Reliable and Dependable Home Decor & Improvement
We teach the modern DIY and home decor lover everything they need to live in style.
Some of Our Latest Content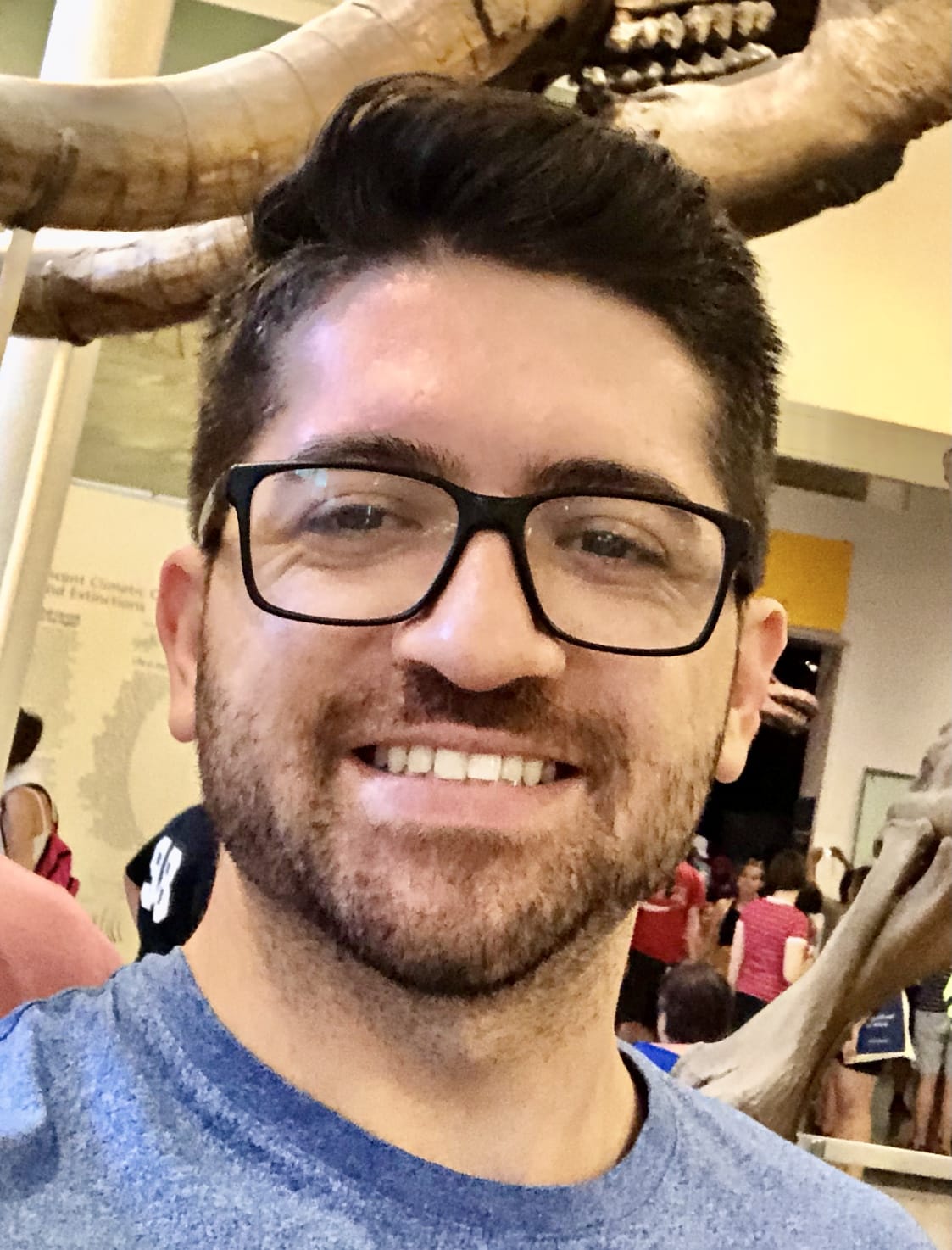 Hi my Name is Luis. Currently working at a US corporation by day and home decor blogger by night. I've always been fascinated by the way home decor can change and influence a space. Also, I have a passion for finding quality pieces through extensive research that work and function the way they are meant too.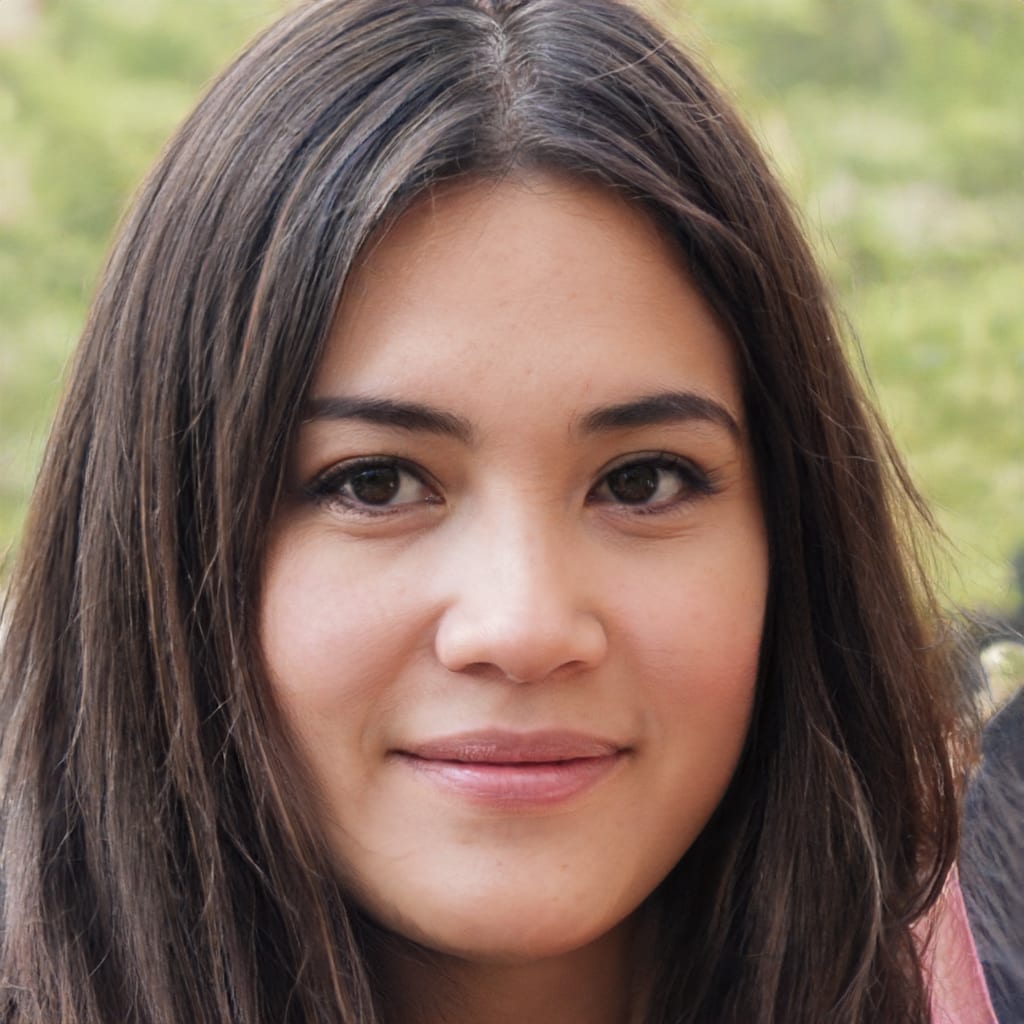 Hi my Name is Kate. I have a passion for home decor and interior design. I've been writing and working in this space for the last 10 years. I collaborated with Luis on this site to try to bring the best ideas, tips and product reviews to as many people as possible.
More of Our Popular Content