Beautiful and Inspiring Home Decor
We teach the modern home decor lover everything they need to live in style.
Our Latest Home Decor Blog Posts
---
---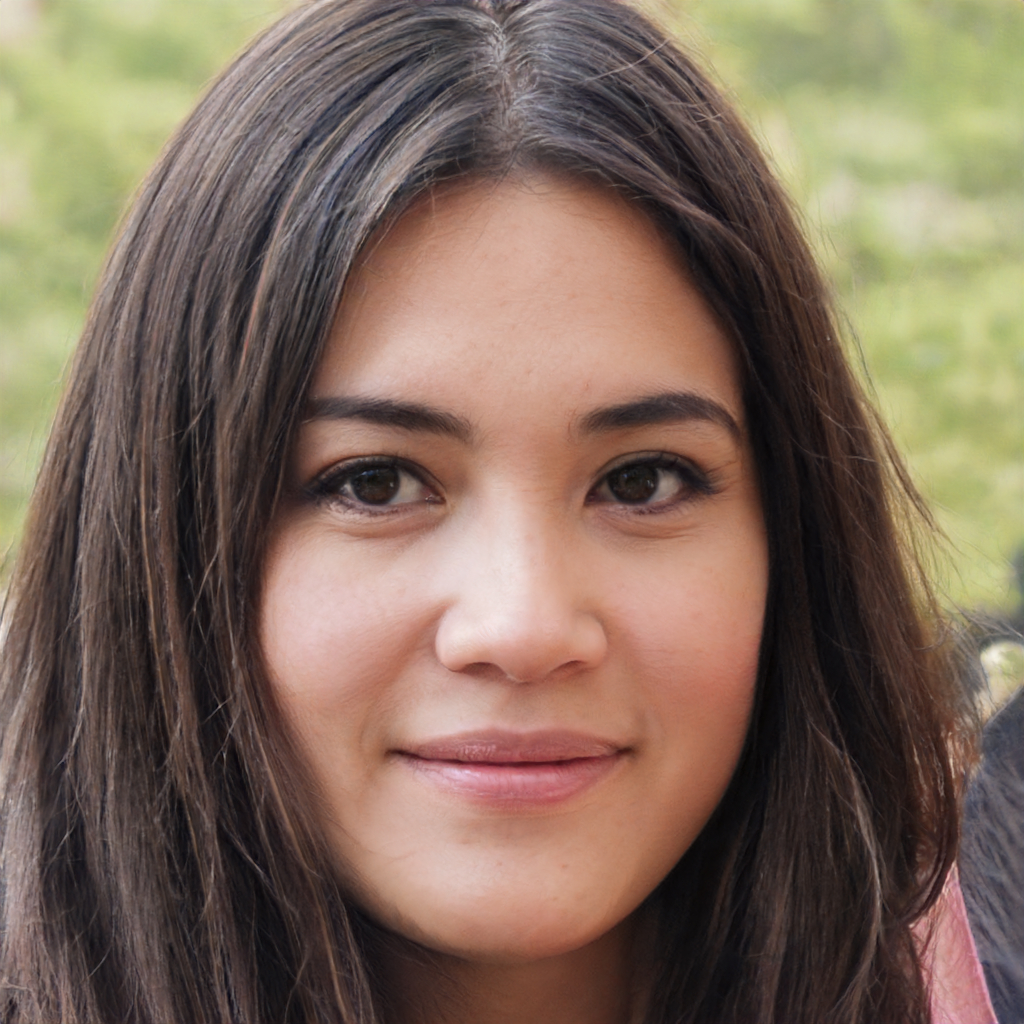 Hi my name is Kate. I have a passion for home decor and interior design. I've been writing about it and working in this space for the last 10 years. I collaborated on this site to try and bring the best ideas and tips to SwankyDen.com.
---