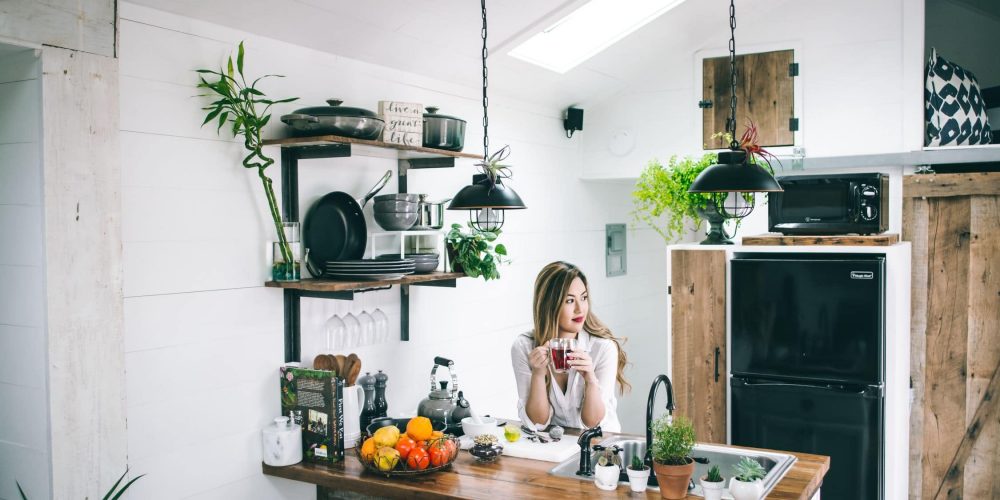 About Us
Decorating a home can be a daunting task. There are so many rooms to plan out and nuances to consider. At Swanky Den we do extensive research and testing to find and recommend the best products to you.
We believe products should look great and be functional.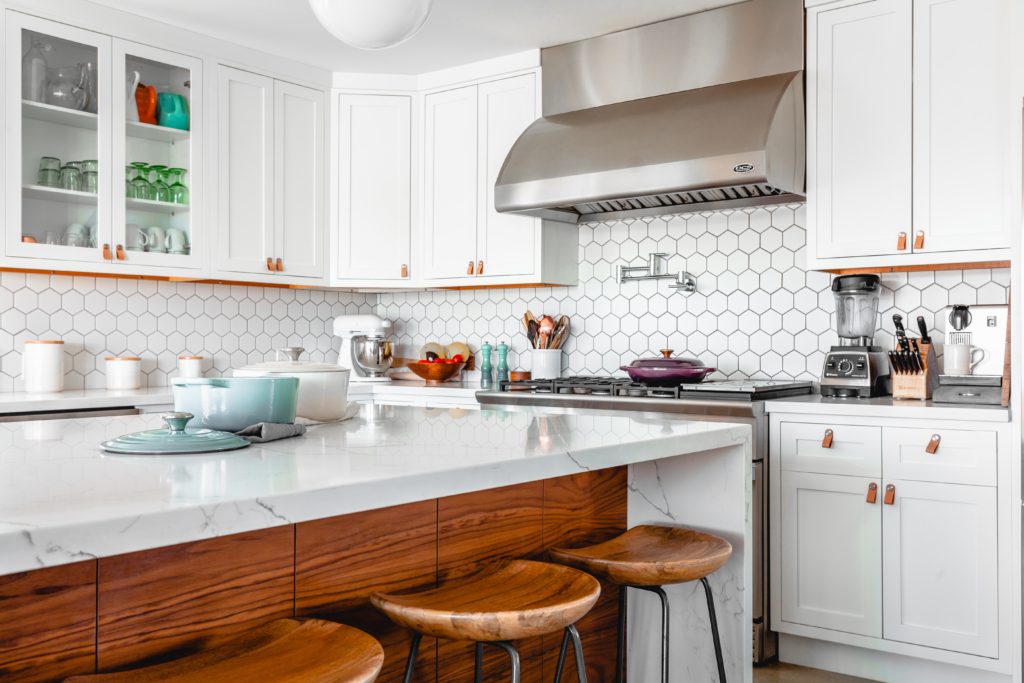 Here at Swanky Den, our mission is to provide you with the most reliable and dependable information on home products so you can make the best decision.
What's in it For You?
You want reliable and safe home products that actually work
 Decorating your home fashionably is important to you
You enjoy keeping up with current home decor trends
You like saving money and taking up home tasks yourself
Luis Diaz CEO