If you are wondering how to decorate with wall candle holders you are not alone. This is something that many people struggle with.
Though wall candle holders are beautiful, what do you do with them? How do you use these pieces of wall decor to better style your home and make it look sophisticated?
If you want to decorate your home with wall candle holders, an easy way to do this is by placing them around a room. You can do this to provide better lighting as well as break up the empty wall space and give the room a traditional look.
Keep reading to find out how to decorate with wall candle holders and why you should.
7 Ideas for Decorating With Wall Candle Holders
If you are stumped when it comes to how to decorate with wall candle holders, there are all kinds of ideas to turn to. These ideas can help you to know what to do with wall candle holders in your home.
These are great pieces to decorate with and can transform any space. This is why they have continued to be such a popular kind of wall decor for all kinds of homes and spaces.
Use Them Practically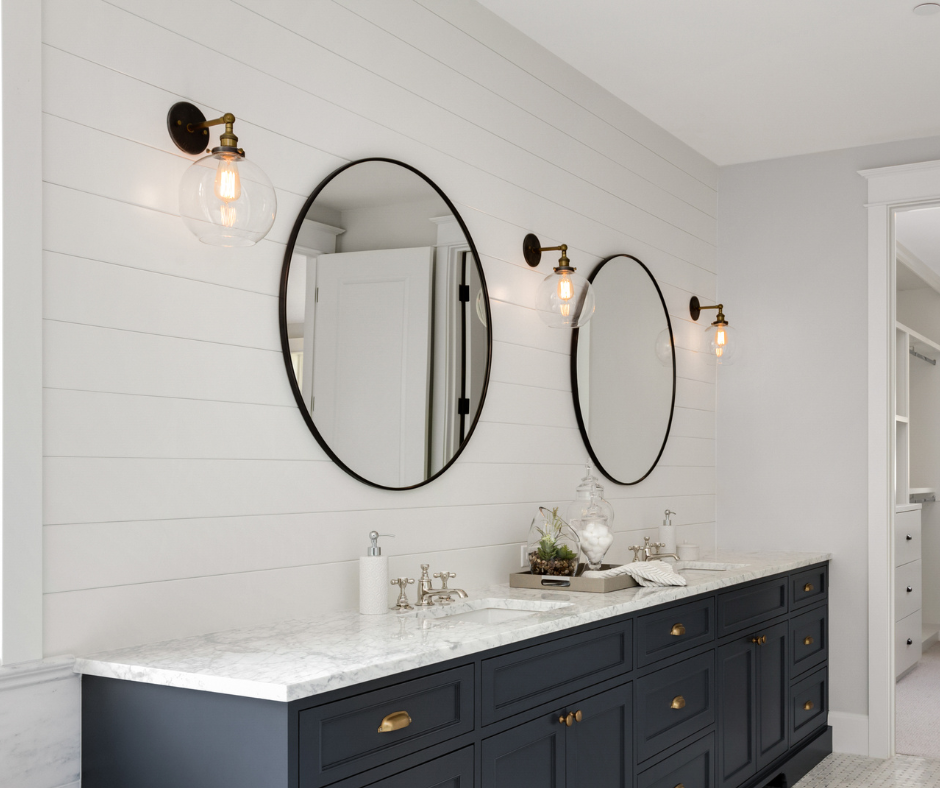 Using wall candle holders practically is a great way to combine decor with functionality. These can provide great lighting as well as make your space feel curated and beautiful.
An easy way to use these wall candles is to place them around pieces of furniture. They not only look great next to chairs or couches but also serve as a great source of direct lighting.
This can elevate the space while also providing lighting that can make these areas of your home more enjoyable. This is perfect for those who want decor but also want practical pieces that can be put to good use.
Add Candle Holders to Break Up Spaces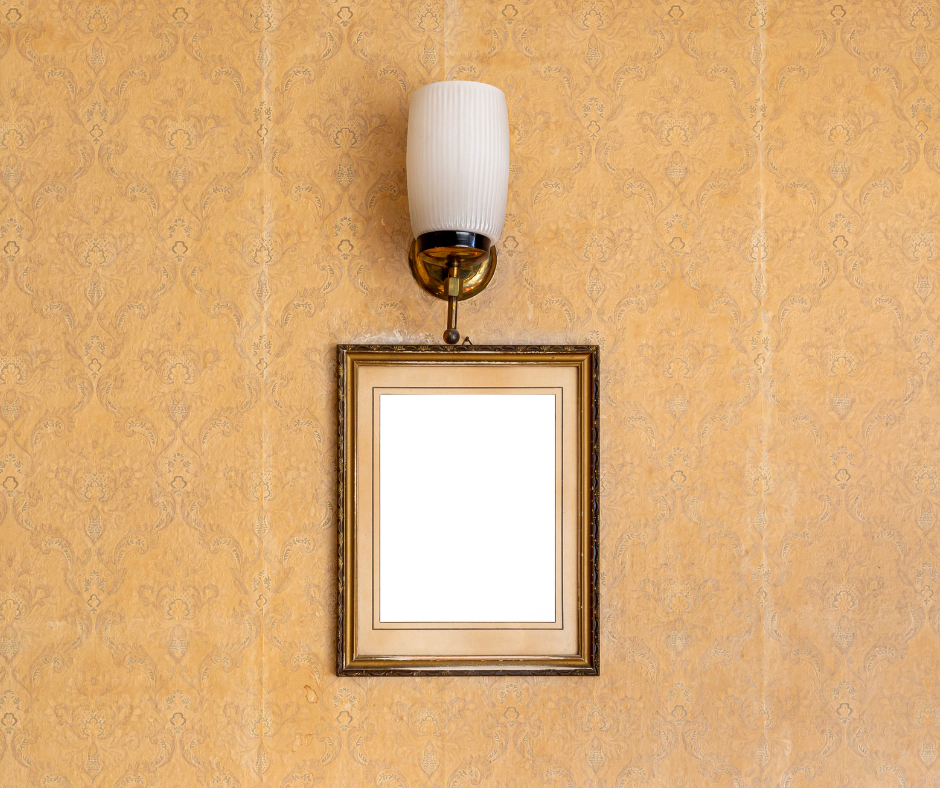 Many people use candle holders to break up spaces in their homes to create sections. This is a popular decor method as some spaces can feel too long and endless to be pleasing to the eye.
This is especially useful for long areas of walls that need a little something to break them up. This is why wall candle holders look great in hallways, as they help to break up this stretch of wall.
Though they can also be used in larger rooms where it can feel too open and vacant. This is perfect for those awkwardly long walls that have too much space to fully decorate.
Use Candle Holders in a Gallery Wall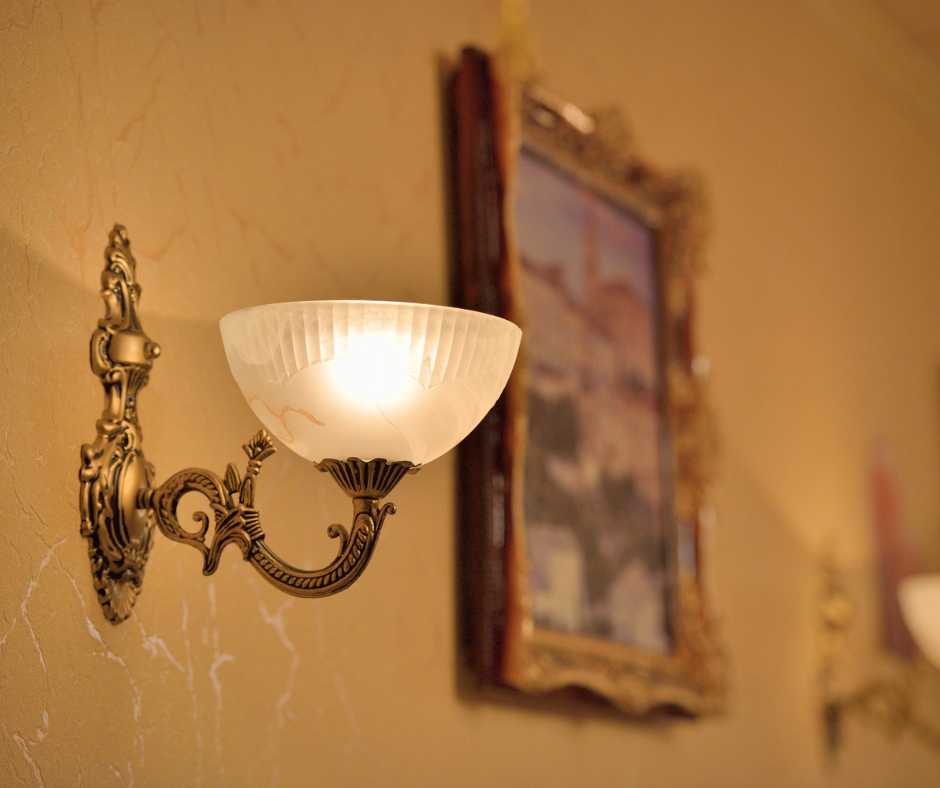 Wall candle holders come in so many different styles and make that you can choose from. This is why they often become decorative as they are so beautiful.
This is why many people use these candle holders as a feature on their gallery wall. This is like a wall collage, except it is a bit more creative with different kinds of wall decor.
A wall candle holder adds a touch of sophistication and can make your wall gallery pop. There are all kinds of styles of wall candle holders that you can find to match the vibe of your gallery wall.
Use Several Wall Candle Holders in One Area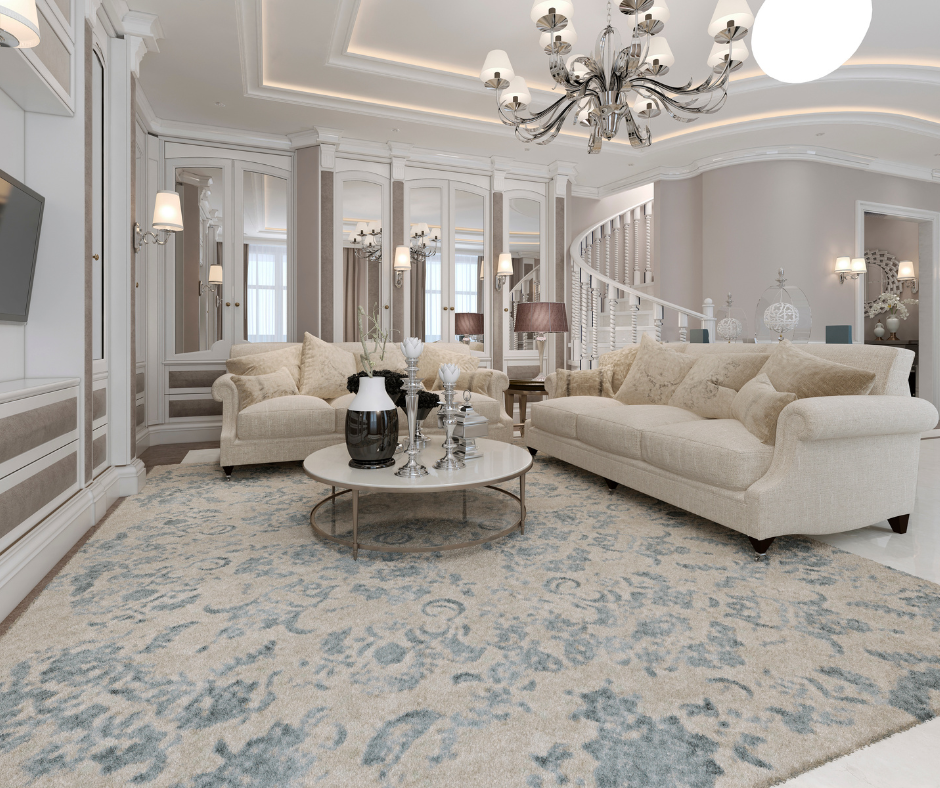 One decor idea that many people use is to use several wall candle holders in one area. Many times you will use the same kind of wall candle holder to add sophistication to this space.
Several wall candle holders can be placed around the room to break up the walls and provide minimal wall decor. This instantly elevates the space and makes it feel much more luxurious and well-styled.
Because wall candle holders tend to be on the smaller side, this also helps you to decorate without going overboard. This way, you can have a beautifully styled room without making it feel cluttered or over-decorated.
This is especially beautiful if you have a room with many windows. The wall candle holders can be placed between the windows to add decor and break up this space into sections.
Place Them Beside a Bed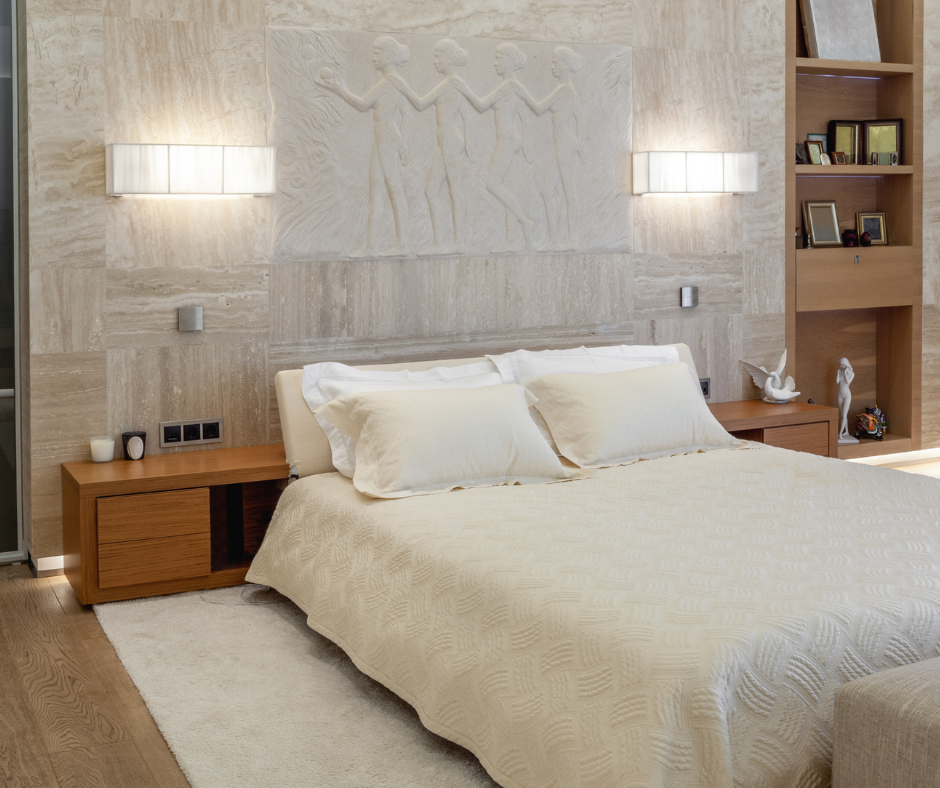 Placing wall candle holders beside a bed is a great way to decorate around a bed. This will create a very cozy and classy effect in your room.
This also serves a practical purpose as you can use these wall candle holders to light your room so that you can read in bed. They look great over nightstands and help to pull the room together.
Depending on the type of wall candle holder you get, this can elevate the room and make it look traditional and serene. This is the perfect cross between functional and decorative in a space where you want things to feel calm and flow.
Add Them to a Dining Room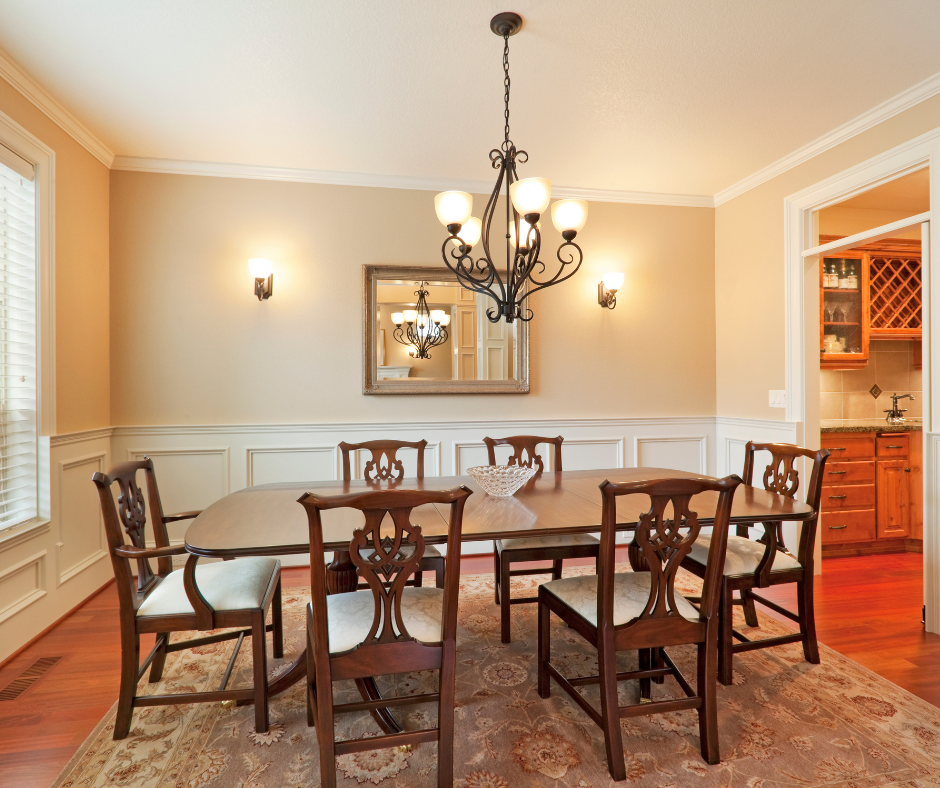 Adding wall candle holders to a dining room is a very traditional idea. This is a great way to make your dining room feel more sophisticated and traditional with a minimal touch of decor.
This is a fabulous way of incorporating more lighting and setting the mood as well. If a dining room, you can add wall candle holders all around the room to create the mood.
This is a great way of breaking up the walls and adding class without having to go overboard when decorating this area of the home. This is especially good for small dining rooms that could easily feel too crowded with decor.
Place Them Next to Statement Pieces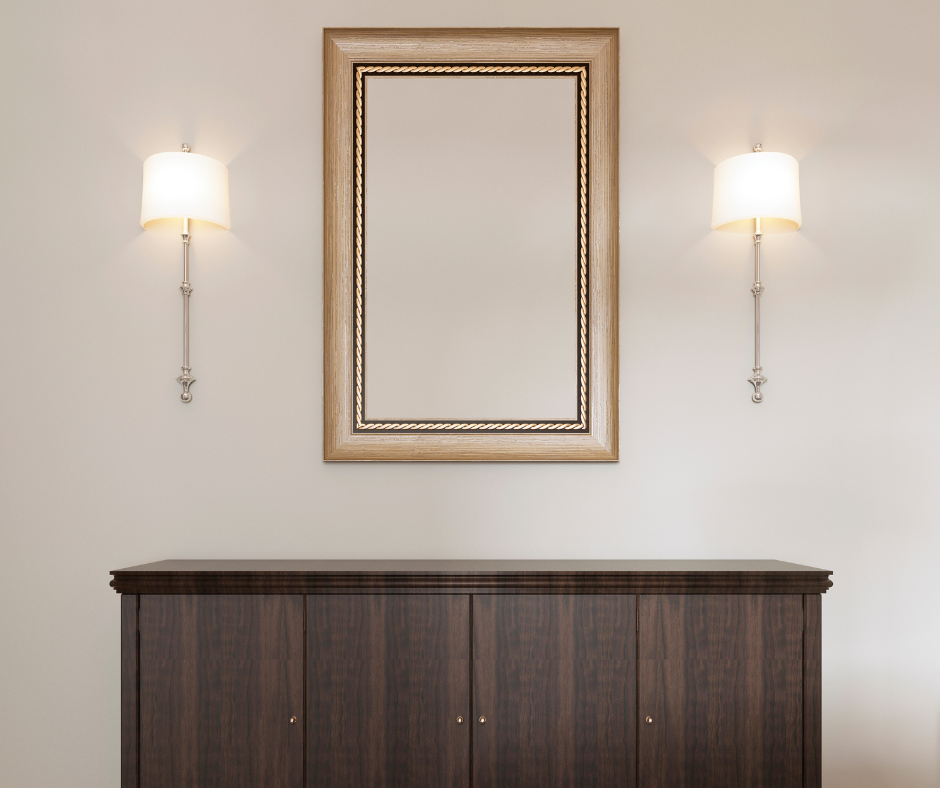 Placing wall candle holders next to statement pieces of wall decor is a great idea. This not on;y brings attention to these beautiful pieces of decor, it helps to attract more attention to your statement wall pieces.
You can put a wall candle holder on either side of a large piece of artwork, wall decor, or statement wall mirrors. This creates a beautiful look that really turns this area of the wall into a centerpiece for the room.
This is a great way to attract more attention to beautiful pieces that you want to become featured in your home.
What Are Candle Holders on the Wall Called?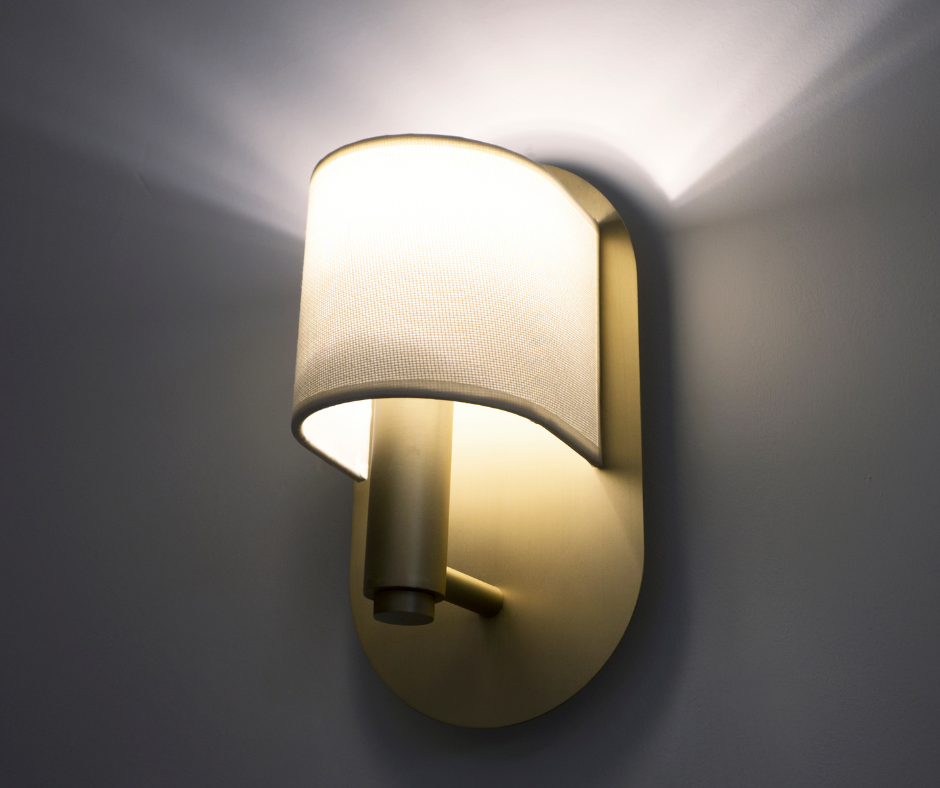 Candle holders on the wall are a type of candle holder or source of light that is called a sconce. This covers both candle wall holders and other forms of lighting that go on the wall.
Because of this, a candle or small wall lamp would both fall under the description of being a wall sconce. This is something often used in decorating as well as adding more lighting to a space.
Sconces can be both practical and decorative, depending on what your goals are when using them.
Conclusion
When decorating with wall candle holders, you have several options to choose from. These are a popular item when decorating and can add a great deal of class to any space that you use them in.
If you have any questions about how to decorate with wall candle holders, leave them down below, and we will get back to you.
Decorating with wall candle holders is easy to do depending on the style you are going for. They can be placed next to chairs or a bed to be used practically or can be used decoratively throughout a room.