Have you moved into a house with ugly, exposed air vents? Or maybe the air vents in your home sorely need an update?
Decorating around air return vents is tricky business. They are a vital component of your HVAC system, but they are certainly not pretty to look at. The good news is that you can use several tips and tricks to hide or disguise your air vents.
Things like artwork, decorative panels, shelving, paint, and plants are all great options for hiding air vents in your home.
Read on if you are looking for simple tips to decorate around your air vents.
In This Article We'll Discuss
Tips for Decorating Around Air Vents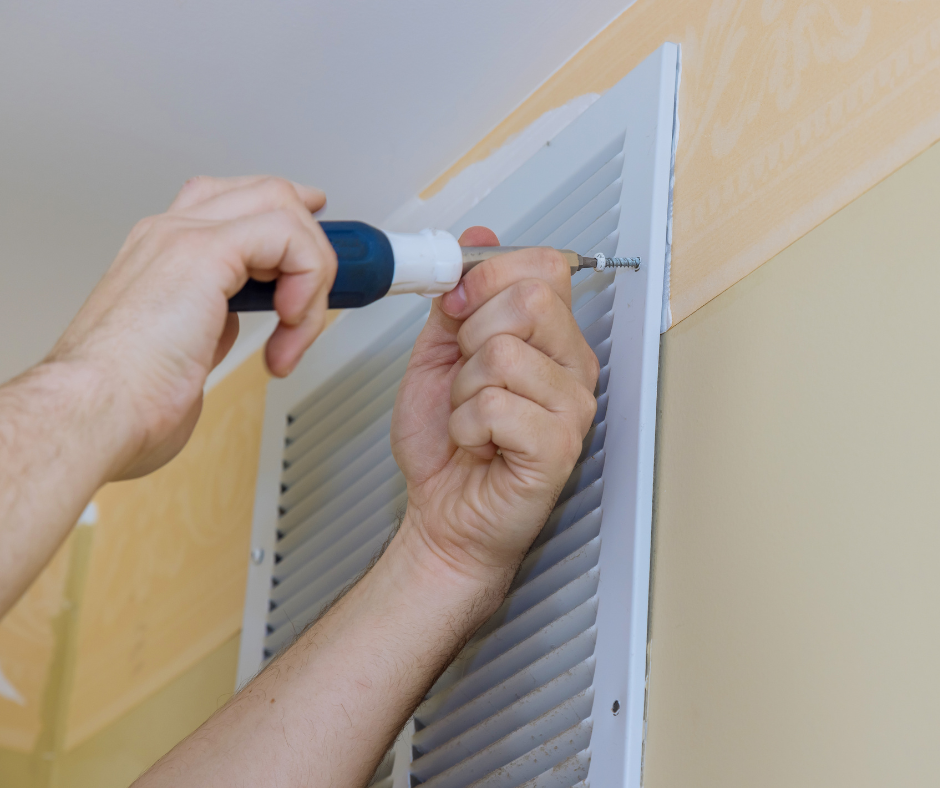 Air vents can be found in almost every room in your home. They can be inconspicuous, but they can be an eyesore if their placement hasn't been thought through. It makes sense that you would want to decorate around your air vents to help them blend in.
Here are a few things you should consider when decorating around your air vents:
You should have 6 to 12 inches of clearance around the air vent to allow for good airflow. If you block the airflow to the vent, it could severely damage your HVAC system.
Avoid putting fabric near an air vent.
When placing furniture over an air vent, ensure that it is open and backless to allow for good airflow.
Can You Change Air Vents to Make Them Look Better?
The good news is that you can change your air vents to make them look better. Most vents have a metal cover that you can replace with something that suits your style.
Some companies make custom vent covers in marble, ceramic, slate, porcelain, and limestone. You can even find air vent covers in wood.
You could choose a patterned sheet metal cover, an art deco cover, or even a period-style cover. There are vent covers with a mirrored finish or made from acrylic fiberglass. These have different patterns, designs, and styles to replace your old air vent cover with a more updated one.
Can You Paint Air Vents?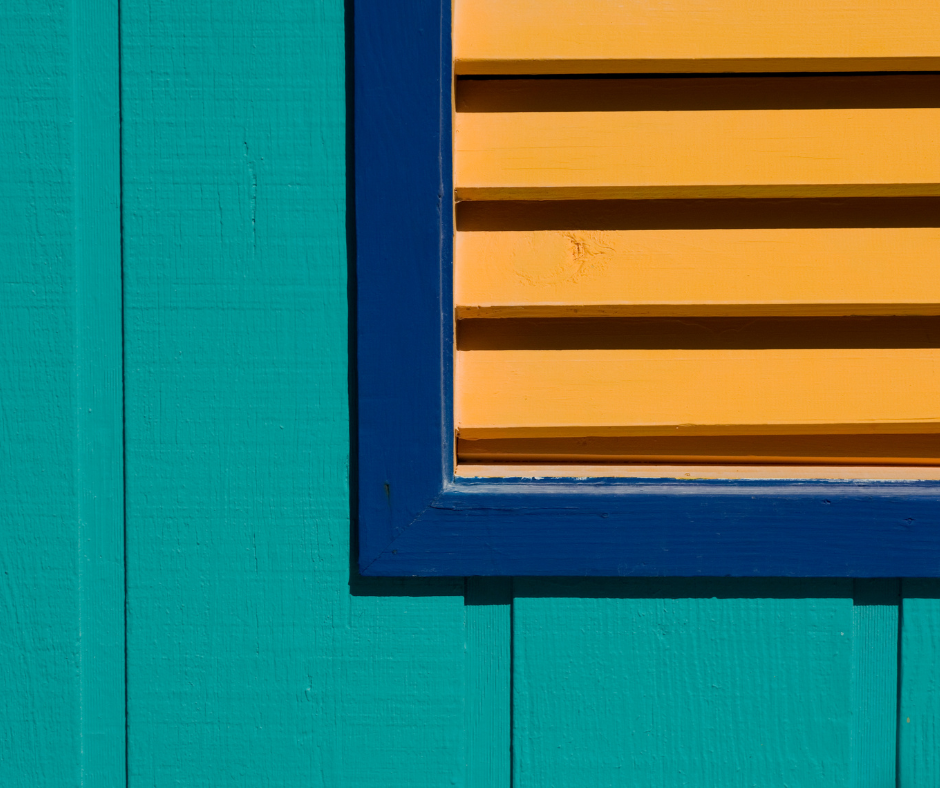 Yes, you can paint your air vent covers for a quick update.
First, you should remove the grate, vacuum it, and wipe it clean with rubbing alcohol. Depending on the condition of the grate, you can use fine sandpaper to remove any blemishes or rust. Once the grate is clean, apply the spray paint of your choice. A spray-based color is the best option for painting air vent covers.
What Colors Are the Best When Painting Air Vents?
You can choose any color you like!
A black cover gives a more modern look, while tan or brown paint works well in a traditional home with wood finishes. If your air vent is on the wall, then consider painting the vent cover the same color as your wall to help it blend in.
How Can You Hide Air Return Vents?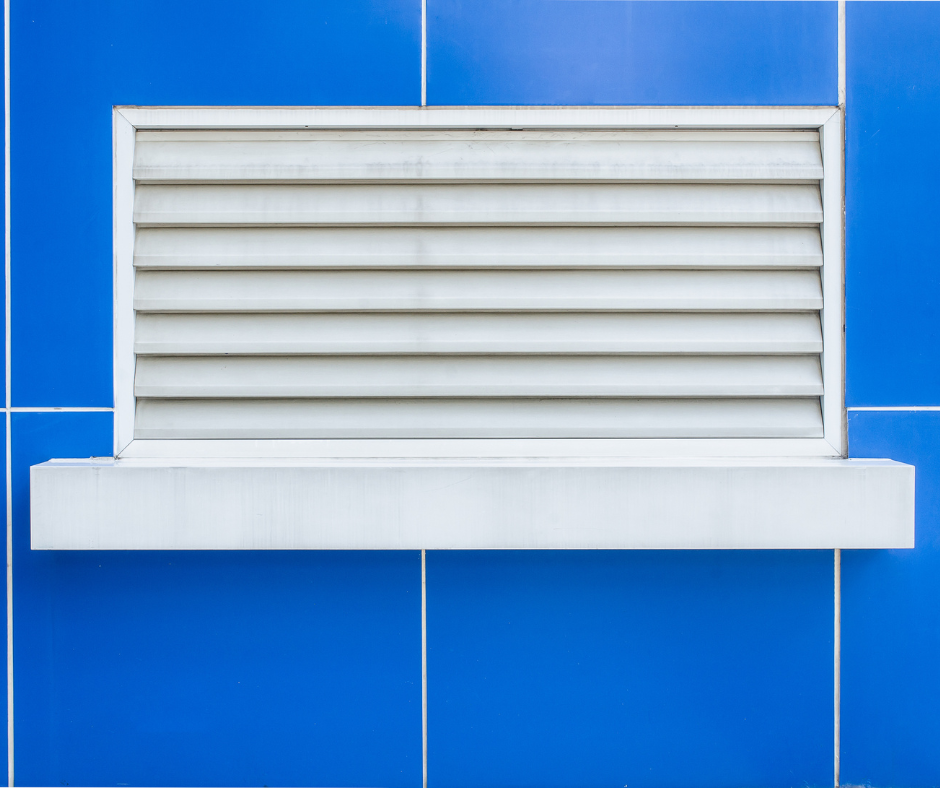 9 Tricks for Decorating and Disguising Your Air Vents
1. Gallery Wall
If you have an air vent conspicuously placed on the wall, consider creating a gallery wall around it.
A gallery wall draws focus away from the vent with fun artwork, sculptures, and bright colors. This works well when your vent is painted the same color as your wall.
If you have a vent near the bottom of the wall, then a gallery wall is an effective way to draw the eye upwards, making the vent inconspicuous.
2. Decorative Panels
Decorative panels are another way to disguise your air vents. Made out of wood or MDF, they have patterns cut into the front, allowing you to place them over your vent as they still allow for good airflow.
You can paint these panels to match the color of your wall or leave them in natural wood. Panels like these will not suit every home style, but if you have a bohemian, eclectic vibe, they could be a great option for hiding your air vents.
3. Wood Wall Panels
In a home with a classic design style, wood wall panels work well. By painting the air vent the same color as your wall and creating chair rail blocks, your air vent will be easily disguised.
This works well on a wall with one color, or you could color block your wall. Using a darker shade for the wood paneling along the bottom half of the wall creates a vibrant contrast. You could even place a shelf along the top of the wooden paneling and fill it with beautiful decor items. This draws the eye upwards, and you won't even see the vent.
4. Open Shelving
Open shelving works well over an air vent as it allows airflow. Ladder shelving is popular and is a great styling option because you can easily move them around. Place your ladder shelf in front of your air vent and use pictures, artwork, and plants to draw the eye away from the vent.
5. Paint
Painting your air vent is another quick and easy solution. It will blend in seamlessly if you paint your vent the same color as your wall. Consider dark tones that blend in with your floor material for floor vents. Spray paint works best for air vents but don't use latex paint. You need durable paint applied with a primer to prevent chipping.
6. Custom Furniture
If you are handy with tools, you could create your own custom furniture piece to hide your air vent. You can create a narrow wooden structure that has an open back and decorative front panels that allow for good airflow.
7. Wallpaper
Using wallpaper is a great way to disguise your ugly air vents. You can do the job yourself or hire a professional to wallpaper over the entire vent, effectively hiding it. This works particularly well if you have chosen a wallpaper with a busy pattern.
8. Louvered Shutters
Louvered shutters are a quick way to hide your air vents. You can find beautiful vintage shutters that you can place over the vent or create a gallery wall using window frames and other louvered shutters so that the vents blend in.
9. Plants
Plants are one of the best ways to disguise events in your home. Not only will they keep the air in your home clean, but their size and shape will detract from the vent.
You can place a selection of potted plants around a floor vent or choose large potted plants to hide low-wall vents. If you have an air vent on your wall, consider placing a shelf underneath the vent and filling it with plants. The lush leaves of your indoor plants will hide the vent's slats and create a beautiful feature.
You Can Hide Your Air Vents with Careful Decorating
Aie return vents are an important part of your home, but that doesn't mean you have to settle for looking at ugly vents. There are many options to decorate around your vents and ways of making them suit your decor. Painting, plants, artwork, and new covers are all quick and easy options to update your air vents.
Do you have an ugly air vent in your home that bothers you? Which one of these options would you try to hide your vents?