Take care of your area rug and keep it clean with this super useful guide
Cleaning an area rug is an important part of tidying up your home. Over time they build up dirt and debris. It's a natural part of a busy home. Wether is an area rug in your kitchen or living room it's going to need cleaning at some point.
It's recommended you keep them clean as this can lead to allergies. Also, no one likes seeing a unwashed rug!. It's a pretty simple process and you don't even have to hire a professional. All you need are the right tools and the right steps.
You can also invest in a heavy duty but budget friendly carpet cleaner but we will go over easy alternative methods
Note: Antique rugs and delicate pieces should be left to professionals. Some may be dry clean only. If they're expensive it's worth it to take the extra care to keep the looking their best the longest.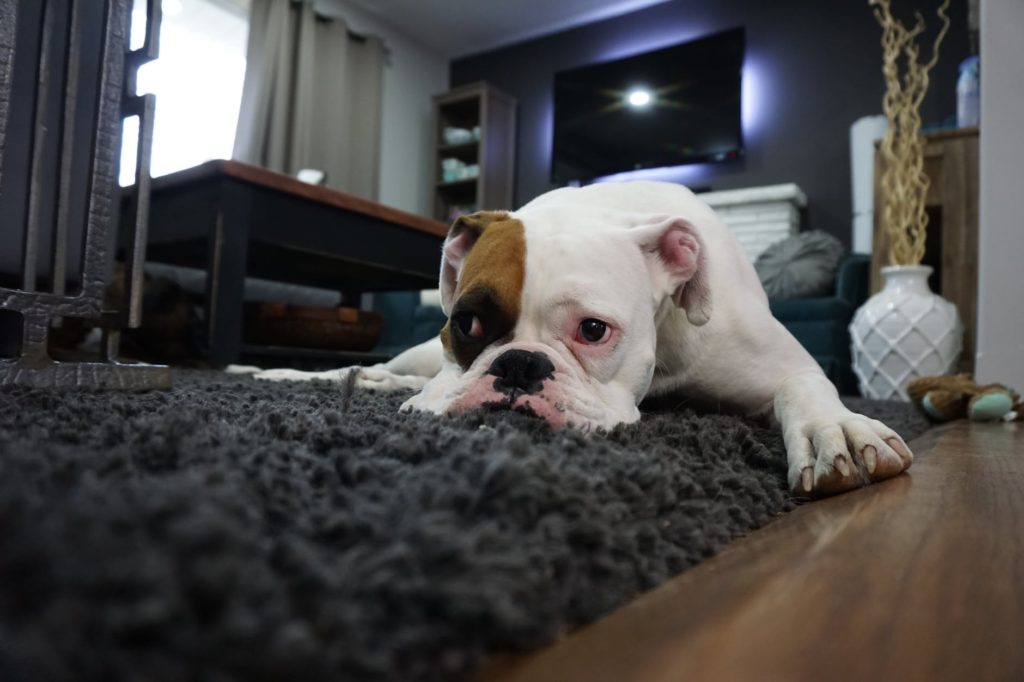 Recommended Read: Where to Buy The Best Farmhouse Rugs & Save
In This Article We'll Discuss
Select a Rug Drying Location
The best time of the year to clean an area rug is doing the summer. It usually sunny and hot outside. Perfect for cleaning a rug. Try to pick a time when the forecast is sun for the next few days. Try to pick and set up a place to dry you rug. Also, benches, sturdy fences, or a tree can work (avoid leaving it on grass).
Get the Easy Debris Out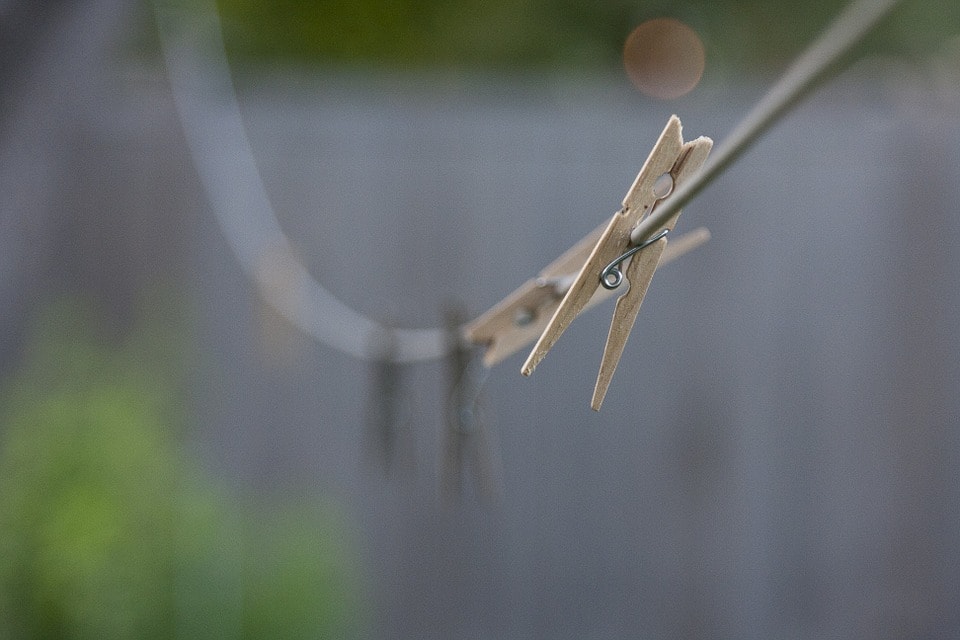 Now you're going to vacuum both side of the rug. If you have pets, brush the rug as well to remove any of their hairs. Be thorough and make sure it isn't dusty or there aren't any hairs left after this step. If it's a kitchen rug take care to remove all food debris.
Another option is to knock it up to remove even more dust. Put it out on your front porch or have someone hold it up while you release some stress on it with a broom. This will keep dust and dirt that trapped deep down. Keep hitting it until you see no dust coming out.
Recommended Read: Best Rug Pads
Time to Wash it Up
Make sure you choose a rug shampoo that is friendly to your rug material (Example: Wool rugs, Jute, E.T.C). Test a small portion if your rug with it. You shouldn't see any colors running. If you don't see any it's safe to proceed.
The shampoo should have its recommended steps for washing. You'll need to get the rug wet at this time. This will prepare it for the shampoo. After it's wet and shampooed you'll need to start working on it.
This is my favorite rug shampoo
The best way to do this is with a brush. Be prepared to get a little wet during this step. Get down and start brushing in the shampoo. Make sure to focus on any stains you see. If you do have stubborn stain you can add a spot remover at this point.
Between the shampoo and stain remover you should be able to get everything out of the rug. It's super satisfying seeing all the dirt drain out. You'd be surprised what comes out of high traffic area rugs like ones in the living room.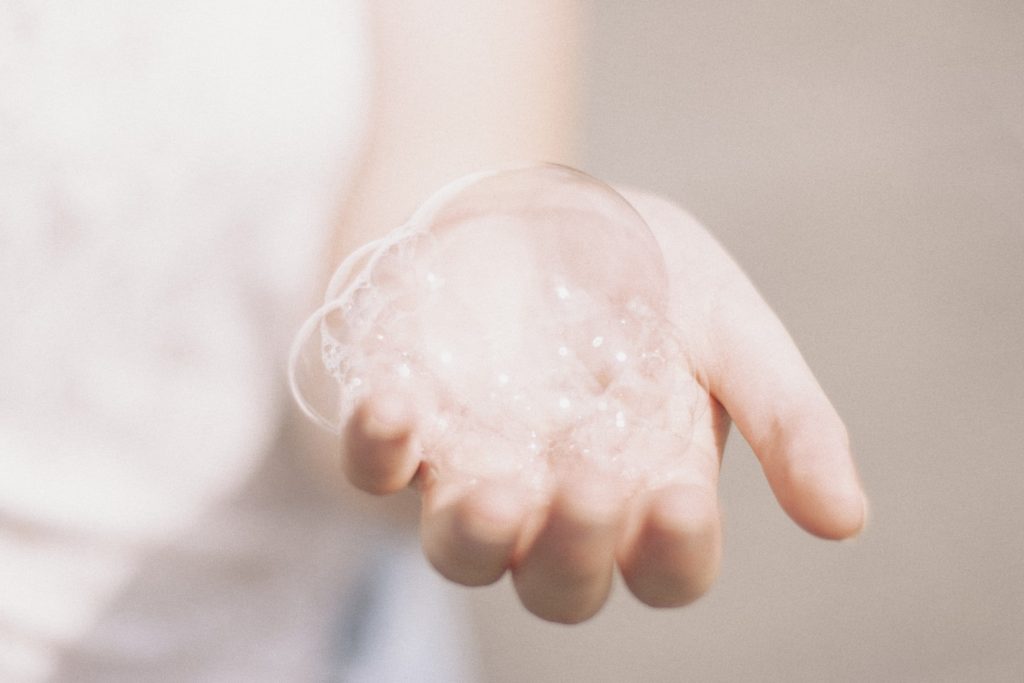 Even More Water
It's time to rinse the rug again. I love how satisfying seeing all the dirt drain out is. Keep going till the water is clear. Also, be certain all the shampoo is removed from the rug. You can make sure by applying pressure on the rug. You should see any bubble or shampoo coming out when doing this.
Drying and Patience
This will be the longest step. Shake and squeeze as much water as possible out of the rug. If you have a wet/dry vacuum you can use it now to speed this step up. If you don't have one it's not required, it just saves time.
Fans can also help it dry faster.
The rug will still be very wet at this point. Our beautiful sunny day is going to help with this. It may take longer than a day. The most is 2 days. Just make sure it's fully dry before bringing it back in. It can release water inside and that won't be good if you have hardwood floors.
To test it, you shouldn't be able to squeeze any water at all from the rug. This is when you'll know it's fully dry.
Recommended Read: Best Bohemian Rugs
You're Almost Done
You can put your rug back in its place. After doing this it's recommended you vacuum one last time. The rug might be a little stiff and odd looking after the wash but this will bring it back to life.
During this step you can also put a rug and carpet protector. This prevents odors and keep the carpet smelling fresh.
Tips for Removing Carpet Odor
If you're cleaning your rug and it also has some odors you'll want to review these steps as well.
This industrial odor remover works on everything
Using either baking soda or a carpet protector will help with this. Prior to cleaning the rug put on several layer of baking soda on it. You need to let is sit overnight.
Don't be afraid to use the whole box of baking soda for this. It's important to be excessive to move odors deep in the rug. A light layer of baking soda won't penetrate enough. You should also brush the baking soda into the rug.
If the rug odor it especially potent, let the baking soda sit in it overnight and repeat again the next day. Let it sit for another day.
Sweep of the baking soda and then vacuum the rug. Making sure you sweep off the excess before vacuuming. Baking soda doesn't damage rugs so you can keep repeating this if necessary.
A mixture of vinegar, hydrogen peroxide, or rubbing alcohol is another option. However, it's very important you test it on a small area first to make sure it doesn't damage the rug. Also, don't leave these in for more than 15 minutes or less. They're acidic and will break down the rug material and color.
If this doesn't work you'll need to buy a liquid specially designed to remove carpet odors.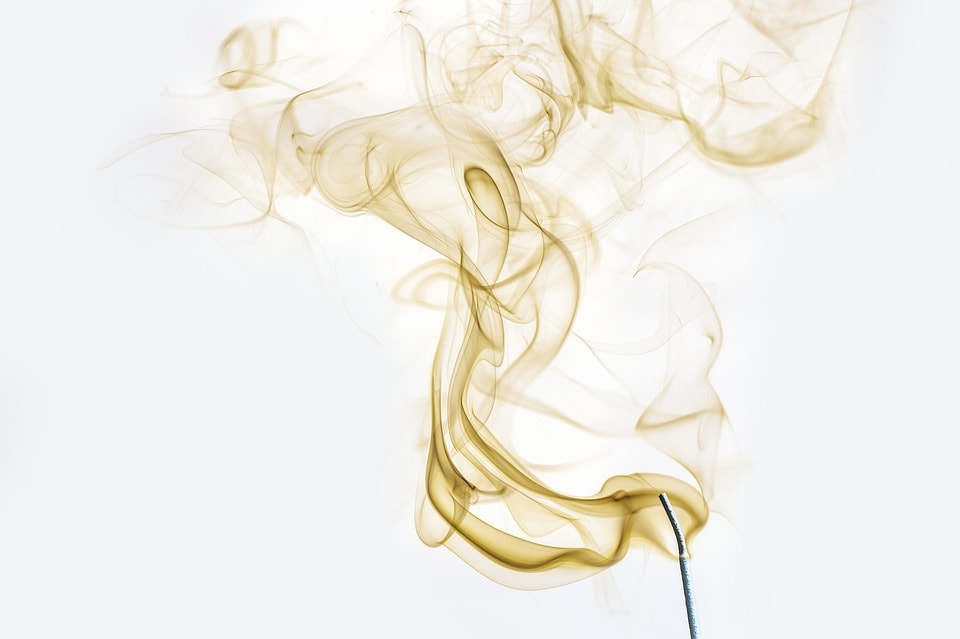 Now To Protect your Rug
You've done all this work and I'm sure you don't want to do it again anytime soon. You'll always have to clean your area rug but you can make it easier next time. A great way to prolong the life of your rug and protect from spills is adding a rug pad.
The best way to do this is to apply a protectant. They are designed specifically for area rug. What they do is bind to the fibers and protect them from odors, spills, dirt, and debris. You can have a professional apply it but it's pretty easy to DIY.
Just read the instructions and make sure it's compatible with your rug material. Also, you can test a small area and wait a few days to make sure no colors runs. Then you can safely apply it to the rest of the rug.
Another tip is removing your shoes. This is common in many houses now. Setting spot in your home near the entrance is a good idea. Your family and visitors can drop off their shoes. This will go a long way in protecting your rugs and floors. If you don't want to do this the next best thing is adding floor mats by every entrance.
Lastly, an underlay can also help your rug stay in tip top shape. This will help preventing it from getting flat. It will also help in absorbing spills from the rug.
Now you know everything you need to about cleaning your area rug, removing odors, and protecting it in the future. As long as you follow these steps and clean it in a regular basis your rug will be here for years to come!