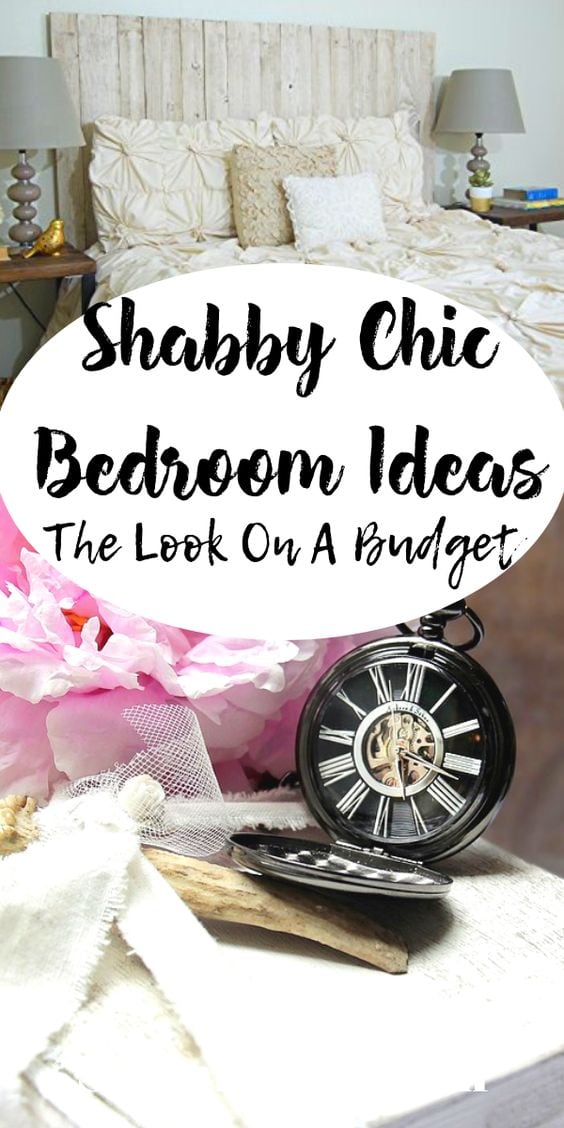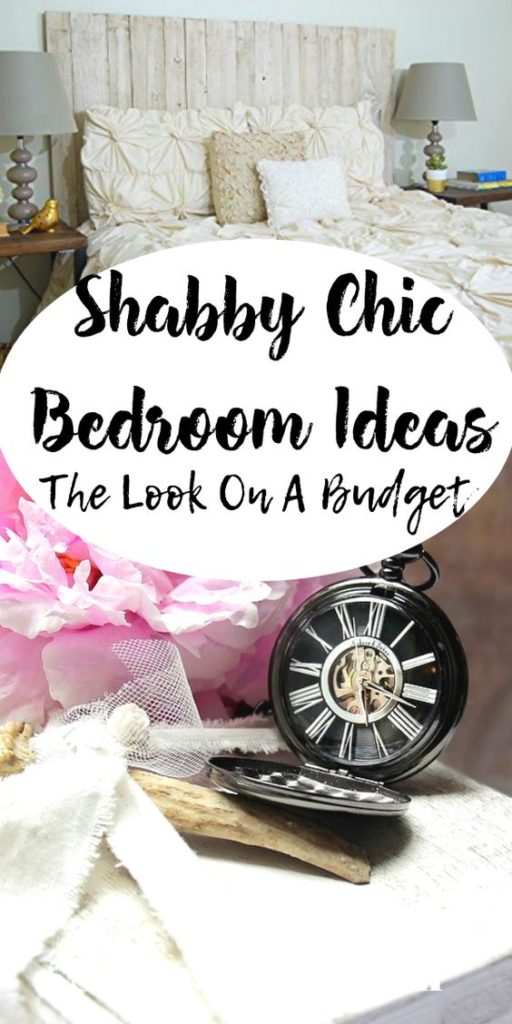 To get a great shabby chic design in any room you have to master one thing. Leverage furnishings that appear to be pleasantly old and slightly worn without making the room look just shabby. The chic comes from the careful selections of color tones and textures.
Here we are going to explore various important ideas to focus on to achieve a beautiful shabby chic bedroom and shabby chic bedroom furniture to select. For a general shabby chic guide please visit this link
We Hope You Enjoy These Carefully Selected Products We Recommend. Just So You Know We May Collect A Share Of The Sales Made On This Page . For More Information click here
In This Article We'll Discuss
Shabby Chic Bedroom Beds
So there are two things you be looking at when it comes to bedding. First, the frame of the bed. Second, the bedding that you chose. For the frame you can go with rustic wooden frames, even intricately carved ones work here or metals frames.
The most popular, most budget friendly, and highest rated is this Bombay metal bed frame with a vintage design. The white color helps to keep the neutral tone layering that works with shabby chic.
Check the price here
Another great option is this wrought iron bed frame with dark bronze metal. A lot of shabby chic bedroom furniture leans towards lighter colors and this bed will stand out in the room.
Check the price here
If you already have a bed or are using a metal frame this whitewash headboard is perfection and super easy to install. It's great if you need something to take up more room against the wall and works great as a focal point for the room. Perfect shabby chic bedroom furniture realness!
Check the price here
Shabby Chic Drawers and Storage
So with shabby chic drawers and storage vintage and worn options are the go to's. There are plenty of great DIY projects on pintrest if you have furniture you want to paint and repurpose and antique or used goods stores are good options
This madison double dressed in antique grey mist works well with it neutral tone and it's slightly distressed look gives it a vintage vibe. Great for layering textures if you have a lot of tapestry and solid designs in the room already.
Check the price here
If you have a lot of white going on the room this anton multi color is gorgous and easy to move around. It's technically a kitchen island but it would in a bed room as well as a dresser. It has great reviews and I love how much storage it has. It has wheels on the bottom which helps because it is heavy.
Carved wood is perfect for shabby chic bedroom furniture and this carved top white side night end table is stunning. I love how budget friendly it is. It comes marked up so it has a vintage feel.
Check the price here
Shabby Chic Bedroom Desks
As with the shabby chic beds and storage vintage and distressed works for the desks. Therefore we will continue the trend with this white office writing desk . I love how much storage it has and the unique curve of the legs. It's on the smaller side so it's good for a small apartment bedrooms but it makes it budget friendly.
Check the price here
If you work a lot from home and need something bigger this damen natural brown and white table will work for you. It's labeled as a dining room table but will work perfectly fine in a bedroom. I love the way the legs and painted and finished and how well packaged it comes to prevent and damage on the trip.
You can check the price here
Now my favorite is this stone & beam reclaimed wood two tone desk. I love the quality of the desk and it's made of solid wood. The design is absolutely stunning and it's a large desk so perfect if you work a lot on one.
Small Shaby Chic Decor Pieces
Shabby Chic Bedroom Other Things To Consider
Now that we've gone over shabby chic bedroom furniture you'll have to think of what to do with the walls and decor. Neutral tones work best for shabby chic but if you want to keep things interesting and add more textures I highly recommend our shabby chic wall paper guide.
This shabby chic quilt and comforter guide is extremely useful now that you have an idea for your shabby chic bedroom furniture!
Next, when it comes with wall decor rustic wood pieces work and especially in brushed white. You can find our excellent guide on shabby chic wall decor and some items to select here. This shabby chic selection of picture frames and shelves will also help a lot as well.
Lastly, we have a great guide for shabby chic dinning room tables. If you want to continue the trend to your dining room. A lot of the tables work great as desks as well.
Please let us know what you think in the comments and share if you found it useful! Thanks for reading!