One of the most important decisions you'll make about your living space is what furniture you put into it. It's a reflection of your taste and will go a long way in determining what it looks like.
It can also be pretty expensive, especially if your tastes are particular. It might even be the most expensive part of furnishing where you live.
We put this together to help you understand why furniture is so expensive and whether it's worth the expense. We also dug up alternatives if you either don't have a lot of money or just don't care to spend it.
In This Article We'll Discuss
Why is Furniture So Expensive?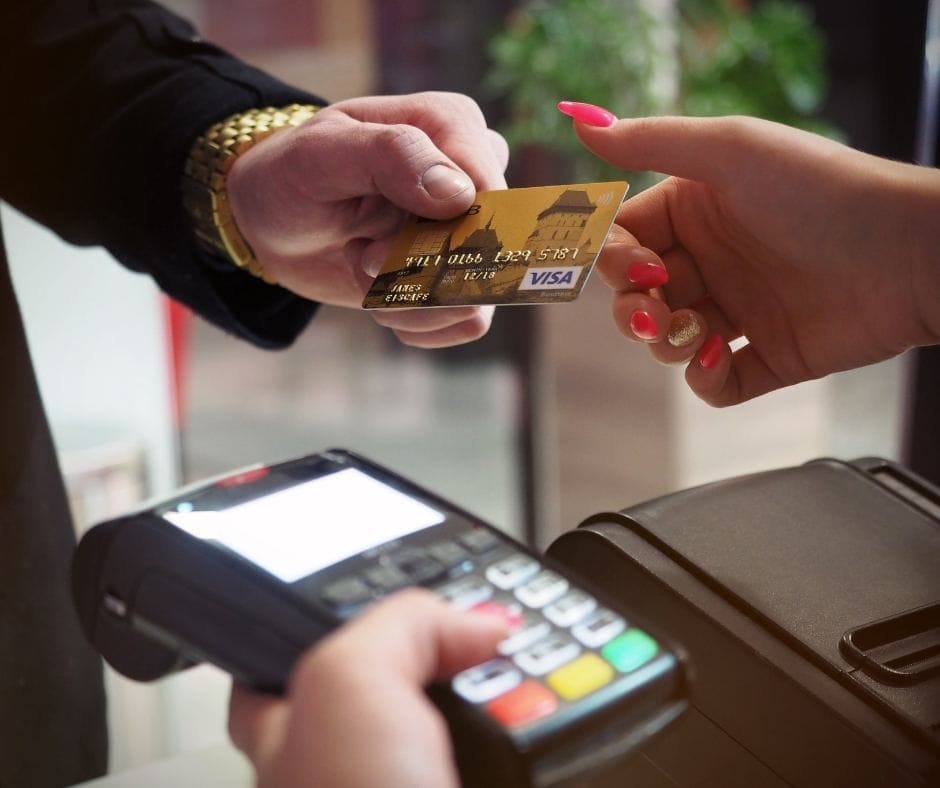 We'll get right out ahead of why furniture is so expensive by pointing out that expensive is really in the eye of the beholder.
A $2,000 sofa might cost a lot of money, especially when compared to other sofas. Someone who earns a $30,000 salary might consider it a much more difficult purchase than someone earning $120,000.
On the other hand, that $2,000 couch might be a real steal when the price is weighted for design, durability, and cost of materials. Pricier might actually offer a much better value than a much cheaper sofa that isn't as comfortable, stylish, and that falls apart in a couple of years.
In a certain respect, the right question isn't why furniture is so expensive, but how you can spot great values that offer the best return on your investment. That's what furniture is, too. It can make or break your interior design scheme and projects your personality and taste.
Most people want to project taste and a keen eye for quality. Both of those things can naturally fetch higher prices in the market. But remember, it's not just about going out and spending the most money. It's also about getting the most out of your dollars.
Is It Worth Spending Money on Furniture?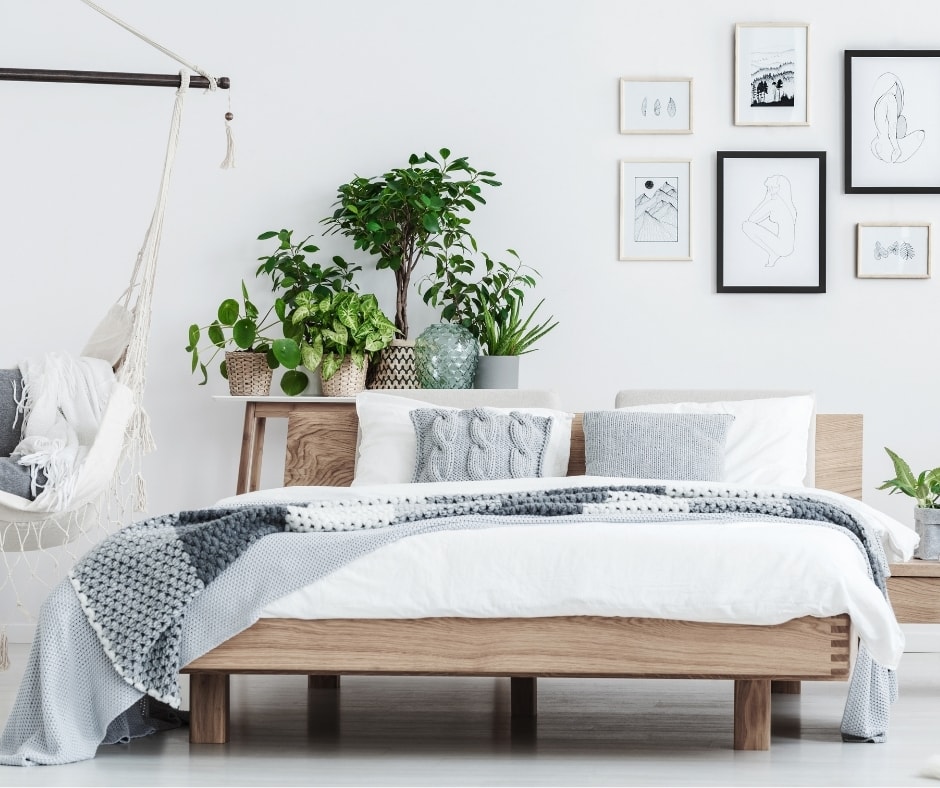 Before deciding whether you want to spend a lot of money on furniture, a good first question is what are the conditions where it will go. If you are buying it for a kid going to college, or have small children and lots of pets in your home, you might want to reconsider spending a lot.
Also, if you're looking to fit out a game room or a chronically damp basement, you might not want to invest a lot in furniture that is likely to get broken.
Rooms where you entertain guests or where you spend a lot of personal time are spaces that are more worthwhile investing in. These are rooms where it's more important to project your personality and sense of style. There are furniture pieces in each of higher priority.
Big centerpiece furniture is something you'll want to invest in. That includes sofas and beds. Both of these are the centerpieces in their respective rooms. You will also want a high-quality dining room table and sturdy chairs to seat around it.
When it comes to side tables and other accessories for both, those are unlikely to receive the same kind of attention as bigger pieces. So, you emphasize value. You also don't want them of such great value that they overshadow your main pieces. Accentuate, not overstate.
Why are Sofas So Expensive?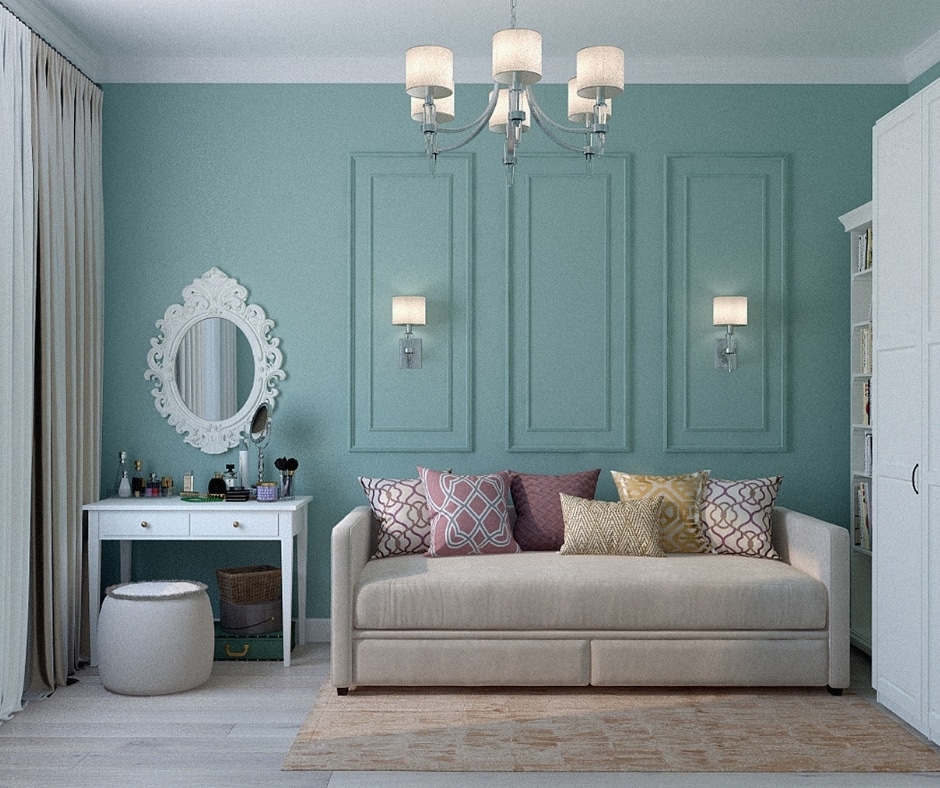 Always remember that expensive is a relative term. If you're shopping for furniture, more useful ones are value-for-dollar and return-on-investment.
But, there are reasons why sofas are more expensive than other pieces of furniture, and why some sofas cost more money than other sofas.
In general terms, a sofa is one of your biggest furniture investments. It will probably be the centerpiece of any room it occupies. So, you'll want to invest the most when it comes to your sofa. That might mean money, or it might mean time and money finding the exact right one.
When comparing sofas to each other, three things will drive up the cost. They are design, construction, and fabric.
Design is just that, how does the sofa look. How is it angled? What play is there between materials used to construct it? What kind of room design is it best suitable for, one that projects chic or sophistication or a downstairs bar in a fraternity house?
It also represents intrinsic value. You can measure and place a dollar value on materials used to construct a sofa and even how well it is built, but there is no ceiling on what aesthetic value can command.
Construction represents a sofa's durability. Sofas built to last are more expensive. Flimsy sofas constructed from cheap materials will probably be pretty inexpensive.
Fabric is what the covering is made from. A large couch made of full-grain leather will command a much higher price than a loveseat made from cheap linen.
Tips for Finding Good Quality and Affordable Furniture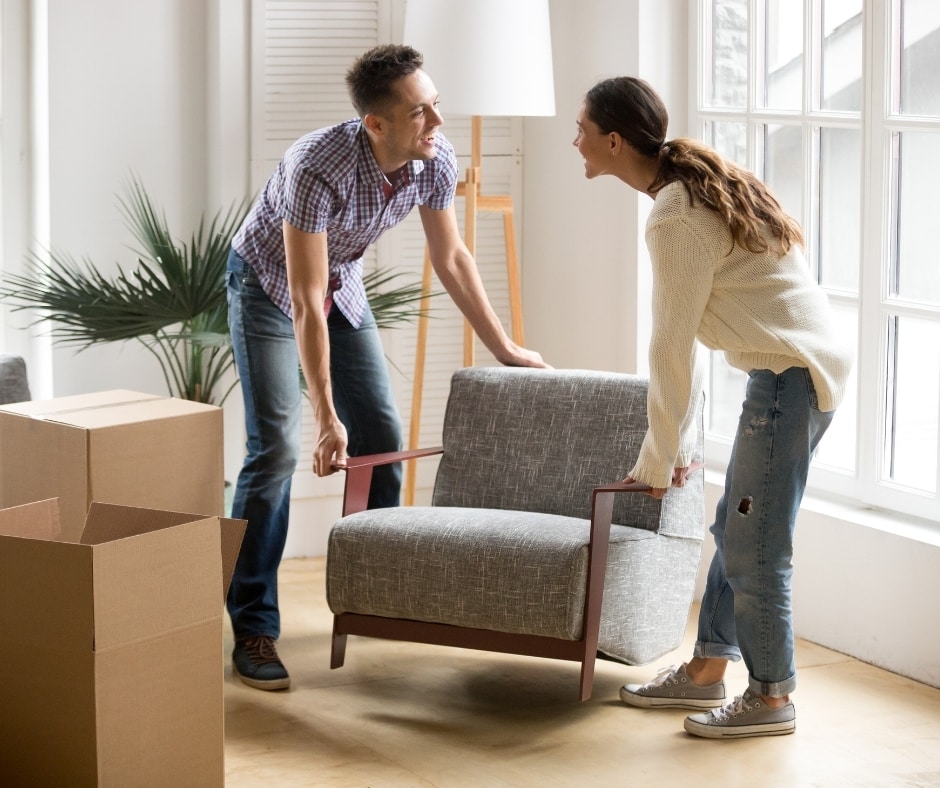 When we talk about investing in good furniture, we don't necessarily mean going out and spending the most money possible. Sometimes a well-spent hour shopping can mean finding a great deal on high-quality stuff.
The best way to do this is to look for secondhand furniture. Visit thrift stores, garage sales, estate sales, and local online marketplaces. These are places where you might find a unique gem often for a great price.
You can also save a lot of time shopping online retailers like Amazon. More and more, there is greater variety and value shopping for furniture online. It will also save you a lot of time and gas driving from disappointment to disappointment.
Finally, you can shop sales at traditional brick-and-mortar retailers. If you go this route, we'd suggest keeping an eye on their prices at non-sale times. The truth is that a lot of places will promise great deals during holiday sales, but they aren't quite as big as advertised.
One good alternative is a going-out-of-sale sale. When retailers need to liquidate inventory because they're closing down, they will genuinely mark things down.
Conclusion
Top-shelf anything is going to cost you real money, and that's especially true for furniture. It's true for tables and chairs, and true when it comes to sofas, which are the centerpiece of any room they're in.
We put this together to help you understand why you'll probably have to pay for great furniture and why it's worthwhile. If you're low on cash or just don't want to spend the money, we offered a few alternatives to help you out.
If you found this useful, we'd love to hear about it in a comment. If you have a tip that might help someone else, we'd also love to hear about it. We bet others would, too. You're also invited to share this article on your social media networks.