Have you ever stood in your living room and realized that you would like to make better use of the space? If so, we'll show you what to do with an unused front living room. You should note that it can be difficult to make changes or additions to existing structures.
In This Article We'll Discuss
7 Practical Ideas for What To Do With an Unused Front Living Room
You can use these ideas as a starting point so that the room fits your tastes. The best way to use the information is by getting creative about what you might want out of your front living room.
1. Kids' Playroom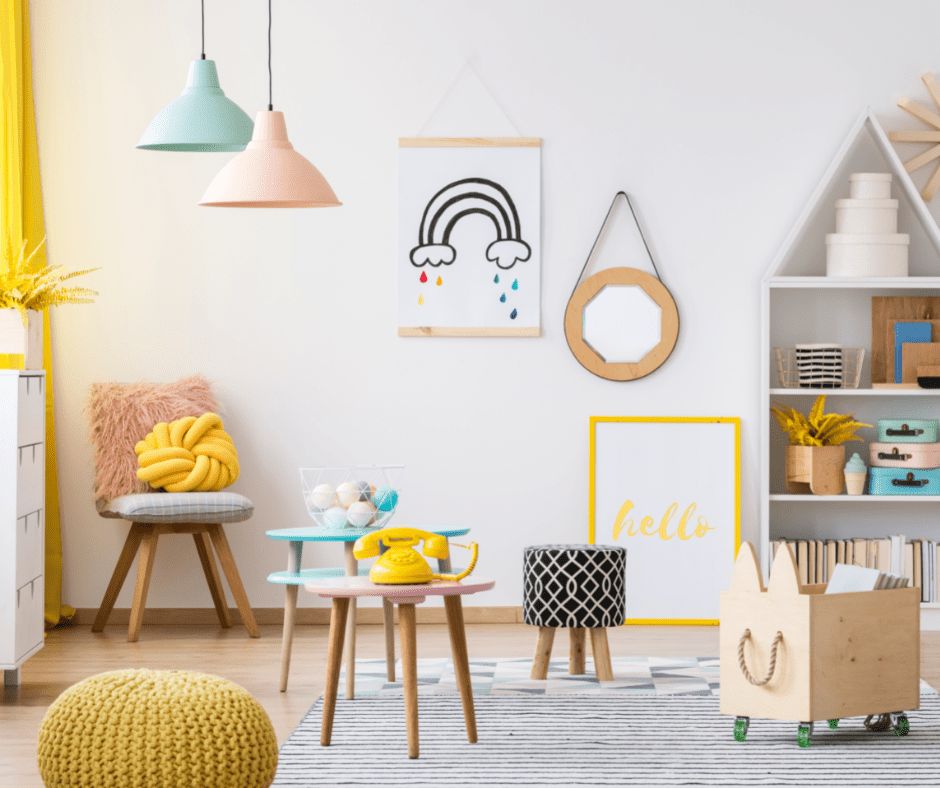 One concept that has become popular in recent years is to use existing space as a playroom for your kids. And, even if you don't want to convert the entire area into a large, brightly colored children's area, you can allocate a corner or one side to your kids.
Or, you can make the playroom more temporary. It could be nice to have the option to quickly set up or clean up this kind of play area.
Also, if your kids are older, they may not need or want a big room just for their toys and games. In this case, it could be more of a TV room or game room that your kids hang out in.
2. Library
If you don't want to make the room into a playroom, you can always turn it into a library. Libraries have been popular in homes for hundreds of years.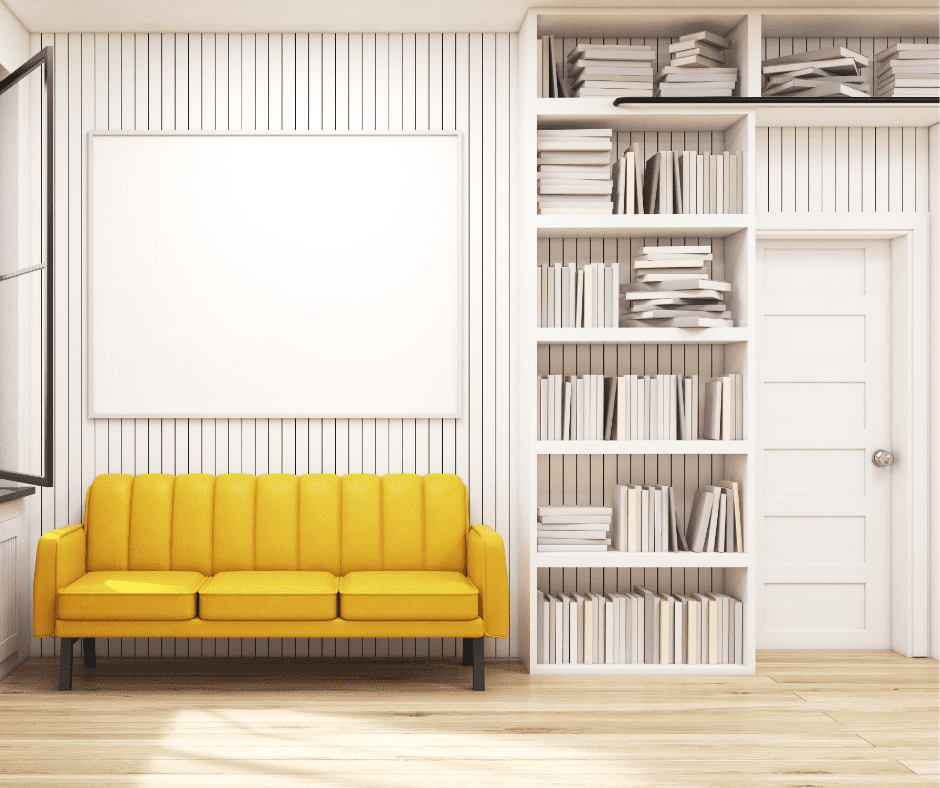 They allow people to enjoy reading without having clutter all over the house. If you are looking at making any kind of room more livable or workable, adding a large number of quality books tends to be a good idea.
3. Music Room
Music can affect one's mood and sense of well-being.
Libraries are great for those who want to surround themselves with many different styles of writing, but it may not give them the same satisfaction as playing an instrument.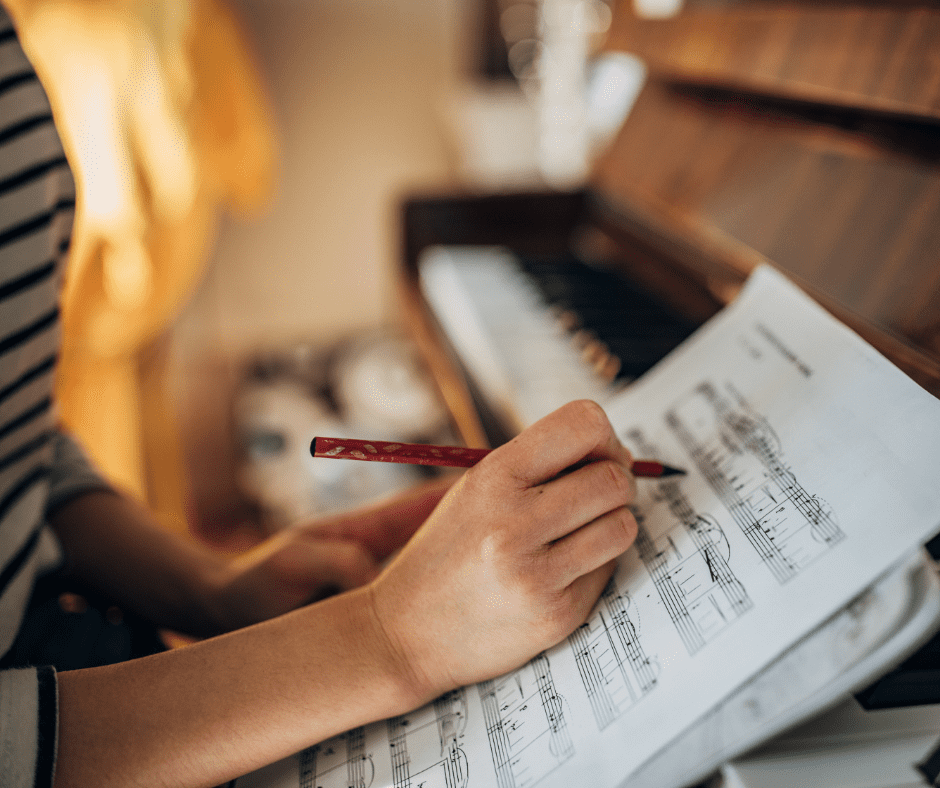 A music room can include many types of instruments and it's a great option for people who like singing or recording themselves.
Depending on the type of equipment you have, multiple smaller areas might work better than one large area with everything lying about haphazardly.
4. Game Room
Another popular feature of homes is the game room. This tends to vary from family to family.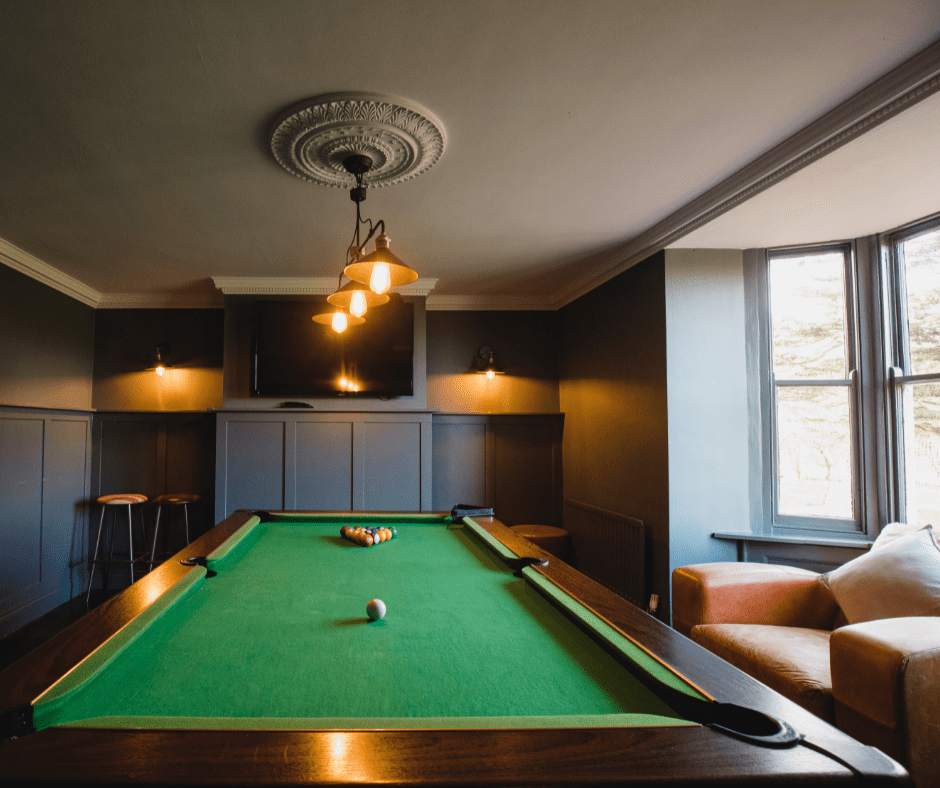 Some may want to build out a basement specifically for their children and grandchildren to play in. However, others may want something on the main floor where they can play video games with friends or family members.
5. Exercise Room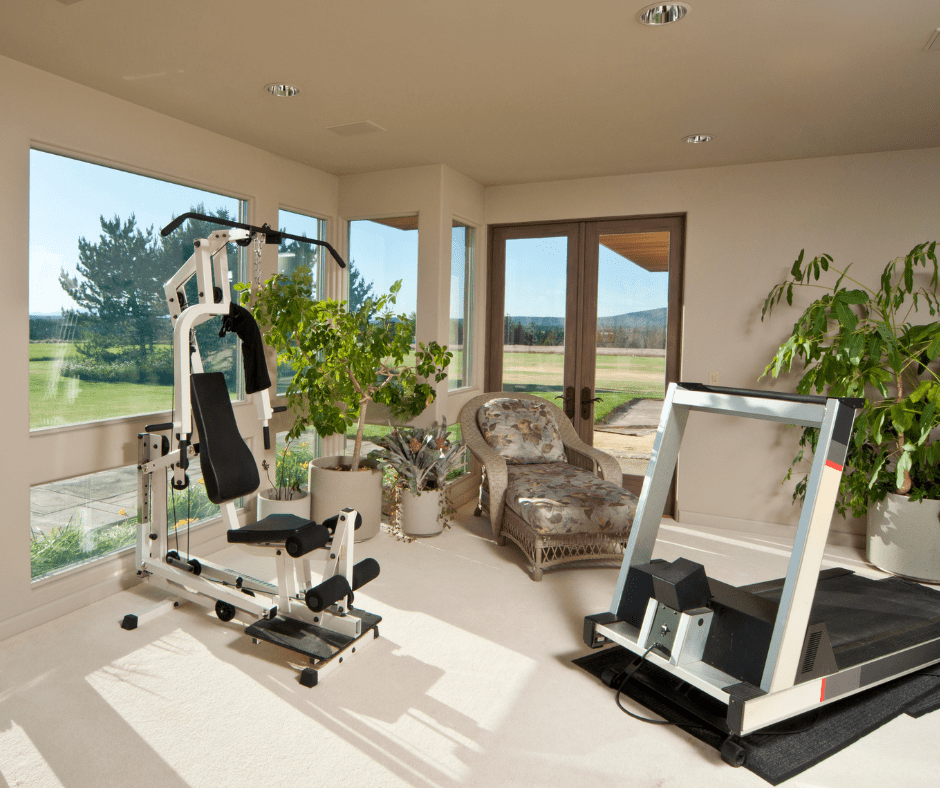 More and more people are starting to exercise from home. With modern technology making it easier for people to do so, many people like the idea of creating their own at-home gym.
If you have an extra room in your house, you might be able to convert it into a gym or workout area.
6. Home Office
Another option for making better use of the living room is by setting up office space. That way, when you come home from work, school, etc., you will have a place to quietly work.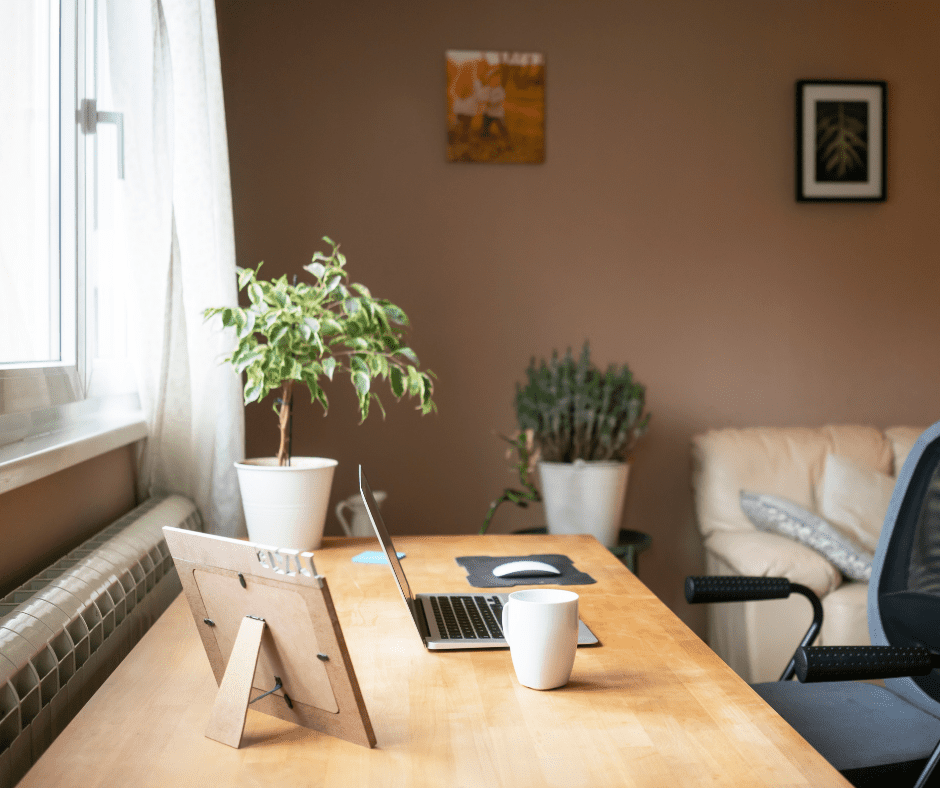 You can add a desk, a comfortable chair, and a few lights to create the type of space you need to get some work done.
7. Personal Bar
Another option that has become popular in recent years is a personal bar.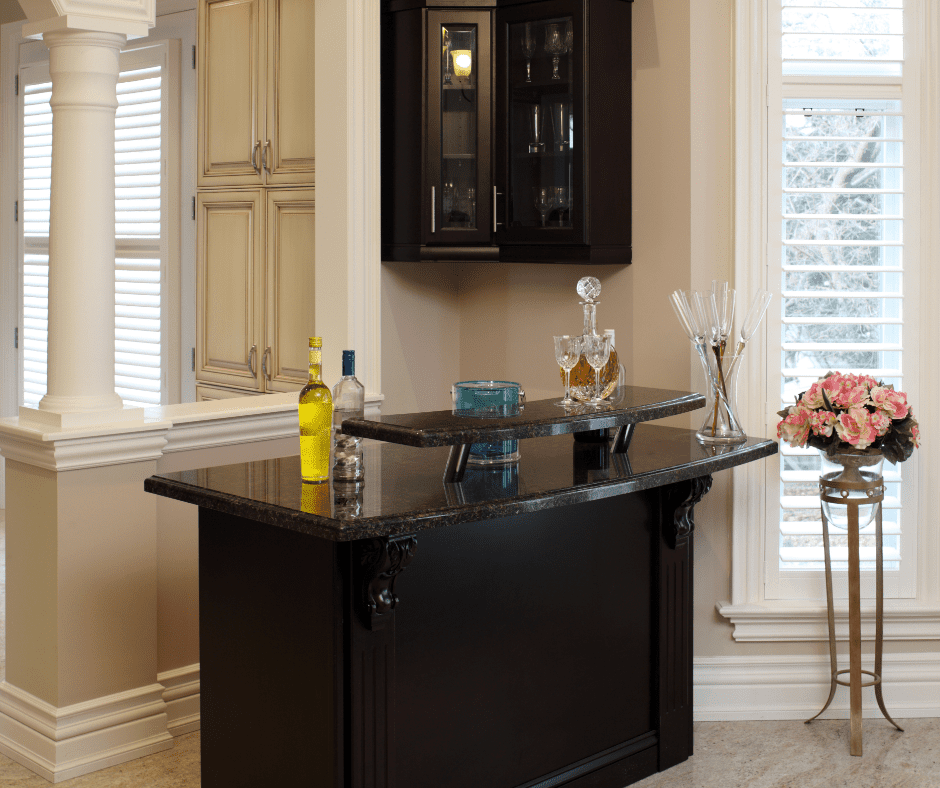 And, it doesn't need to be complicated. In fact, many people prefer something simple because they will not use it nearly as often as other equipment in their house.
Also, you could opt to add some track lighting above the bar to brighten up the space when necessary.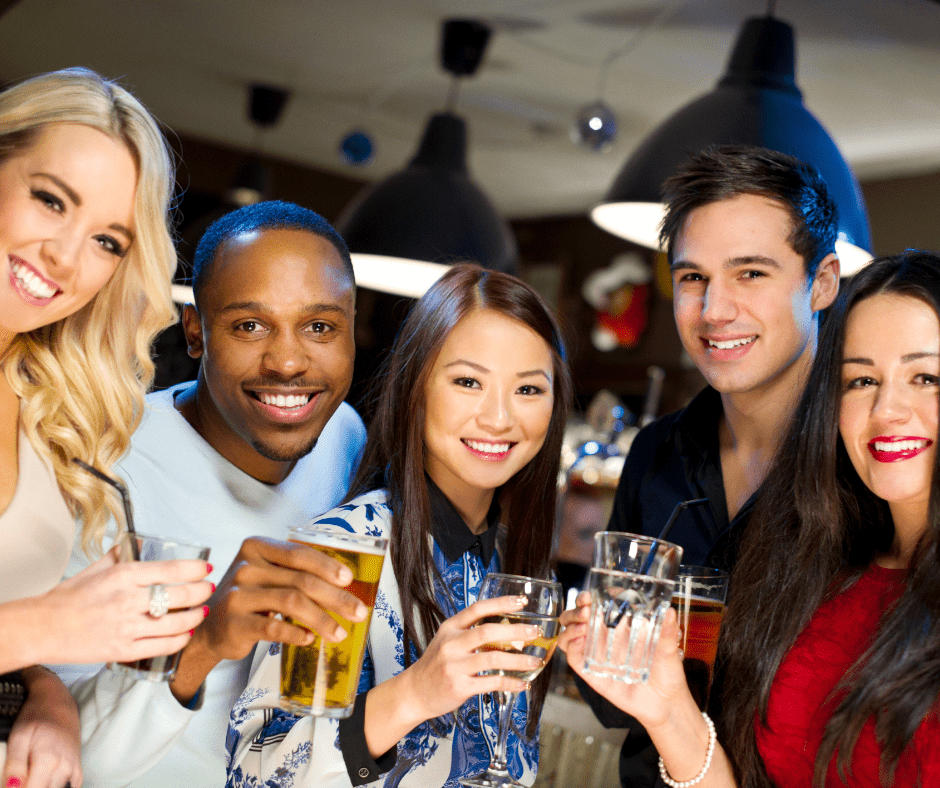 In addition to being functional, personal bars are a great way to bring people together. You can easily host parties or just have friends over for a drink.
Drawbacks of Having an Unused Front Living Room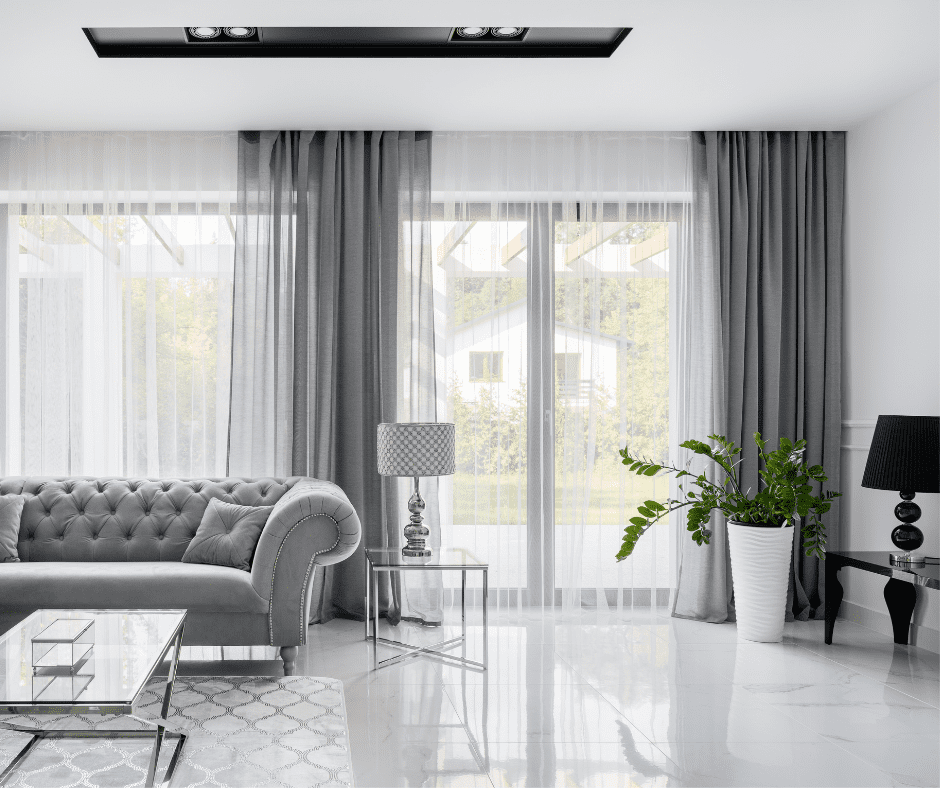 If you own a home with an unused front living room near your main entrance, we'll show you some cons of keeping this kind of layout:
Unnecessary Expense
The front living room used to be the first thing people saw when they entered your home. But, these days, people tend to greet their guests at the side door.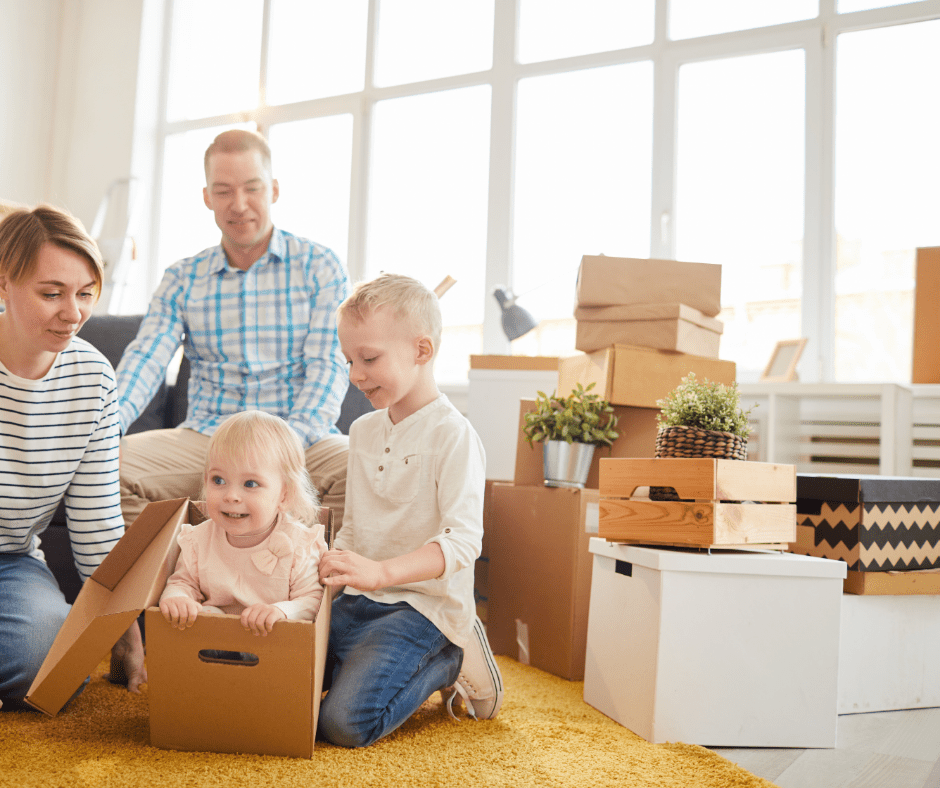 And, since most people don't use this type of room, they clutter it up with things they don't need anymore, like old boxes and other useless supplies.
So, you're essentially paying for this extra room in your home, but you're not using it effectively. It's important to make use of every room.
Bad Feng Shui
In Feng Shui, your home needs to be balanced. If the front living room is filled with clutter, then it's throwing off that balance and could be creating negative energy.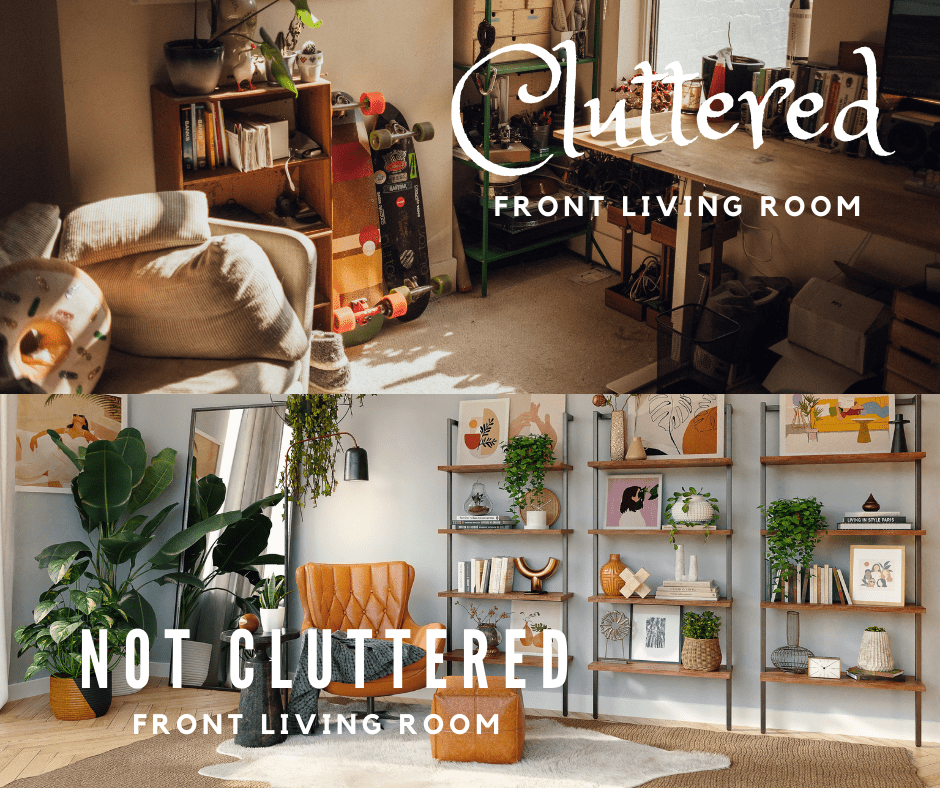 That negative energy could affect the energy around you and can make it harder for people to get along with each other.
Unwanted Traffic Flow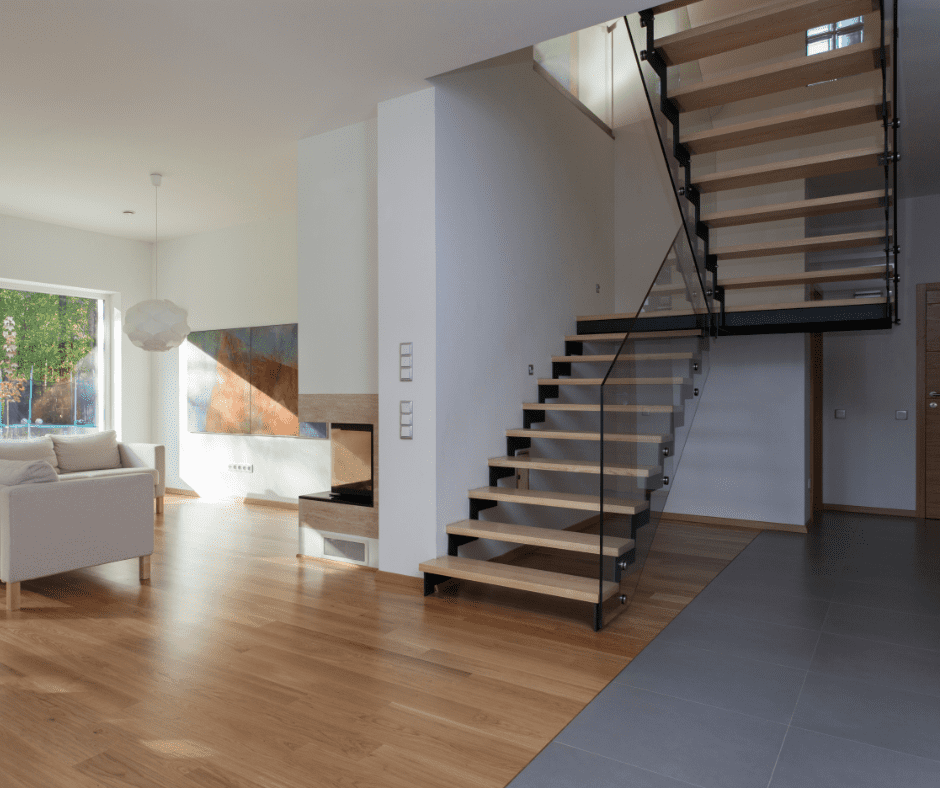 Since people may enter the home through the front living room, and it often houses the stairs to the second floor, this room will see a lot of traffic. So, since people will always be going through it, you'll want to make it look great.
Bad First Impressions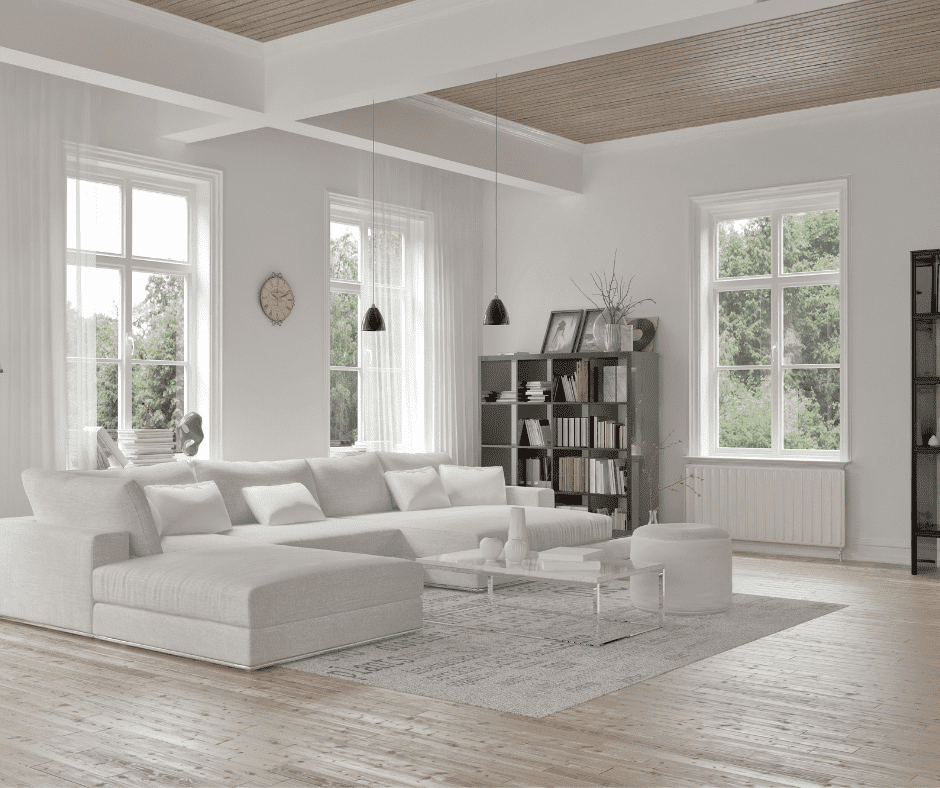 If you don't have another entrance, the front living room will be the first room your guests see. It's important to make the room look inviting and tidy so your guests will have a good first impression of your home.
Clutter and Unnecessary Items
It's an ineffective use of space to use an empty unused front room only for storage. This is because you're taking space away from important living areas in your home.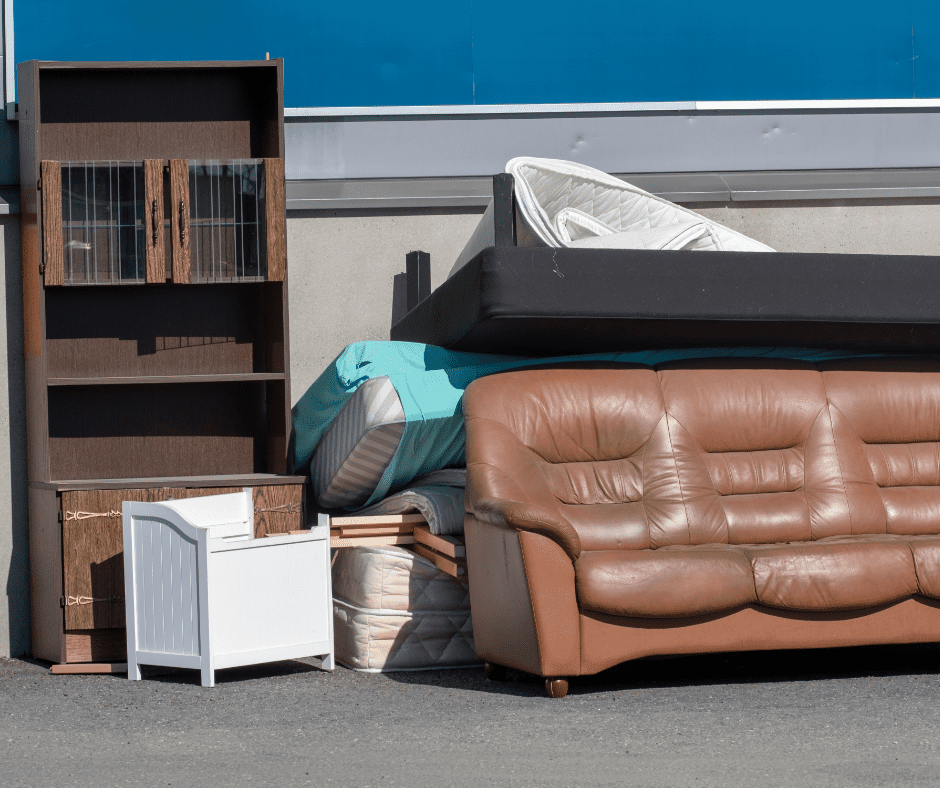 And, it's not only clutter that can take up all the space in your front room, but also old furniture that nobody uses anymore.
Conclusion
If you are one of the many people that has a front living room that isn't being used to its full potential, there are several things you can do with it. For example, you could use it as an office, playroom, or library. It's important to choose an option that will be practical for your family.
If your living room is large enough for a pool table, entertainment center, and comfortable seating area, it will make a great family game and TV viewing space. However, if your front room is smaller, then you may want to consider a different option.
Please comment below and let us know your thoughts.