Futons are a versatile way to bridge the gap between offering a houseguest a bed or a couch to crash on. They've also been around that they come in a lot of different sizes and designs.
One question a lot of people have is how to size the sheets for a futon. Are they the same size as a comparably-sized bed, or do you need some kind of special material to accommodate being folded out and folded back in?
We researched this so you don't have to, and put it into this handy little guide. Even if you feel like you need more information, we hope you find this as an excellent springboard into your own research.
In This Article We'll Discuss
What size sheets fit a futon?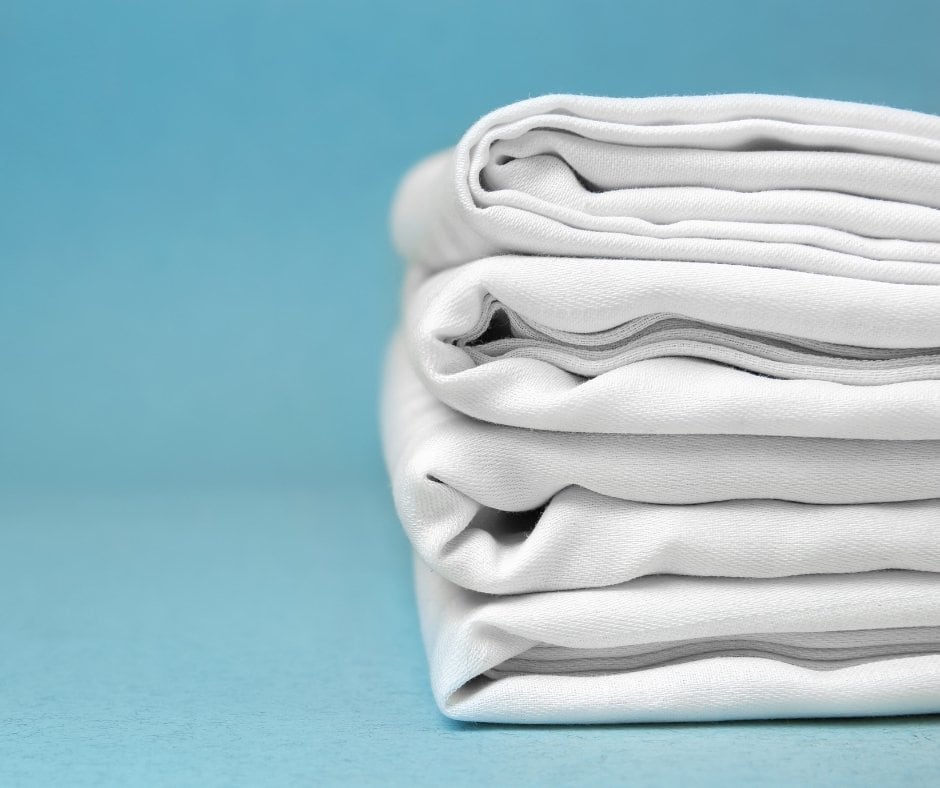 Standard Futon
Futons have been around for a while now, and thanks to customer demand they come in lots of different sizes and demands. There are even futons that when folded up are really chairs.
If you're looking for a futon that can easily serve as a sofa/bed combination, you're probably looking for a full-sized futon. It has the same basic 54″x75″ mattress size as a full-size bed. It's also the smallest futon for which a bedsheet can double for a slipcover.
Twin Futon
Twin-sized futons are great for people with limited living space and who don't need a lot of room for sleeping. They are also ideal for children. At 39″x75″, it is the same length as a full-sized mattress, but slightly more narrow.
While you can buy a twin-sized futon that is a combination sofa/bed, this size of furniture also frequently comes as a chair or a loveseat with an ottoman. To create the bed, you'll need to put them together.
Full-Size Futon
When people think of a futon, usually they think of a full-sized one because it is big enough to serve as a sofa and a bed for either a large person or a couple, It has a mattress size of 54″x75″, which is the same as a full-sized bed.
While most people will get a standard sofa/bed combination, some options involve loungers and loveseats.
Queen Futon
While you can find options in design for queen-size futons as loungers and splits, we're starting to talk about large pieces of furniture. A queen-size futon broken into several pieces might pose challenges converting it all into a bed.
As for the mattress size, it is the same for a queen-size bed, or 60″x80″.
King Futon
A king-sized bed is a real commitment, not just in money but also in bedroom space. It might not just take up most of your bedroom, it might dominate it. A king-sized futon is a good option for guests who want to sleep in style.
King futons come in two basic sizes, a California and an Eastern. The California mattress is 72″x84″ and the Eastern is 76″x80″.
How do you measure a futon mattress to buy sheets?
Buying sheets for a futon might be a bit intimidating. It's both a sofa and a bed and putting on sheets after folding it out is extra work. So, you might feel motivated to get sheets that can double as a sofa slipcover.
For the most part, standard sheet sizes should apply. If you have a full-size futon, buy full-size sheets. The only hitch is if your mattress is especially thick or you plan to buy a mattress topper when it is used as a bed.
If that is the case, be mindful of depth as a dimension and be sure to get the right size mattress.
Are futon sizes the same as bed sizes?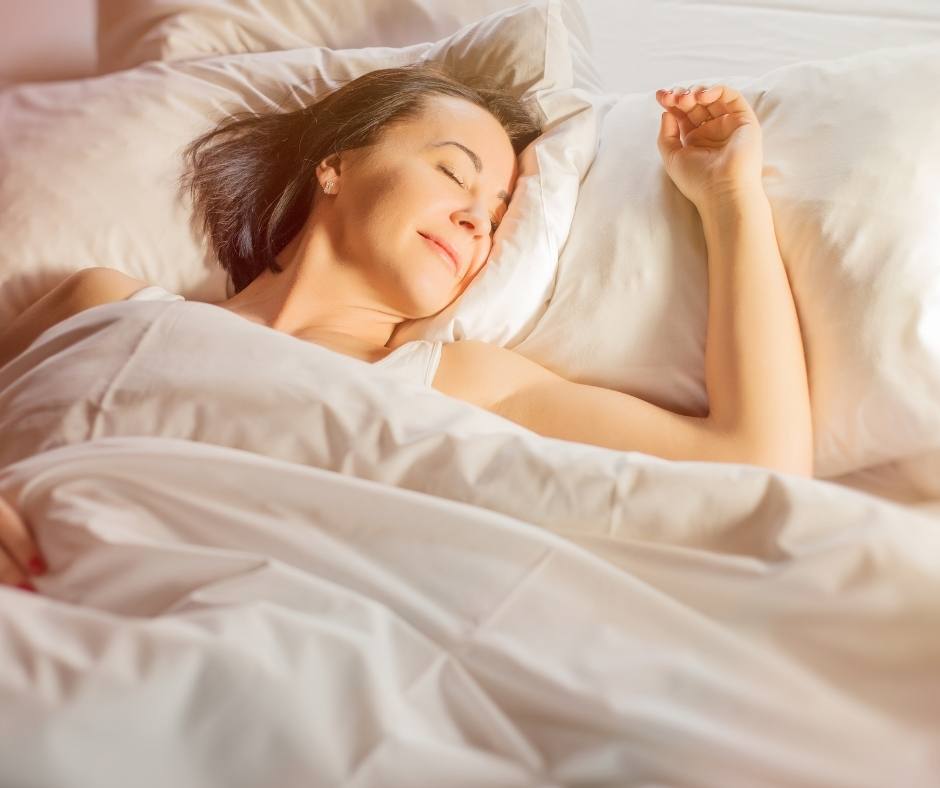 For most basic futons, which fold out from a sofa into a bed, futon mattress sizes are exactly the same as for a bed. This is how they were originally designed, and used for decades.
But, there was consumer demand for variety, so today we have lots of options when it comes to futons. While the bed mattress remains the same basic size, you can find futons that are loungers, loveseats, and chairs. This is especially common for twin-size futons.
What size sheets fit a standard futon?
When people think of a standard futon, they are probably thinking of a full-sized bed. Those are the most common size and the ones that most easily just fold out into a bed. As such, sheets for a full-size 54″x75″ mattress will work.
If your idea of the standard is broader, the answer is pretty simple.
Depending on what kind of futon model you buy, sheets to fit that size bed will probably fit your futon. Full-size sheets will fit a full-size futon and bed; queen-size sheets are good for both a bed and a futon.
This also applies to futons that you purchase that make a bed from a loveseat and an ottoman. When you put all the pieces together, it will make a mattress of standard size.
Will a full-fitted sheet fit a futon?
Fitted sheets are intended to stay taut on a mattress, and as a futon is folded out and back in, a fitted sheet might slip. On the other hand, futons are usually purchased as a convenience. Folding it out and then putting sheets down might feel like an awful lot of work.
There are ways to account for this when you fold it back into a couch, however. You can tuck the sheet into the fold between the seat and backrest. You can also use safety pins behind the elastic of the fitted sheet and the back of the mattress to hold it in place.
Conclusion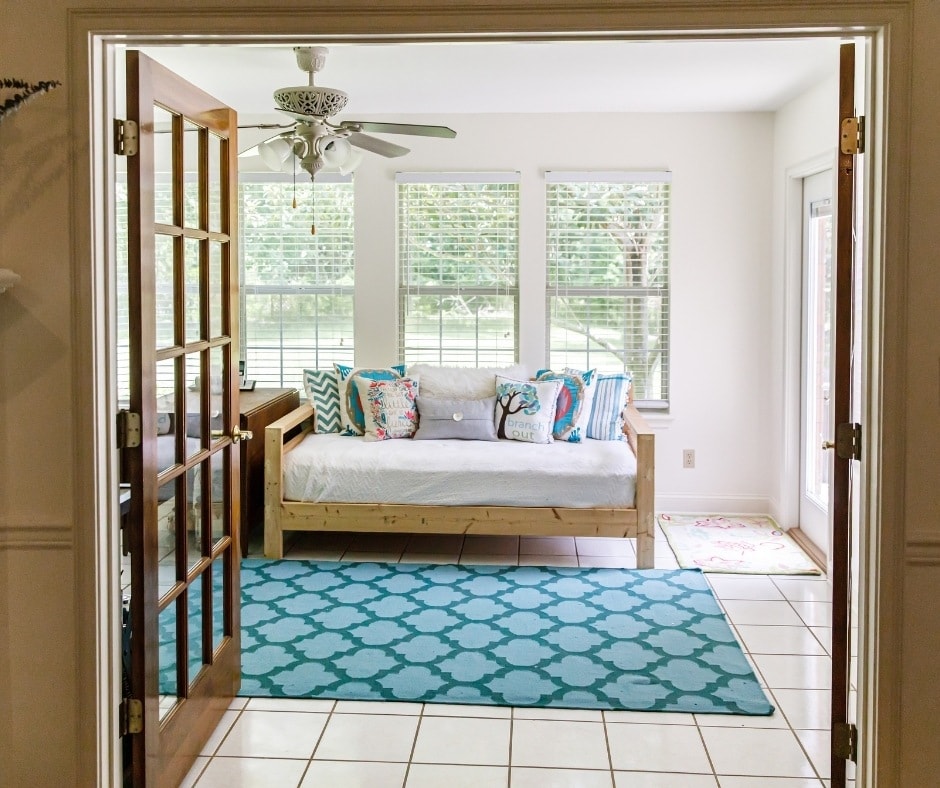 You can just sleep on your futon's pad, but your guests might be more comfortable on a traditional bed sheet. The bonus is that a bedsheet can also double as a slipcover during the day.
Getting the right size sheet is the key part of making the most of your futon's versatility. Too little sheet and you might rip it, too much looks sloppy.
We hope you found value in this article. If you did, we'd love to hear from you in a comment. Feel free to share on your social media networks. You might know folks who have the same questions.