There are a lot of different types of recliners out there. Are you confused about all of the distinctions? I don't blame you, between power, manual, and wall hugger recliners, there is a lot of ground to cover.
In this article, I'll walk you through what exactly is a wall hugger recliner. We'll go through the main features, benefits, nicknames, and further specifics. By the end of the article, you'll be an expert in wall hugger recliners.
In This Article We'll Discuss
What is a wall hugger recliner?
The name of a wall hugger comes from the close proximity it has to a wall. These are often tucked away in corners and right up against the wall. They are close enough to look like they are hugging the wall.
Even though they are incredibly close to the wall, they can still recliner backwards. This is due to the fact that they are on a track. This track on the bottom of the recliner moves the whole chair forward as it tilts backwards.
As it begins to tilt backwards, the chair will move slightly forward, meaning that it doesn't hit the wall. This will allow you to recliner without bumping into the wall.
The reason people love wall hugger recliners is that they need much less space than normal. While a normal recliner would slam into the wall, these elegantly manoeuvre the space. The tilt and glide function fits into a tight space, making them economical both in price and space.
Wall hugger recliners are very stylish. They come in a wide variety of colours and designs. You'll be able to pick one that fits the aesthetic of your interior. Considering these chairs are much more compact than others, they will fit anywhere. If you're looking for a chic and sleek design to fit into a corner or small space, this is for you.
Wall hugger recliners are also a fantastic addition for those who need a bit of help getting up. The forward tilt function will lift you back to your feet. If you want some support when getting up and down, the wall hugger will do the work for you.
One thing to watch out for with wall hugging recliners is how compact they are. While this is fantastic for style and saving space, it can be difficult for certain types of people. If you are taller or larger, then the compact size will prose as a problem for you.
Make sure you check the sizes before committing to a recliner. Even better, check out the recliner in store before purchasing. The in-store assistants will also be able to answer any questions you may have.
What are other terms used to describe a wall hugger recliner?
There are many terms used when describing a wall hugger recliner. One of the most common names to hear is 'Space-Saving recliner'. Considering how much space this form of recliner does save, you can imagine where the name came from.
'Zero Wall Recliners' is another common name for wall hugger recliners. These technically count as a subsection of wall hugger recliners. Zero wall recliners need almost, as the name suggests, zero space. Although they are in fact a different design, people often conflate the names.
Then, there are more common variants of the name. These are the base name with parts added or removed. You'll find names like 'wall hugging recliner', 'hugger recliner', 'wall recliner' and more here. Any additions will also be in the title, like 'Remote Controlled Wall Hugger Recliner.
Do wall hugger recliners rock?
Wall hugger recliners can rock, however, this is not their primary function. The idea actually comes from a different form of recliner called a rocker recliner. These look very similar to wall hugger recliners.
A rocker recliner moves forward and backwards slowly in a smooth motion. People often describe this motion as being 'rocked', hence the name. These often come with extra padding for support. They are also slightly angled for extra back support. If you're looking for a more interactive relaxing experience, these could be for you.
But not, wall hugger recliners don't traditionally rock. You can install a rocking function, but the extra money that would cost seems strange. You could just buy a rocker recliner instead and save yourself the hassle.
How far from a wall does a wall hugger recliner have to be?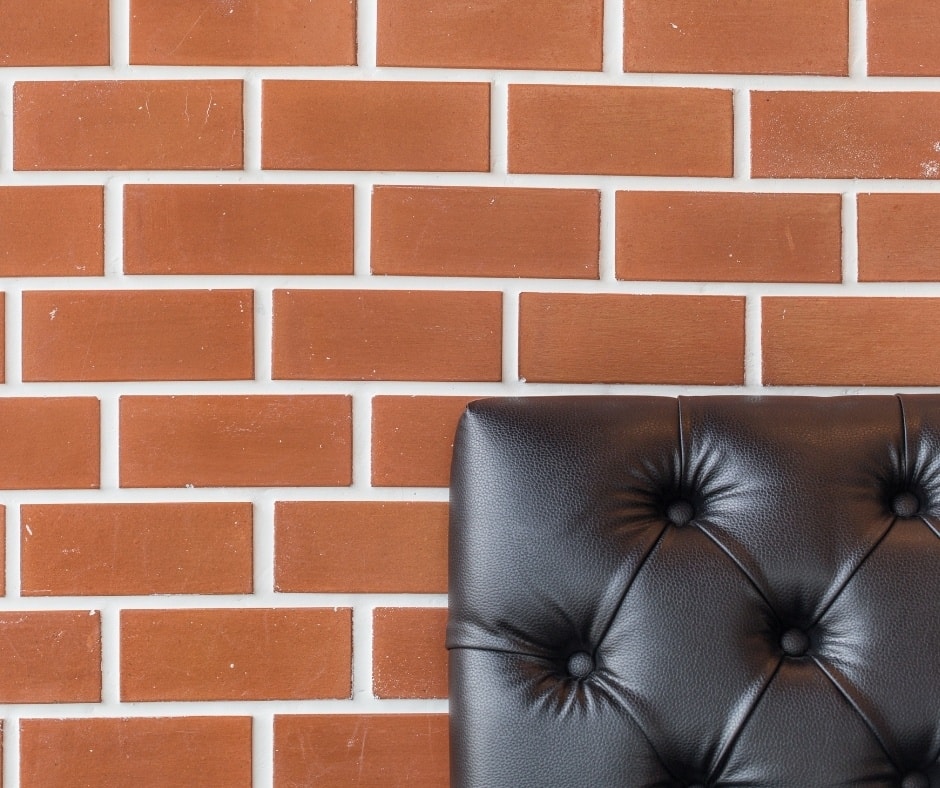 The industry calls them wall hugger recliners for a reason. They are quite literally as close to the wall as possible. Normally, this is about 6 inches of room. The 6 inches is space enough to tilt the headrest backwards when the chair moves forward.
Although 6 inches is already not much room, there are recliners that can do even better. The Zero-Wall recliners aim to get as close to the wall as possible. Although the difference between 6 inches and nothing isn't exactly very much, these aim to do even better.
If you need to save as much space as possible, take a look at zero wall variants. However, if 6 inches is enough for you, wall hugger recliners will be a great addition to your house.
How much space do wall hugger recliners save compared to standard recliners?
As stated above, wall hugger recliners only need about 6 inches of space. This means they can slip into the corners of zooms and go right against the walls.
Alongside this, wall hugger recliners are often much compactor than normal recliners. Their cushion density is greater, giving more back support. This is all done on a much smaller frame.
These factors combined means that wall huger recliners take up about half the space. There are also a large number of styles you can find for wall hugging recliners, which is a huge benefit. Space is important, and you don't want a bulky recliner taking up too much.
Wall hugger recliners are a great option for those that want to optimise and make the most of their home space.
Conclusion
Wall hugger recliners are a relatively new technology with a big impact. They combine the excellent features of power-recliners with a sleek and compact design. You can place them as close as 6 inches away from a wall, making sure you get as much floor space as possible.
Their tilt and push technology will ensure comfort, while also being concise on space. If you're looking to make the most of floor space, browse for a wall hugging recliner.