Are you interested in buying pocket style curtains for your home but don't know if they are the right fit? This is a common question as there are so many styles of curtains to choose from.
The curtains that you decide on will have a big impact on your home and how each room looks. This is why this is a big decision, especially if you are going for a specific look or feel for each room.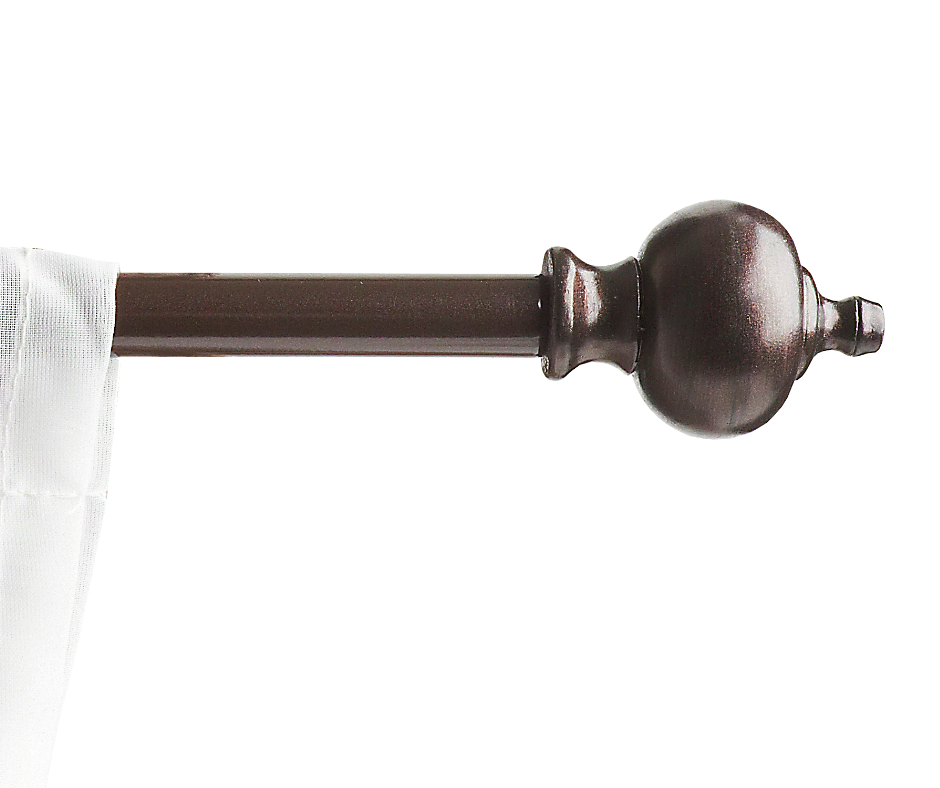 Pocket style curtains are curtains that have an inner pocket sewn in at the top of the curtains. This allows them to slide over a curtain rod so that they hang seamlessly without any grommets or hooks.
Keep reading to find out whether or not pocket curtains are the right fit for your home and your style.
In This Article We'll Discuss
What Are Pocket Style Curtains?
Pocket style curtains are one of the most common types of curtains that you will find being sold. These curtains have been around for a while and are a very popular option.
Pocket curtains are designed with a narrow pocket sewn in at the very top of each curtain panel. This pocket allows for the rod to slide in easily to hold up the curtains without any kind of hooks or rings.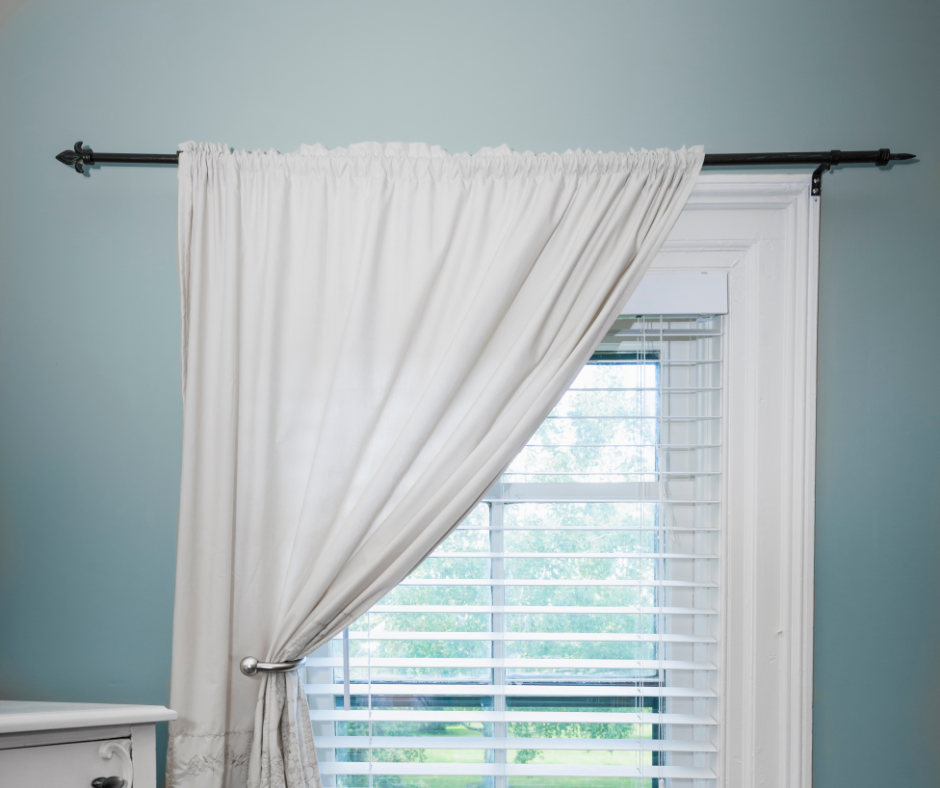 This creates a simple and casual look that allows you to easily bunch the curtains as you please. Hanging your curtains this way gives you a lot of freedom to play with the look and style.
This has been a popular curtain option as it eliminates the need for other curtain accessories. It also creates a cleaner look that will make less of a statement in a room if you want the curtains to create a backdrop.
Are Pocket Curtains Stylish or Out of Date?
Pocket curtains, though simple, are not out of date just yet when it comes to stylish curtains. Many people still gravitate towards this option as pocket curtains are easy to find and create a beautiful curtain option.
This isn't a style that is considered to be very sophisticated, but it does create a classy look. Pocket curtains can go well in any kind of room, no matter what style it is or what the decor looks like.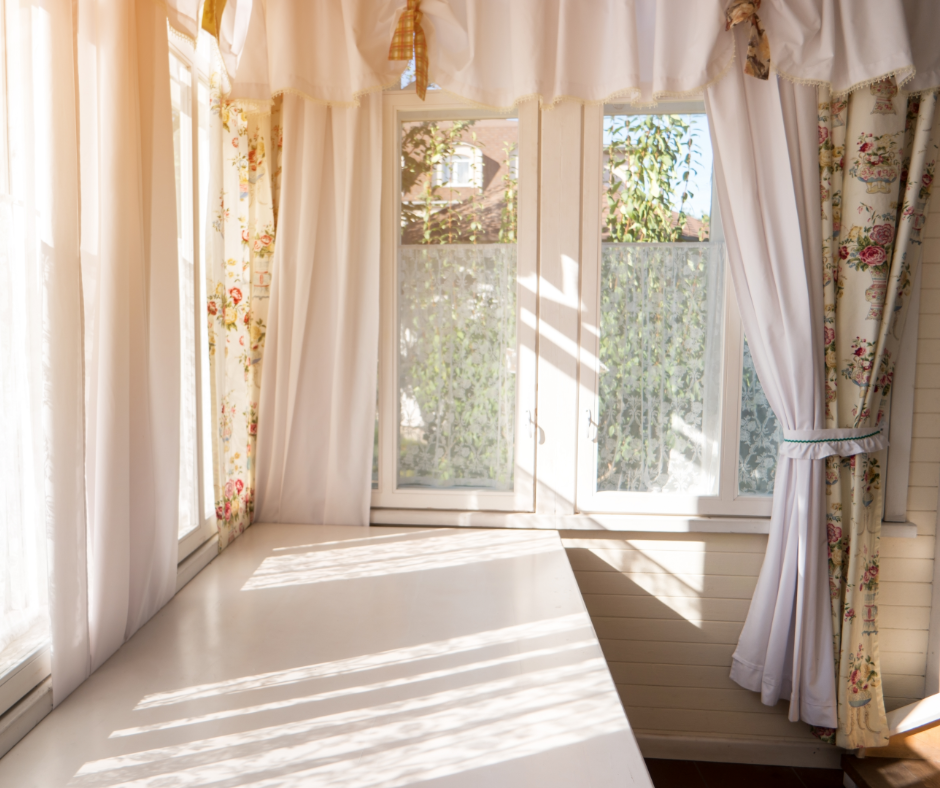 Though some people are gravitating more towards farmhouse or luxurious style curtains. Pocket curtains are still a very popular option right now. These are still by far one of the best curtain options out there.
They are ideal for simple decor or for rooms where curtain hanging accessories would become too much. Pocket curtains create a clean look that can help your space to feel p[ut together and beautiful.
Are Rod Pocket Curtains Easy To Open Up?
When it comes to pocket style curtains, how they open up can be a bit tricky depending on what you are working with. Every curtain fabric is going to feel a bit different, so this is a detail to carefully consider.
Many pocket curtains are easy to open up as long as your curtain rod is smooth. You will need to make sure your curtain rod is the right size for the pocket in your curtains so that it is not too loose or too tight.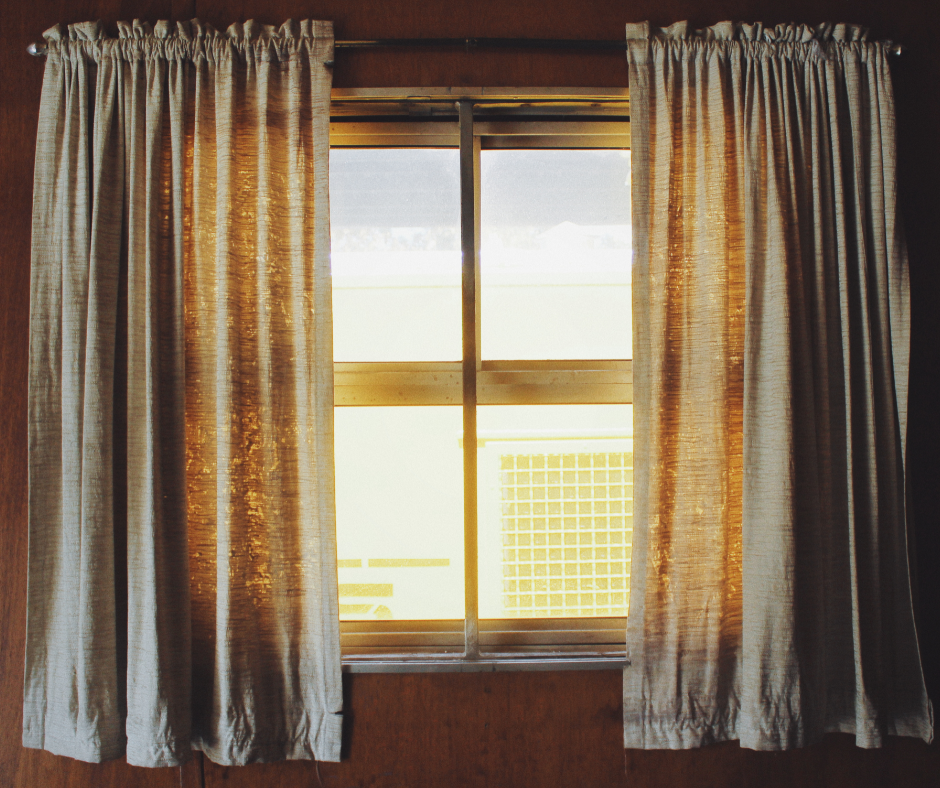 Stiff curtains will be harder to open up as they have a tendency to slide back into place. For this kind of fabric, you may have to buy curtain holders to keep your curtains held back.
This is something to consider about pocket curtains as they can be a bit tricky to open and close. You will have to pay close attention to the rod and fabric that you end up choosing.
Do Pocket Rod Curtains Slide Easily?
One common complaint amongst those who buy pocket curtains is that they slide too easily across the rod. This can be nice when you are opening your curtains but irritating if they keep sliding down.
This usually has something to do with the fabric as it may be stiff and have a hard time being pushed back and staying. It can also happen with lighter curtains that are wispy and tend to slide over the rod too easily.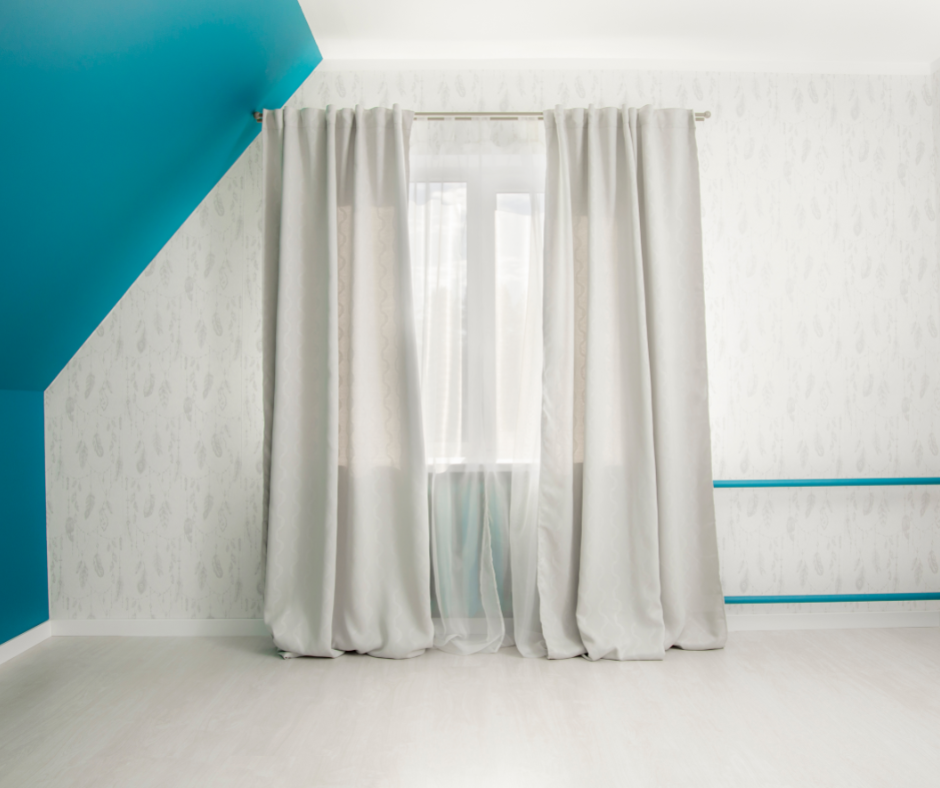 Sliding could also have something to do with the rod if it is too skinny. You want your curtains to fit over the rod comfortably with plenty of space, but too much space could cause sliding.
This can be irritating as you struggle to keep your curtains open during the day.
How Do You Keep Rod Pocket Curtains From Sliding?
If you are having issues with your pocket style curtains sliding, there are several things that you can do about this. This is a common issue, but don't let that stop you from enjoying your pocket curtains.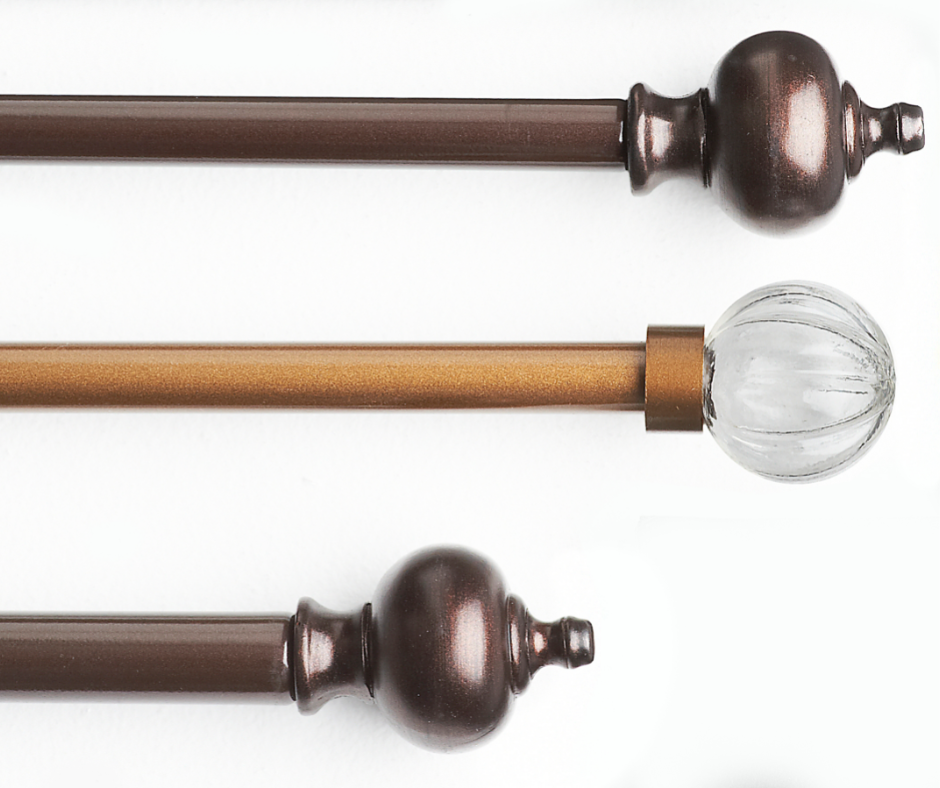 One amazing option is to purchase a rod that has stoppers along the rod itself. These stoppers are like screws that can be twisted to pull out further or go into the rod.
This creates a place where the curtain will catch and be held in that position. This helps you to keep your curtains open during the day.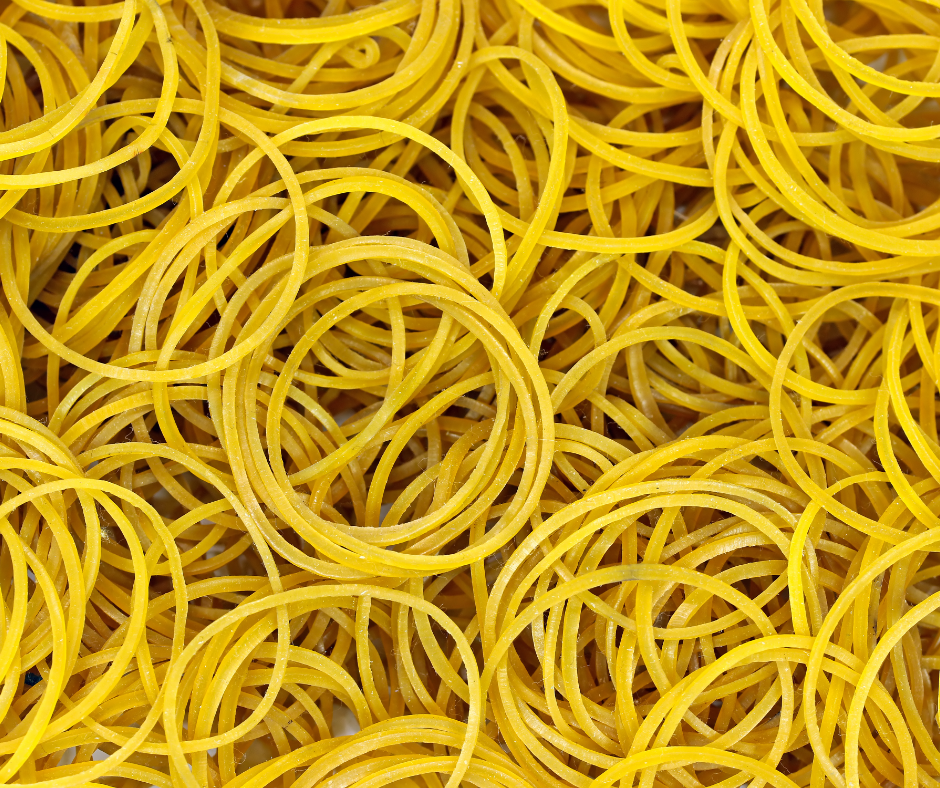 Another option that works like a rod with stoppers is using rubber bands. You can put a rubber band on your rod where you want the curtain to be able to stay open. The curtain will catch on the rubber band and stay in place.
Alternatively, many people swear by using fabric tape as a way to keep curtains from sliding. You can add a strip of fabric tape along your rod where you want the curtains to hold.
The tape can be placed where you women see it and can be a bit more today than curtain stoppers or rubber bands. Though all three options work well and have the same kind of job.
How Do You Hang Pocket Style Curtains?
To hang pocket curtains, you will need to have your curtains and curtain rod in hand. You will need to make sure the right sides of the curtains are facing the front before sliding the rod into the curtain pocket.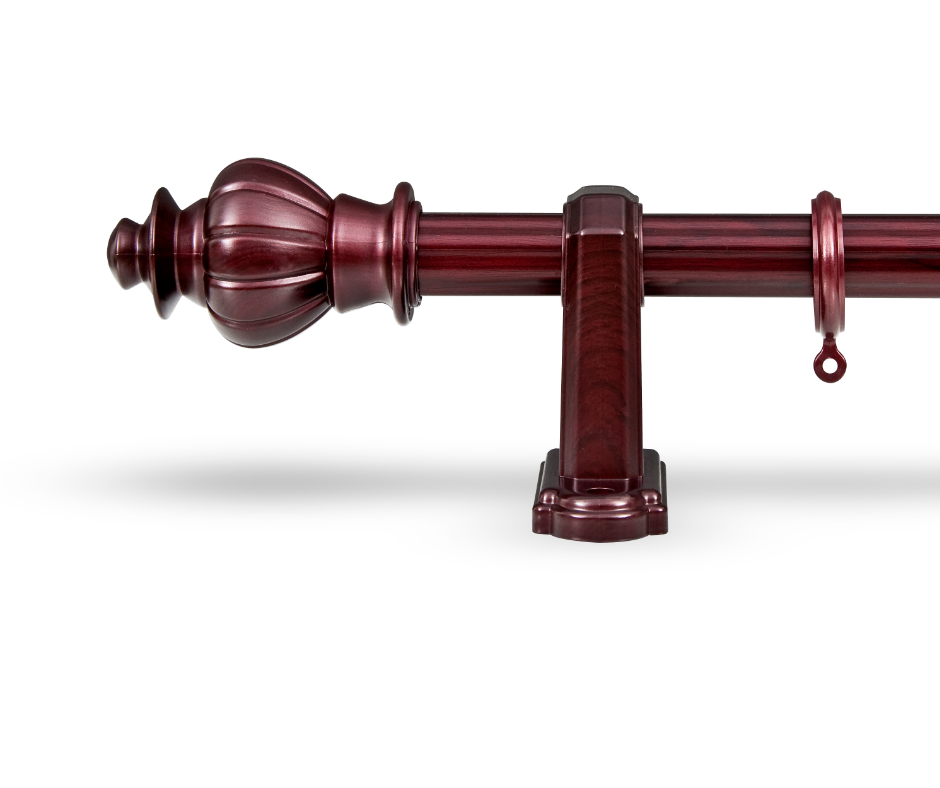 Once the curtains are on the rod, you can place your rod on its brackets or whatever is going to hold it up. Then you can arrange your curtains the way that you want them to lay.
This is very simple, which is why pocket curtains are such a popular choice.
Can You Use Curtain Rings With Pocket Curtains?
In order to have better control over the pocket curtains, many people use curtain rings instead of the pocket section. You can purchase clip curtain rings that will clip at the top and hold the curtains up.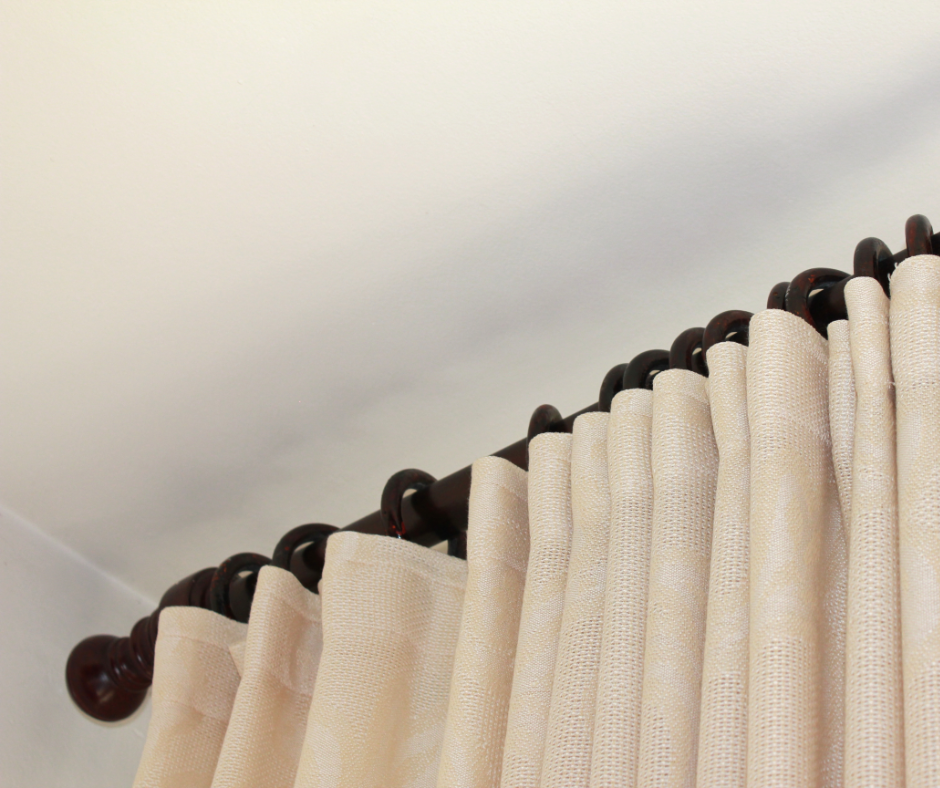 This way, you can easily open and close the curtains without having them slide back down. Though this can ruin the look that pocket curtains are supposed to give. It will depend on the look you want and if your curtains are harder to open and close.
Conclusion
Pocket style curtains are a great option and can be used in just about any room of your home. They are simple and clean looking and are very user-friendly.
If you have any questions about pocket curtains, let us know by leaving a comment down below.
Pocket curtains are still a popular choice as they are beautiful, easy to find, and do not require any curtain accessories. Anyone can use these curtains in any kind of space without having them become too bold or simplistic.