Are you trying to decide on the best curtain colors to go with the walls in your home? Are you wondering if the curtains should be the same color as the walls? This is a good question to ask when you are looking to buy new curtains. The color of your curtains can have a huge impact on the room, so you want to choose the best color.
But, this can be a tricky question. Generally, curtains can be the same color as the walls if that is the look you want. This will create a cohesive and elegant look that is easy to change to fit your personal style.
In This Article We'll Discuss
Should Curtains Be the Same Color as the Wall?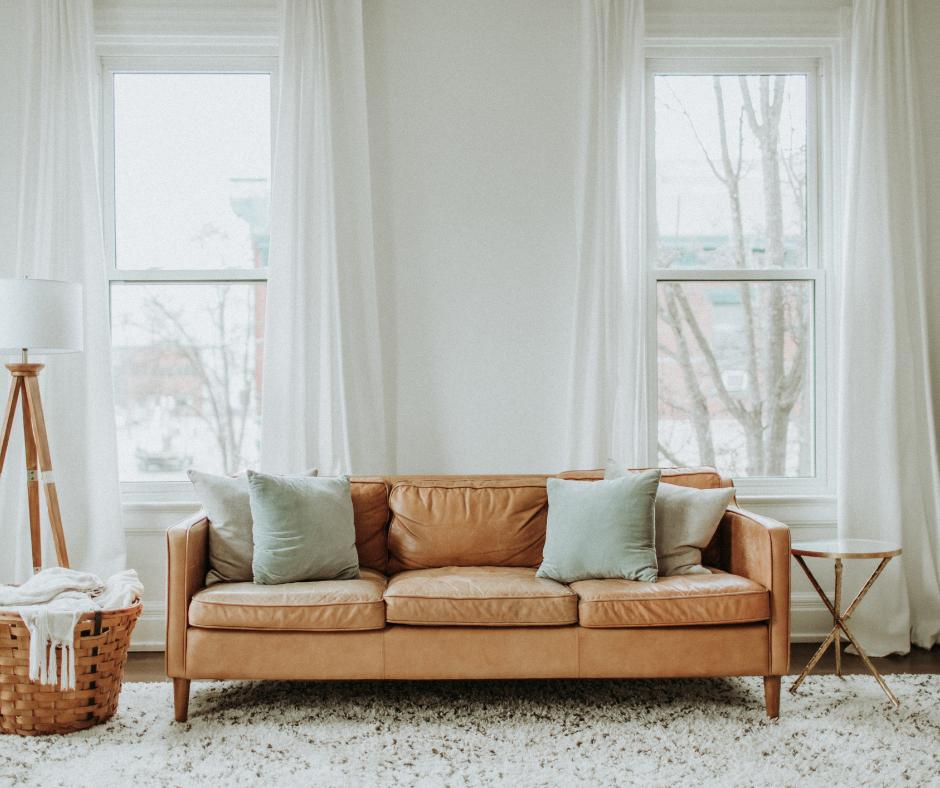 Curtains can be the same color as the walls in the room if that is the style that you want. But, this is not a rule, and you do not have to create a matchy-matchy feel if you don't want to.
Using curtains that are the same color as the walls will create a very cohesive and calming space. The curtains will blend into the walls and will make the room feel spacious and fluid. This is typically an option that people choose if they want a more neutral tone. It creates a balanced room that you can mix or match in other ways to add character.
Buying curtains that match the walls is also a great solution if you can't make up your mind. If you don't know what you want the room to look like, this is a great way to give yourself a blank slate to work with.
With curtains that match the walls, you have a room that is more versatile. You can decorate it however you like without worrying about the curtains clashing. Also, this creates a look that will stand the test of time and will create a classic look that you can keep simple or play around with.
Should Curtains Be Lighter or Darker than the Walls?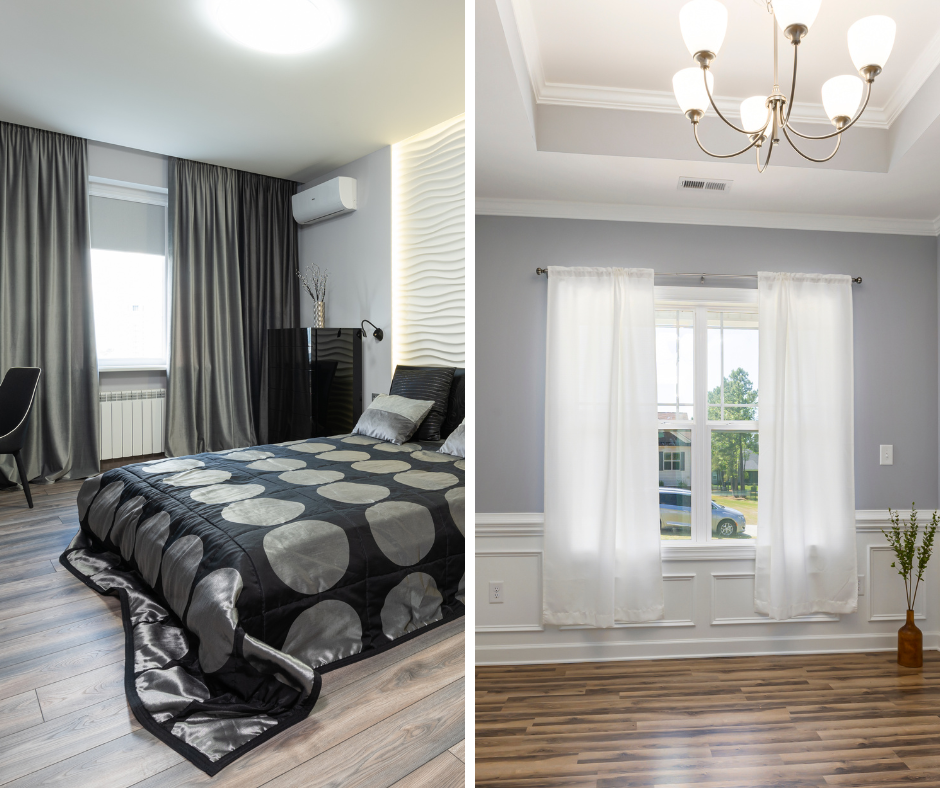 If you decide to not match your curtains to the walls, there are other options that you can try that provide similar results.
Remember, your curtains can be the same color as your walls, but you can also go a different route by going a bit darker or lighter.
Decorators suggest going one shade lighter or darker than the shade that's on the walls. This still creates a cohesive space without having the curtains blend into the background.
This also creates depth and gives the room some details that stand out. The space will maintain a simple and classic look, but you have more options to add character to the room.
What Impact Does Using Lighter Curtains Have on a Room?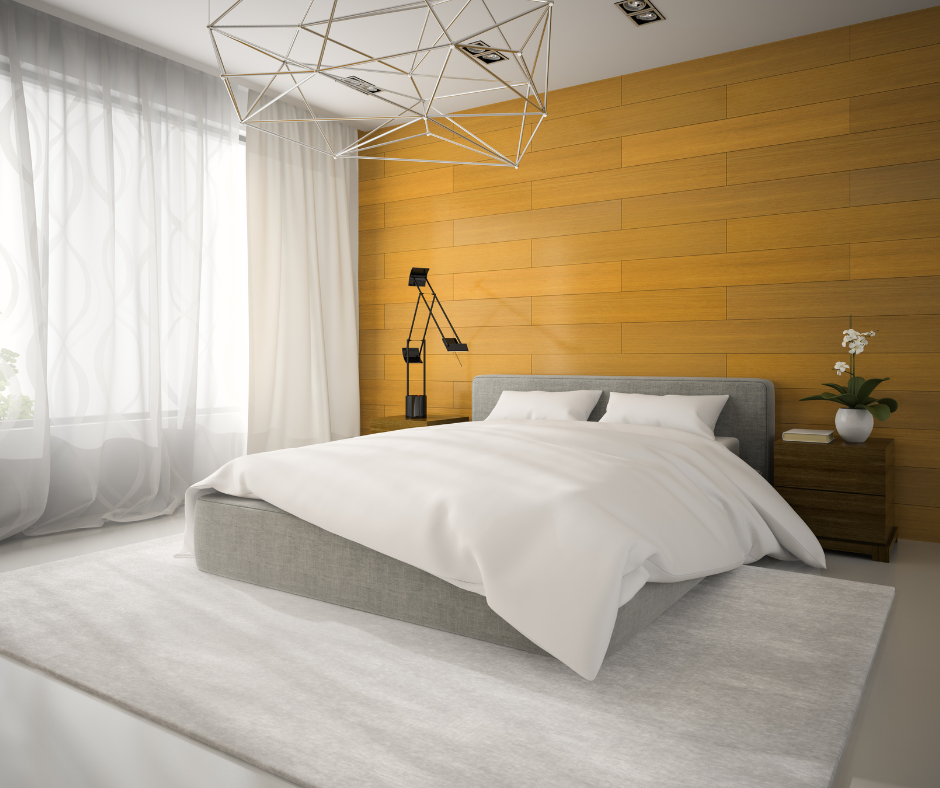 Whether you choose to have lighter or darker curtains in a room will depend on the look you want. Both options are great, but they have different benefits to offer the room.
Light curtains are a great way to bring extra light into the room and to make it feel more open. They are fresh and give the space a feeling of calmness and simplicity.
Light-colored curtains also deflect sunlight and can make a room feel brighter during the day. They are neutral, but they still add detail to the room and won't disappear into the background entirely.
What Impact Does Using Darker Curtains Have on a Room?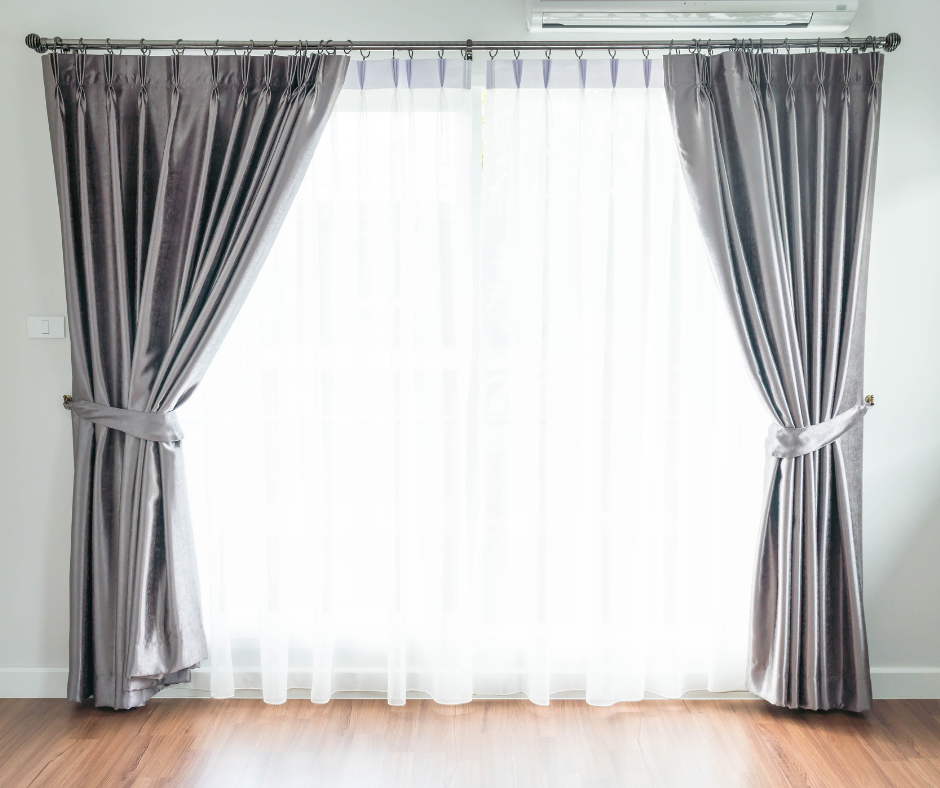 Unlike light-colored curtains, dark curtains will attract sunlight and heat. They can make a room appear lighter during the darker months of the year, but can be too much during summer.
Darker curtains are a great way to add depth to the room and give it some shadows. This brings out more details and gives the space character that will draw your guests' attention. They also create a space that feels more sophisticated and mature. Their bold appearance will create a statement piece in the room that your eye will immediately go towards.
If the room is decorated simply, this is a great way to add some character and intrigue without going too bold.
Will Dark Curtains Make the Room Look Smaller?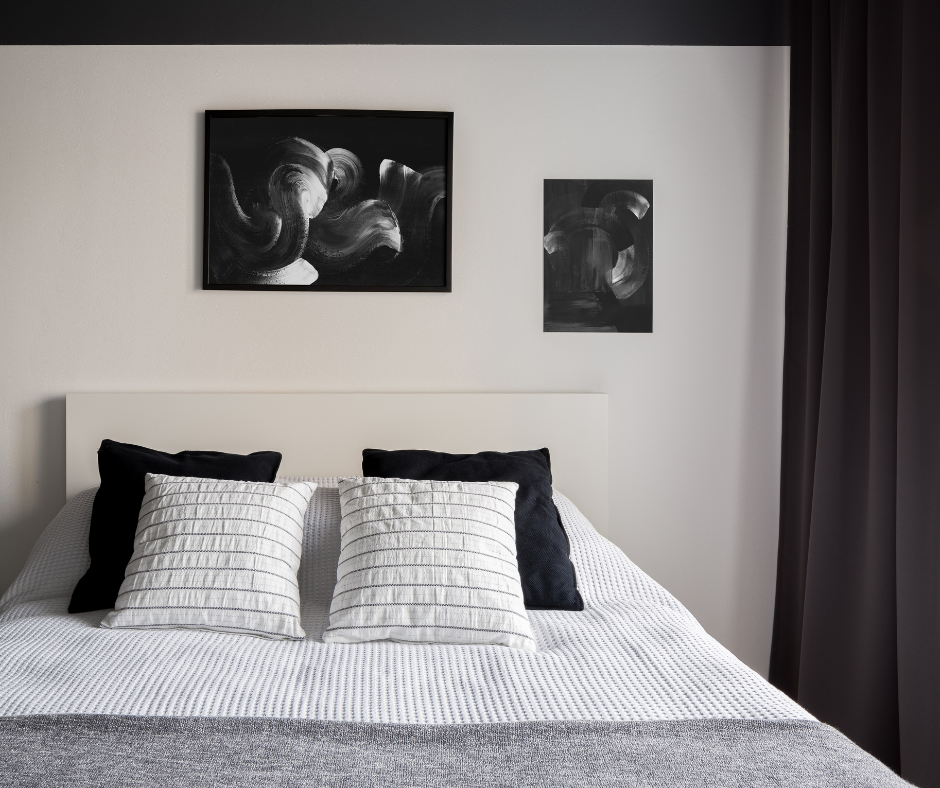 Dark curtains have a reputation for making a room appear slightly smaller. This is actually true as dark elements in a room can shrink it and make it feel smaller than it is.
However, this is not as extreme as you might think since it will only feel slightly smaller. That's why dark curtains are best in rooms that are either already large or that have high ceilings. Even if the room is generally small, high ceilings will create the illusion of more space. This can easily offset the dark curtains and keep the room from looking too small.
If the room is small and has low ceilings, dark curtains may not be the best option. They could make it appear too small and closed in.
Will Light Curtains Make the Room Look Bigger?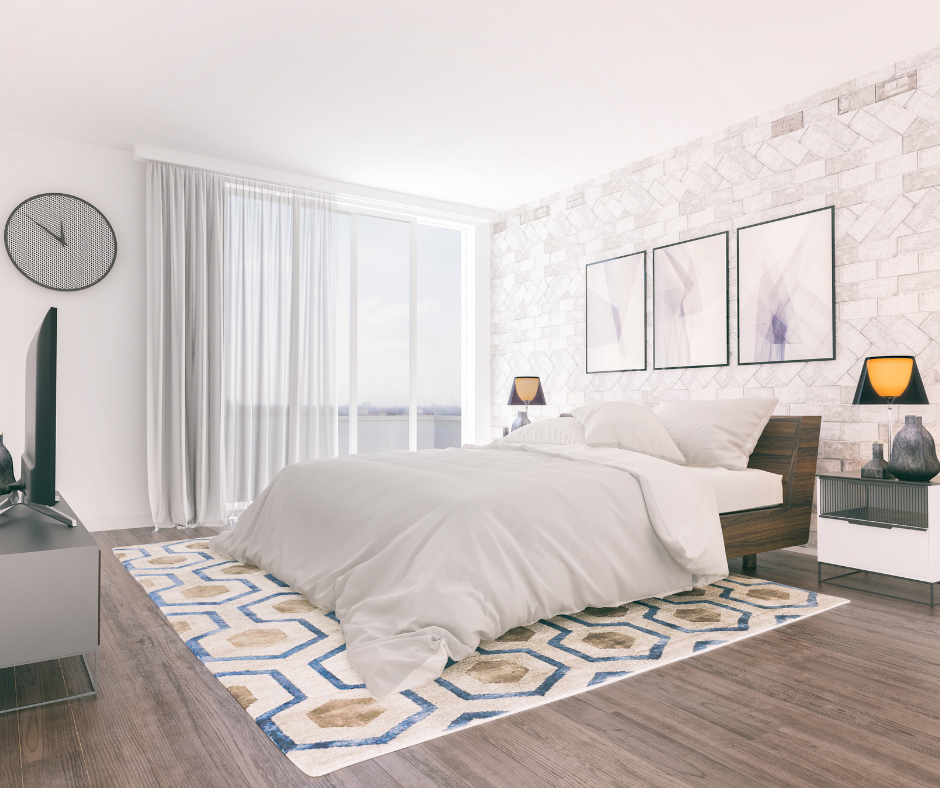 Unlike dark curtains, light curtains tend to open up the room and make it seem bigger. It won't be a dramatic difference, but it does work to make the room feel more open and spacious.
Light curtains and sheer curtains are ideal for making a small space look larger. They create the illusion that there is more space than there actually is. That's why light-colored curtains are best for small rooms or rooms with low ceilings. They can help to open the space.
Light curtains can also make a large room appear larger, if that is the look that you want in that space.
Conclusion
So, should curtains be the same color as the wall? They can be if that's the look you want to create, but it isn't a rule you have to follow.
If you want your space to feel cohesive and open, matching the curtains to the wall color is a great idea. You could also go with a shade that is lighter or darker for a similar look that is a bit more creative and unique. Your curtains can be any color, depending on the look you want in the room.