Catnappers are top-end recliners that provide top-shelf comfort with plenty of extras to enhance the experience. Naturally, you'll pay a little extra to get a little extra.
When you shell out the extra dough for the best, the inevitable problem or two might create some extra stress. Not only does it mean paying for repairs or — even worse — a replacement, but it will probably affect the comfort.
We identified some basic problems common to catnappers and laid them out in this short guide. In case you're new to the market for one, we also took some time to look at some other basic information you might find useful.
In This Article We'll Discuss
What Are Some Common Problems a Catnapper Recliner May Have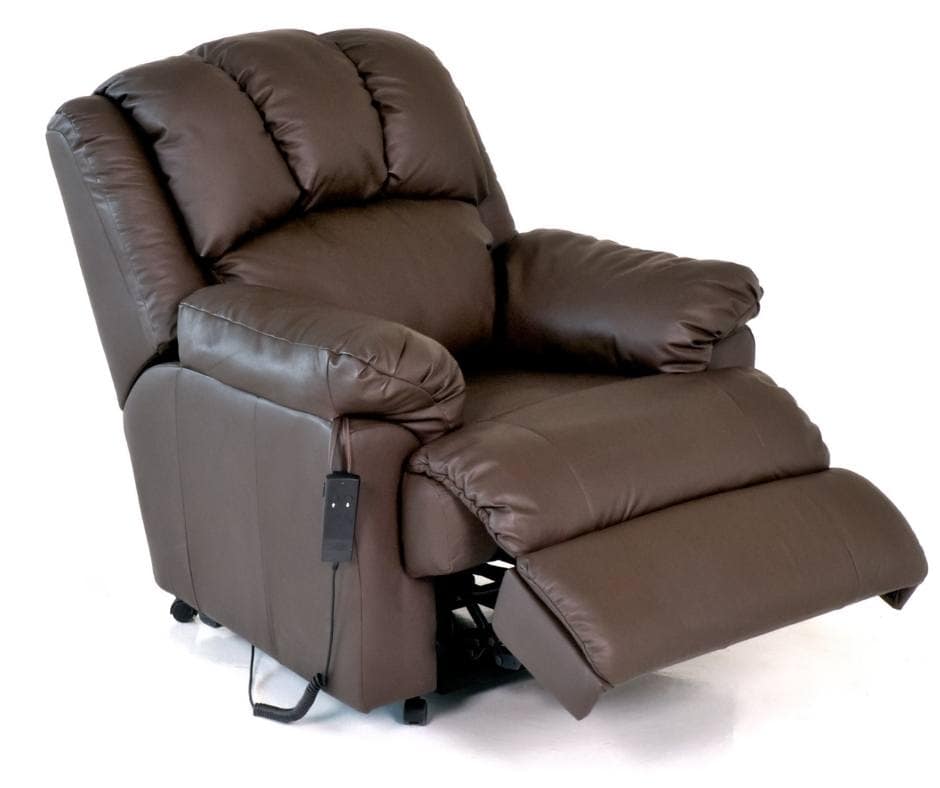 Catnappers are top-of-the-line power recliners, so anything that can go wrong with a regular power recliner is likely to be an issue with a catnapper. Those are both mechanical and electrical problems.
Power recliners use electricity and have moving parts.
When you have electrical components around moving parts, it's pretty common that you'll probably have pinched power cords. If your catnapper stops working abruptly, you'll want to make sure it's still plugged in. Power recliners are known to pull power cords out of their wall.
Other problems involve wear-and-tear with electrical components. Recliners are heavy, especially when you add in a person using them. They need a lot of juice to power them, and that can wear out components.
They also have mechanical problems that are common to traditional recliners. As recliners age, especially if heavily used, their mechanical parts can wear out and joint connections weaken. That might cause tension critical to making a recliner work loosen.
Some people who've purchased catnappers have complained that the materials used to make them are subpar, that padding inside the chair is bad, and that the wood used in the frame is particle board.
This is something that people considering a catnapper purchase should take into account. Ask to inspect the chair to make sure you are comfortable with its durability. You're spending a lot of money on this.
Are Catnapper Recliners Good Quality?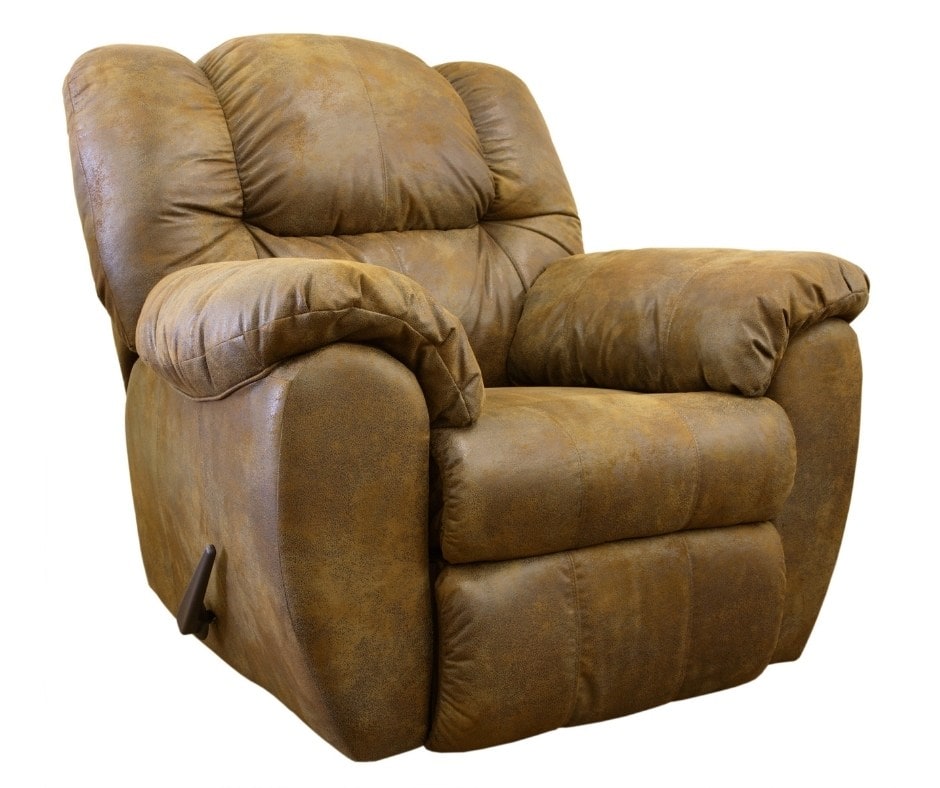 Catnappers can cost a lot of money, which means they can be expensive. Expensive furniture isn't just something you sit on, it's an investment. As such, you'll want to evaluate the quality of a catnapper in two ways: performance and aesthetics.
For the most part, catnappers have a reputation for quality performance. They are comfortable and can come with a lot of extras.
Some people who've purchased catnappers have reported that the materials used to construct the frame and padding are second-rate. They've said that the frames are built out of particleboard and the padding comes out quickly with modest use.
If you're considering a catnapper, examine the frame of the chair.
What no one questions are the catnapper's looks. They look great.
What is the Catnapper Recliner Furniture Warranty?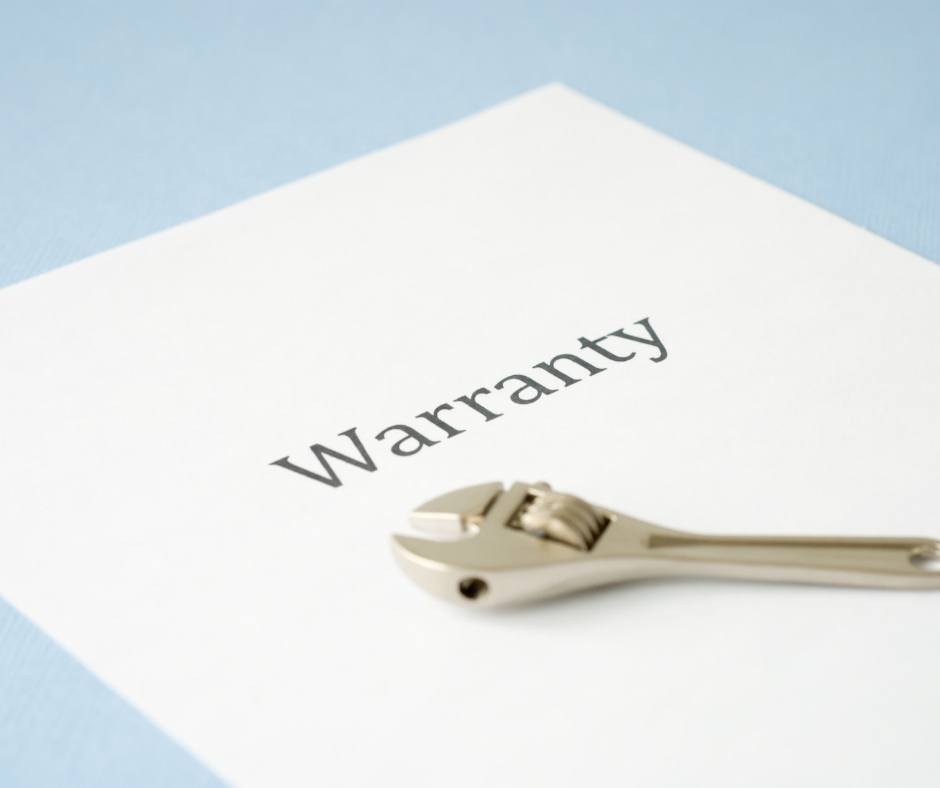 The Catnapper is a furniture brand that belongs to Jackson Furniture, a company based in Tennessee. As such, warranties are covered by Jackson Furniture.
Catnappers all have a limited lifetime warranty, but some components have shorter warranty periods.
The frame, springs, and recliner mechanical parts have a limited lifetime warranty that covers defects in manufacture or materials used to make them.
The cushions have a five-year warranty, and power motors all have three warranties. All other parts have one-year warranties. Those parts include electrical components, latches, hinges, transformers, tabletops, massage and heating elements, and hand wands.
None of these warranties cover defects in upholstery or problems created by incorrect maintenance or use. They also don't cover ordinary wear-and-tear.
To avoid invalidating your warranty, carefully read your owner's manual before you either clean or conduct maintenance. Only try to repair things yourself if your warranty no longer applies.
All warranty claims must go through the original retailer and must include a bill of sale. Be aware that some states do not permit certain exclusions from warranties, so some of these limitations may not apply to you. Find out if this applies to you.
Where to Get Catnapper Recliner Replacement Parts?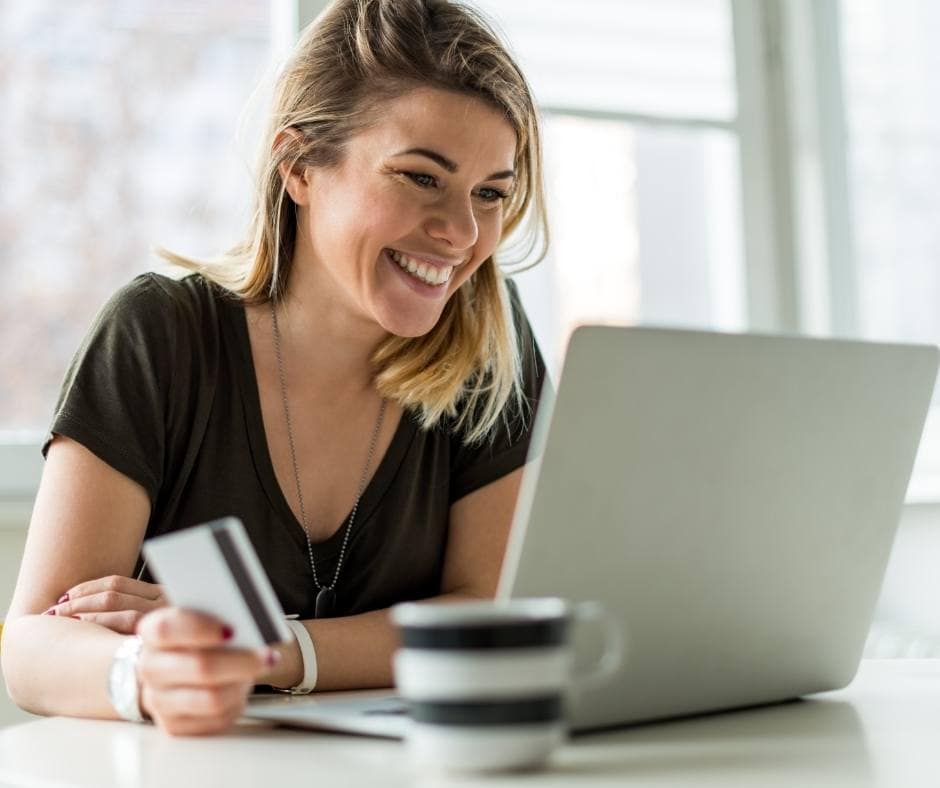 Before you look for replacement parts, we'd advise you to consider what on your catnapper might still be under warranty. If you try to make home repairs and inadvertently damage the chair, the company might not honor the warranty.
Jackson Furniture has structured its lifetime limited warranty so that things like electrical components are no longer covered after a few years, so you might need to either purchase those and replace them yourself, or pay a professional to do it.
It's always a lot cheaper to fix things yourself, so if you have the time and skills it's not a bad route.
The best place to start is with the retailer who sold you the catnapper in the first place. They might offer repair services and they might also stock replacement parts. If they don't have either of those, they should have a parts manual available so they can order them for you.
If nothing else, they'll be able to either get in touch with the recliner's manufacture or get you a contact person.
The retailer you purchased your chair from may have gone out of business. In that case, if you don't have a parts list, contact the manufacturer and ask for one.
You can use that to purchase correct parts, either from the manufacturer directly or through an online retail outlet like Amazon. We can't stress enough, however, that you make sure you get the exact part you need.
Conclusion
When it comes to recliners, a catnapper is a real investment. They cost a little more than your average recliner, but you're also paying for high-quality furniture that offers the peak of comfort.
Buying high-end furniture inevitably means something will go wrong. If that happens, knowing what is most likely wrong is the first way to get it fixed so you can go back to relaxing. Before you buy one, you'll also want to know what its warranty might cover so you'll know if you're on the hook for the bill.
We hope you found this guide helpful. If you do or have something else to share with people, we'd invite you to leave a comment down below. Or feel free to share this on your social media feeds. You never know who else might have the same questions.