Minimalism is the use of the fewest and barest essential elements to make a room stylish but functional. It can be one of the hardest design types to get right since you have less to work with but the following tips will help get your bedroom in the right direction. Also, after we have selected a list of affordable but stylish items we've researched to help.
We Hope You Enjoy These Carefully Selected Products We Recommend. Just So You Know We May Collect A Share Of The Sales Made On This Page . For More Information click here
In This Article We'll Discuss
Neutral Colors
To begin with chose a neutral color palette you like. If there are too many colors this will immediately go against the principles of minimalist design. You don't have to stick with beige or white. There are a lot of great options such as a subtle cappuccino or grays.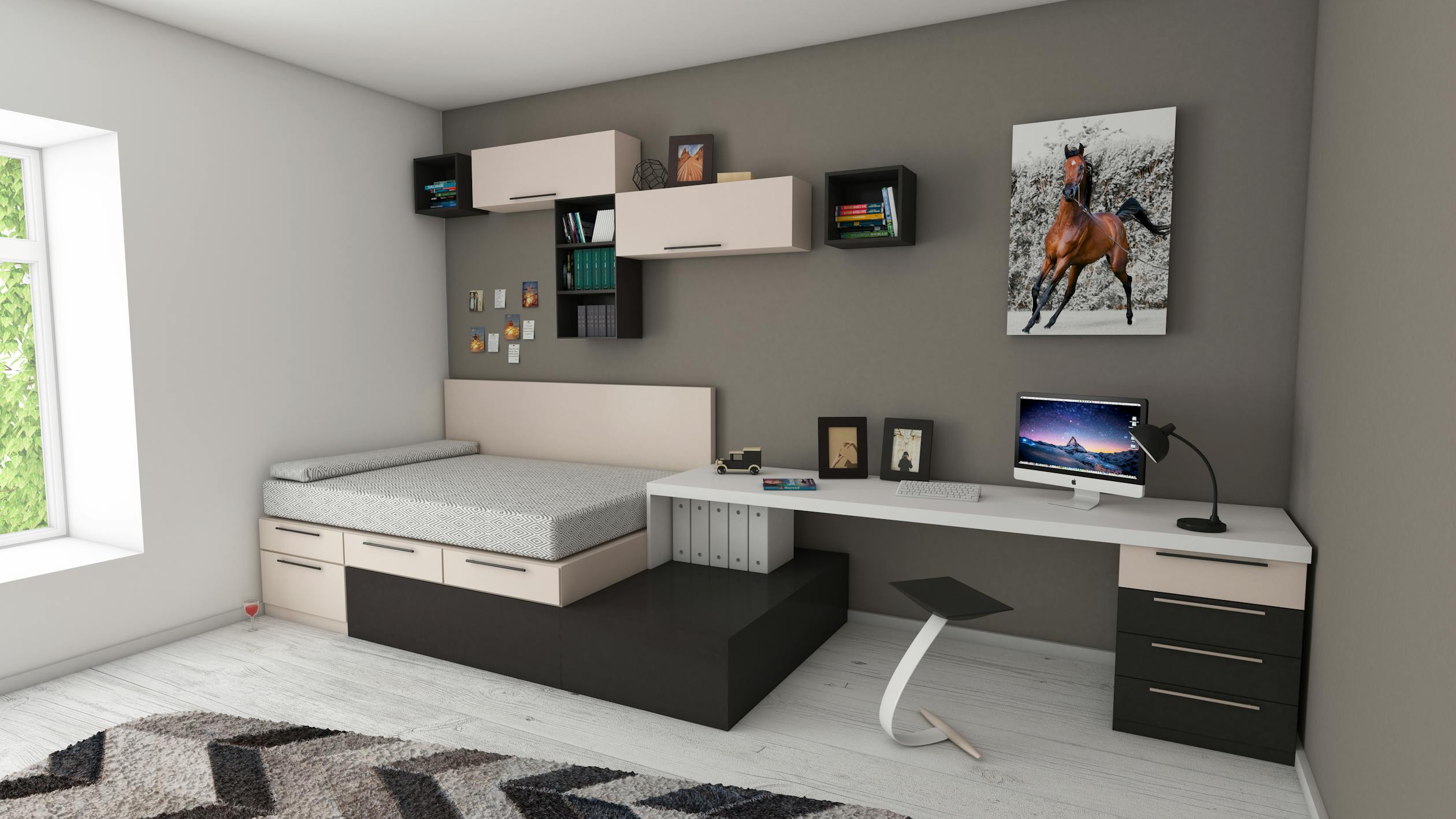 Creative Storage
After you pick a color palette start selecting furniture pieces that double as storage such as an ottoman that the top comes off. It helps to hide clutter and reinforce the minimalism to clear your mind. Pick items to anchor the room such as a simple comfy couch.
Creating minimalist space that really lets you focus and concentrate can be tough in a small space. Sometimes getting the clutter out while you plan can make a big difference.
In this situation you should really check on the benefits of using a portable storage container. These storage units are a great way to store items while you plan out your minimalist space. My favorite part is that you get to keep your personal items close to you on your property vs other storage solutions.
Use Space
Make sure you leave space between objects, so the area feels much larger. Try to pick just one or two textured pieces to be focal points but not draw to much attention like a crystal chandelier. Another option is to give some life to the room with some greenery such as a cactus or a fig. You can never go wrong with a great tree!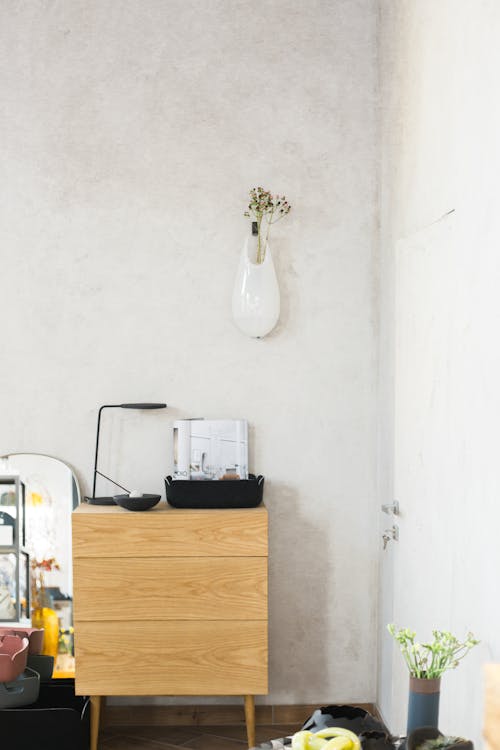 Stay Warm
Add cozy textures to give the room warmth and prevent it from being too boring and cold. Faux sheep skin rugs or crocheted blankets are great!
Simple Art
Monochromatic art work is great for minimalistic rooms. Other pieces that work are black and white photographs or single-color metal statues.
Declutter
Clear all surfaces of clutter. The best part of minimalism is the peaceful space it provides, especially to creative fast paced minds. This is where the furniture that doubles as storage comes in place. An ottoman or couch with a removable top at the base of the bed is great. Under bed storage containers help with this as well.
Quality Over Quantity
Chose Quality over Quantity. You are going to have very little to work with. This make it even more important on picking a few high quality items that are more thoughtful and considered.
Keep It Simple
Keep it simple. Now that you have everything you need to style a minimalistic bedroom make sure you tell this to yourself every step of that way. Don't fall into the trap of being too boring as you can see from the items we've picked below. It can still be warm and inviting. Being clutter free feels good doesn't it?