One of the best ways to add a finishing touch to your room's décor is with an area rug. The perfect area rug can provide warmth to a cold floor, add a touch of color to a bland room or act as a sound barrier for your downstairs neighbors.
In This Article We'll Discuss
Finding The Right Style
Before choosing an area rug, it's important to understand its function in your space and how you will you use the room. Will you put it in a formal space used for entertaining? Or will you place it in a casual family room for lounging? Can you use it in a kitchen or bathroom for your bare feet?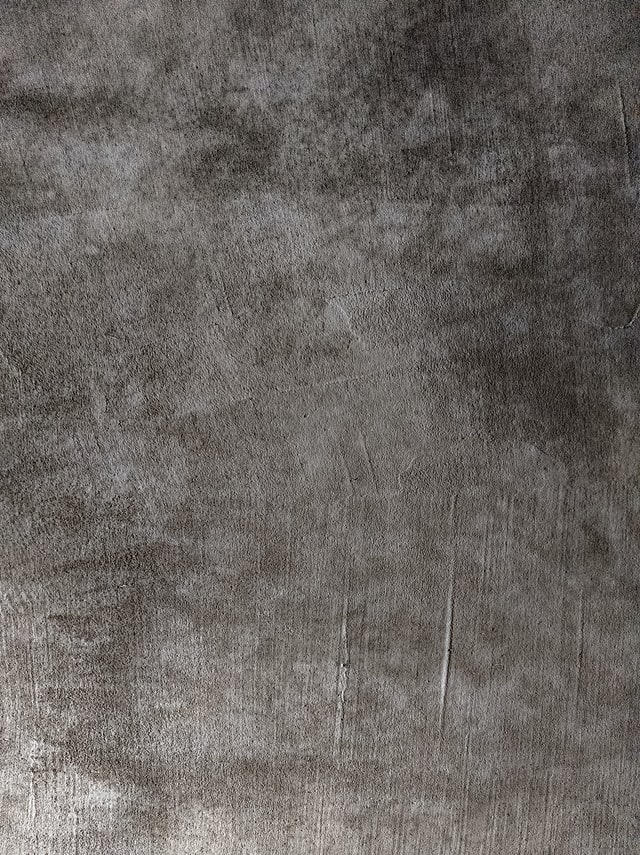 Whatever way you choose to use it, make sure the area rug you select complements your design style. Many monochromatic rugs fit into any décor scheme. In the right color and shade, these rugs are an easy choice if you're new to design or want to play it safe.
Area rugs come in such a variety of patterns, shapes and materials, you can choose one that mirrors the shape of your room, brings out the color of your furniture and reflects your personality.
Size Matters
An area rug should be large enough to give your furniture a sense of cohesion. If you only remember one design tip, it should be this one: an area rug should cover the width and length of the furniture in the room.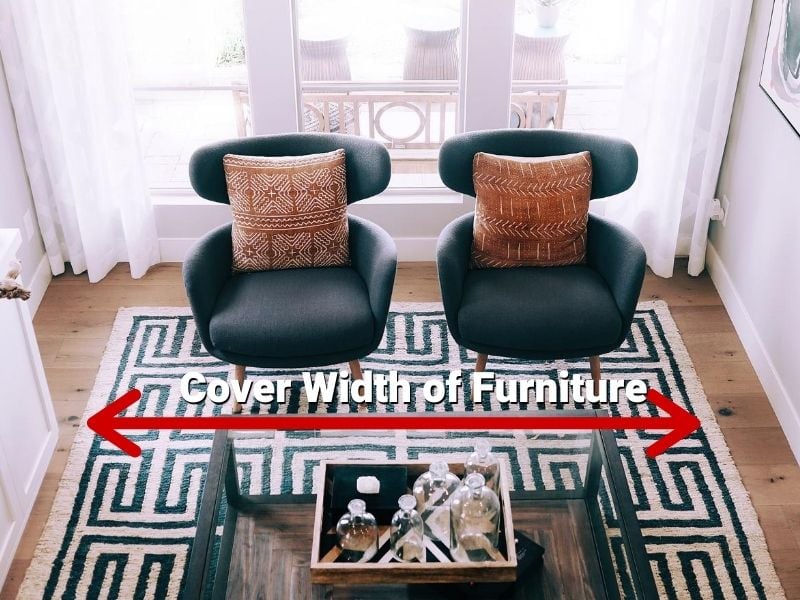 This is especially true in living, dining, and family rooms. If you're lucky enough to have a great room or large living, feel free to expand the size of the rug to make it fit the space better.
Will It Last?
Choose an area rug that will be durable enough to stand up to whomever and whatever it encounters. Whether it's silk, wool, synthetic or a blend, the rug's material will have to face up to your lifestyle. This means you need to take into account dirt from high-traffic areas, spills from food and drinks, and mess from pets and children.
To have a space that feels contiguous, use one area rug per room unless the space is expansive. You want your sightline to move around the room uninterrupted.
Care Is Important
Besides looking great, your area rug should be comfortable and easy to care for. Many plush rugs feel wonderful to the bare foot and are machine washable. You may be able to spot clean a wool rug with soap and water while a dirty silk rug may warrant a trip to a specialty cleaner.
Choosing A Rug
Whether your design preference is modern country farmhouse, has industrial-inspired elements, or leans more toward contemporary, an area rug in the right shade of gray will complete any look in any room. Check out these gray area rugs from Amazon in an array of styles to suit any taste.
3. Contemporary Modern Floral Flowers
The bold contemporary floral design of this rug makes a strong design statement. The dark colors hide dirt making it ideal for a dining room, family room or high-traffic area. Pair it with mid-century furnishings in soft off-white leather and minimize your accessories for a no-fuss look.
5. Unique Loom Trellis Collection Moroccan Lattice
The lattice design on this area rug is reminiscent of lush garden trellises with climbing vines. This rug would be perfectly situated in front of a pair of French patio doors leading to your outdoor space. Straddle the rug with real or fake potted plants for a more nature-inspired feeling.
6. Unique Loom Sofia Traditional Gray
The slightly distressed look of this rug will enhance your home's modern country flavor. The understated design will provide a stylish touch of color and warmth in a dining room or bedroom. The rug's gray, ivory and taupe colors work well with your neutral or earth-toned color palette.
8. Unique Loom Del Mar Collection
You'll love the versatility of this rug's simple design. The classic styling makes it user-friendly with any décor ranging from bohemian to eclectic to traditional. The gray and beige colors mean it won't clash with your designs. Perfect for rooms with bright-colored walls or furniture.
10. Safavieh Evoke Collection EVK270S
If you appreciate antique or vintage accessories, you'll want this rug in your home. With its vintage-inspired design, this rug works equally well in a country farmhouse or a downtown condominium. Just add your grandmother's china cabinet and an antique floor lamp to finish the look.