Does your furniture have to match? Do you think it makes the room look better? In some cases, yes, but in other cases, no.
If you want your furniture to look consistent throughout your home, it might be a good idea to choose one style and stick to it.
However, if you want to experiment with different colors and styles in your home, you may find that furniture can look better if it's not an exact match.
You do, however, have to make sure the pieces are coordinated.
Exploring different styles in your living room can be fun. You'll also be able to find pieces of furniture that are comfortable and stylish.
So, there is no need to go out of your way to find matching living room furniture.
There are plenty of items available that will work well in any home, so just search for something that you think looks great and feels good in the space.
In This Article We'll Discuss
Is Matching Furniture a Thing of the Past or In Style?
Many people believe that matching furniture is a thing of the past. But if you're looking to update your home and add some new pieces of furniture, it's not a bad idea to match them.
It can help you create a cohesive look for your home and make it easier to find the right piece of furniture.
Additionally, it can save you money if you buy all the furniture as a set.
By matching pieces of furniture, you can create a harmonious environment.
You can also use matching furniture to make your living space more organized.
Mix-Matched Furniture Vs Matching Furniture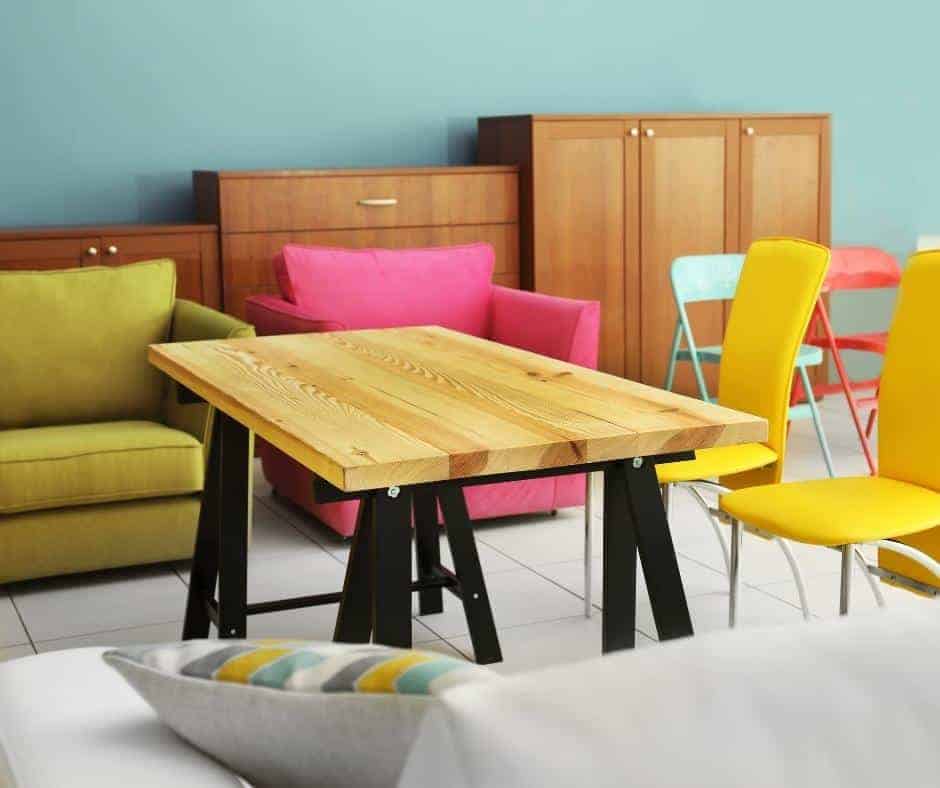 If you don't want all your pieces to match, mix-matched furniture may be the best option.
Mix-matched furniture is great because you can use several different designs in the same space. In doing so, you're creating an environment that truly shows your style.
Mix-matched furniture can also save you a lot of money. For example, you can look for individual pieces that are on sale rather than having to buy the whole set.
However, matching furniture may be a better option if you are looking for furniture in a hurry.
Matching furniture allows you to buy what you need as a set. This way, you won't have to waste time finding something that looks good but doesn't quite fit.
But, you will also have to spend more time and effort trying to find a match for your furniture than you would with a regular set.
What Does "Matching" Furniture Mean vs Coordinating Furniture?
Matching furniture refers to finding pieces that have the same fabric, pattern and style. Generally, matching pieces all come in a living room set.
On the other hand, coordinating furniture refers to the coordination of different pieces of furniture to create a cohesive look.
This can be done by grouping different pieces together or by using different fabrics and textures to achieve a unique look.
Regardless of which option you choose, when done correctly, you'll be able to create a harmonious environment.
How Do You Mix and Match Furniture with Style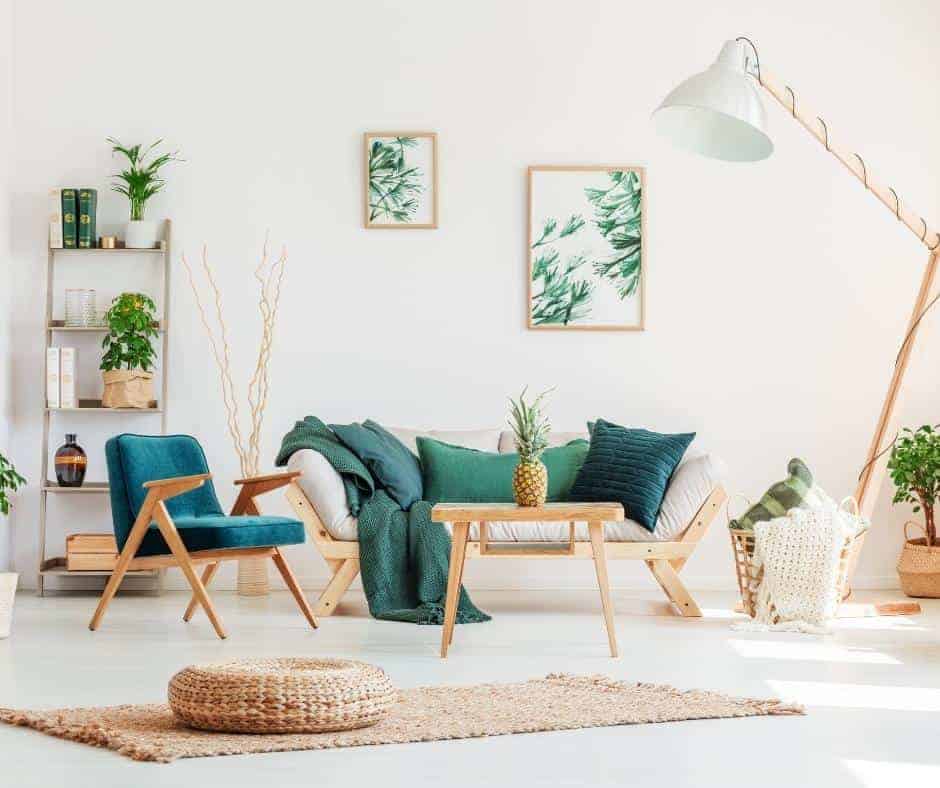 When it comes to mixing and matching furniture, it's important to look for what different pieces have in common.
For example, do they have similar colors, textures or styles? If so, they should look great together in your space.
Even if the pieces are very different from each other, you'll want to find at least one aspect that ties them together. That will ensure you can create a space that looks great.
Does Living Room Furniture Need to Match?
Many people think living room furniture needs to match and many people do not.
Those that think it's necessary feel that it's essential to harmonize all pieces of furniture.
Others disagree and argue that living furniture should not be limited to certain styles or colors.
The idea behind this is that you can mix and match whatever you like as long as it works well together.
Living furniture should never be restricted to a certain style or color, as this would ultimately limit its usefulness.
Instead, try out different styles and see which one works best for you. You'll be surprised at how many different ways you can combine different living room pieces to create a unique and cohesive space.
Does Bedroom Furniture Need to Match?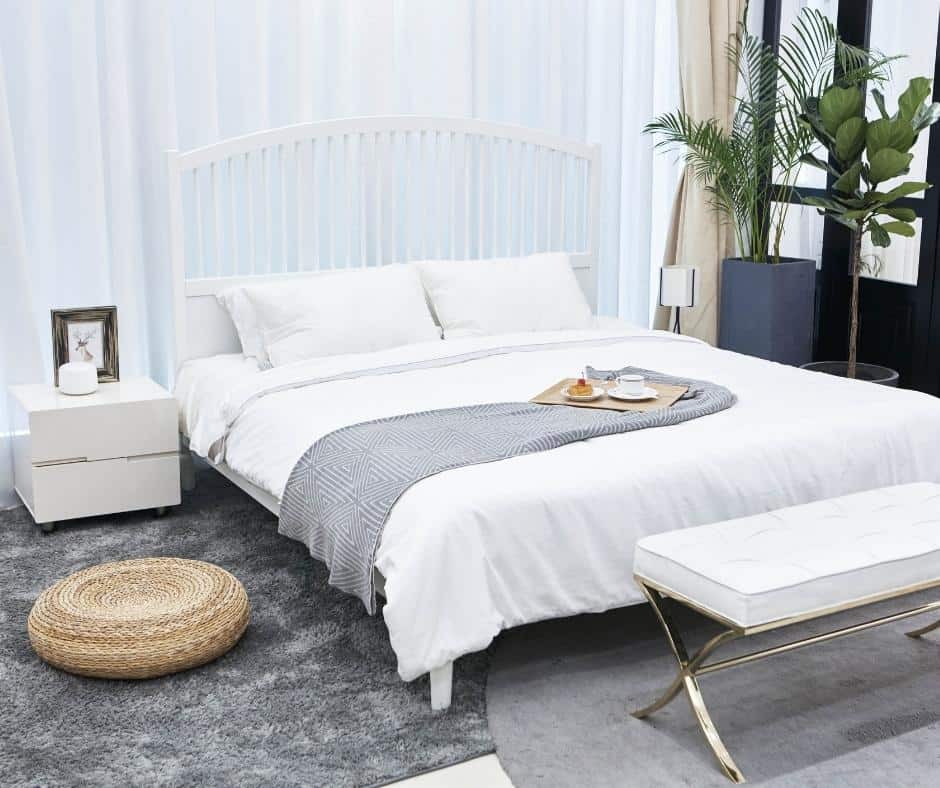 There is no one definitive answer for whether or not bedroom furniture needs to match.
On one hand, some people may feel that it's essential that all pieces of furniture in a bedroom match.
This makes it easier to find the right piece of furniture since you'll be able to find everything you need right away.
However, others argue that you can create a relaxing and comfortable space by mismatching furniture.
That way, you can find the exact pieces that you want.
Does Dining Room Furniture Need to Match?
There is no need to match dining room furniture. Your dining room furniture can be any color or style that you like.
So, you can mix and match different pieces to create the look and feel you want.
However, if you're creating a formal dining room that will only be used to entertain guests, you'll want to match all your furniture.
Doing so will create a traditional feel that's expected in formal dining rooms.
Does Patio Furniture Need to Match?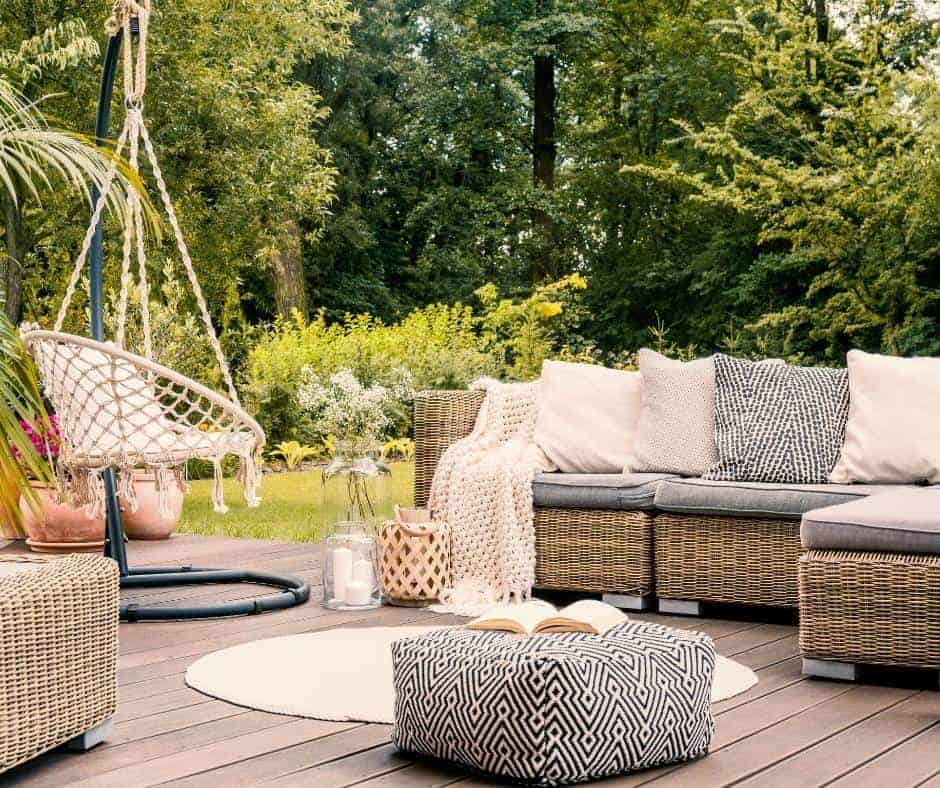 The great thing about patio furniture is that it often comes in a set. You can find big sets that come with enough seating for your entire patio or small sets that will furnish a small corner.
So, if you want to match your patio furniture, you shouldn't have any problem doing so.
However, you don't have to match your patio furniture. Since this space is outside and is more casual, you can play around with different pieces.
As long as they work well together, you can bring different designs and colors into this space.
Conclusion
Whether you match all your furniture or coordinate it depends on your specific situation and what you're looking for in a home.
If you want the easiest option, then it's best to just buy your living room furniture as a set.
However, if you want to incorporate more of your own style, you can mix and match your pieces.
The key is to ensure that all of your pieces work together to create a cohesive and comfortable environment.
As long as they do that, you don't need to worry about whether your pieces match exactly.