The seasons are changing and it's time and it's becoming my favorite time of the year again. There's nothing like the happiness felt during the last few months of the year.
Starting with bonding in our communities by trick or treating to getting to see our families for thanksgiving and christmas.
As a fun way to give back to our readers here are some free fall and thanksgiving printables we made especially for you.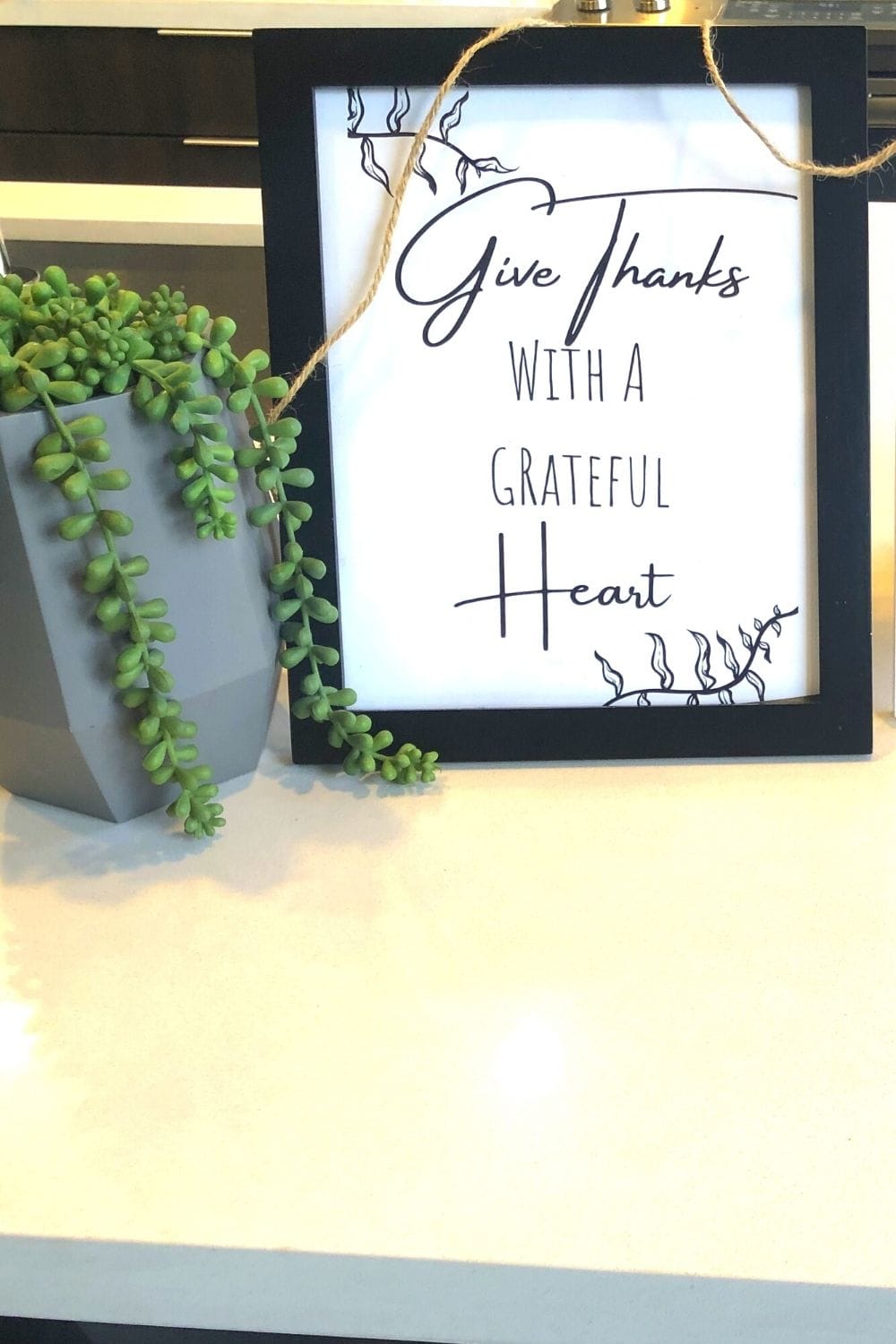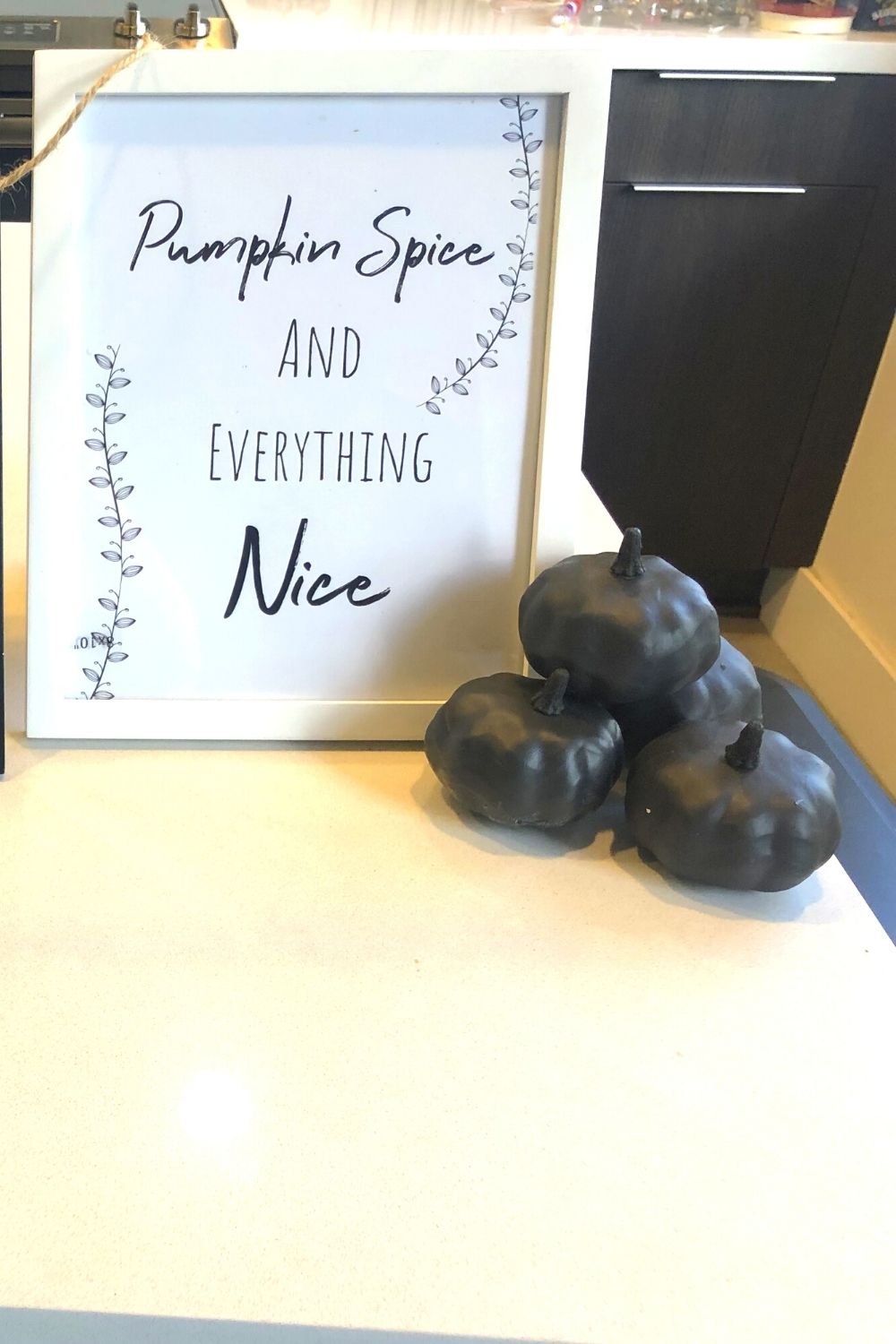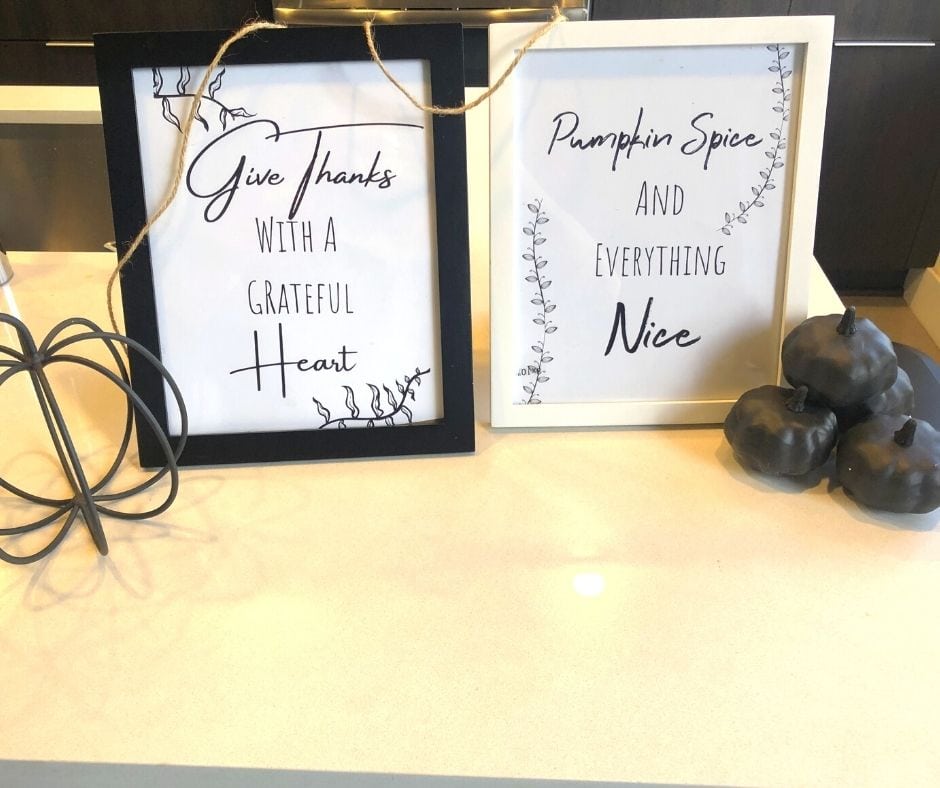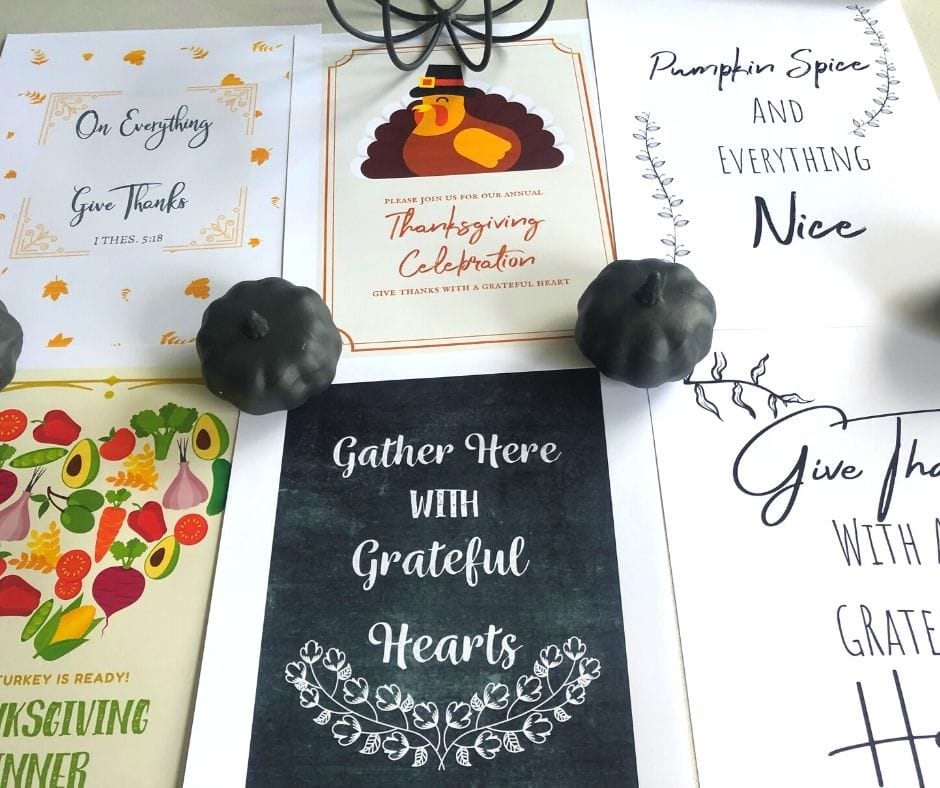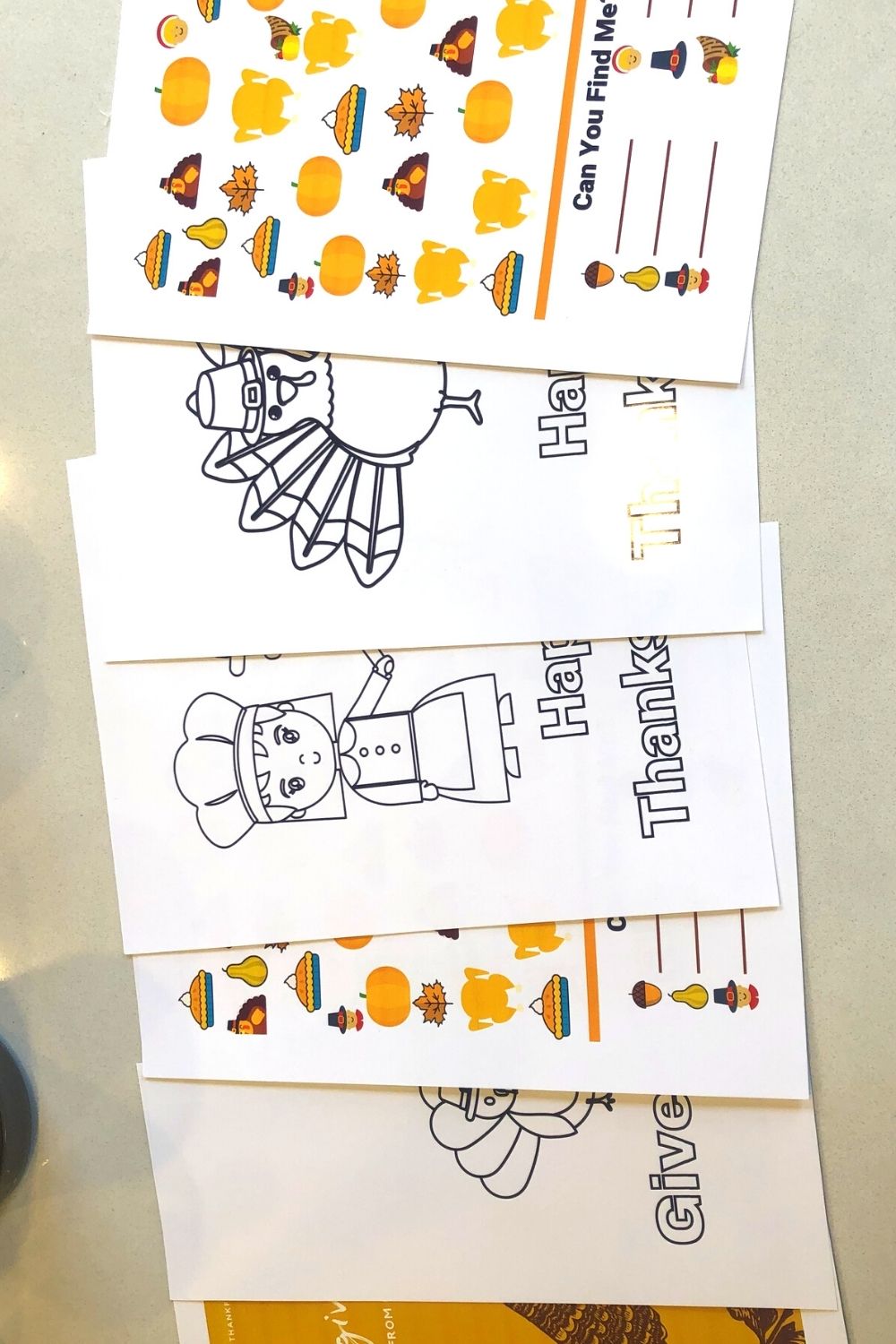 Free Thanksgiving Chalkboard Printables
These chalkboard printables can be printed on normal 8×10 papers for a picture frame of similar size.
They work well as stencils, also. You can cut out and then draw in using chalk on the chalkboard.
Thanksgiving Chalkboard Printable 1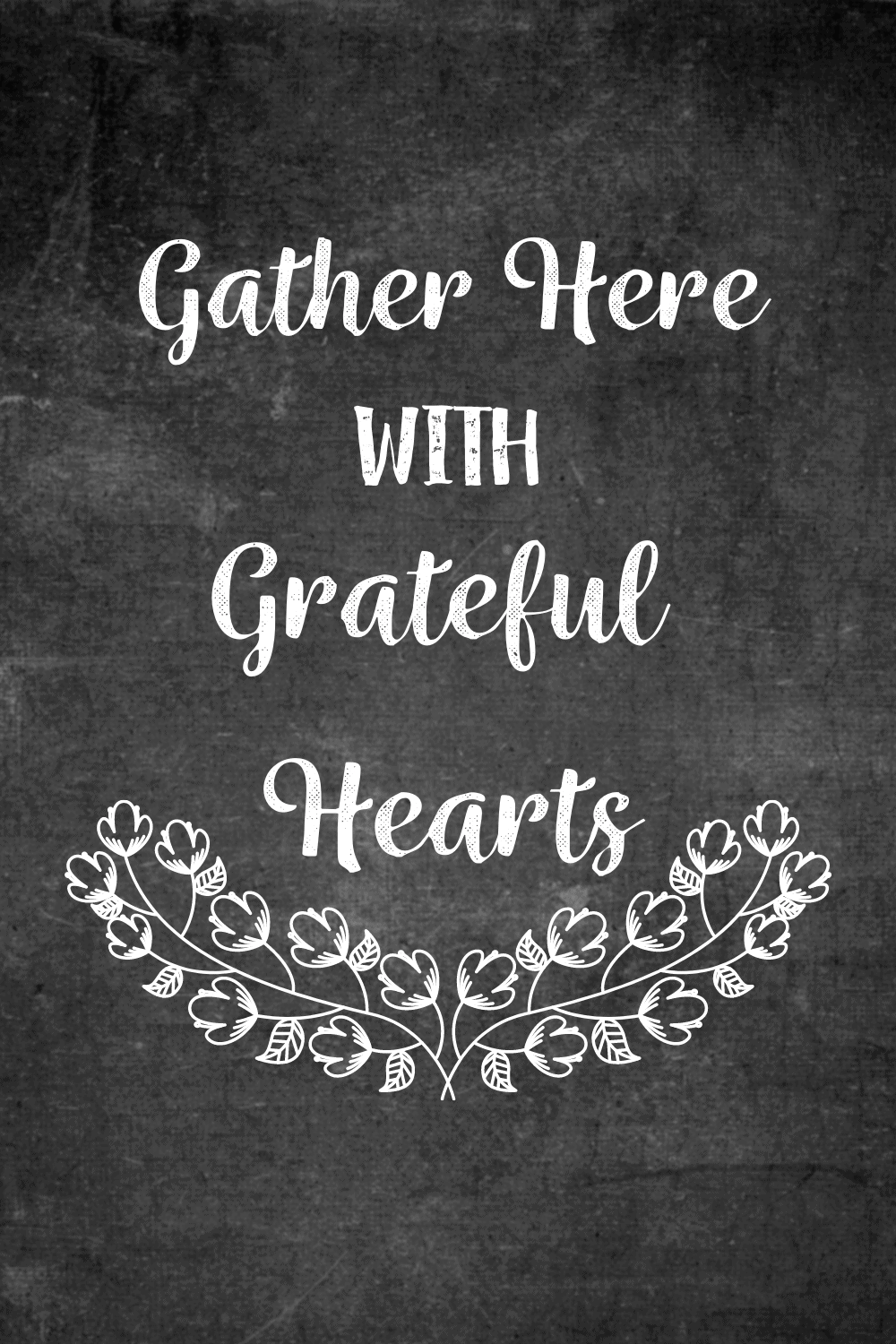 Thanksgiving Chalkboard Printable 2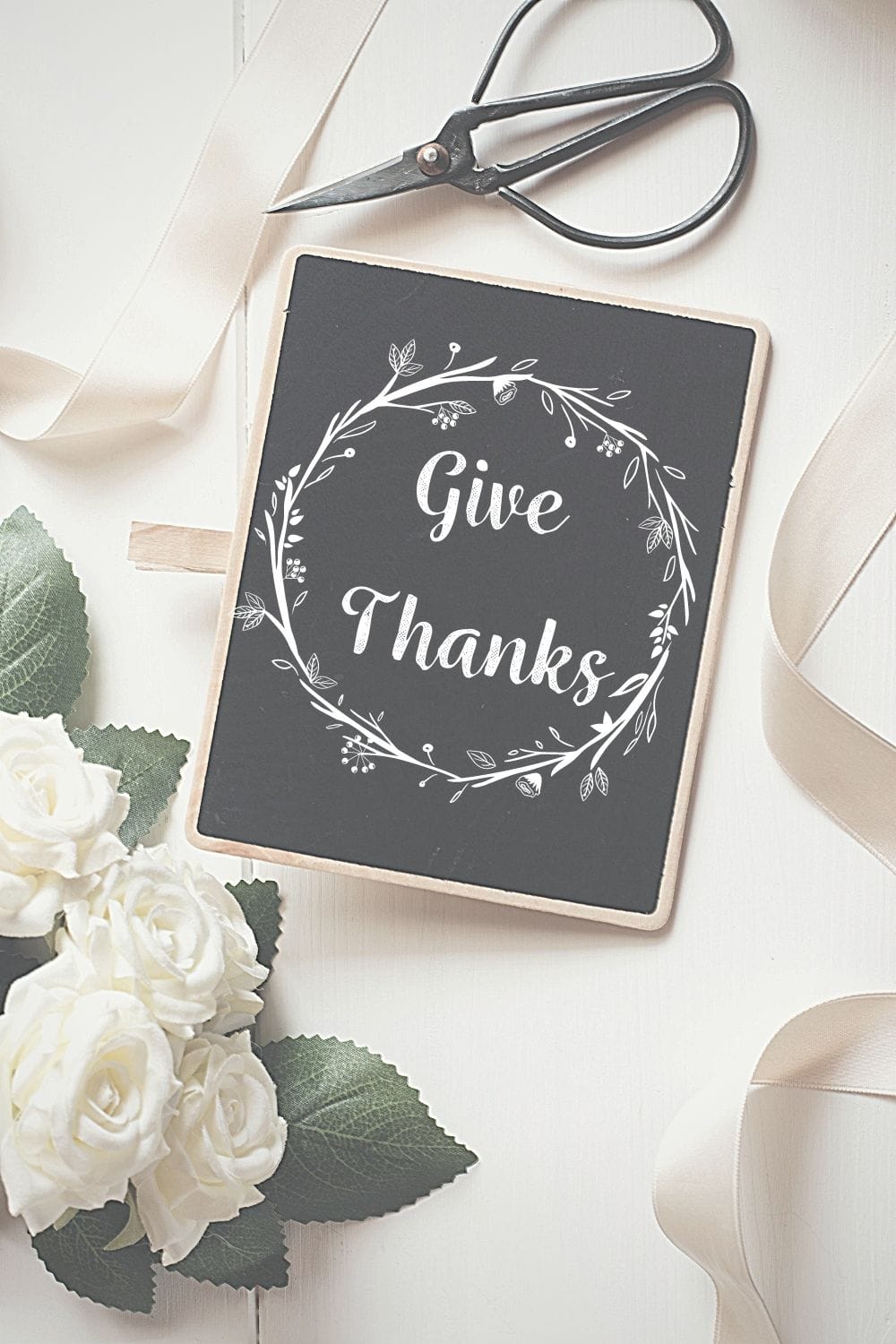 Thanksgiving Chalkboard Printable 3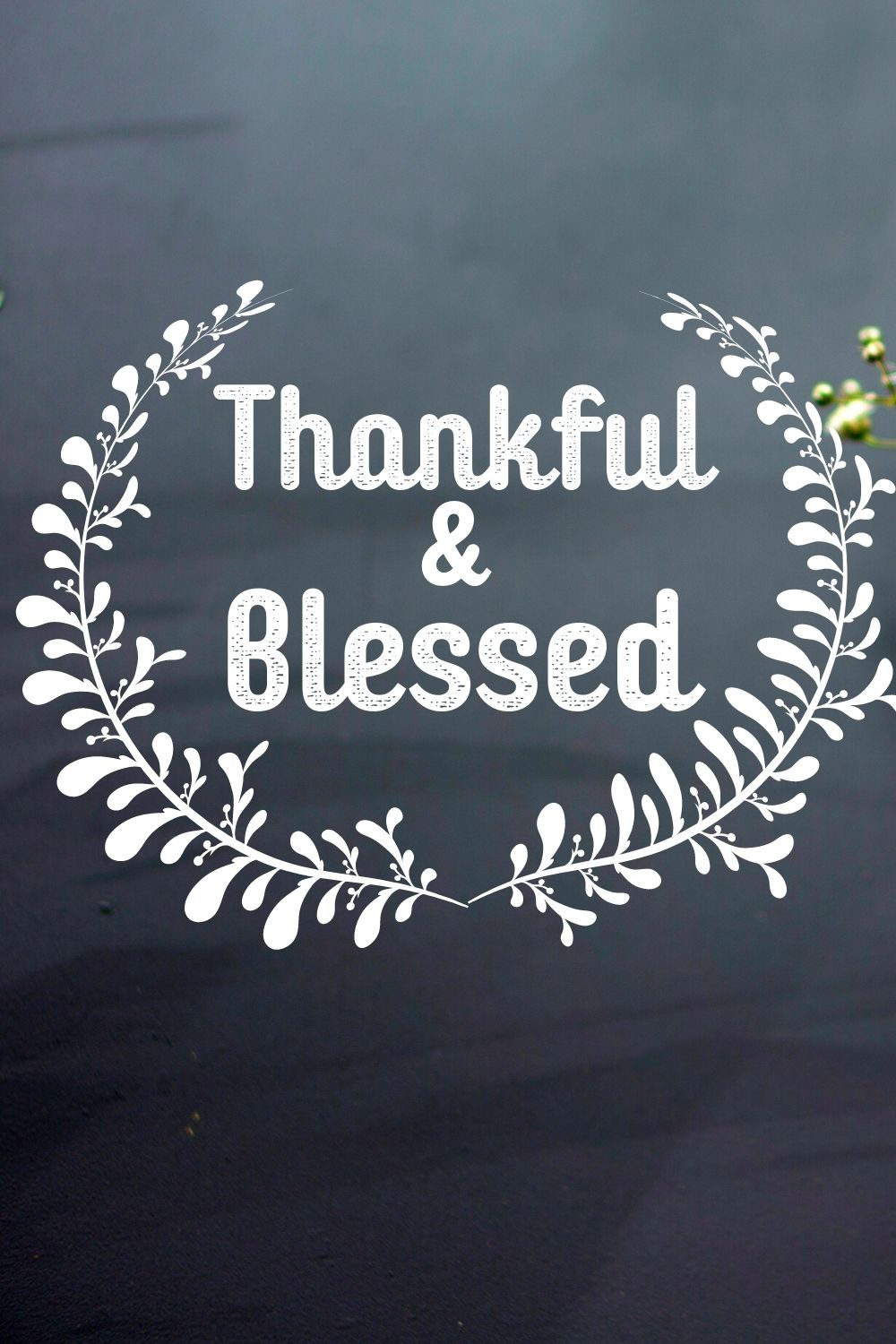 Free Thanks Giving Wall Art Printables
These printables are some pretty wall art you can use to hang around the house or use as cards.
Free Thanksgiving Wall Art 1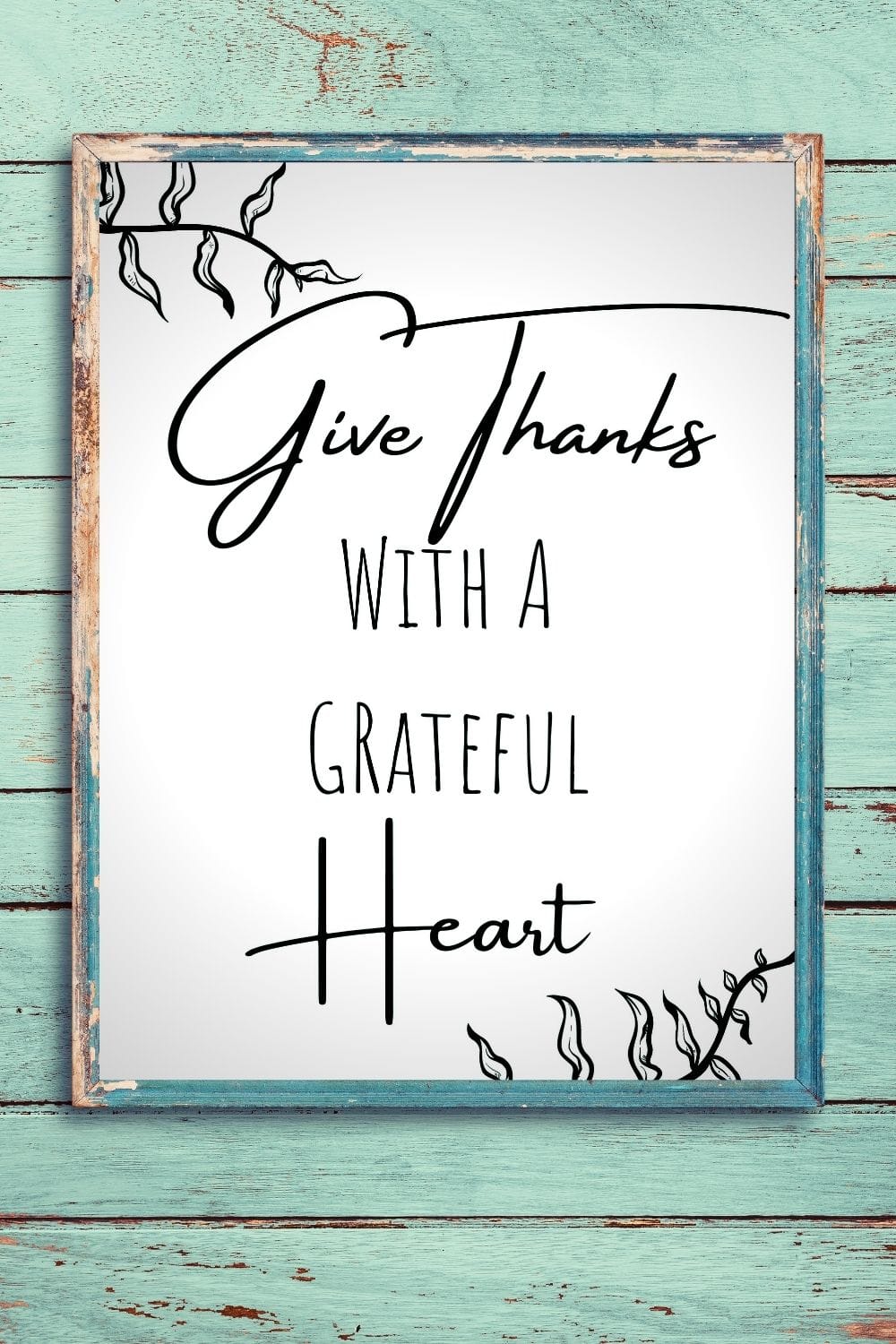 Thanksgiving Wall Art 2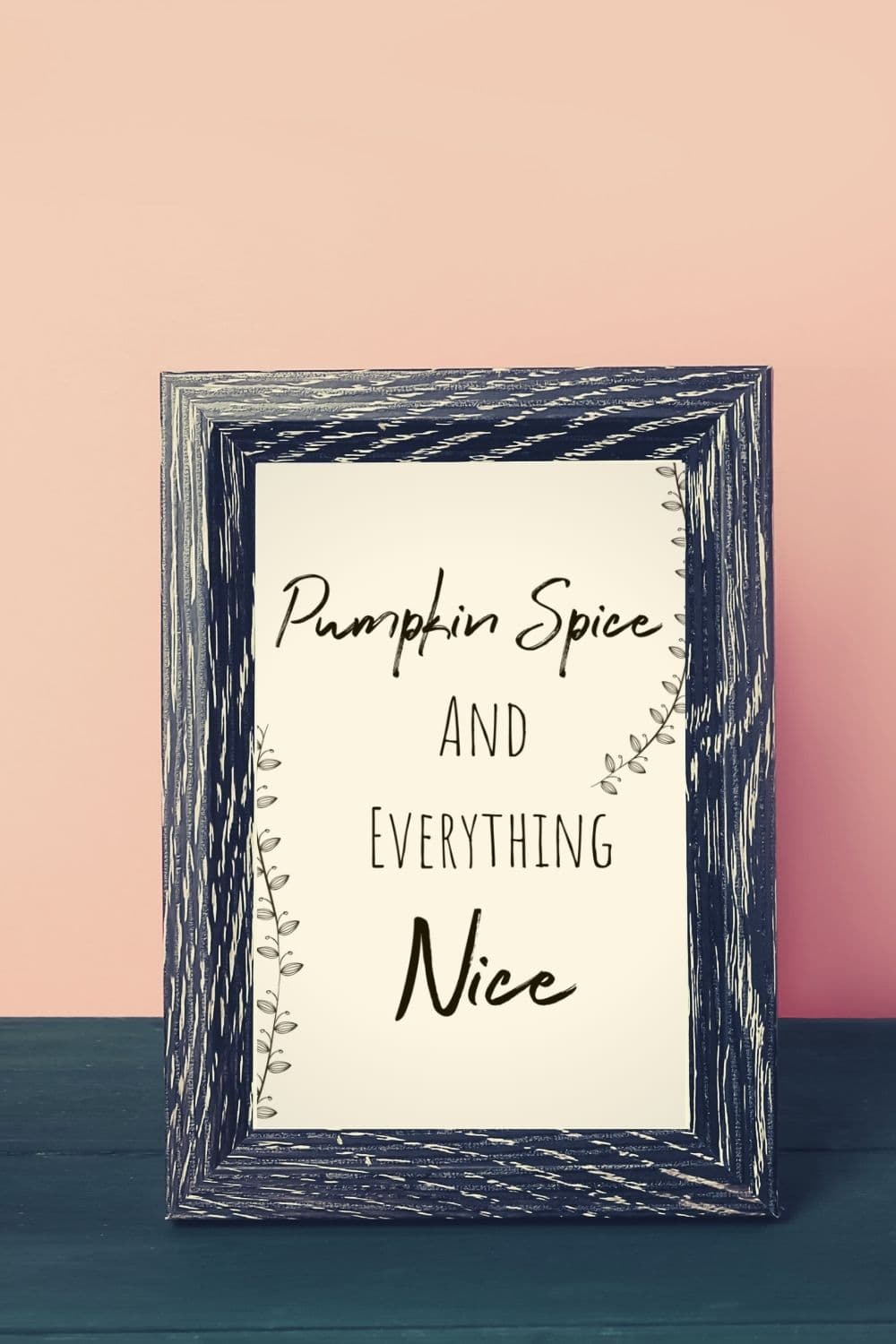 Thanksgiving Wall Art 3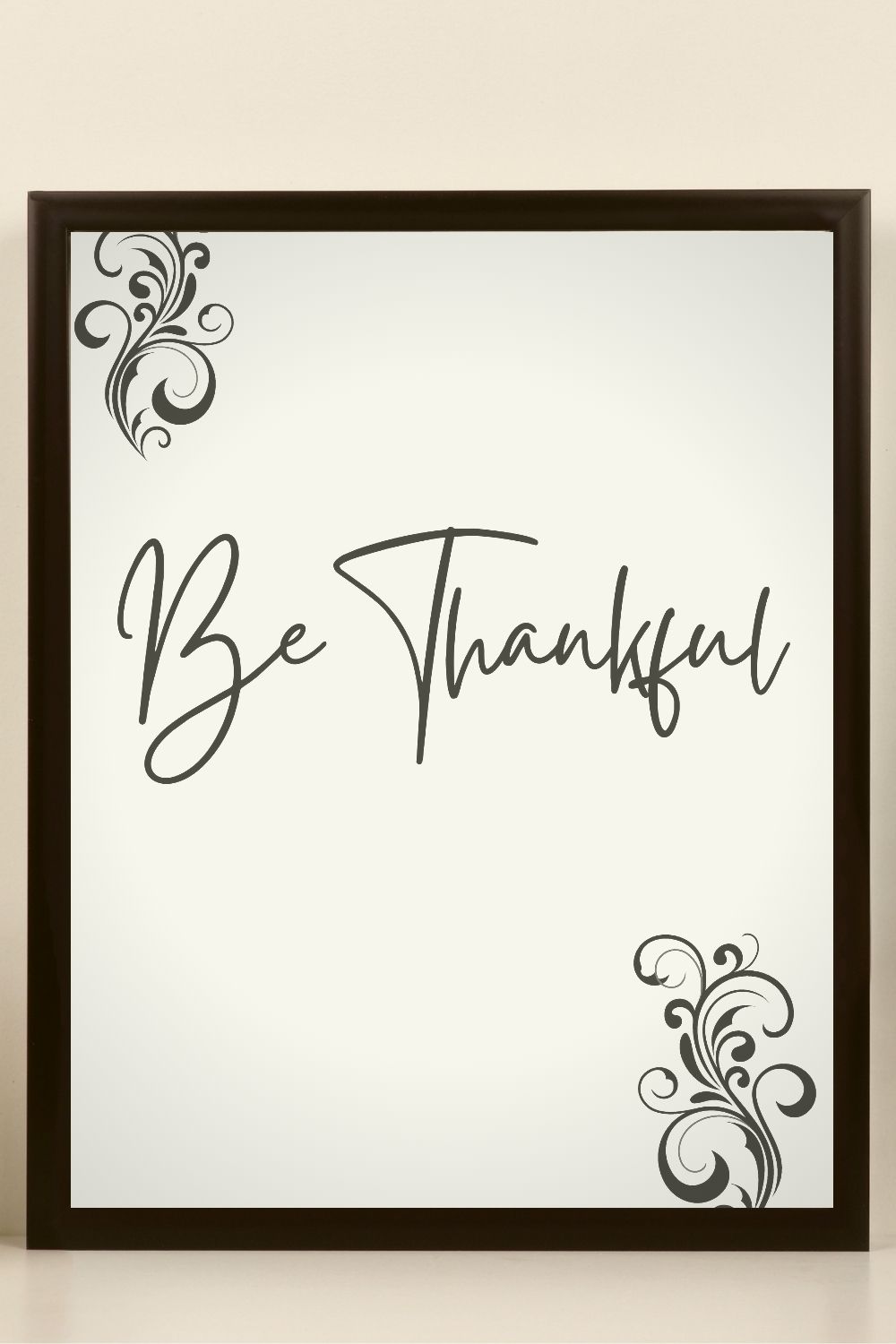 Thanks Giving Wall Art 4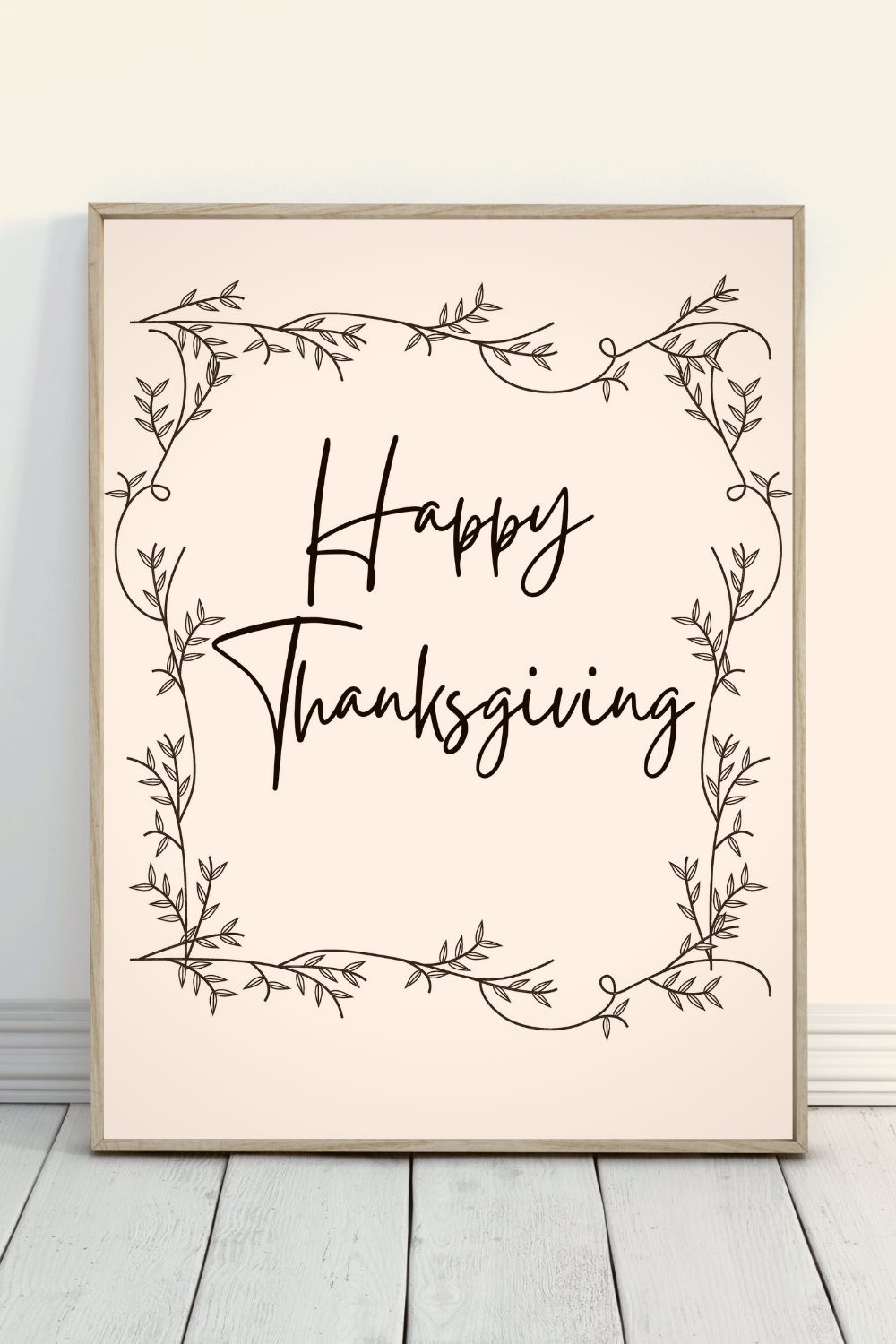 Free Thanksgiving Card Printables
These Thanksgiving cards are the best way to let you friends and family members know how thankful you are for them being in your leave.
They're also a great way to let those you won't be seeing in person over the holidays.
To make sure they look their best make sure you use cardstock, but they'll look fine on regular computer paper.
To give them the extra special touch, personalize them by adding your own message as well.
Thanksgiving Card 1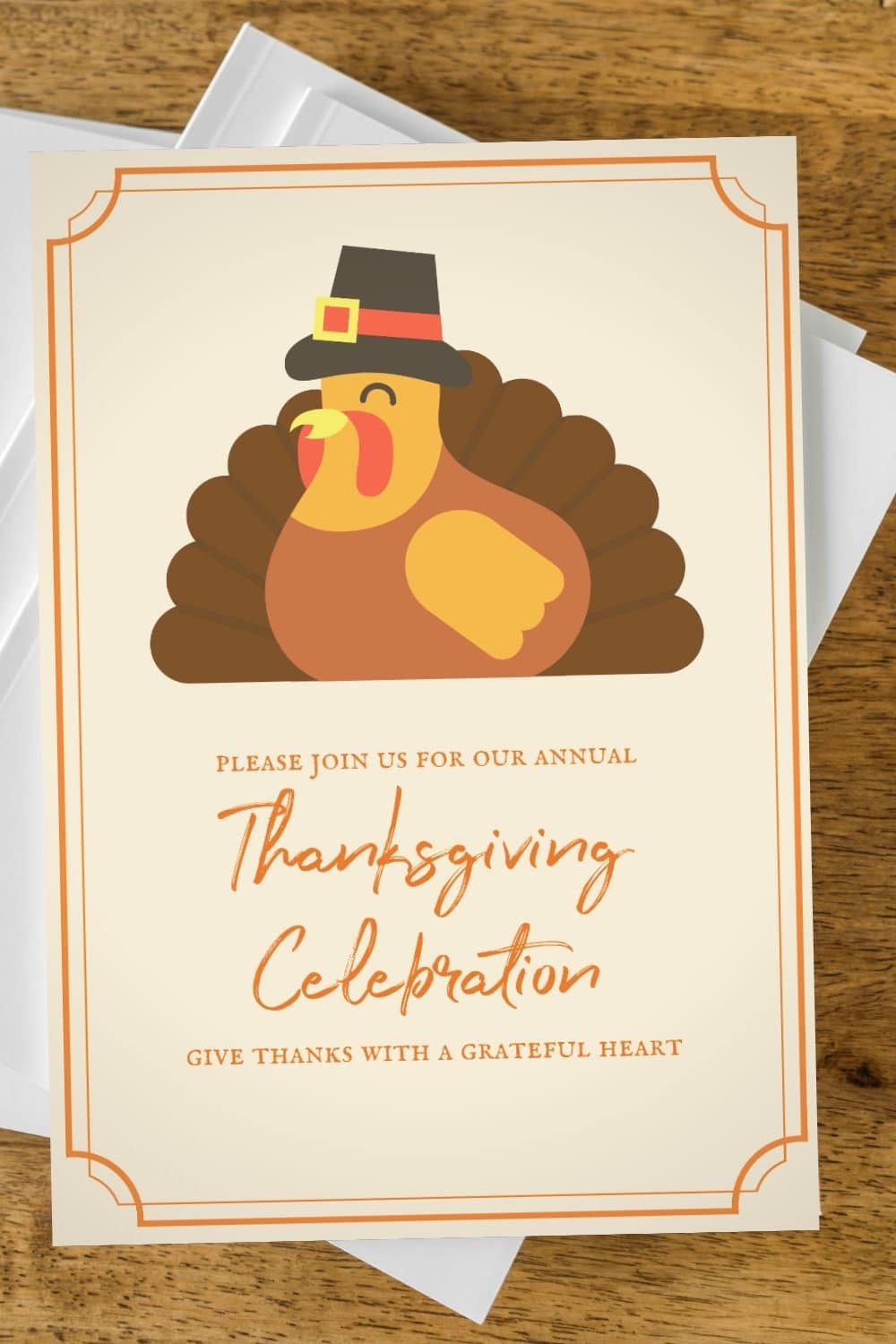 Thanksgiving Card 2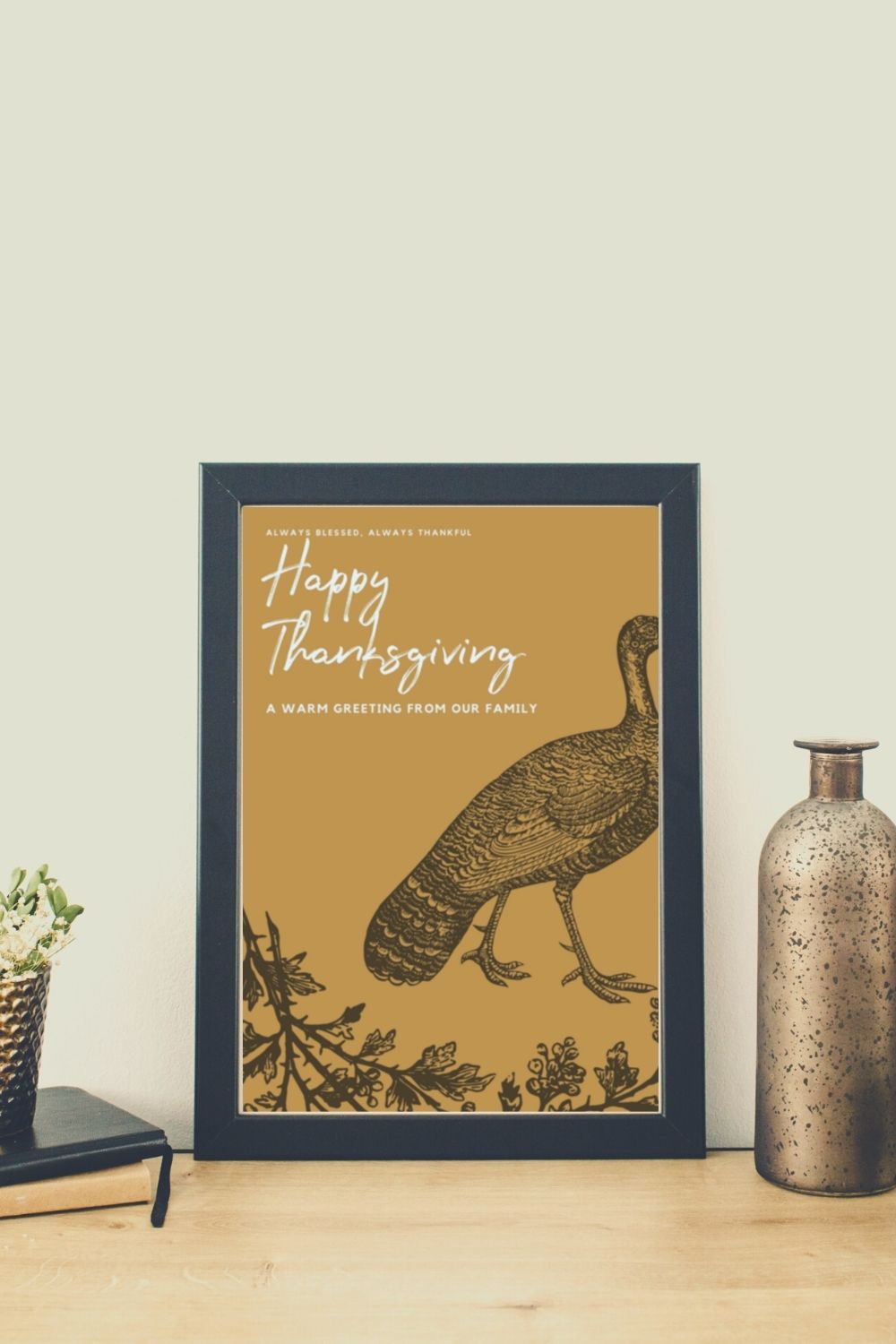 Thanksgiving Card 3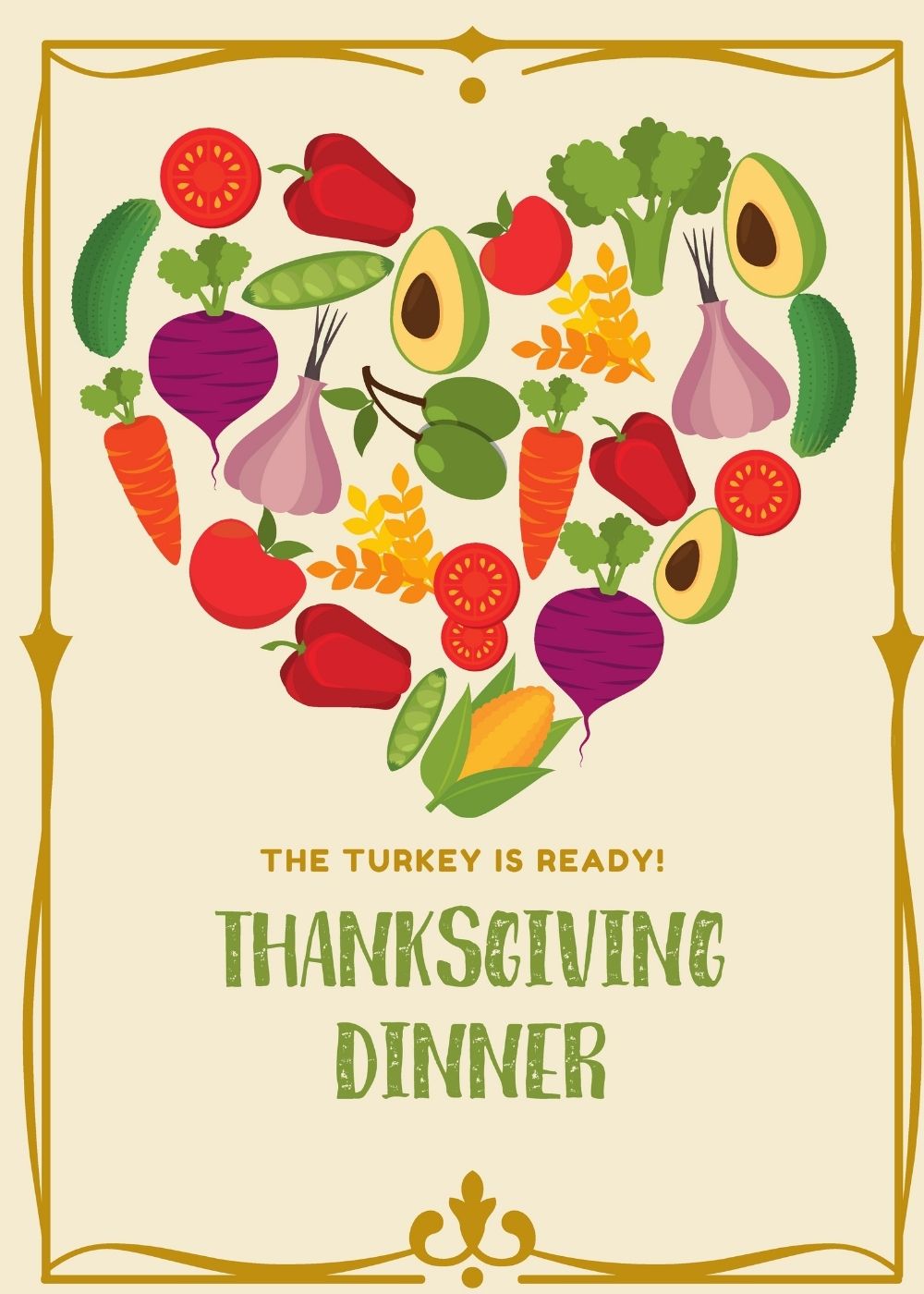 Thanksgiving Card 4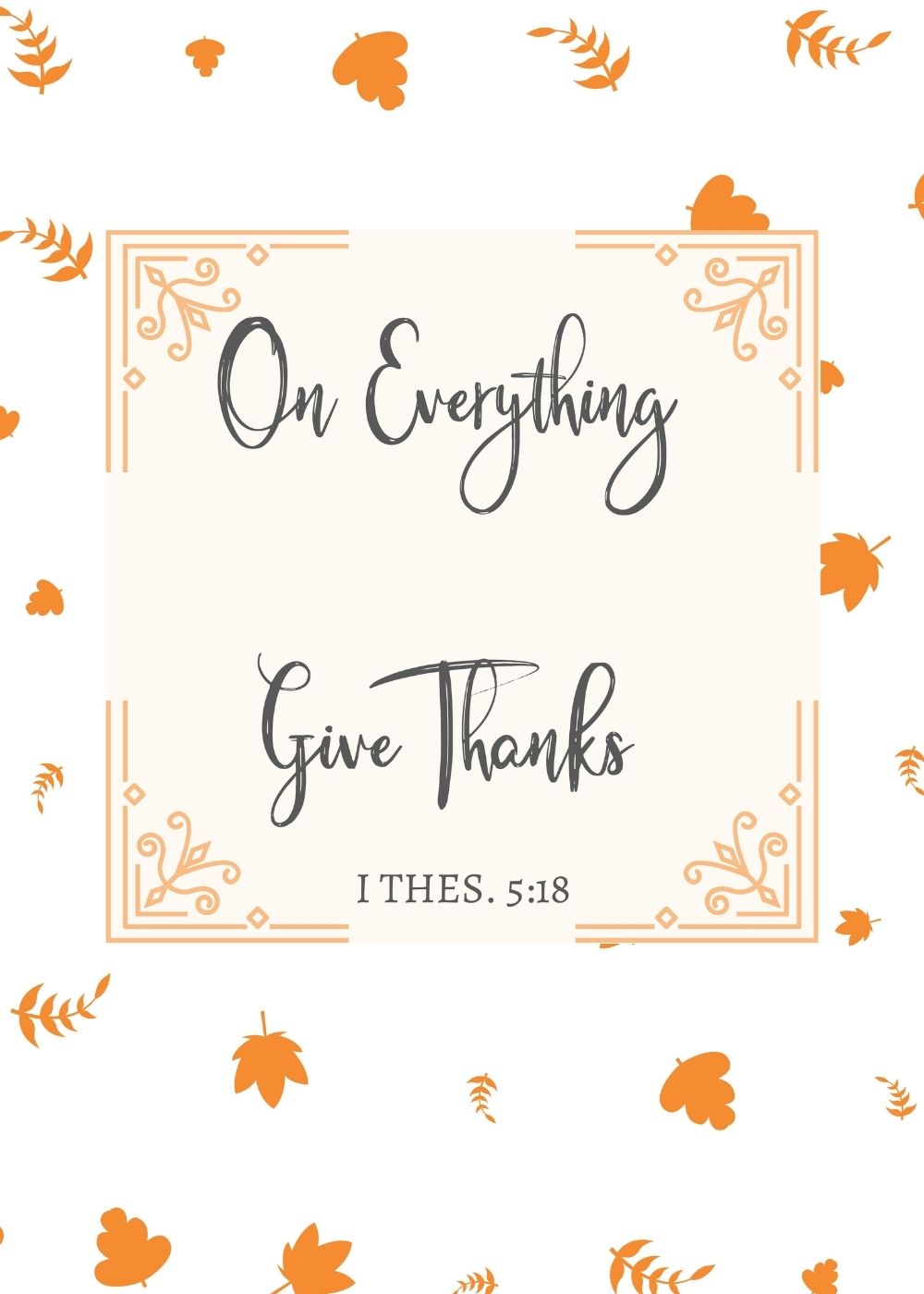 Free Thanksgiving Children's Activities
These children's activity printables are a fun way to keep them busy while you put your finishing touches on your holiday meals.
They're easy to do on their own or with the help of their older siblings to make sure your hands are free to work around the house.
We included a scavenger hunt and fun coloring activities they can handle.
Children's Activity 1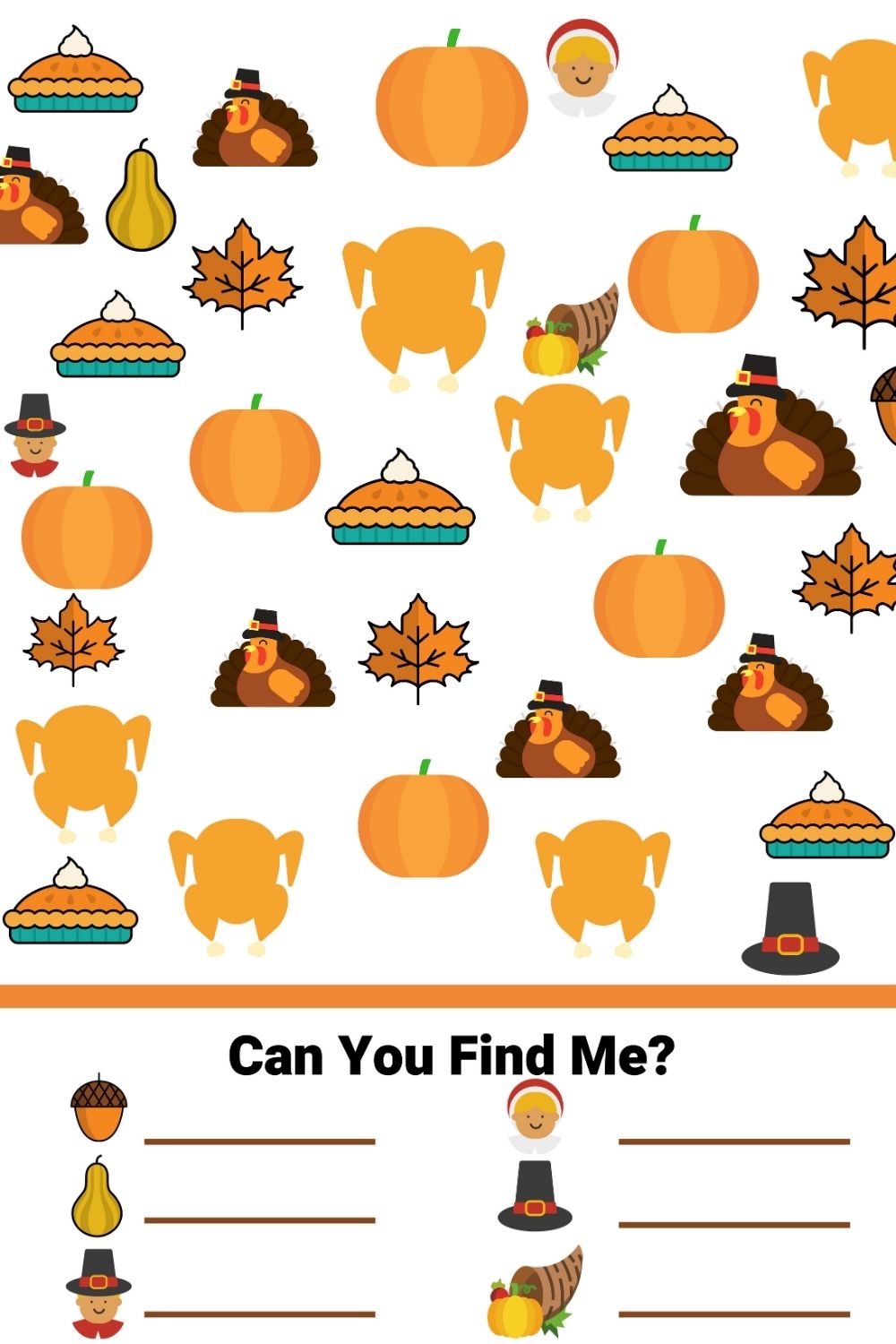 Thanksgiving Activity 2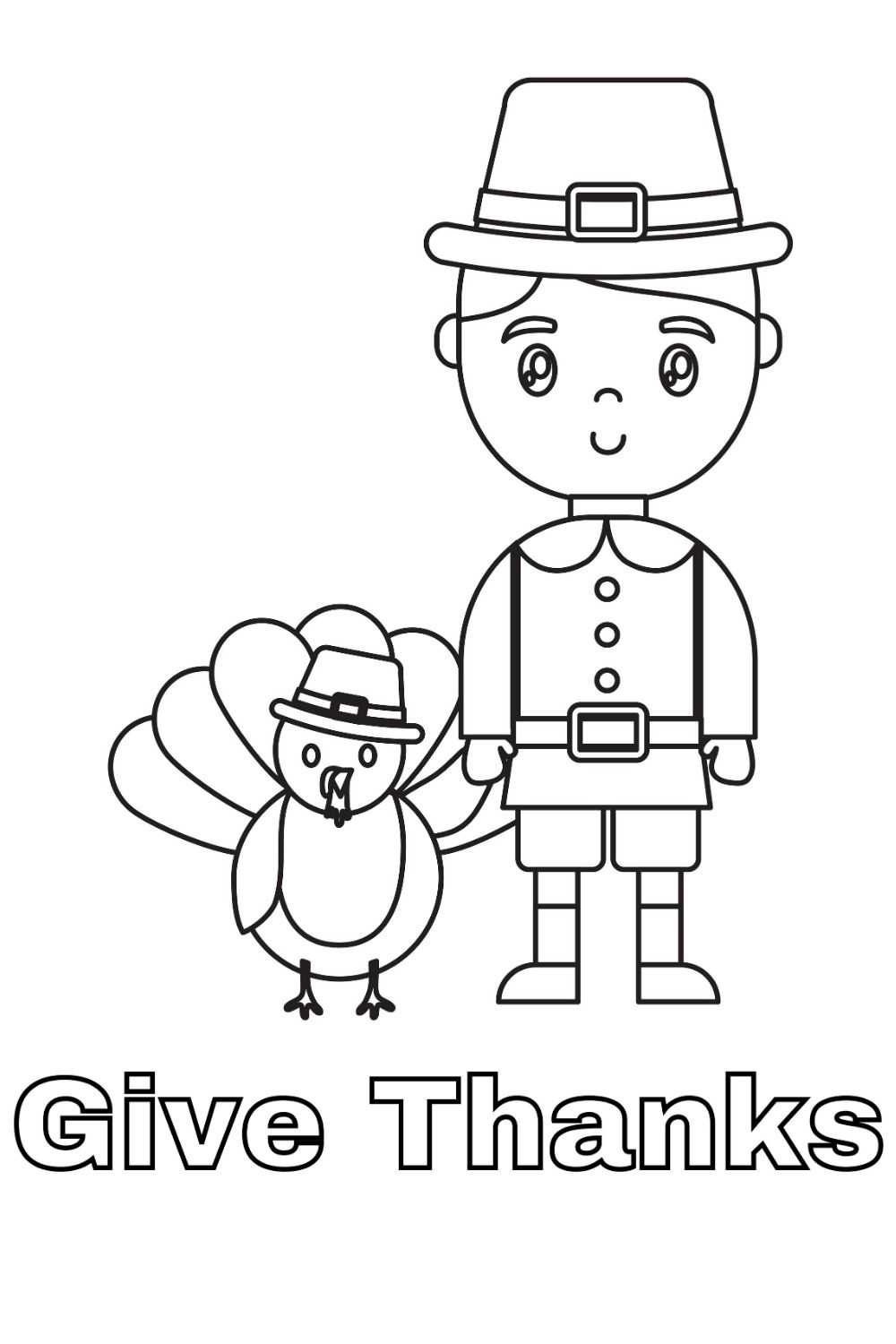 Thanksgiving Activity 3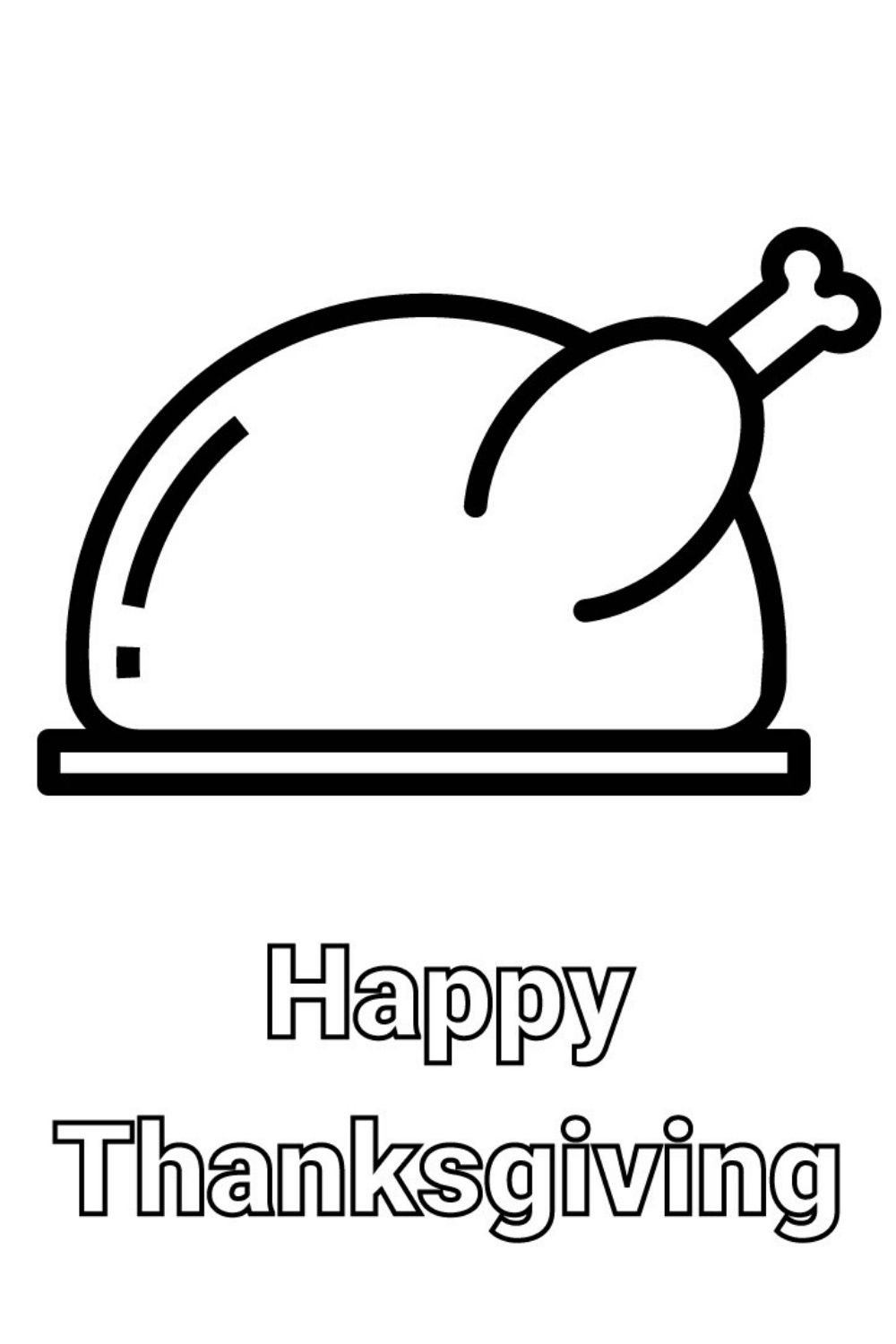 Thanksgiving Activity 4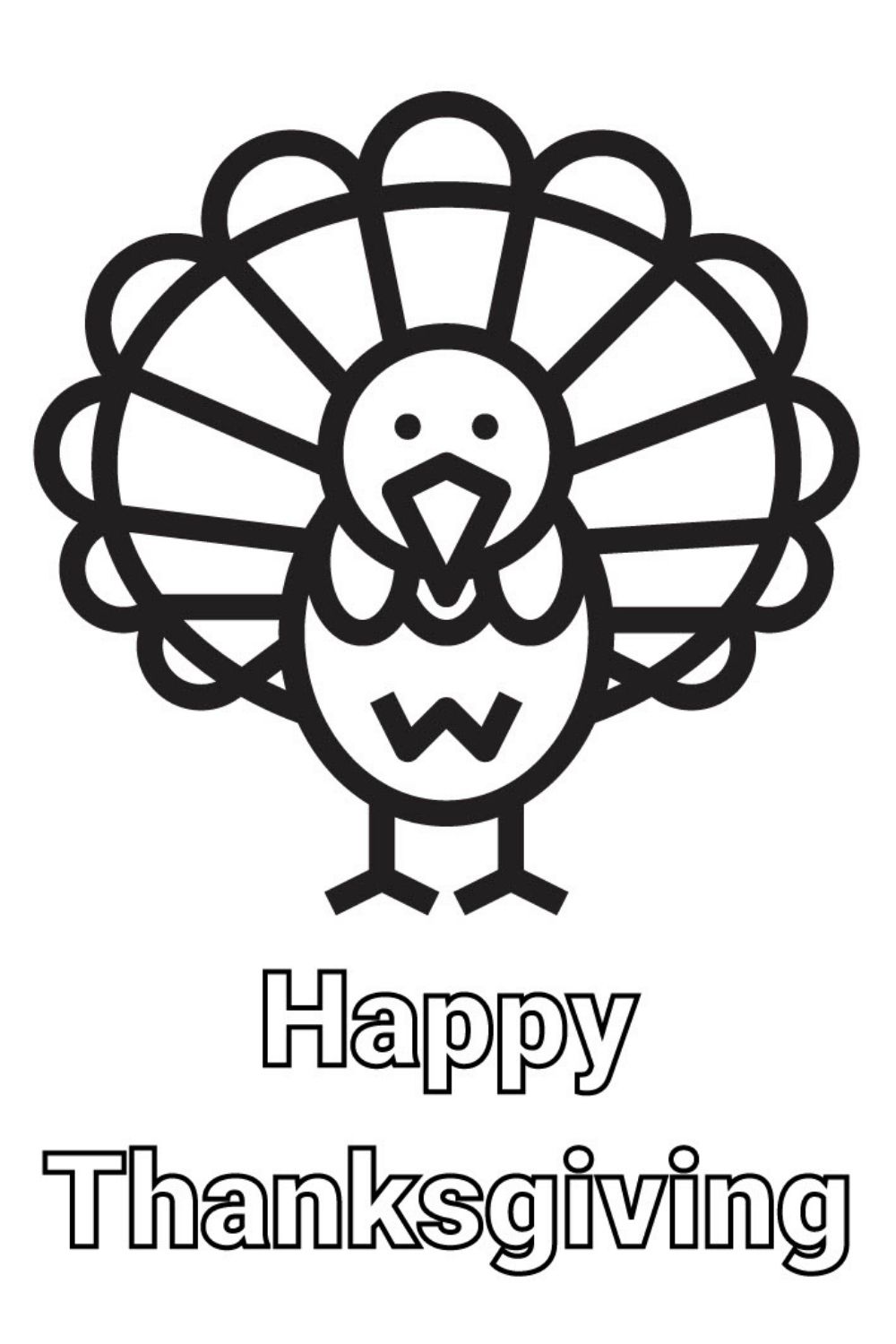 Thanksgiving Activity 5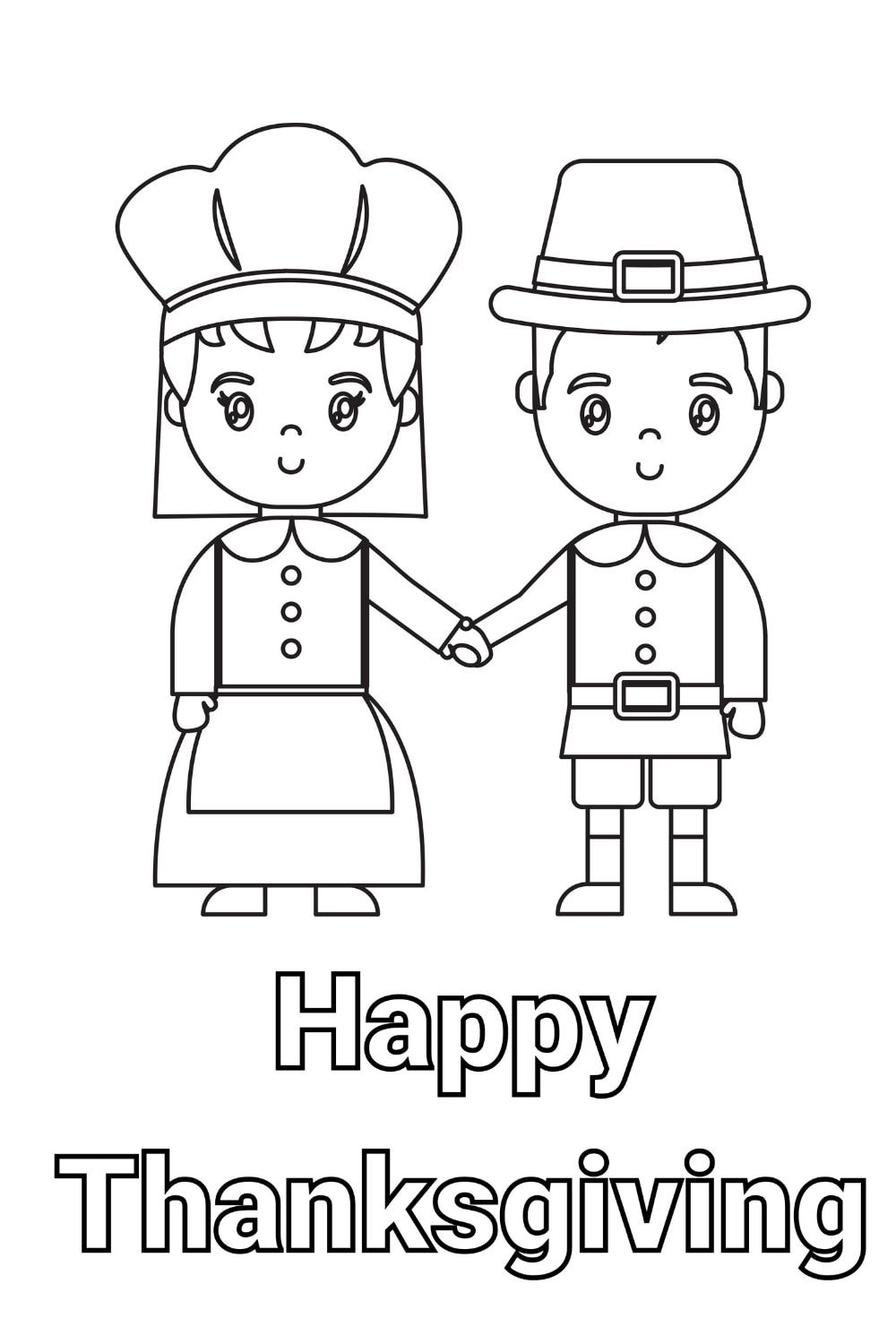 Free Thanksgiving Cut Outs
Looking to up your DIY Thanksgiving project? Use these free thanksgiving cut outs.
You can use them as a scavenger hunt for kids, have them color them in or use them as decorations.
Thanksgiving Cut Out 1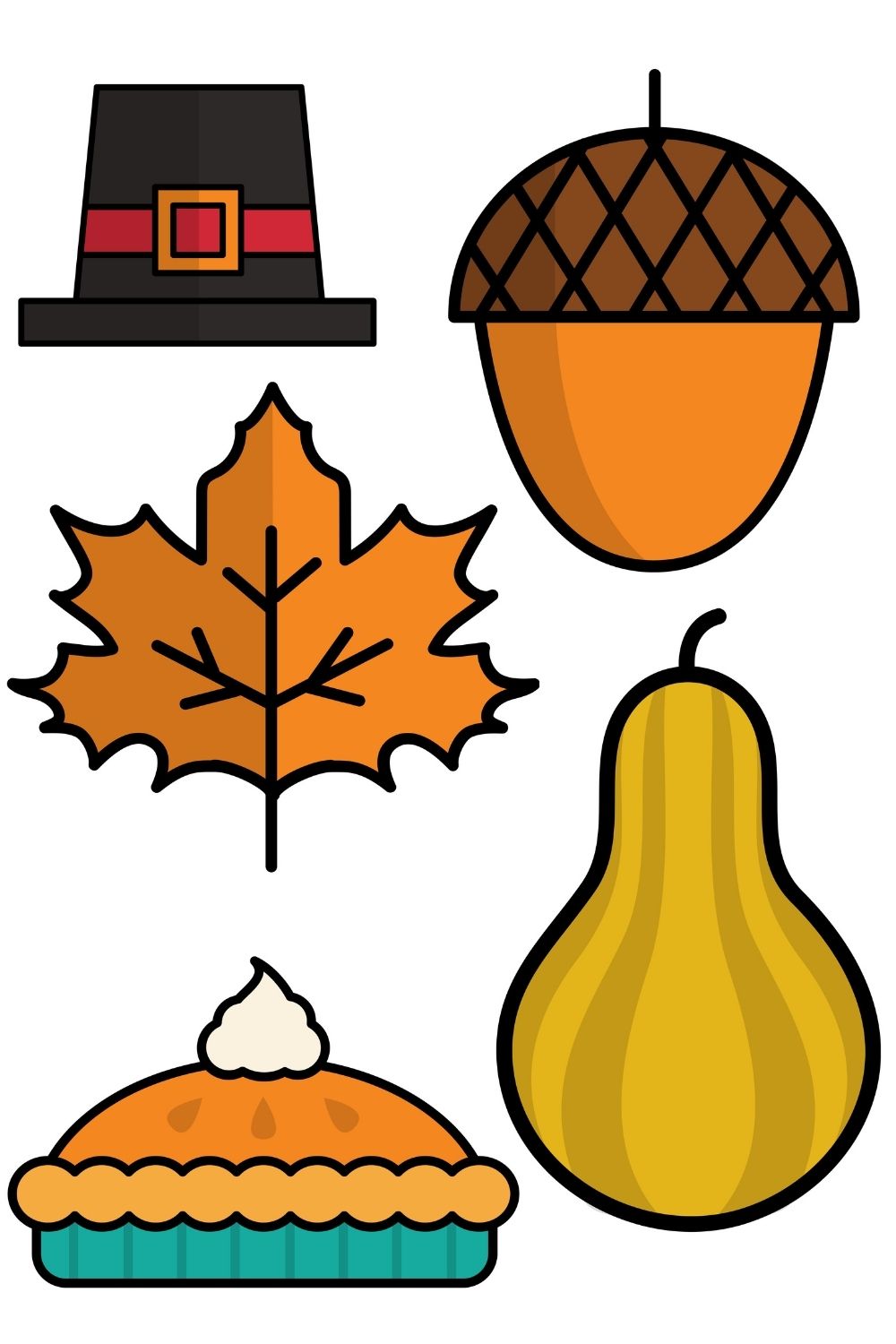 Thanksgiving Cut Out 2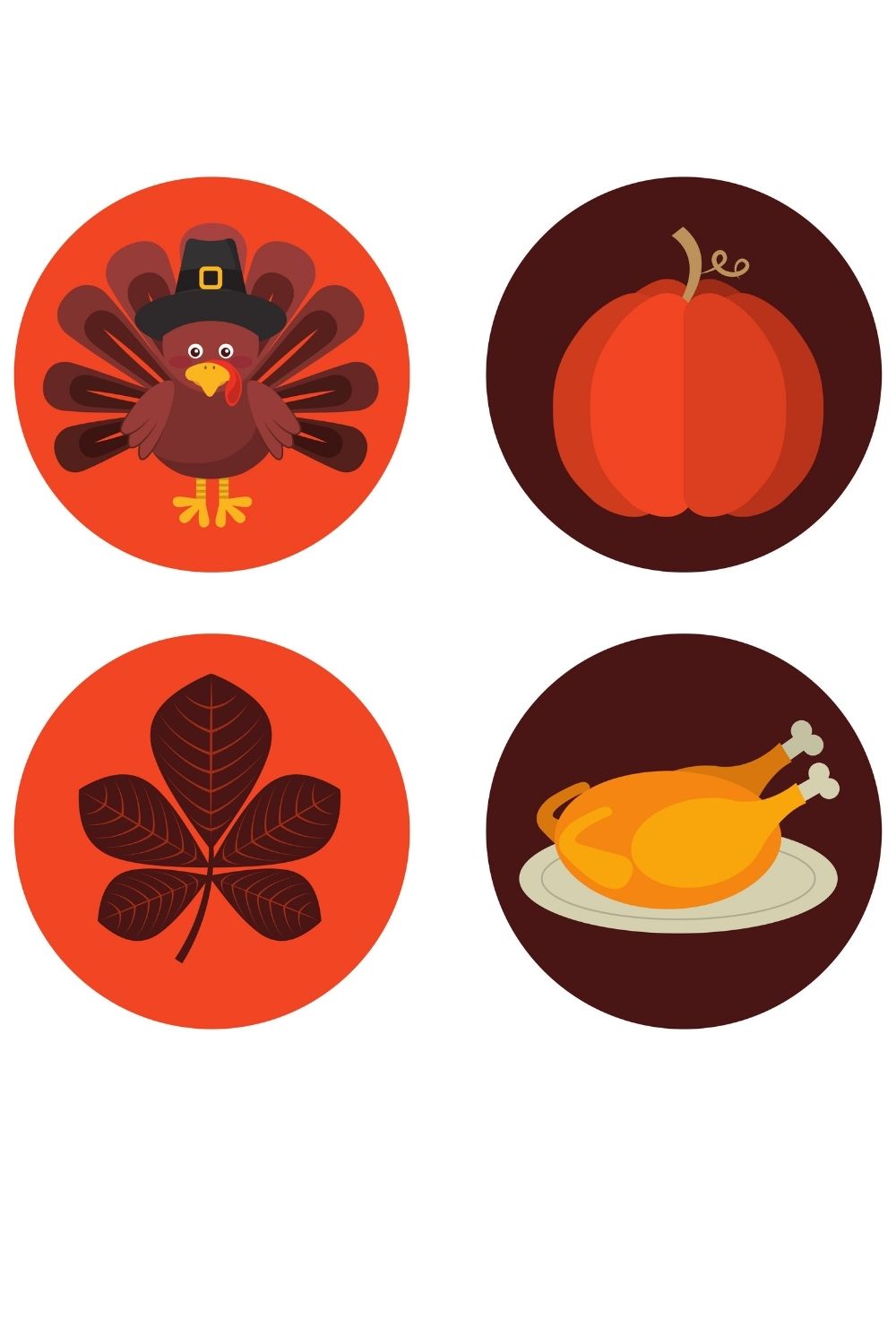 Thanksgiving Cut Out 3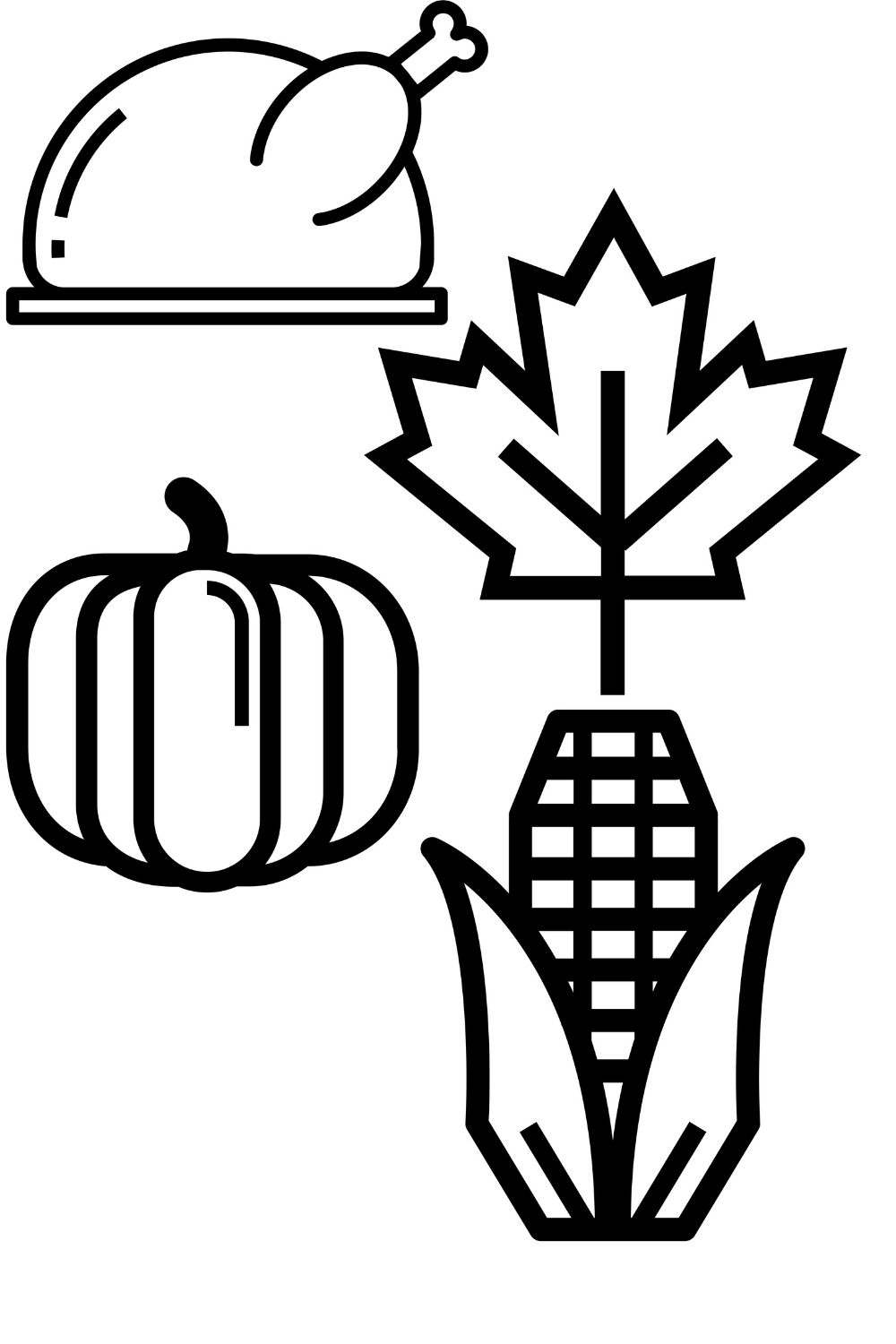 Thanksgiving Cut Out 4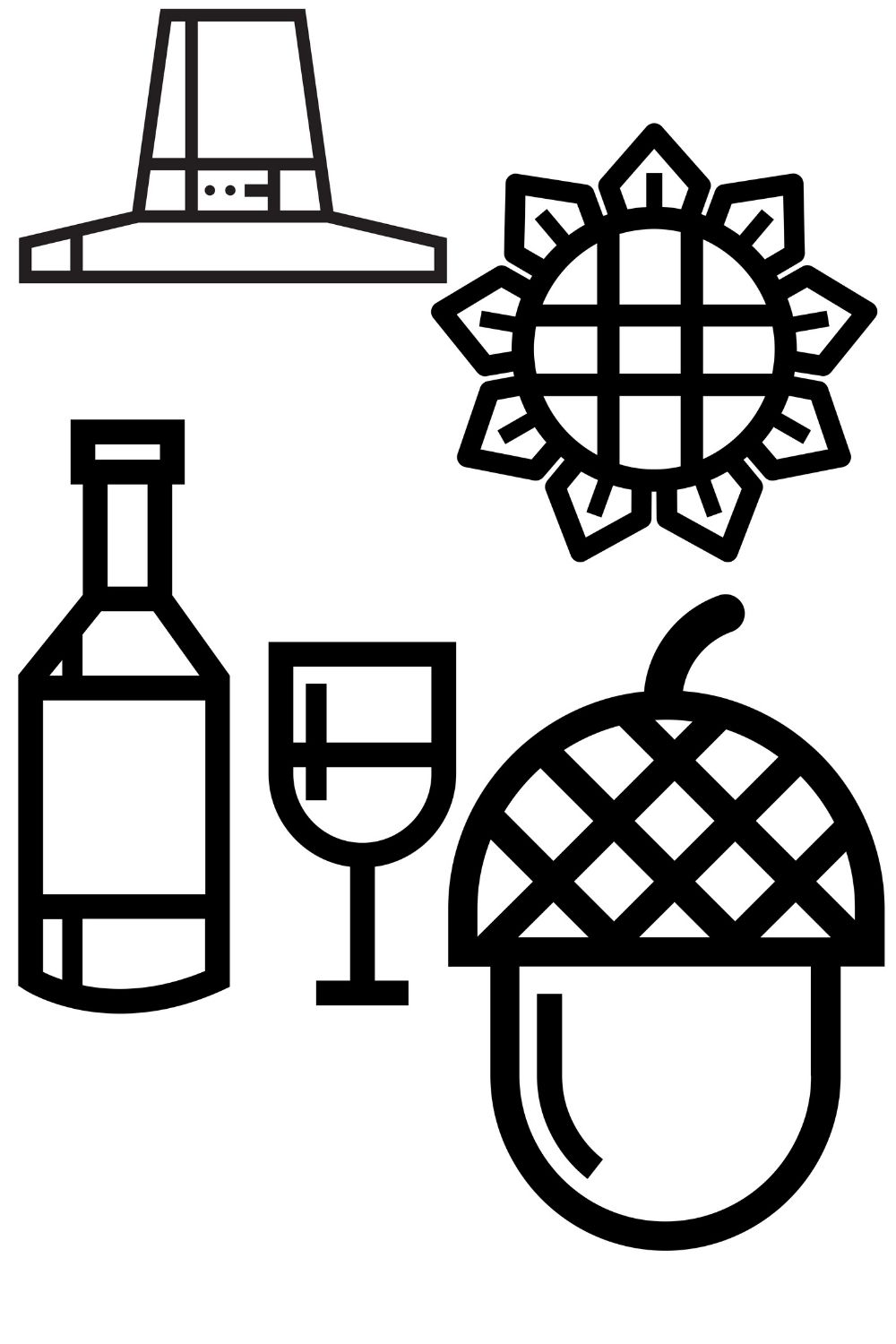 Thanksgiving Cut Out 5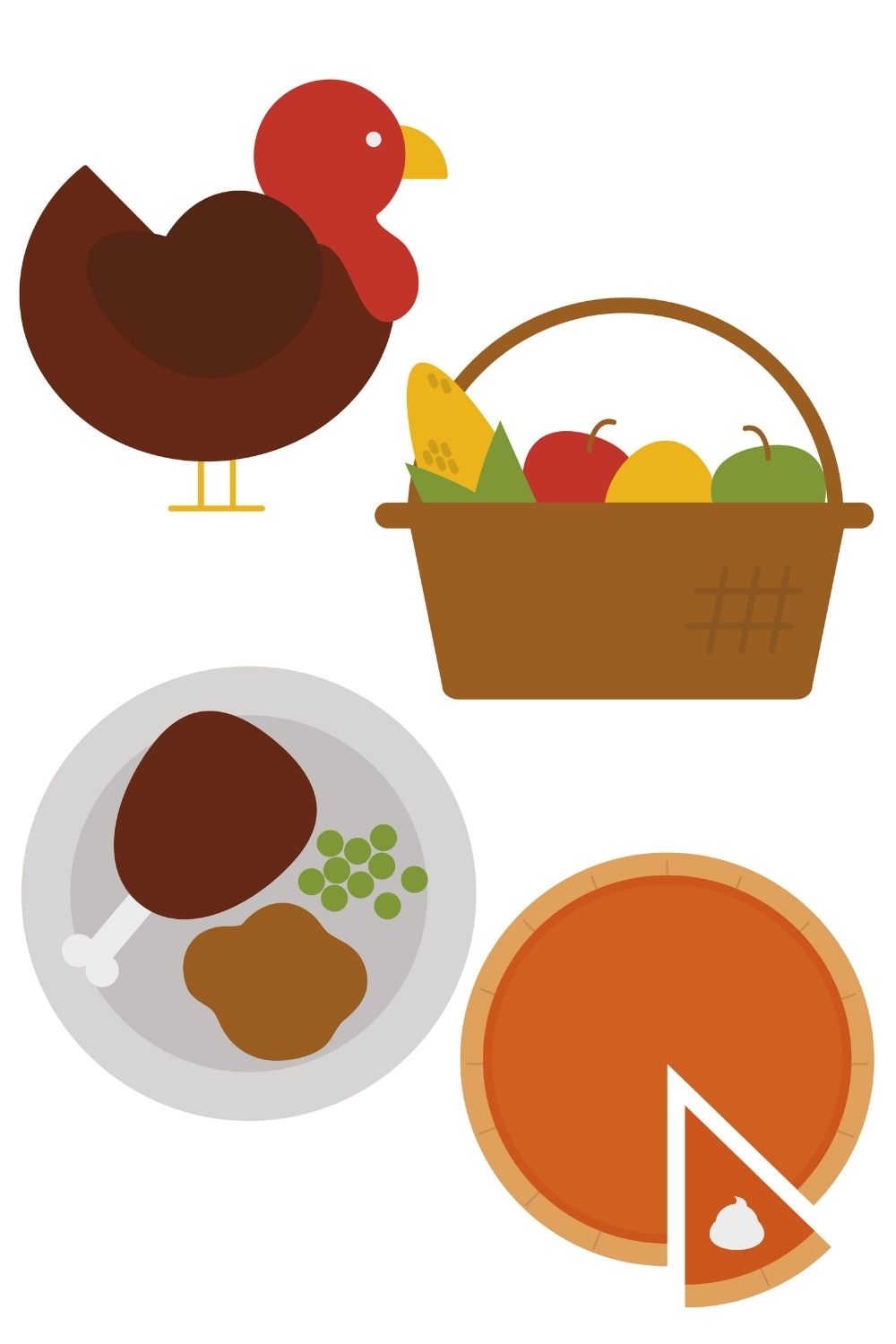 And that's a wrap for our free Thanksgiving printables. Check back as we make and find more swanky printables we will be adding them on this post.