The most wonderful time of the year is almost upon us and here at Swanky Den we wanted to give back to our fabulous readers.
We made free Christmas printables you can use to enjoy the holiday with your friends and family.
These printables are a fun free Christmas decor alternative you can use. Yes–you heard that right, they're free.
Use stock paper or a circut printer to get extra creative with these printables.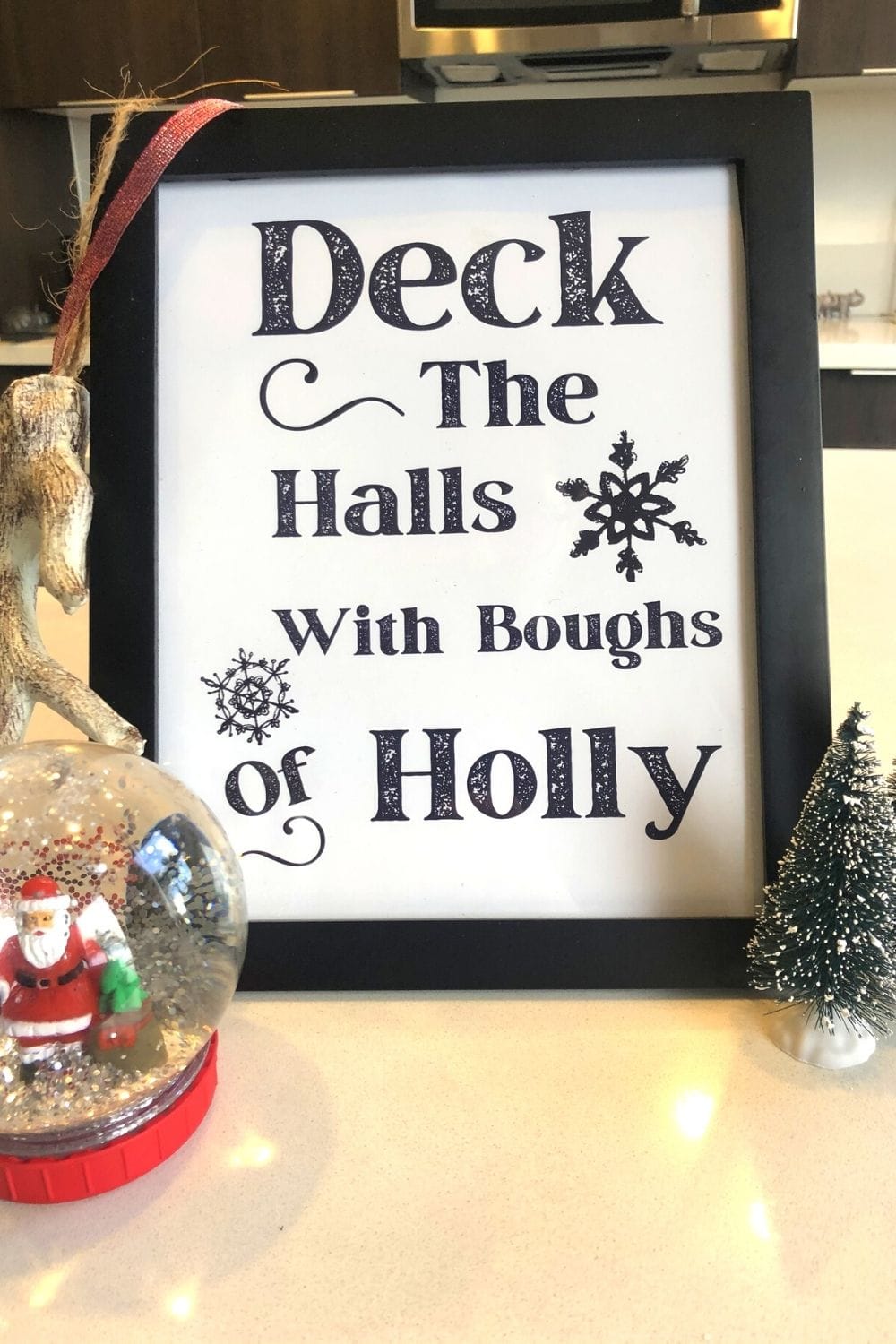 Printable Christmas Chalkboard Art
Chalkboard printables going out of style? Nope.
They came around a few years ago and we've been loving them ever since. To be honest, they've become a pretty and timeless classic we love to see every year.
Christmas Chalkboard Art 1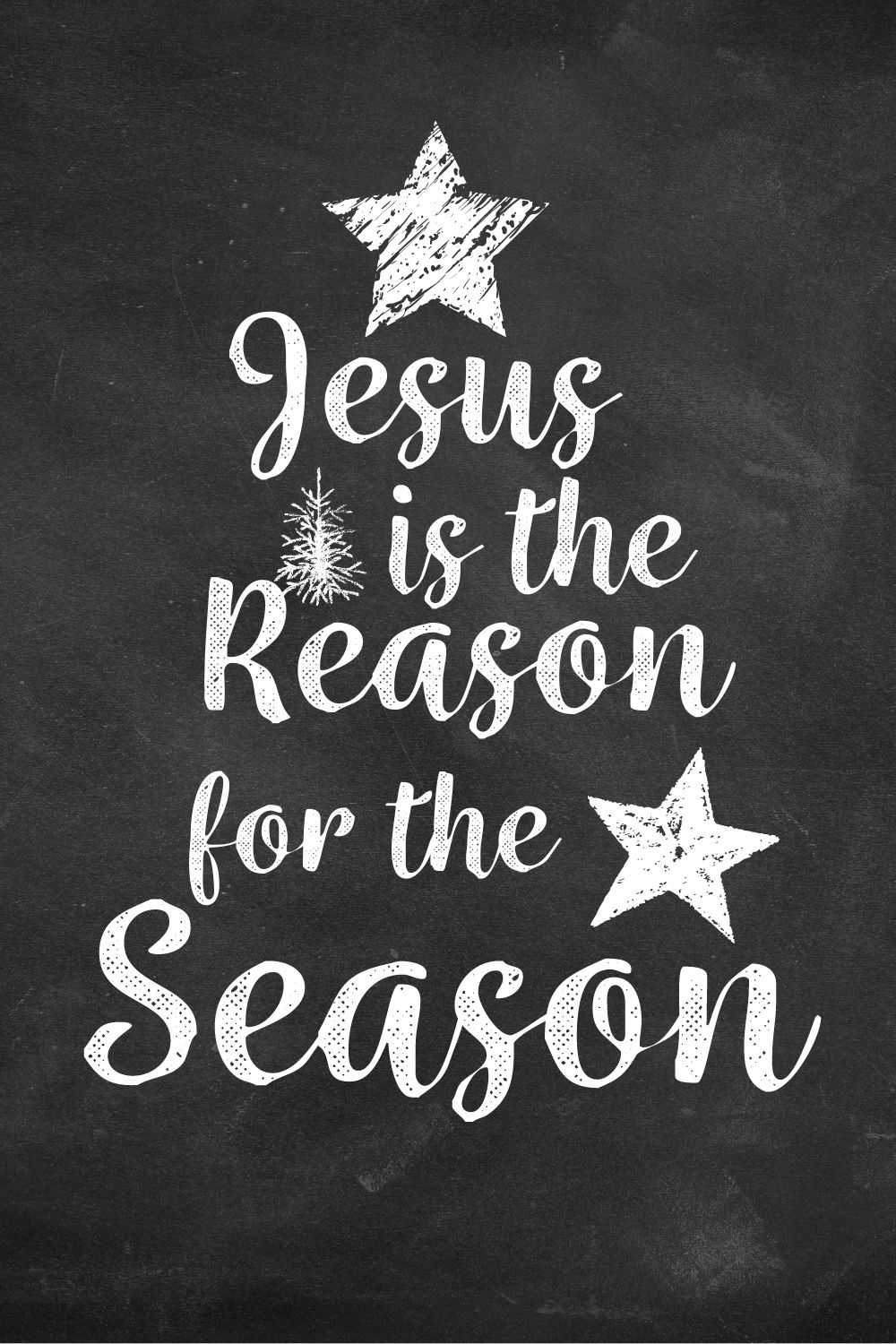 Christmas Chalkboard Art 2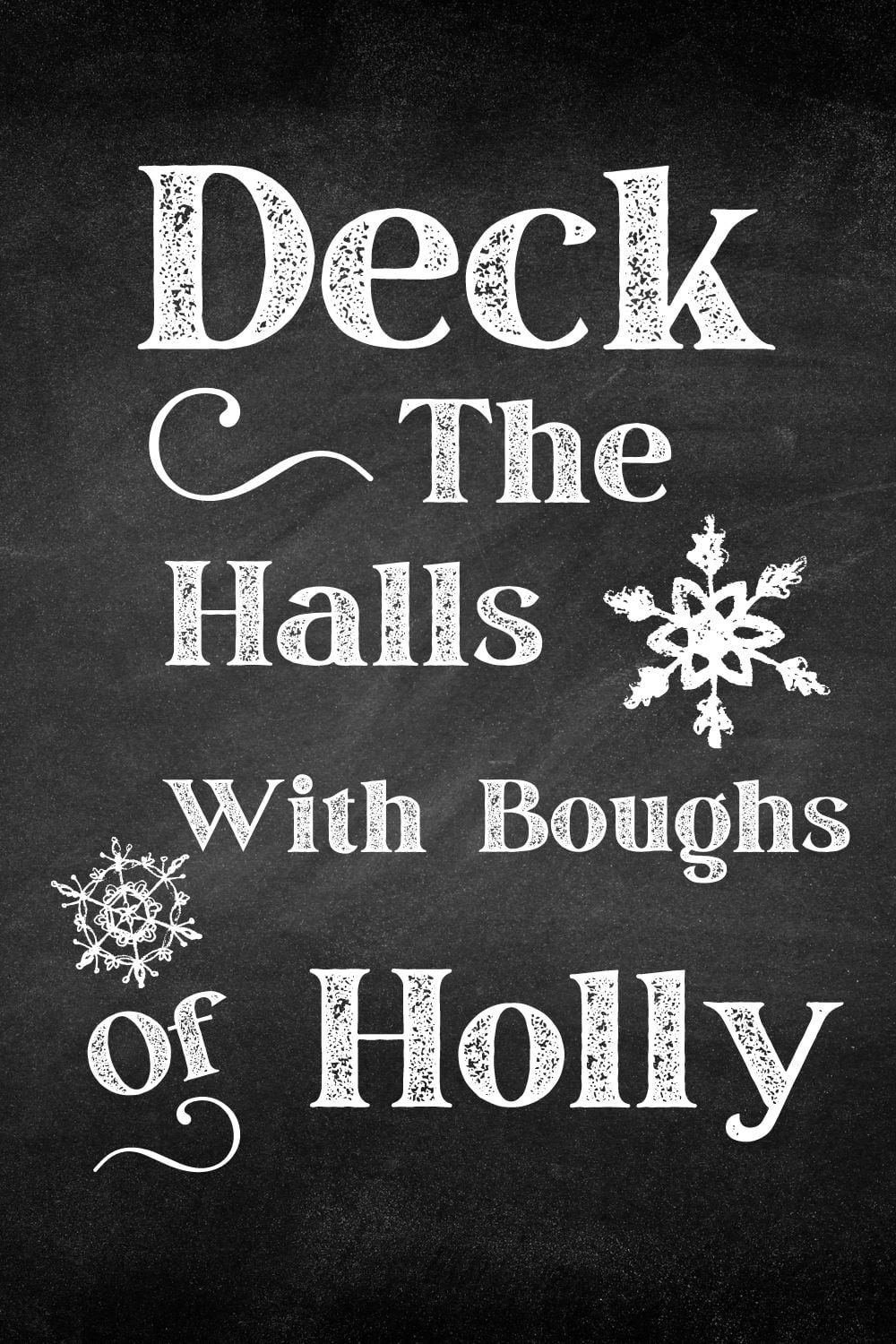 Christmas Chalk Art 3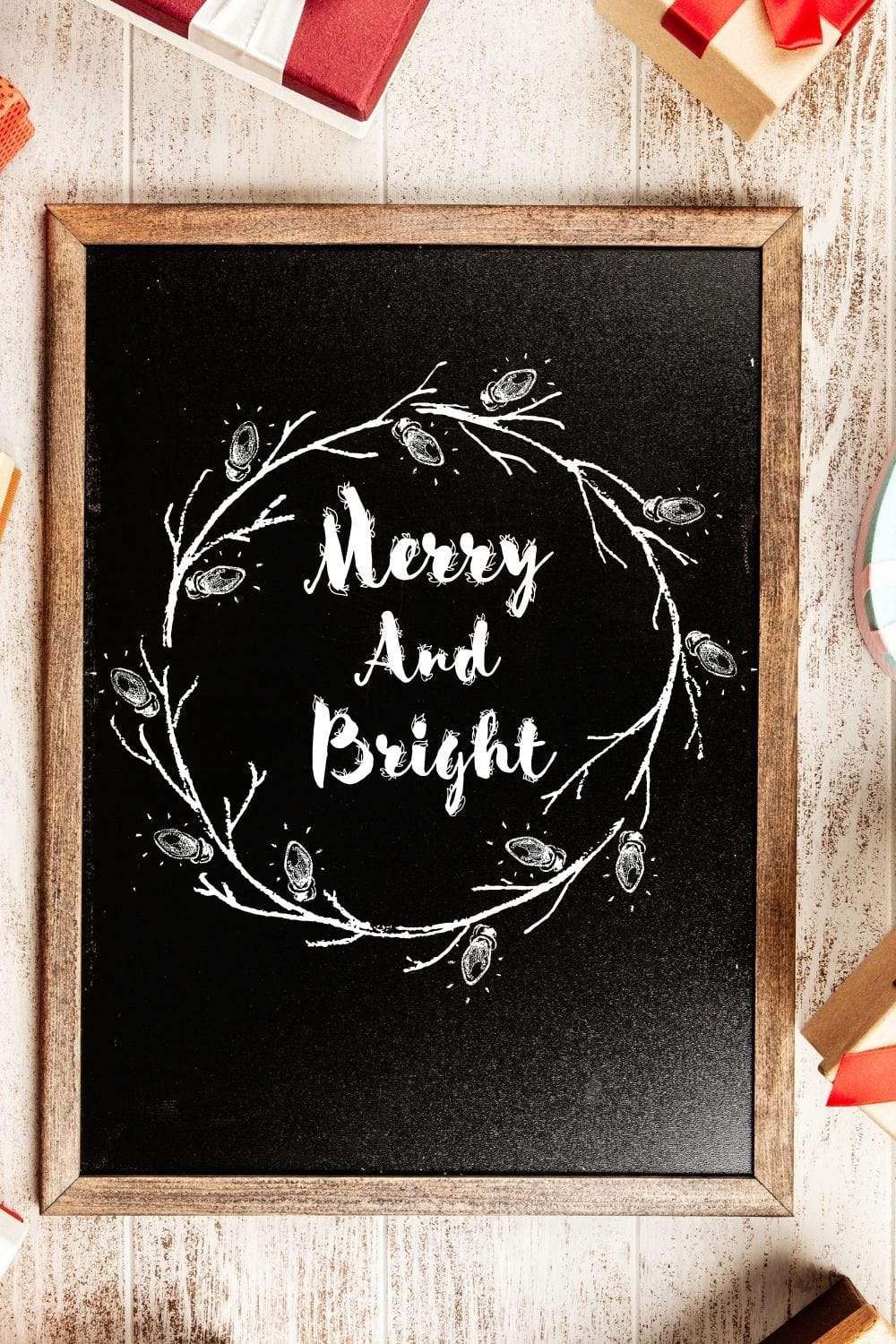 Free Printable Christmas Cards
A Christmas card is one of the most thoughtful and meaningful gift you can give someone during the holiday season.
Make it real personal by writing and adding your own words on these fabulous free printable Christmas cards.
Christmas Card 1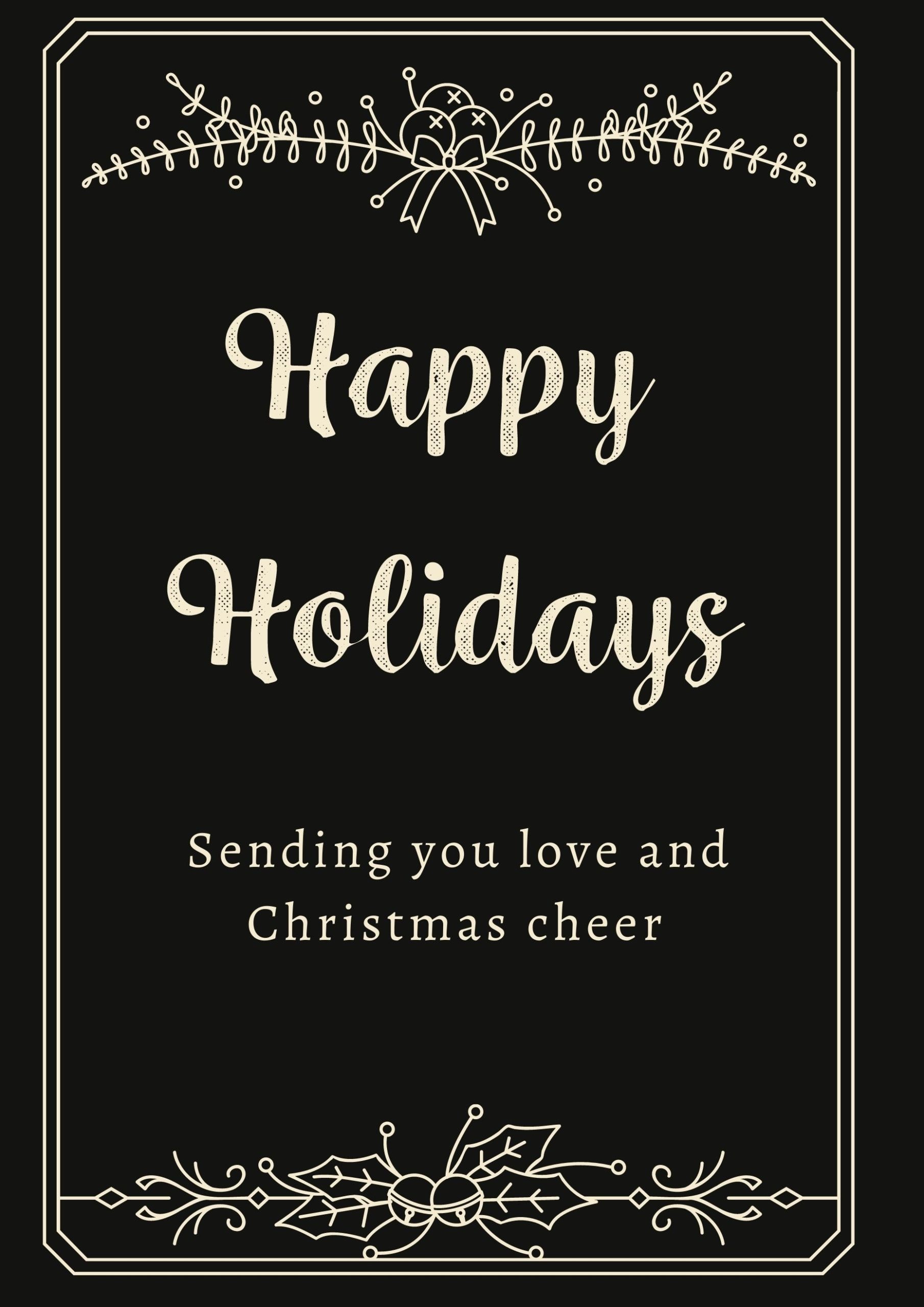 Christmas Card 2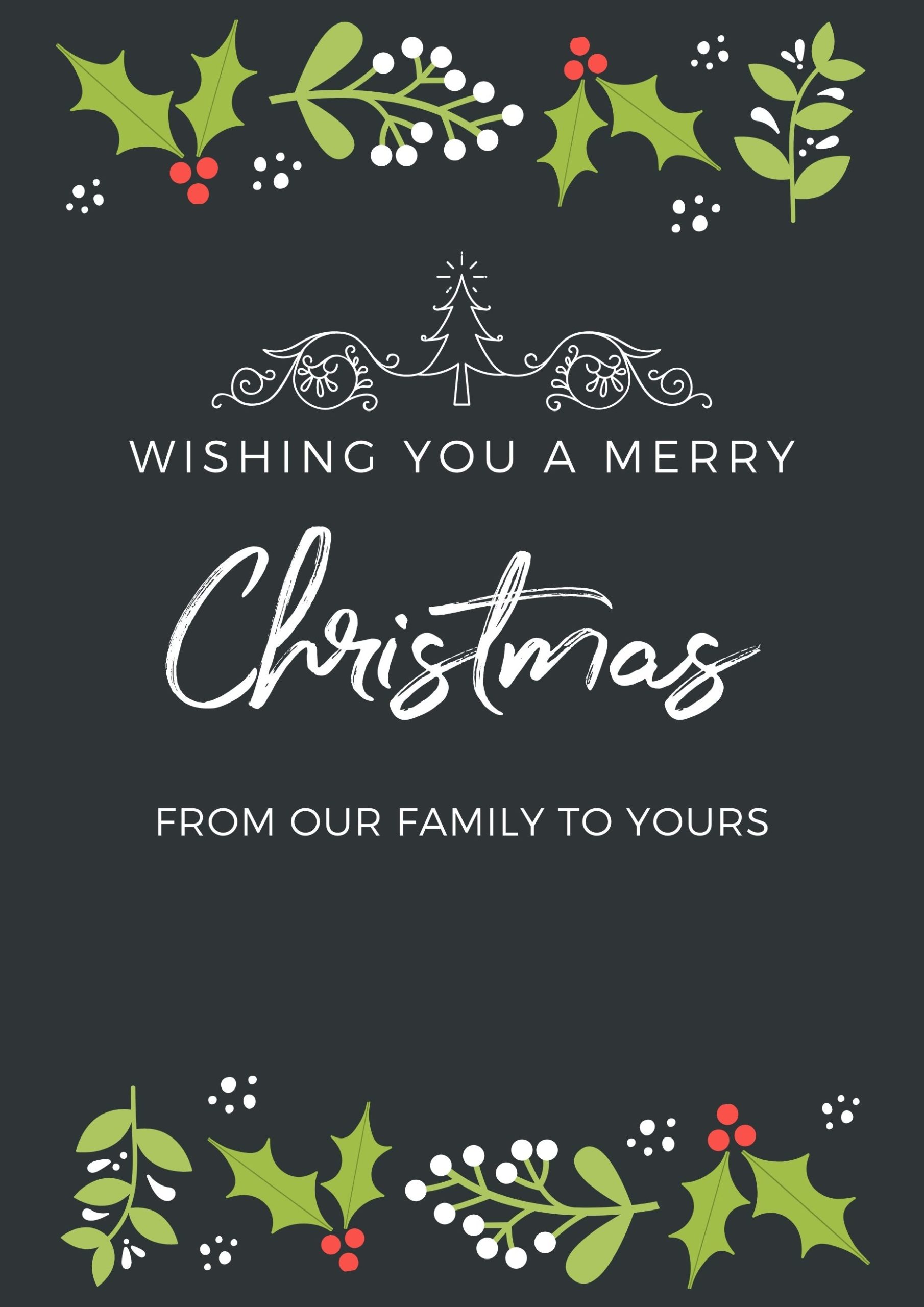 Christmas Card 3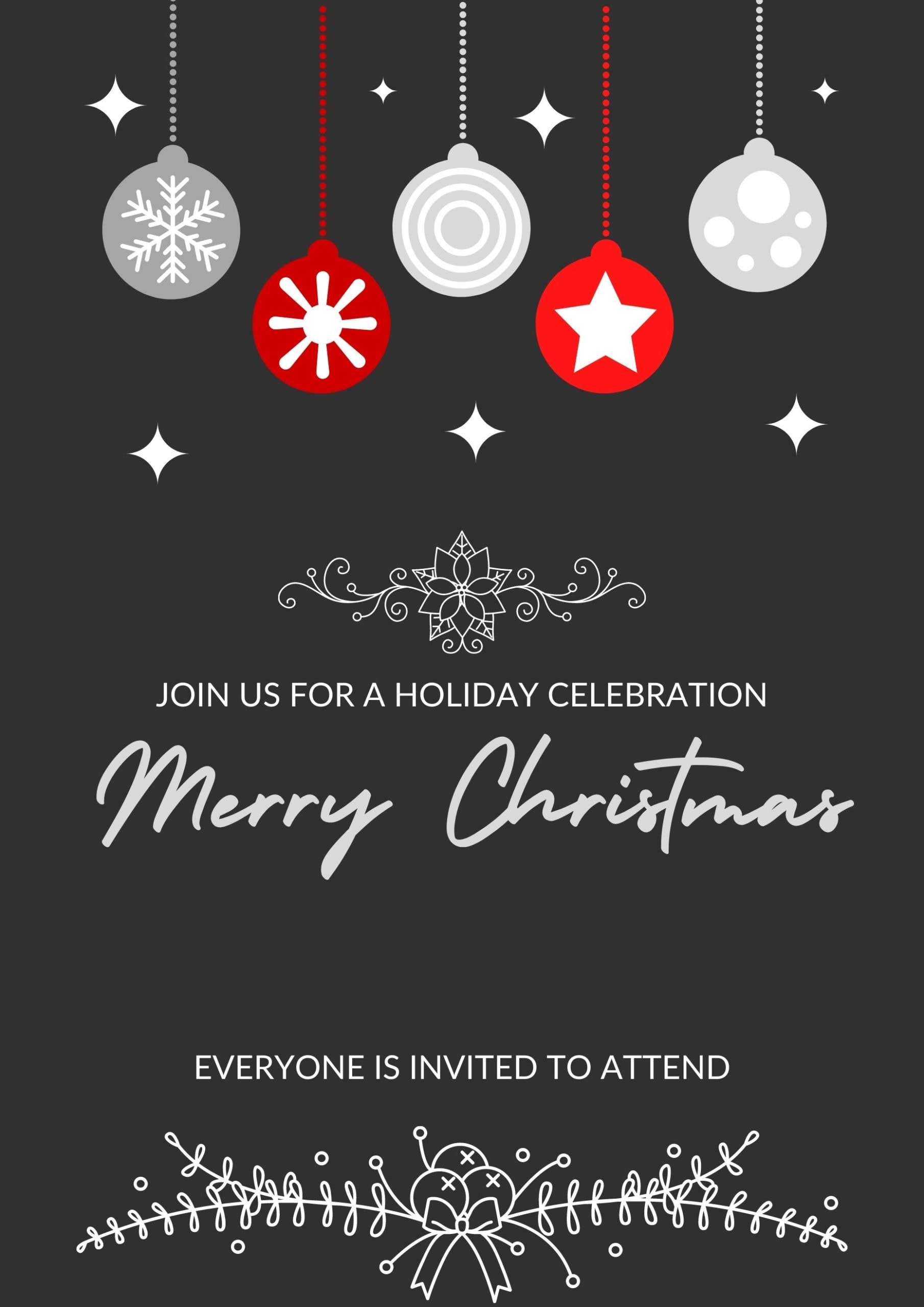 Christmas Card 4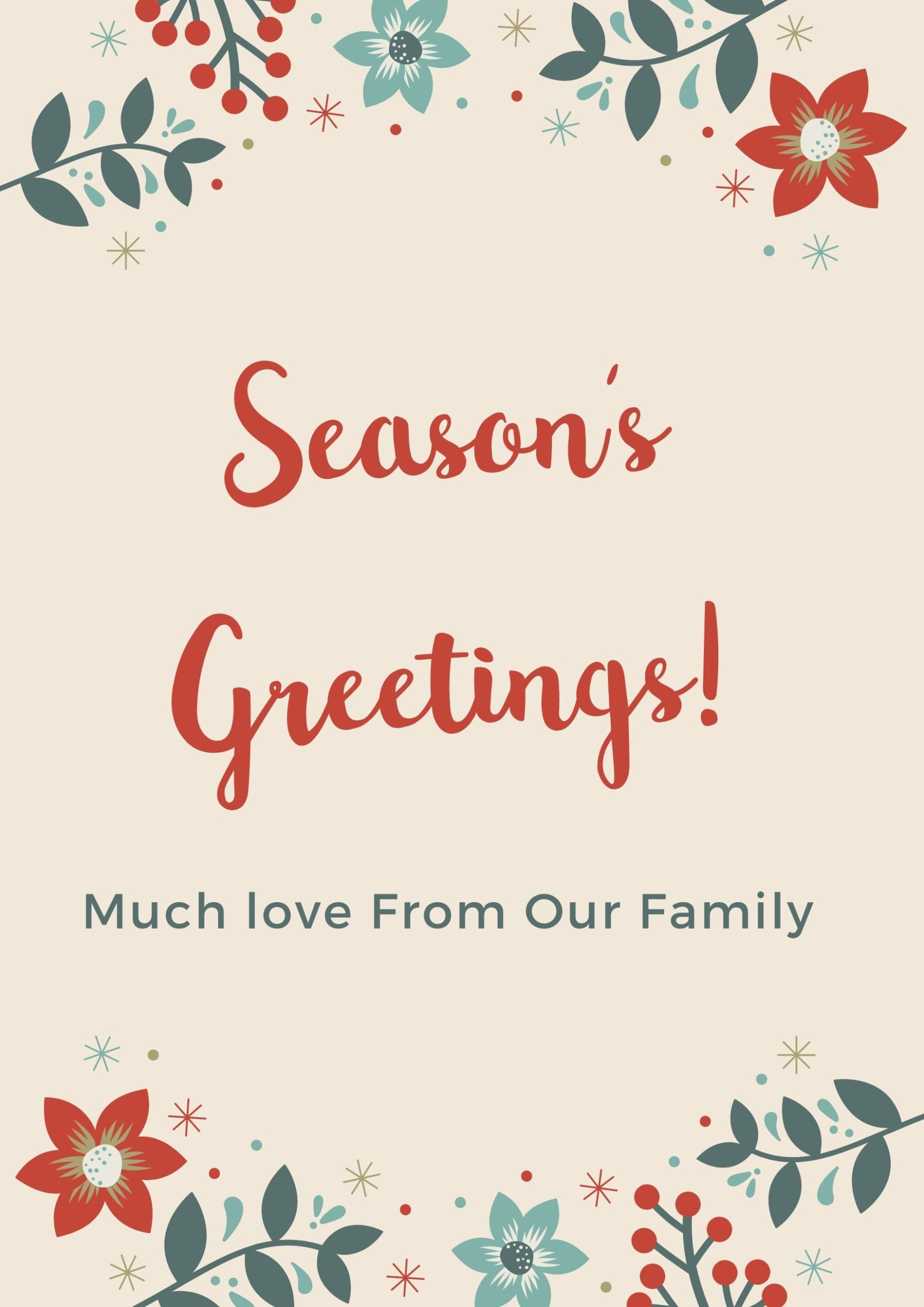 Free Printable Christmas Wall Art
After buying a tree, ornaments and decorations Christmas will start doing a number on your wallet.
Keep your home swanky and your wallet chunky using these free Christmas wall decor printables.
Also, is it just me or are their almost always picture frames on clearance in one store or another?
Christmas Wall Art 1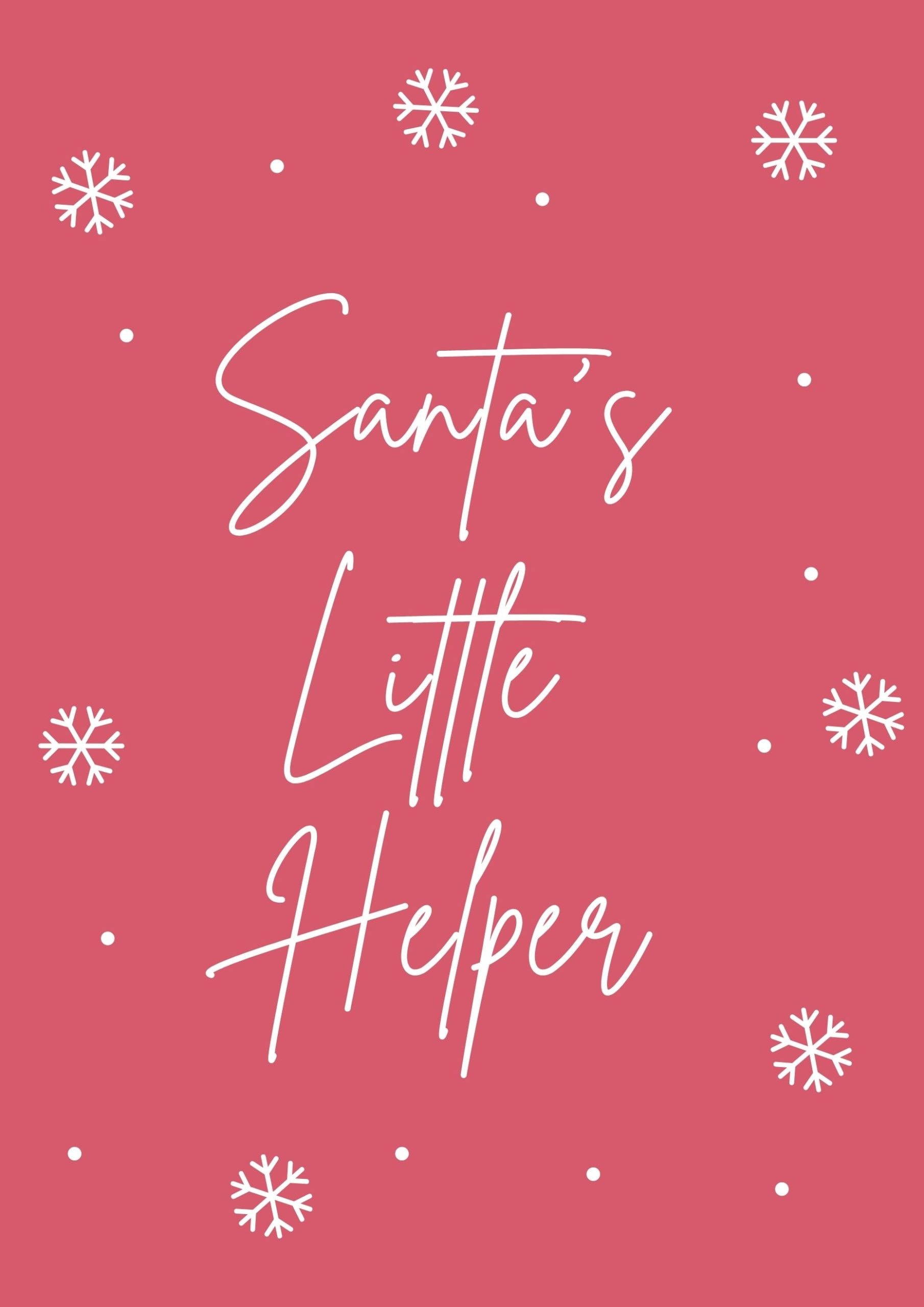 Christmas Wall Art 2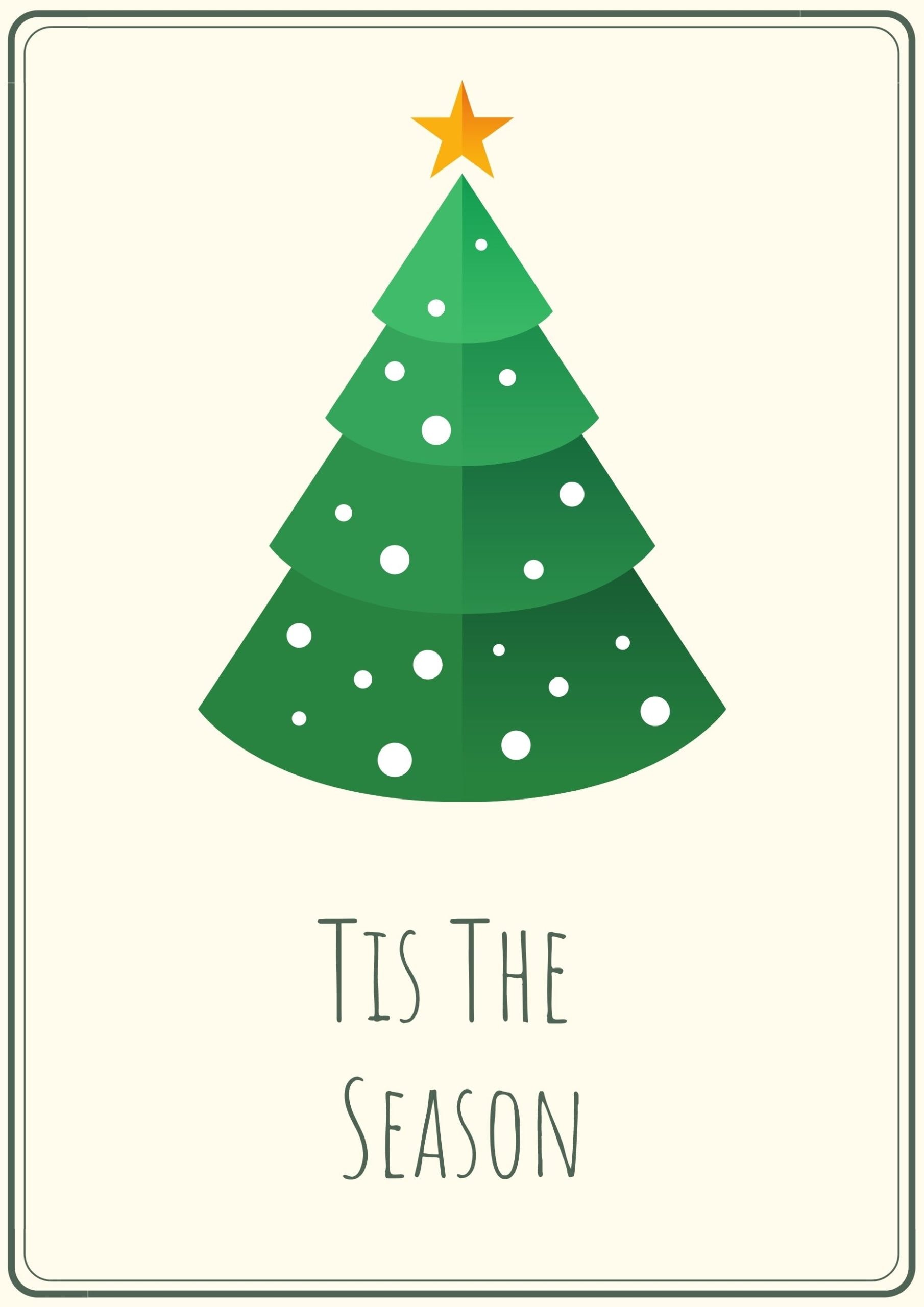 Christmas Wall Art 3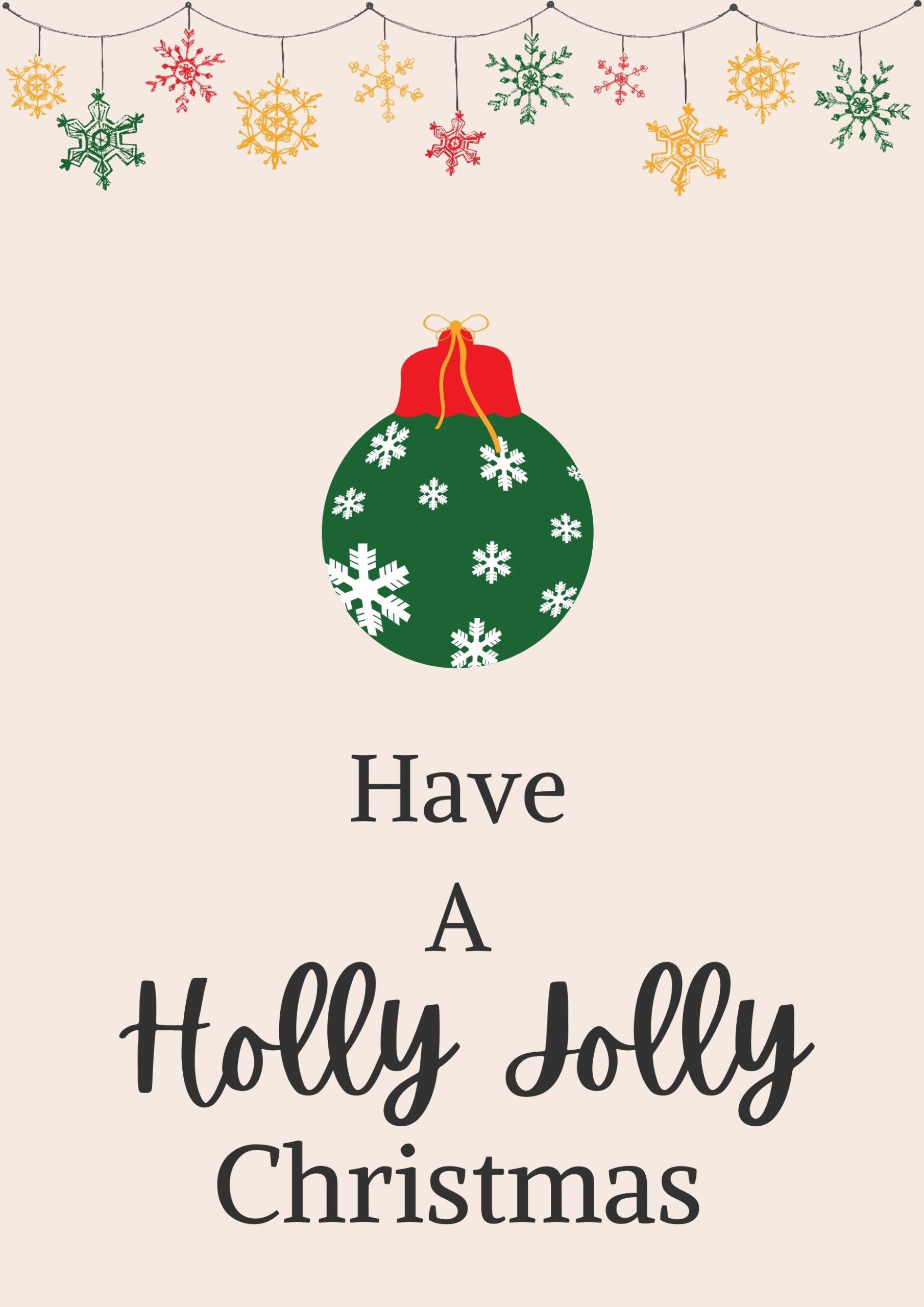 Christmas Wall Art 4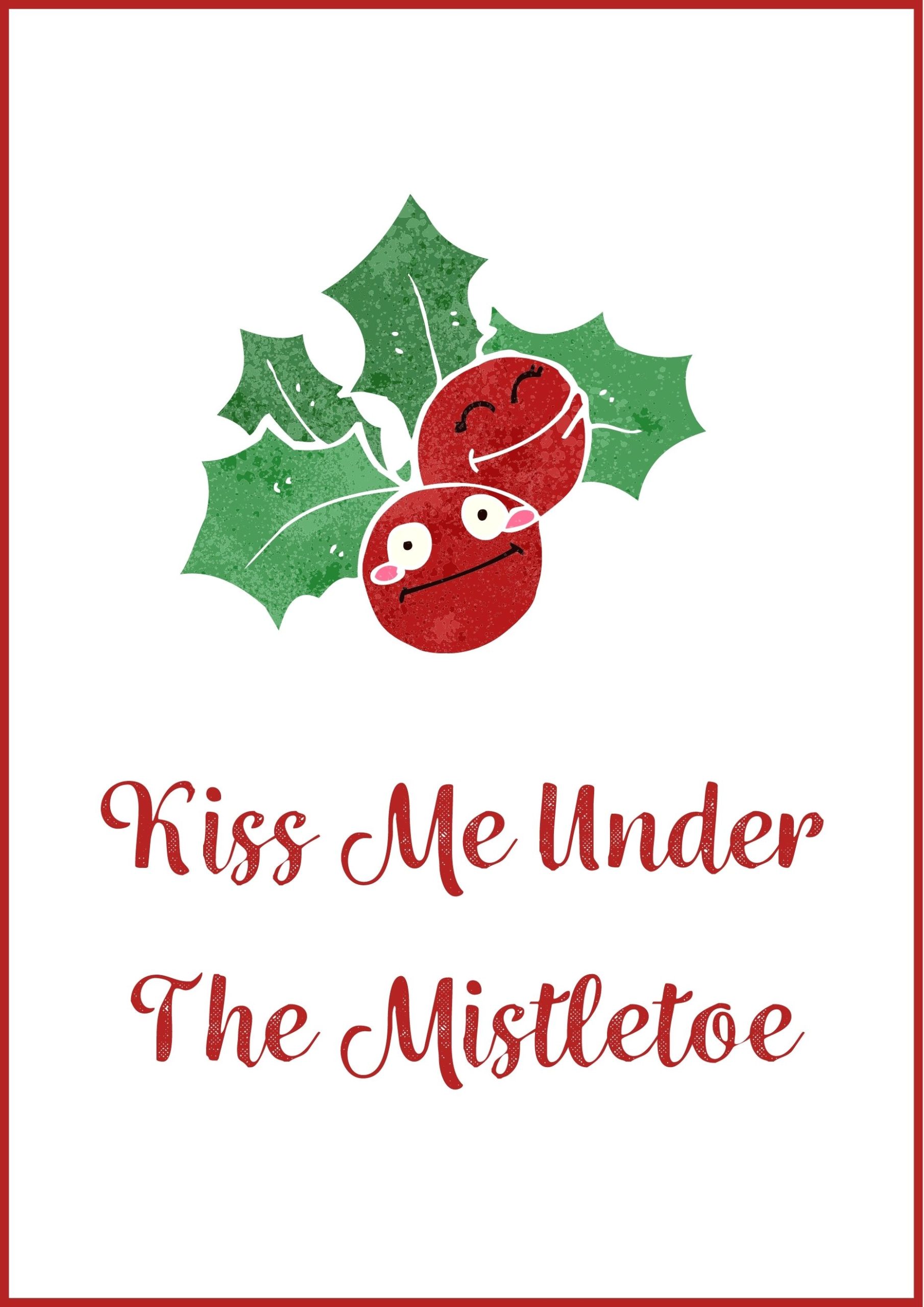 Free Printable Christmas Children's Activities
No need to look further for free Christmas printable children's activities. These will help keep them busy while you get your holiday may, safely, out of the oven.
Christmas Activity 1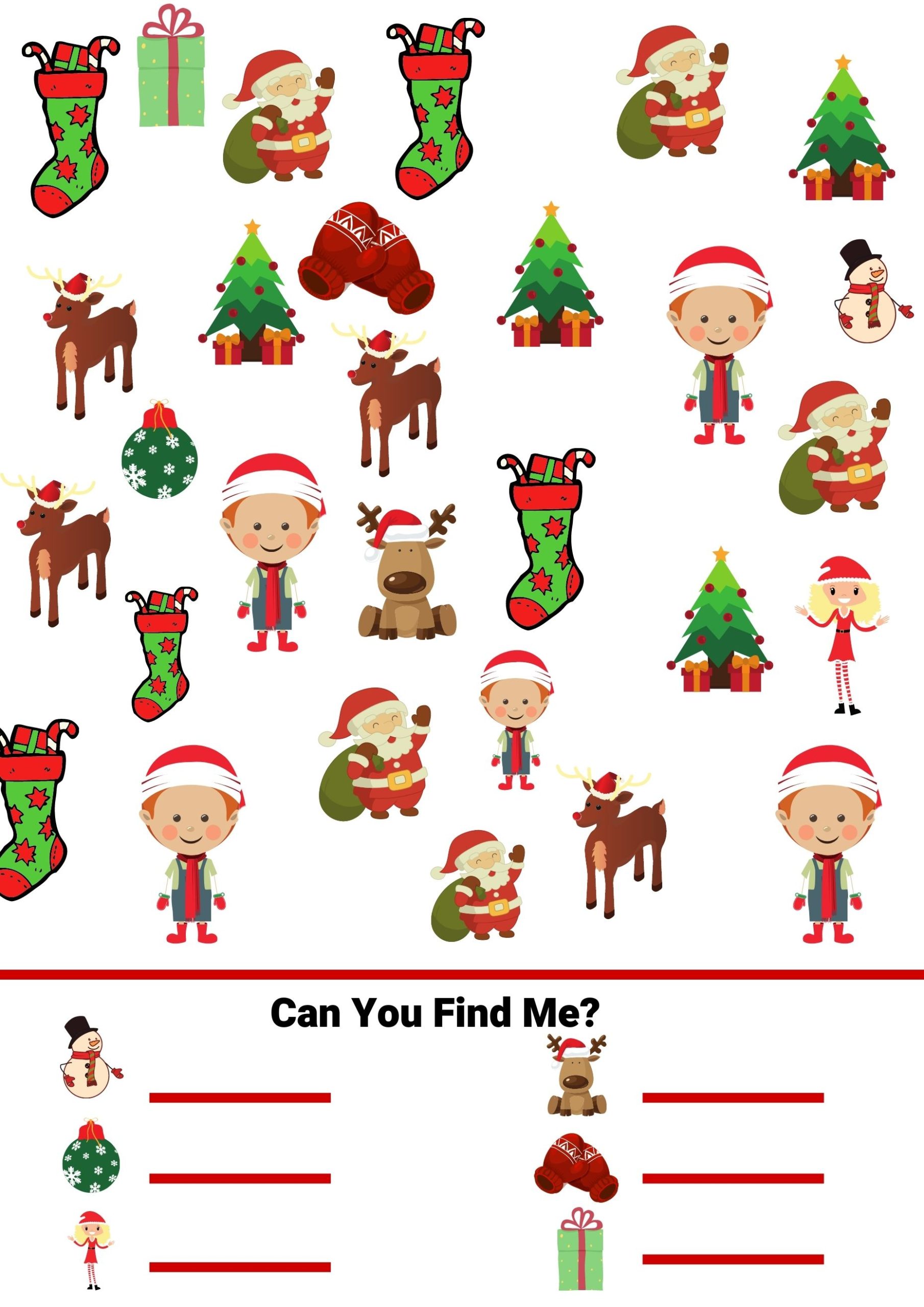 Christmas Activity 2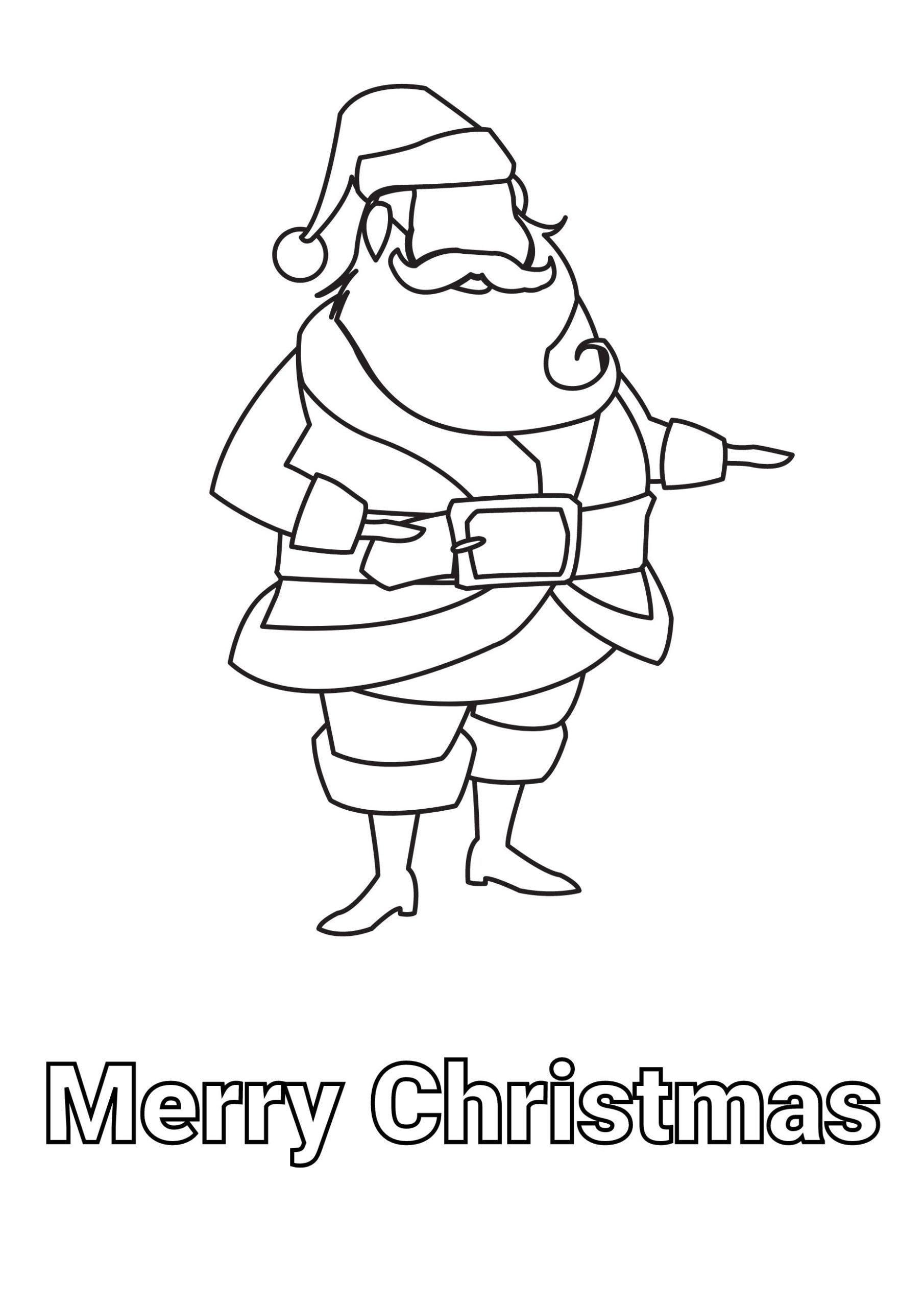 Christmas Activity 3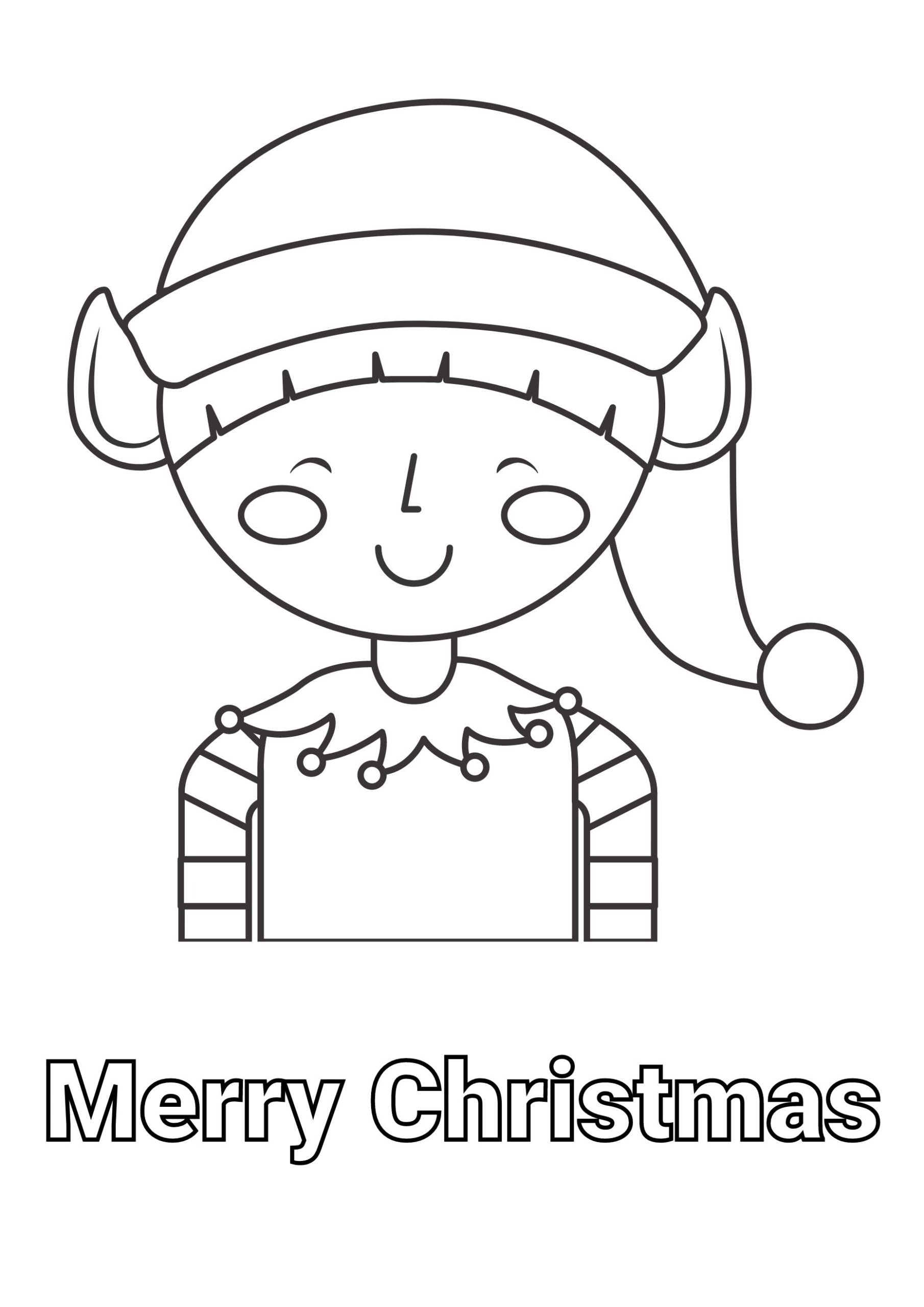 Christmas Activity 4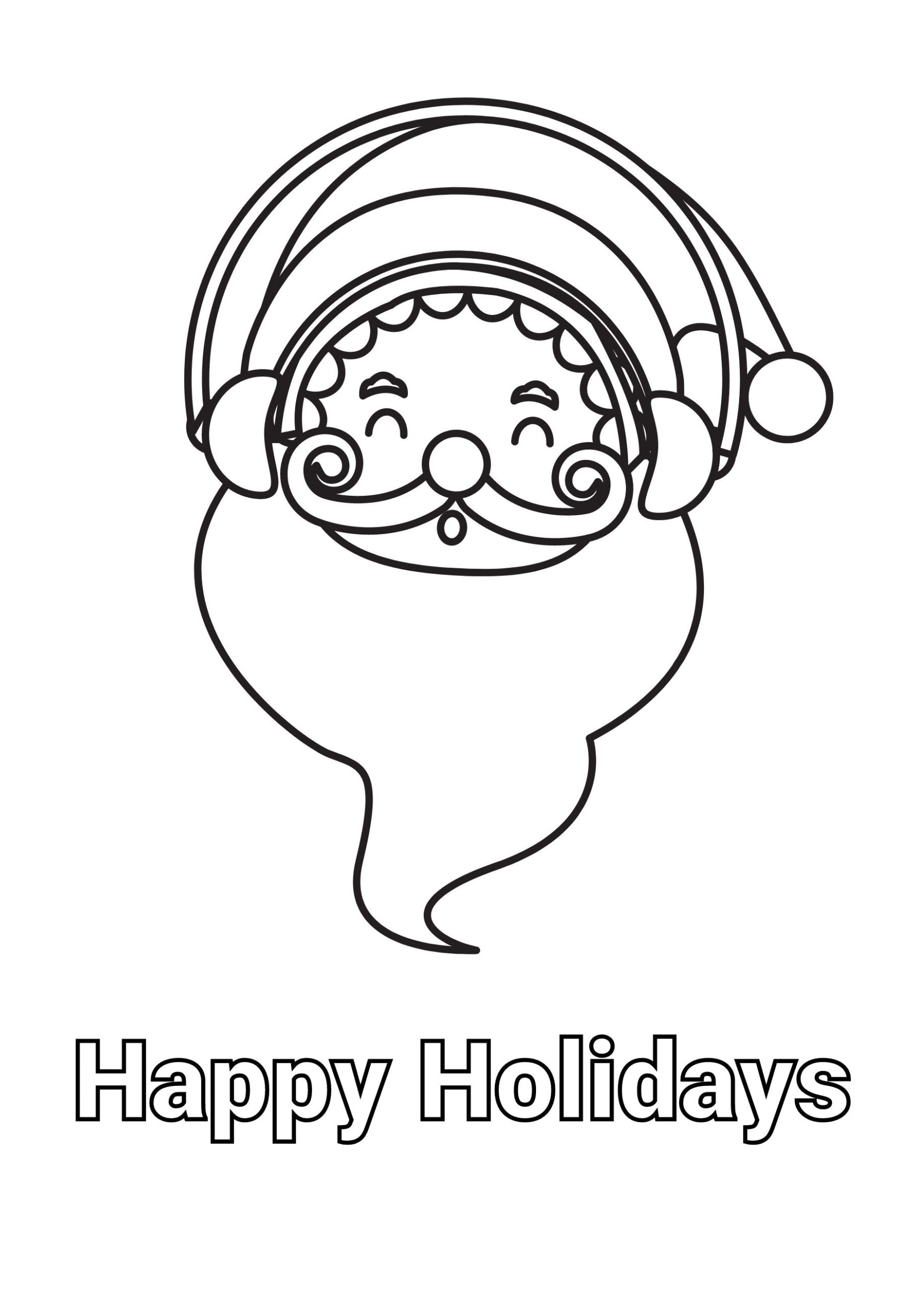 Christmas Activity 5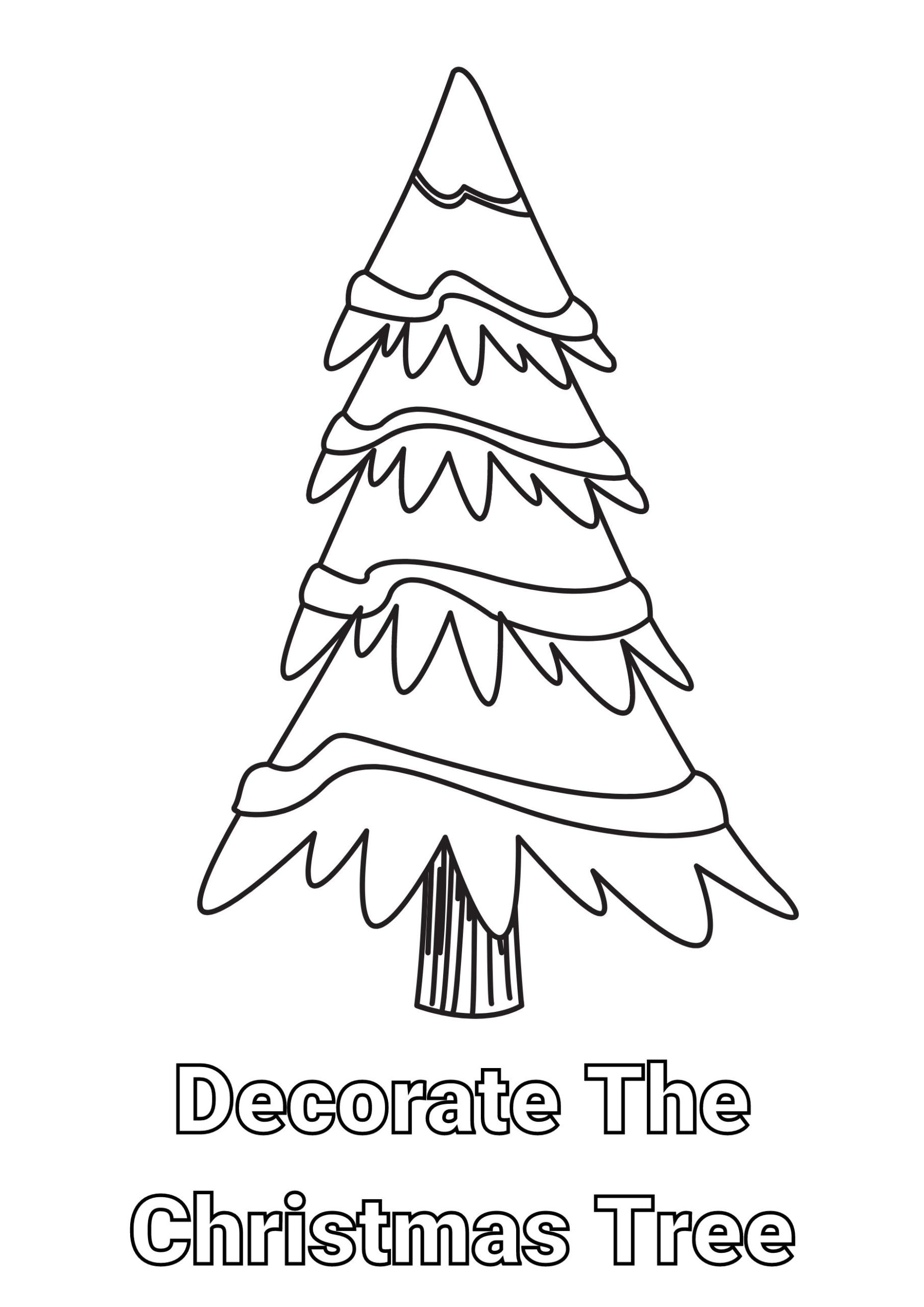 Free Christmas Gift Tag Printables
These beautifully designed printable Christmas tags come in fun and unique colors.
Use them to give your gift wrap that finishing touch.
Christmas Gift Tag 1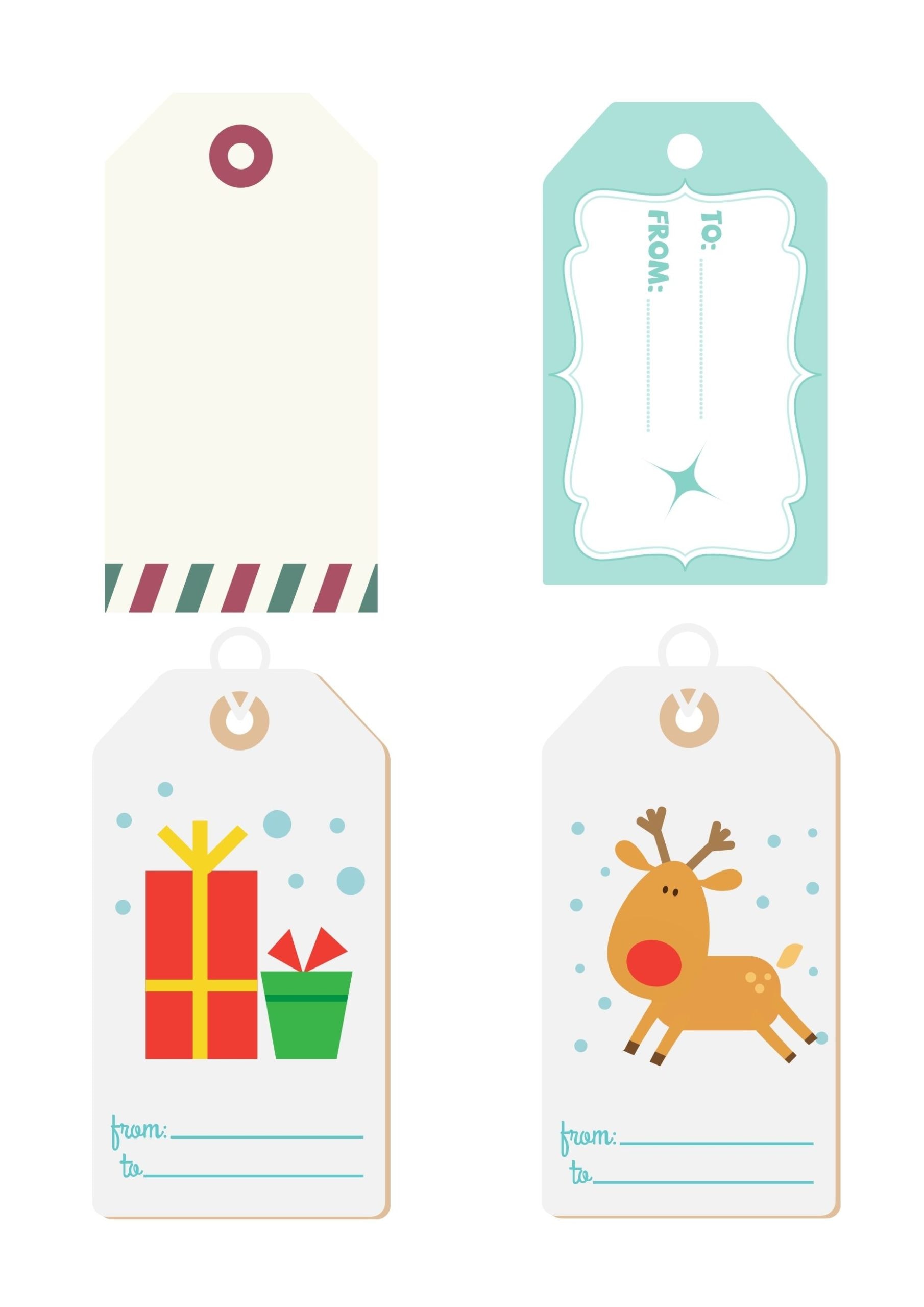 Christmas Gift Tags 2