How do you fill dead space in the living room? People are always looking for ways to maximize their space— whether it's trying to fit that extra dresser into the bedroom or getting another coat rack into the hall closet. We'll show you how to fill dead space in the living room.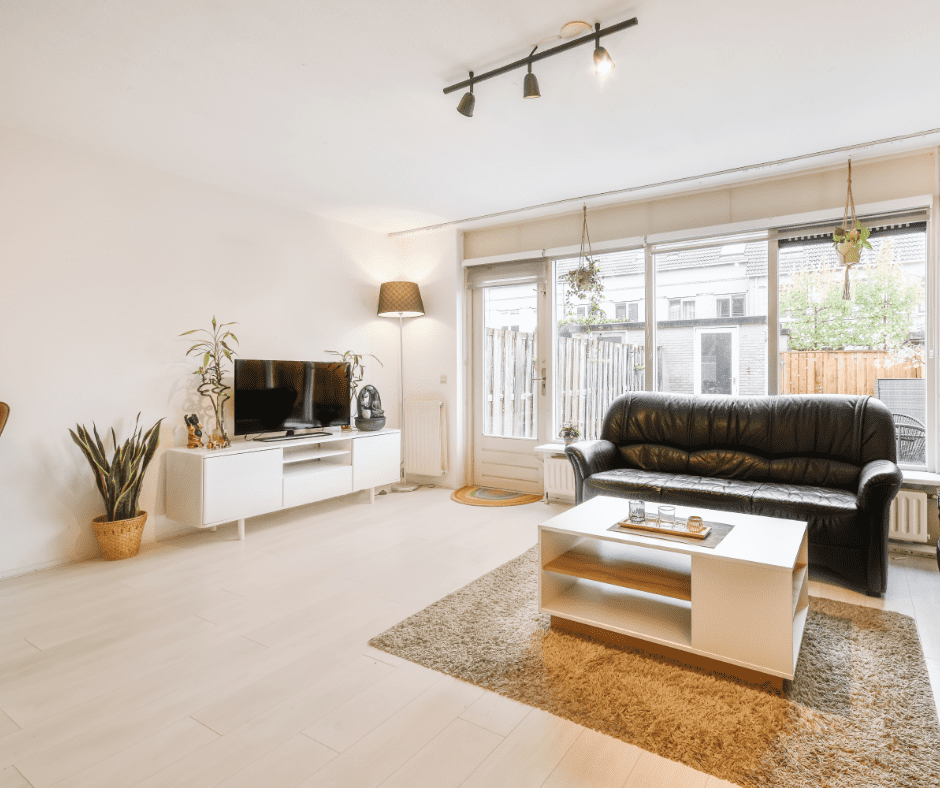 Some ideas include adding a rug, buying some end tables, or providing your guests with extra seating. Each of these options will allow you to make the most of your space.
In This Article We'll Discuss
Tips for Filling Dead Space in the Living Room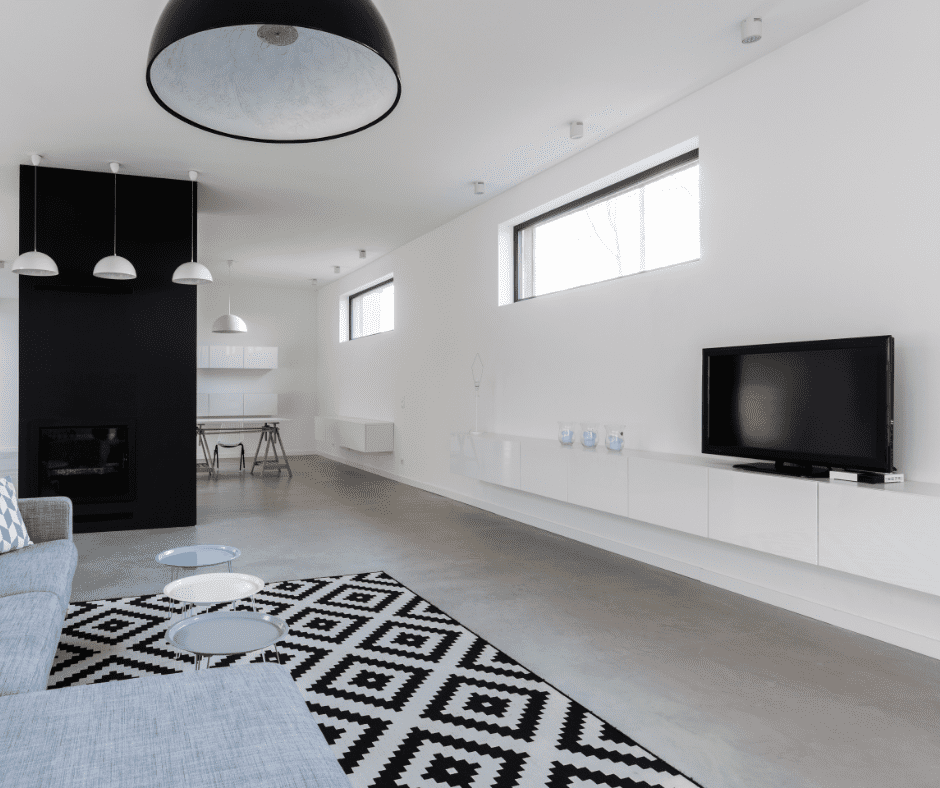 One thing you can try is putting a rug on the floor. Opt for neutrals with deep textures and patterns to avoid clashing. Also, soft, spring-like hues are ideal for spaces that get heavy sunlight.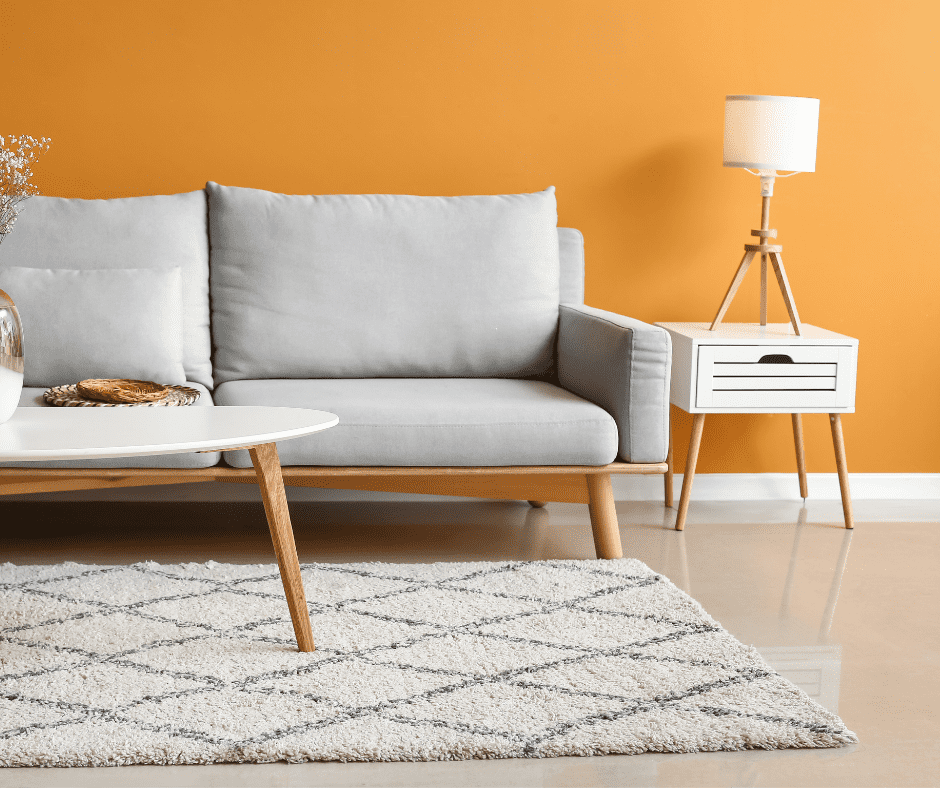 You could also buy two end tables for either side of the sofa. Strategically place lamps on one or both to illuminate reading material, board games, etc.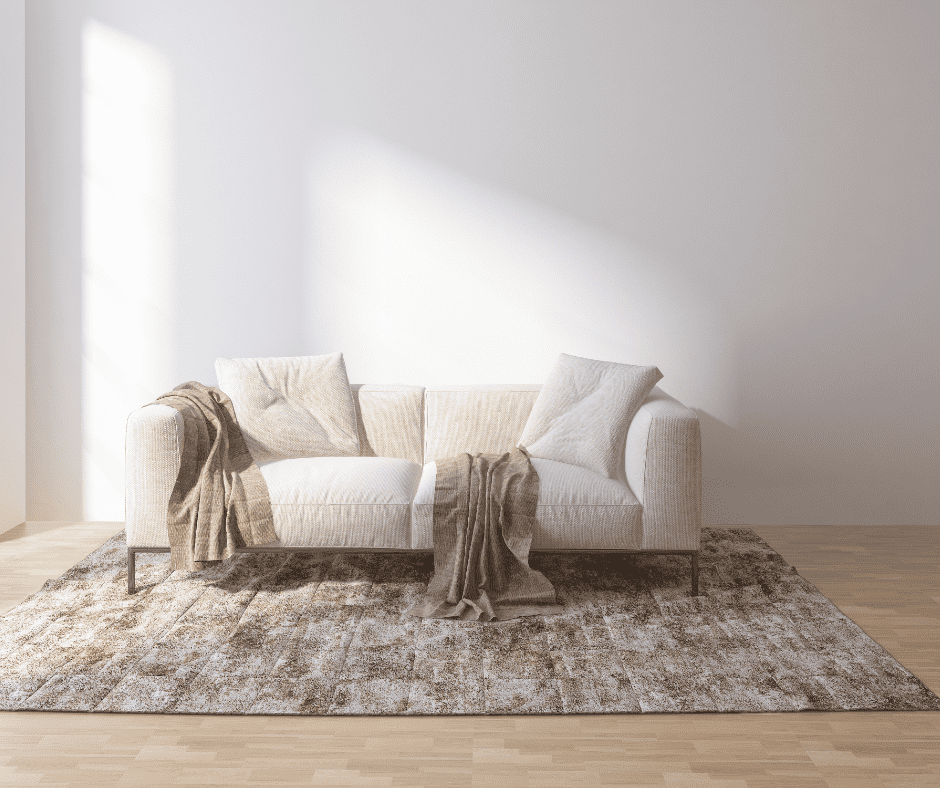 In addition, you could drape embroidered throws in velvet, silk, satin over the back of the sofa or an armchair. By using throws rather than pillows, your space will feel more substantial and pulled together.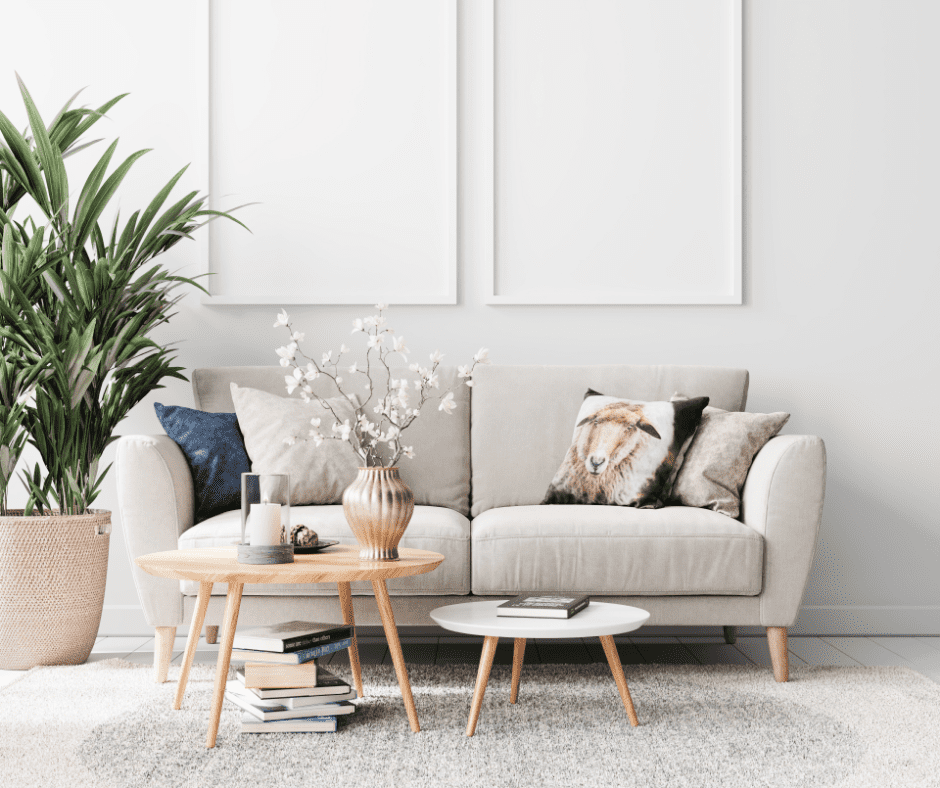 Since they tend to make small spaces feel cozier, you can also add scented candles to the space. Try to find lavender or patchouli to help you relax and unwind after a long day.
Wooden folding chairs are another option that you can tuck out of sight when not in use. Leave three behind the sofa that you can pull out when you have company over.
What Is Dead Space in a Living Room?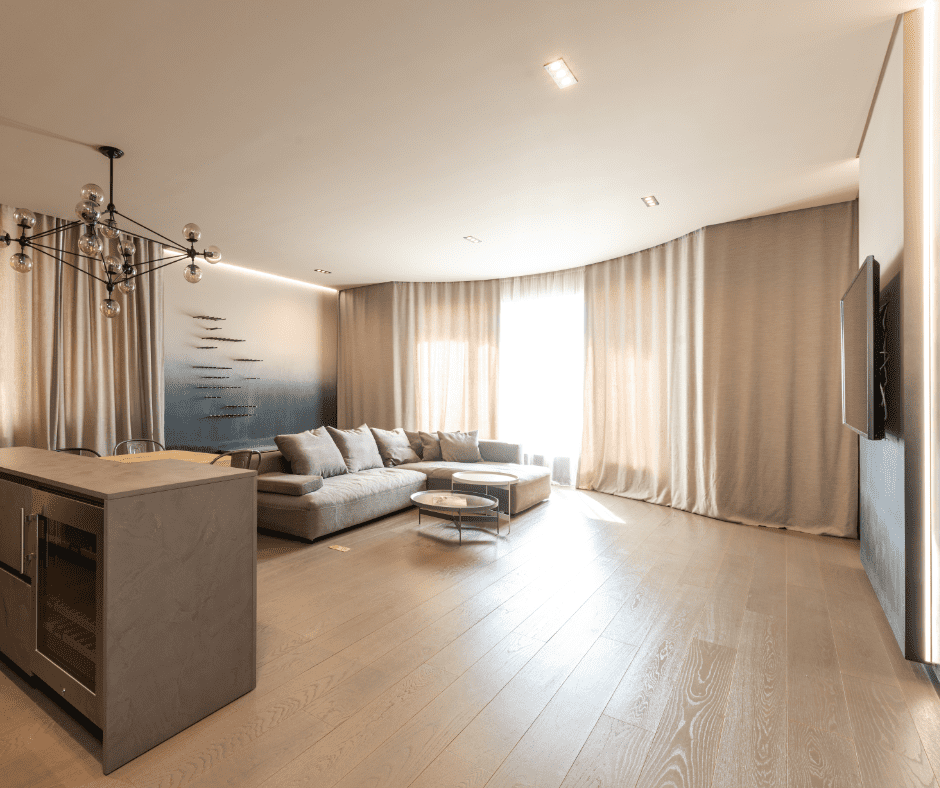 Typically speaking, dead spaces are those areas without furniture or other objects. They're usually located near doors and windows.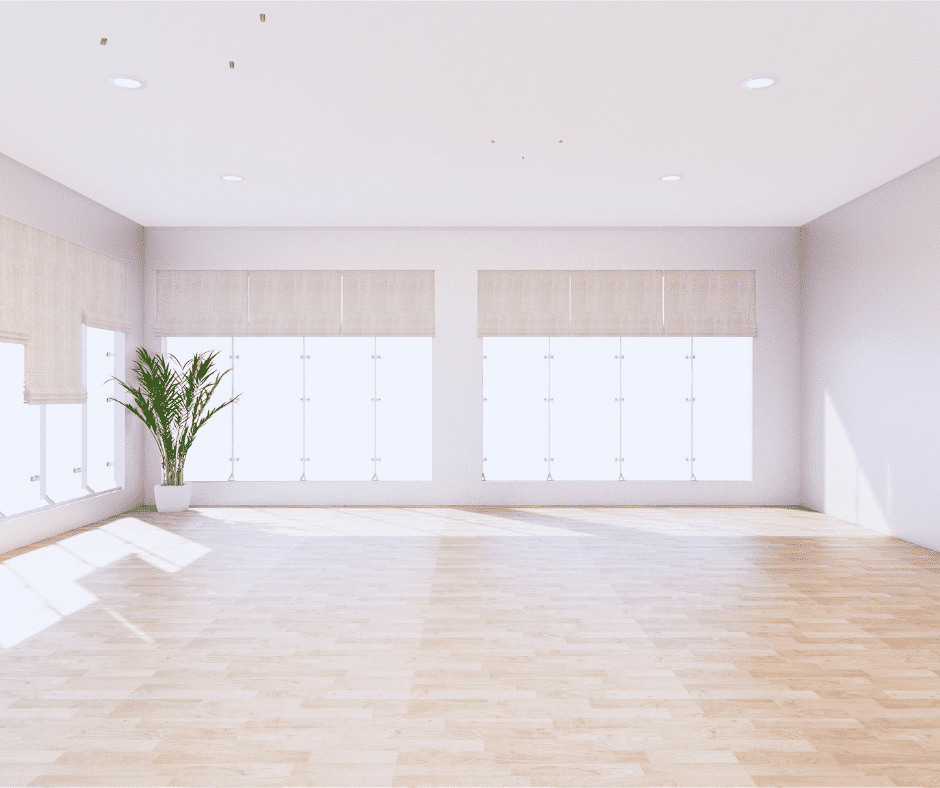 A common criticism of open floor plans with a lot of open space is that it leaves little storage and seating options. So, it's best to look for pieces that have multiple functions— like seating options that also offer storage.
How Do You Know How Much Dead Space You Should Have in a Living Room?
In a living room, there's often dead space between pieces of furniture, such as the corner where two walls meet.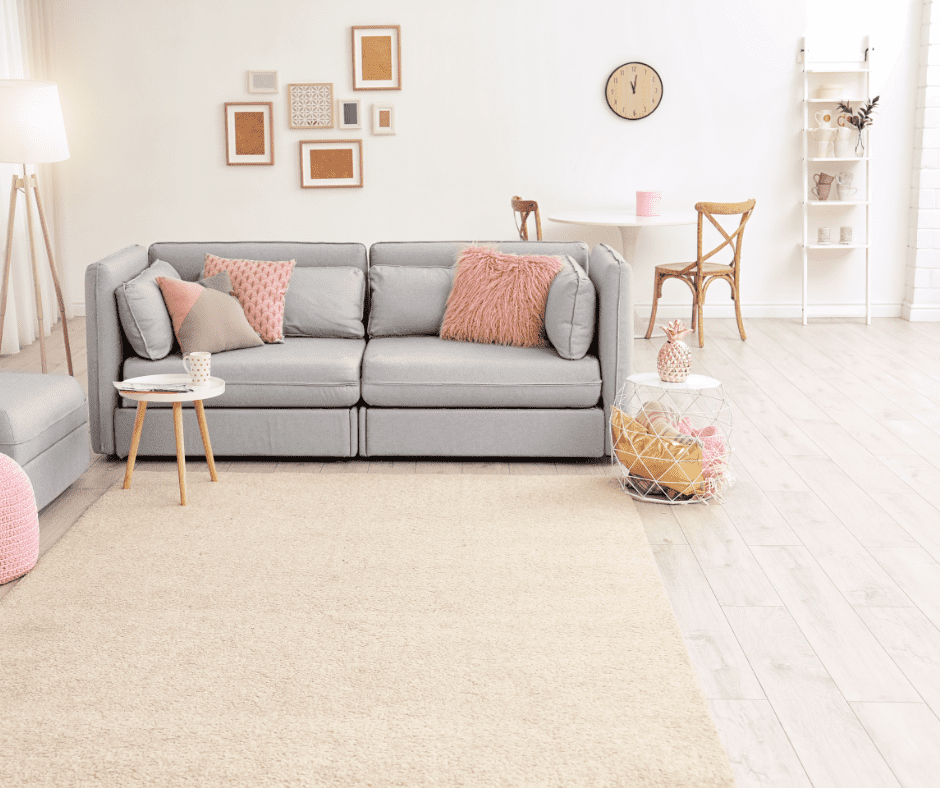 When designers talk about dead space, they will usually refer to what percentage of a room isn't being used effectively.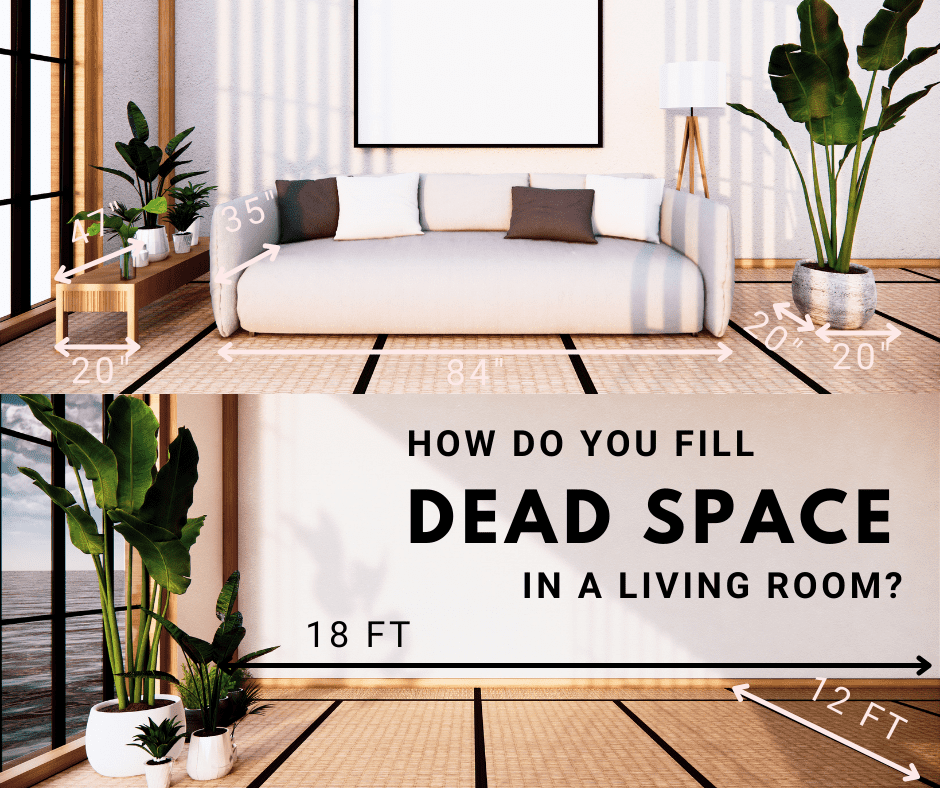 They will measure the amount of square footage in each section with functional furniture and compare it to how much square footage there is without any. The lower the percentage of unused space is, the better.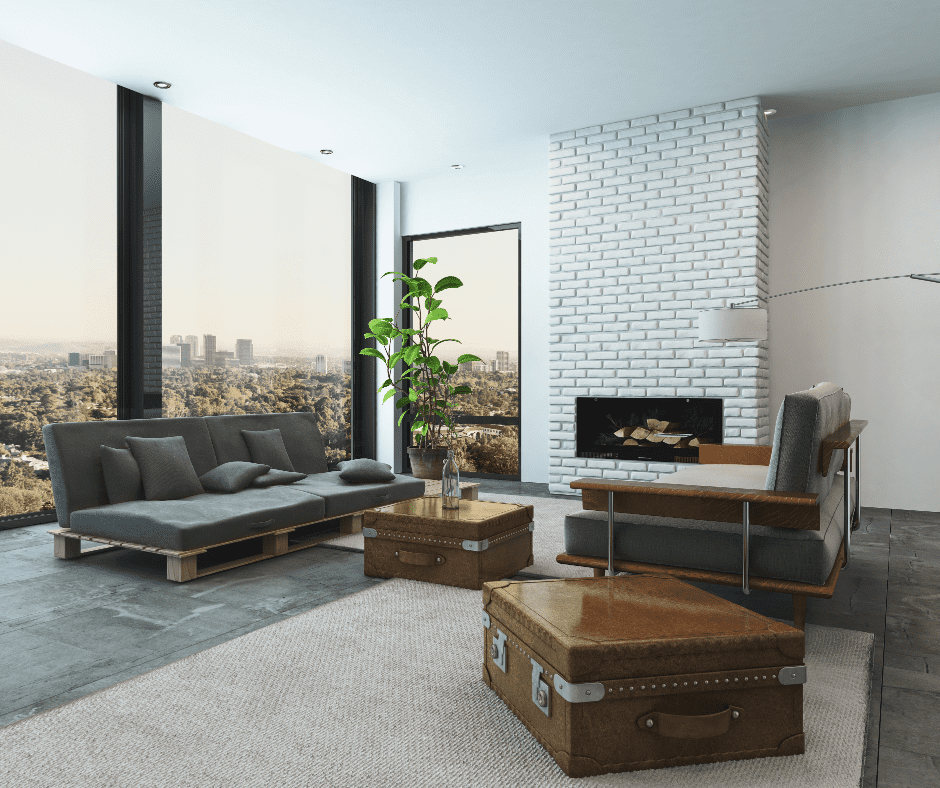 For example, if you have a couch against one wall and an armchair facing it, these two pieces of furniture use close to 100% of the floor space in that area.
A coffee table between them might only use 50% since it's half the size of either piece, leaving another 25% on either side not being used effectively.
You should aim to use at least 70-80% of your available floor space.
3 Ideas for Filling Empty or Dead Space in a Living Room
Here are some suggestions on how to fill that empty or dead space in your living room:
Go Vertical
Going vertical could make your living room look bigger, while also maintaining its coziness.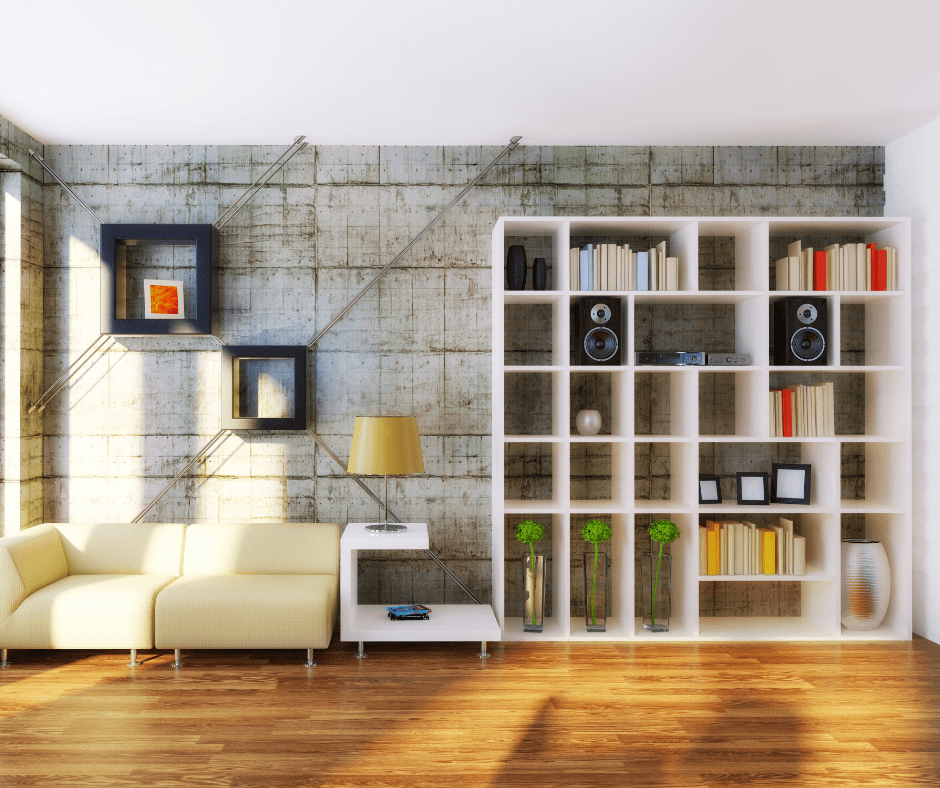 Look for furniture pieces that allow for vertical storage. For example, bookcases that are floor-to-ceiling. This will help add decoration to the room, even if you only have a small amount of dead space to fill.
Build a Wall Shelf
A wall shelf is an excellent idea because it fills space and adds to the decor of your room.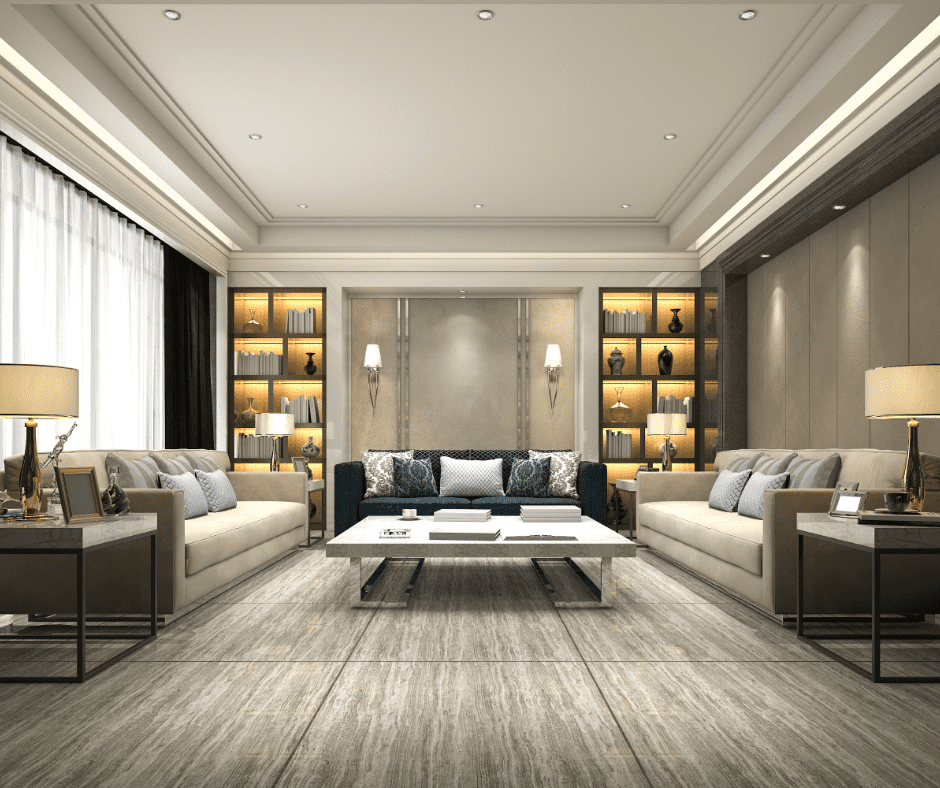 You could use the shelves to keep your things organized or have brackets that are not attached to anything at all. This way, you can use them however you want.
Make a Statement Wall Instead of Giving up That Space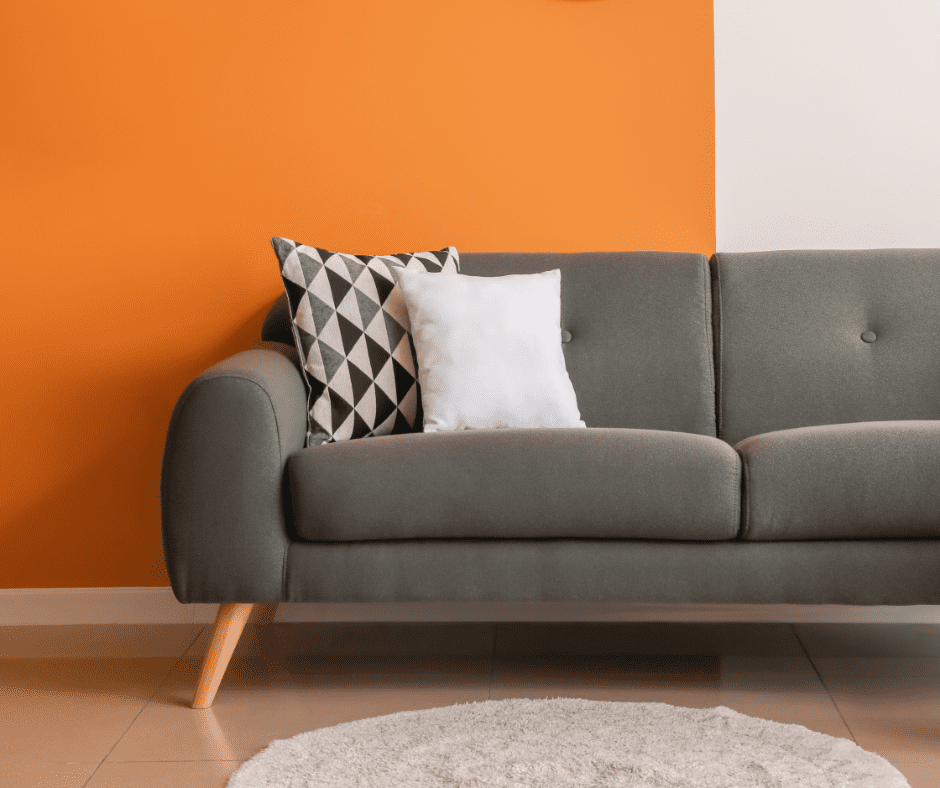 To make your living room appear more extensive, you could use the empty walls to create different focal points for the whole room. For example, you could paint one wall a different color or use chalkboard paint.
How To Fill Space in Living Room Corners
Leaving this area empty can create an eyesore in your otherwise perfectly decorated living room. Here are some ways that you can fill the space in your corner:
Hiding Items Behind Decorative Panels or Furniture
In general, furniture doesn't fit well in corner spaces. However, you can add decorative panels to these empty spaces. This will allow for extra storage of items that you want in the room, but out of sight.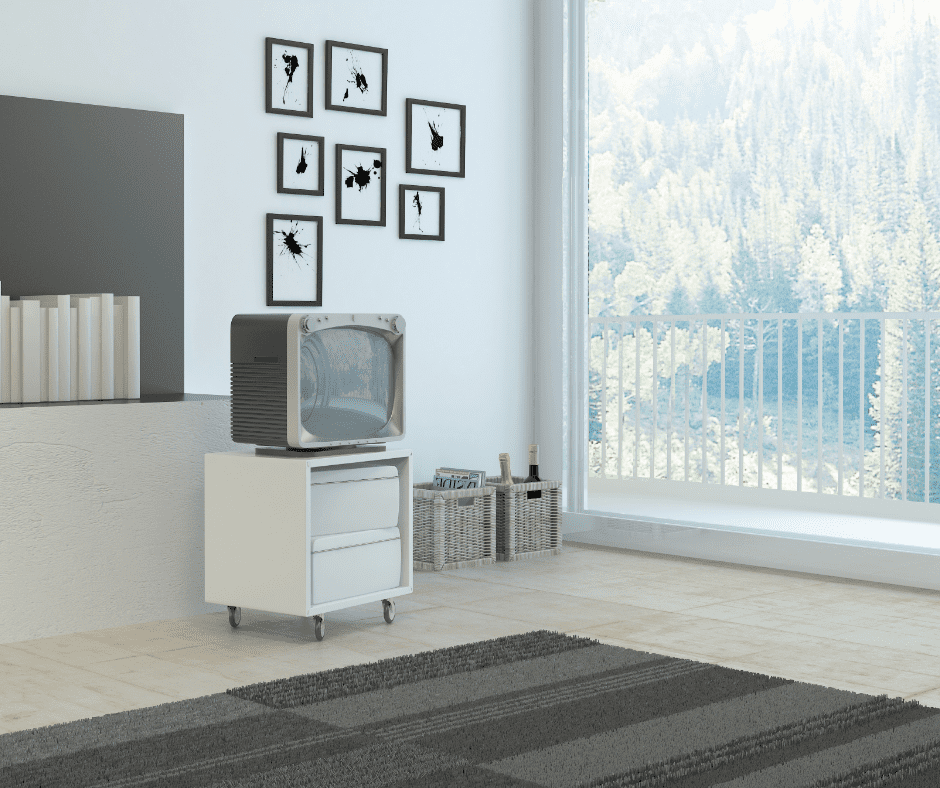 When decorating your living room, don't feel like you have to fill every bit of space with something. Sometimes, less is more. Having some open areas adds balance to the room's overall look without sacrificing function.
Putting Mirrors in Corner Spaces
Mirrors are a great way to make corners appear larger than they are. They give your living room an open feeling even if it's pretty small.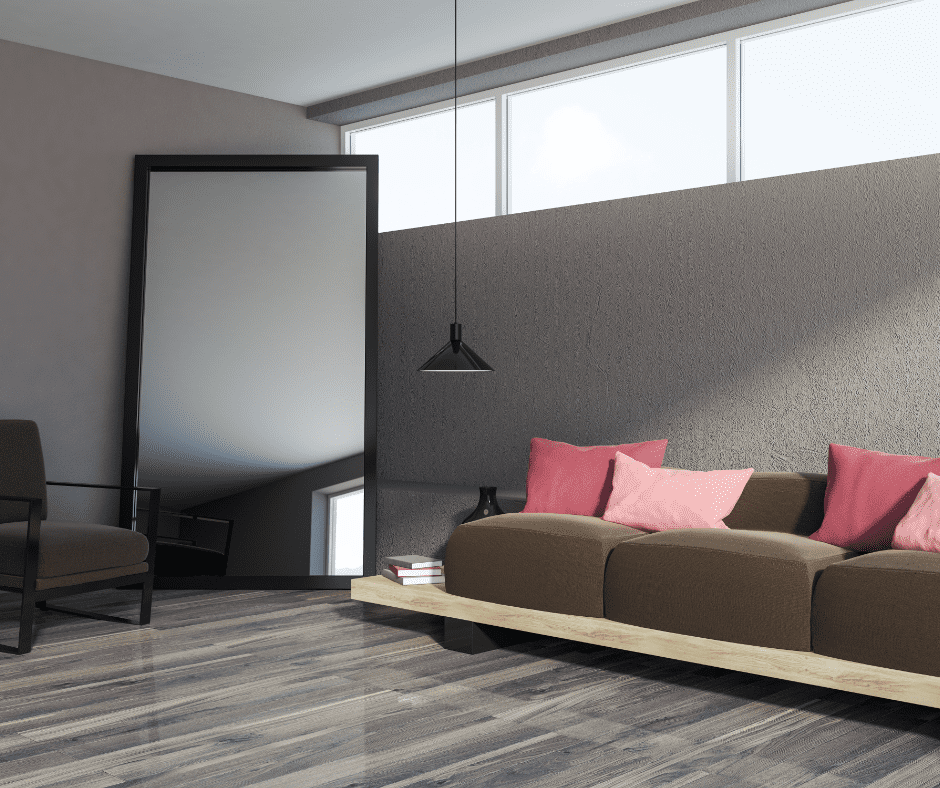 Choose large enough mirrors for the corner wall so that they extend from one wall to another.
Creating a Corner Shelf Unit
Another way to hide items without cluttering the space is by creating a corner shelf unit.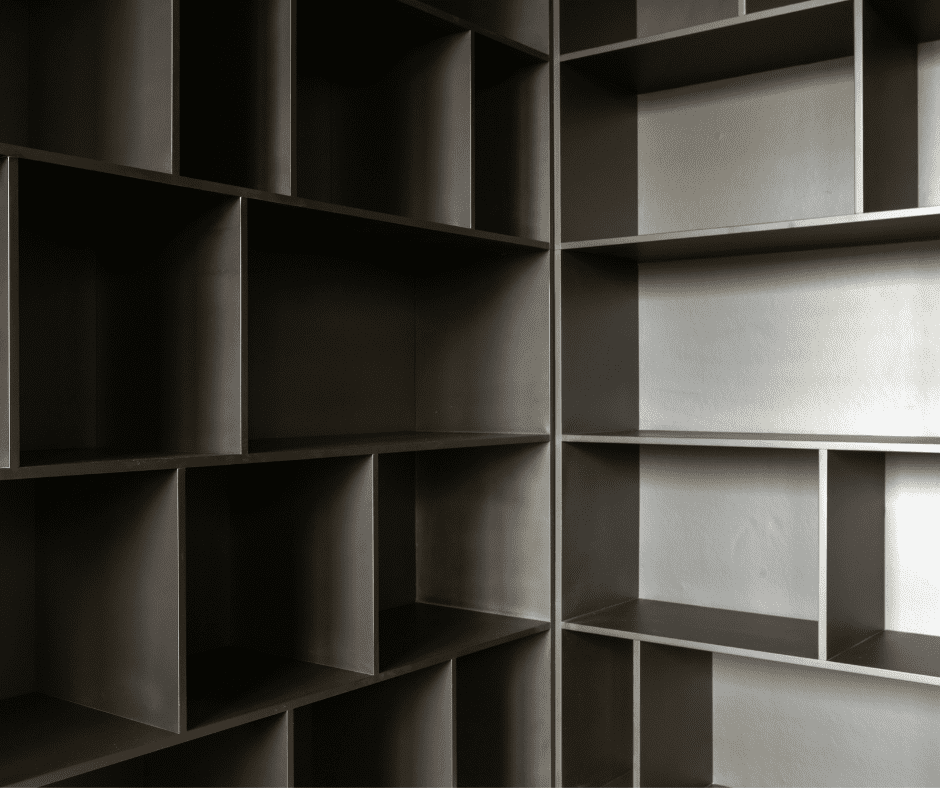 You can use different types of shelves, but corner shelves work well because they have an open design that allows them to fit in tighter spaces.
How To Fill Awkward Living Room Space Lighting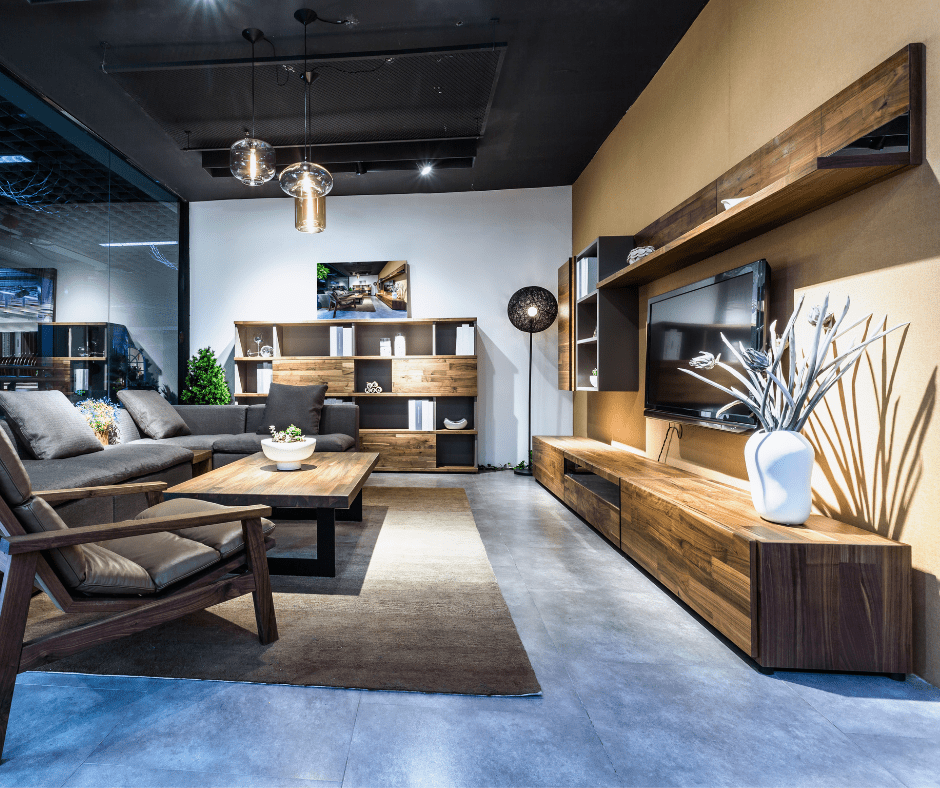 The first tip is to opt for ambient lighting for your living room area. That way, it won't look too dark and gloomy during nighttime or on cloudy days.
Curtains Or Blinds?
Another tip for filling awkward living room space is investing in curtains or blinds. They will keep direct sunlight from entering your home during the daytime.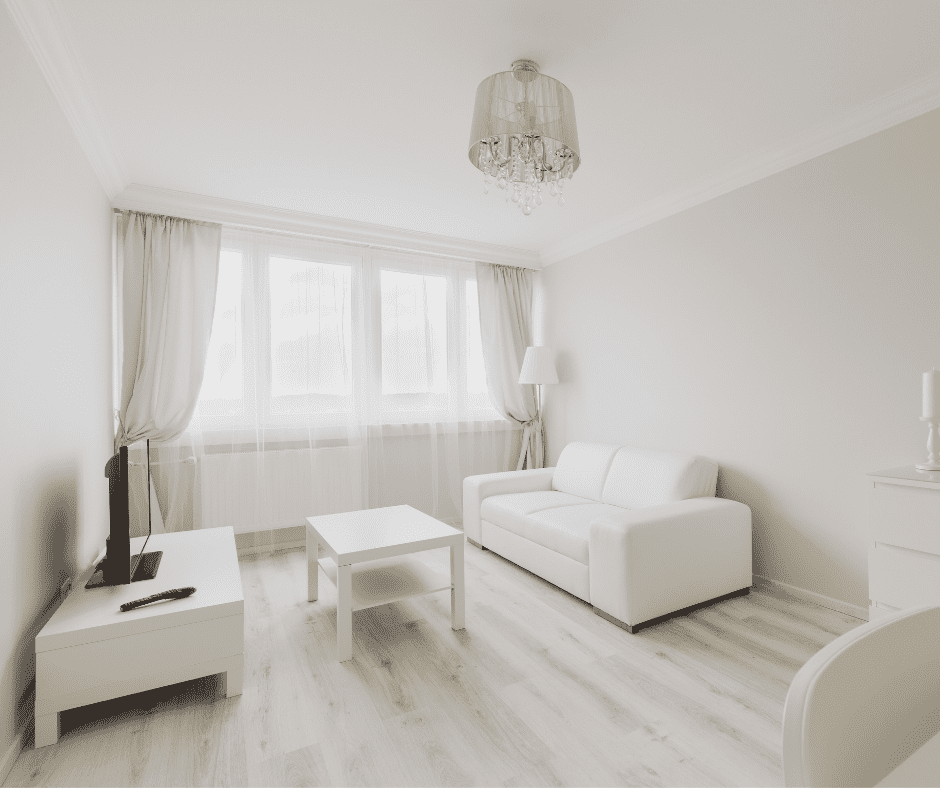 We recommend checking the light intensity first so you know which type of drapes to use.
You can put up sheer drapes if there isn't much light coming in or bamboo shades if you don't want them to obstruct your view.
Colorful Pillows
Adding colorful pillows will liven up any dull space.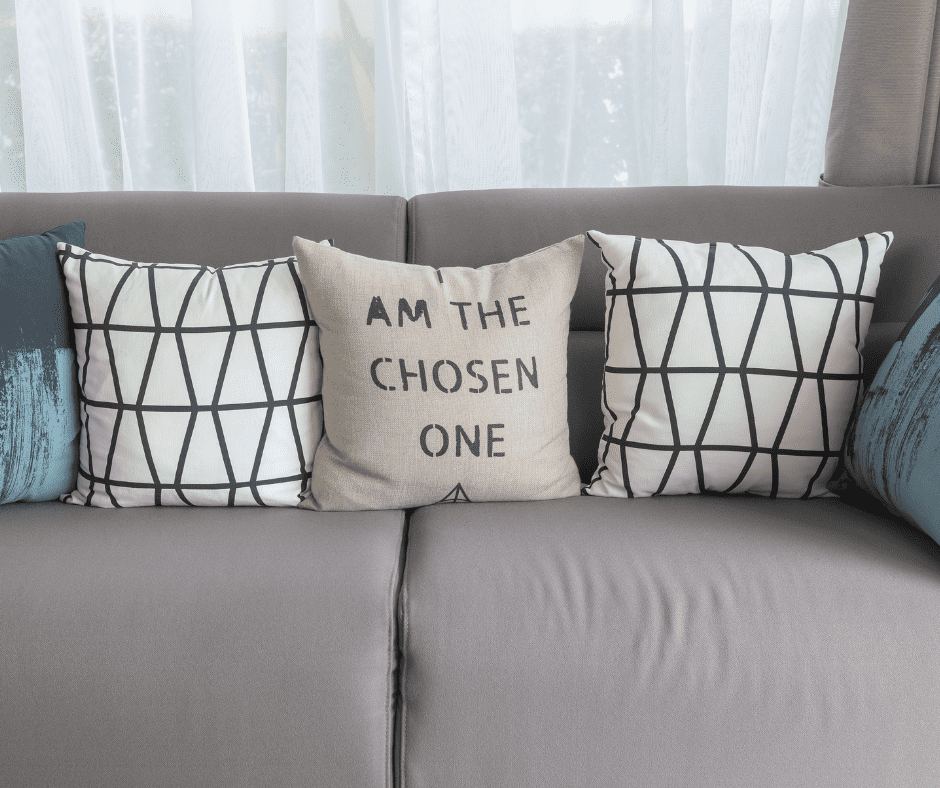 Use a big pillow as an accent piece and scatter smaller ones on every couch armrest, chaise lounge or ottoman, and window seat.
These will also help decrease the appearance of dead space in the room.
How To Fill Dead Space in the Middle of the Living Room
There are several ways to fill dead space in the middle of the living room that will ensure everything fits together nicely.
Using Curtains or Valances
One of the easiest ways to fill dead space in the middle of the living room is by hanging curtains.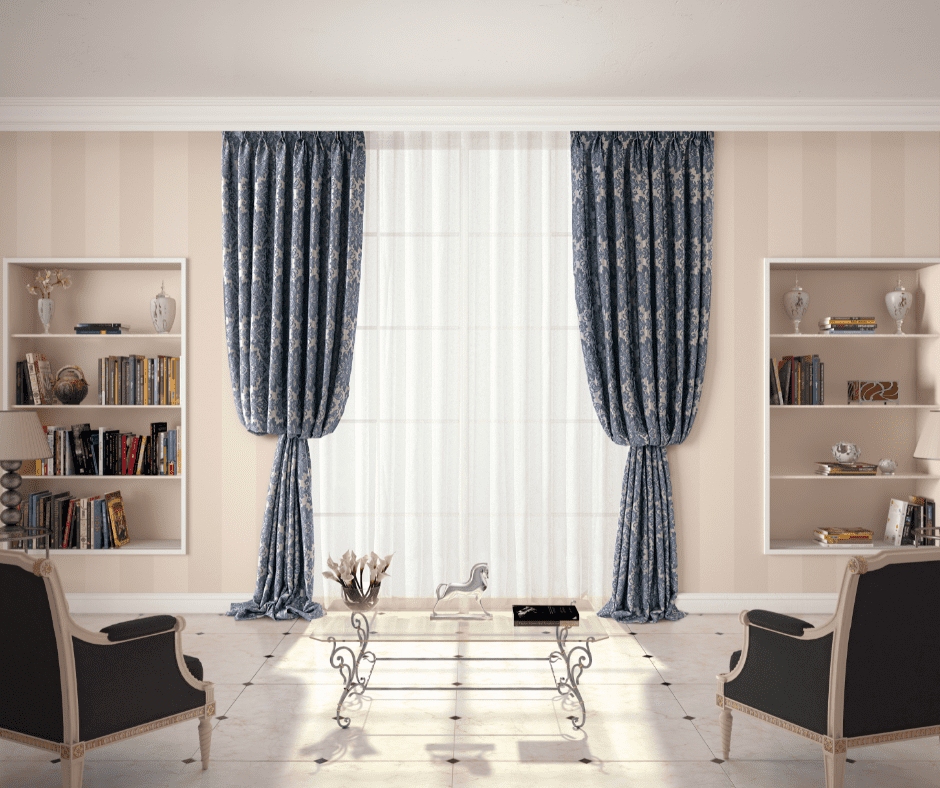 A valance will work well, especially if you prefer the added decoration. With many different types available, it's easy to find something that suits your style and tastes.
Using Mirrors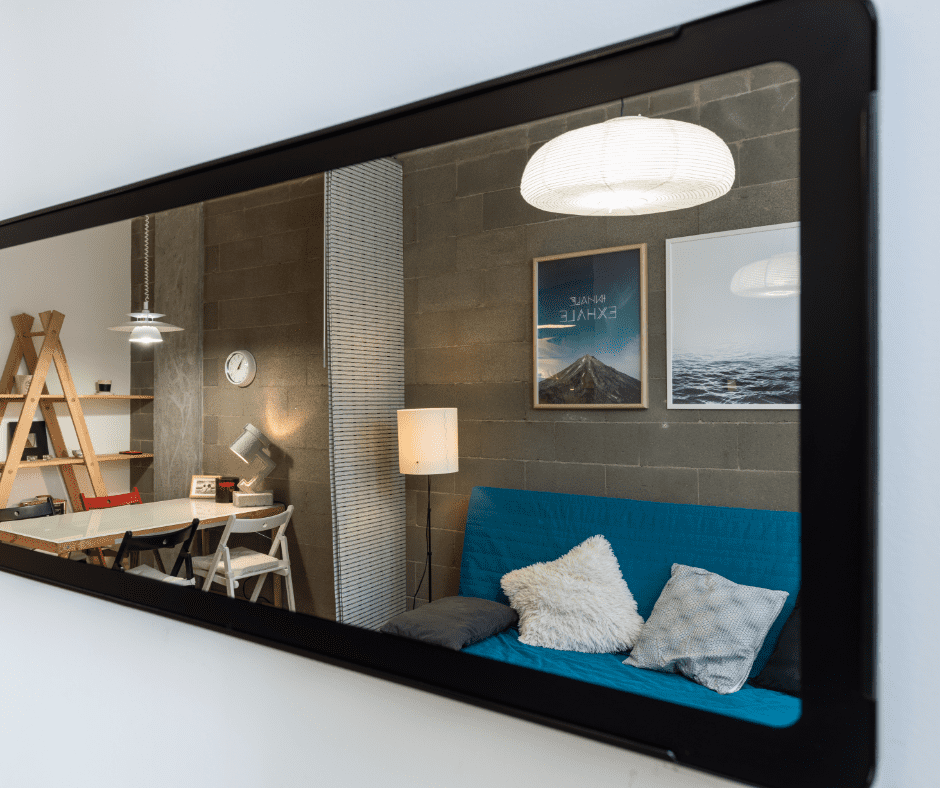 Another way to fill dead space in the middle of the living room is by hanging mirrors around the area. If placed correctly, they can create the illusion that the walls are longer than they actually are.
Conclusion
If you put a lot of time and effort into decorating your living room, the last thing you want is for it to have too much dead space. It will keep the room from reaching its full potential.
So, it's important to fill that dead space in a way that will add decor to the room without overwhelming the space.
Please let us know if you have any other solutions for filling dead space. Leave a comment below.