When you think farmhouse style, you probably conjure up images of rooms decorated with rustic furniture, whitewashed walls and antique accessories. But today's farmhouse style is so much more than that. It can be a mixture of the old and the new expressing a personal style that is uniquely you.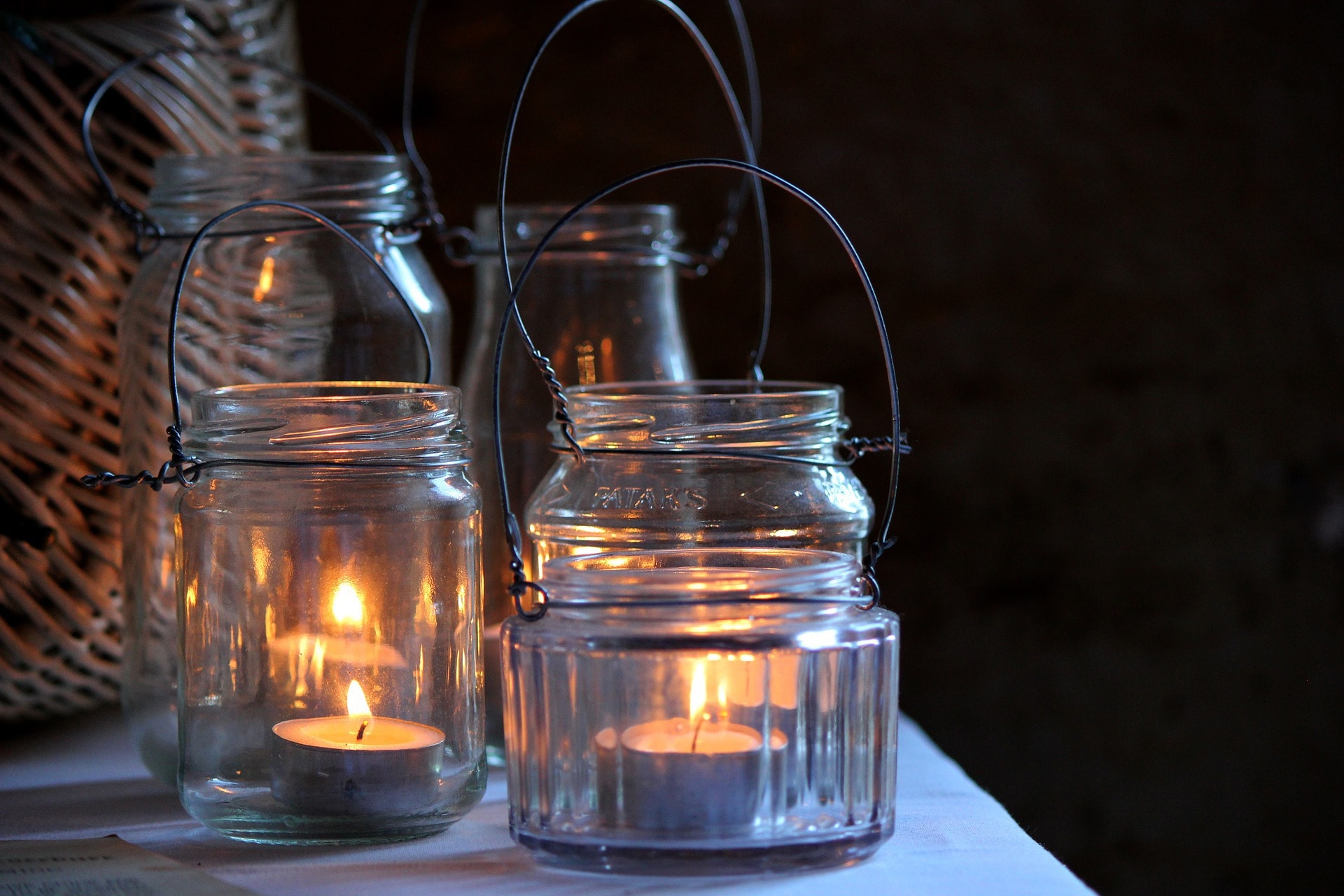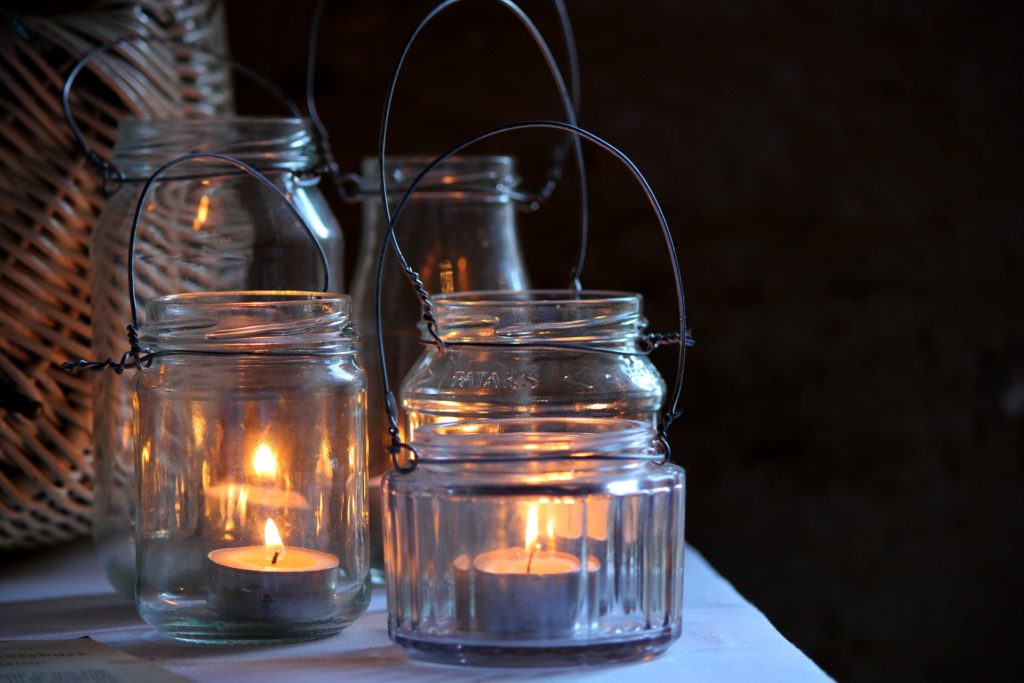 Any farmhouse style should have some traditional elements. These should include white or neutral walls, natural textures and fabrics, and vintage or vintage-inspired furnishings and accessories.
Natural materials, such as shiplap, exposed brick and stone, are easy ways to get a rustic look.
If you are lucky enough to have antiques or family heirlooms, incorporate these into your décor as well. When shopping for your farmhouse, look for items that will help create cozy spaces for reading, lounging and eating.
Features such as crystals, gold accents and distressed wood in unexpected shapes will not only add interest to your room but can help show off your personality.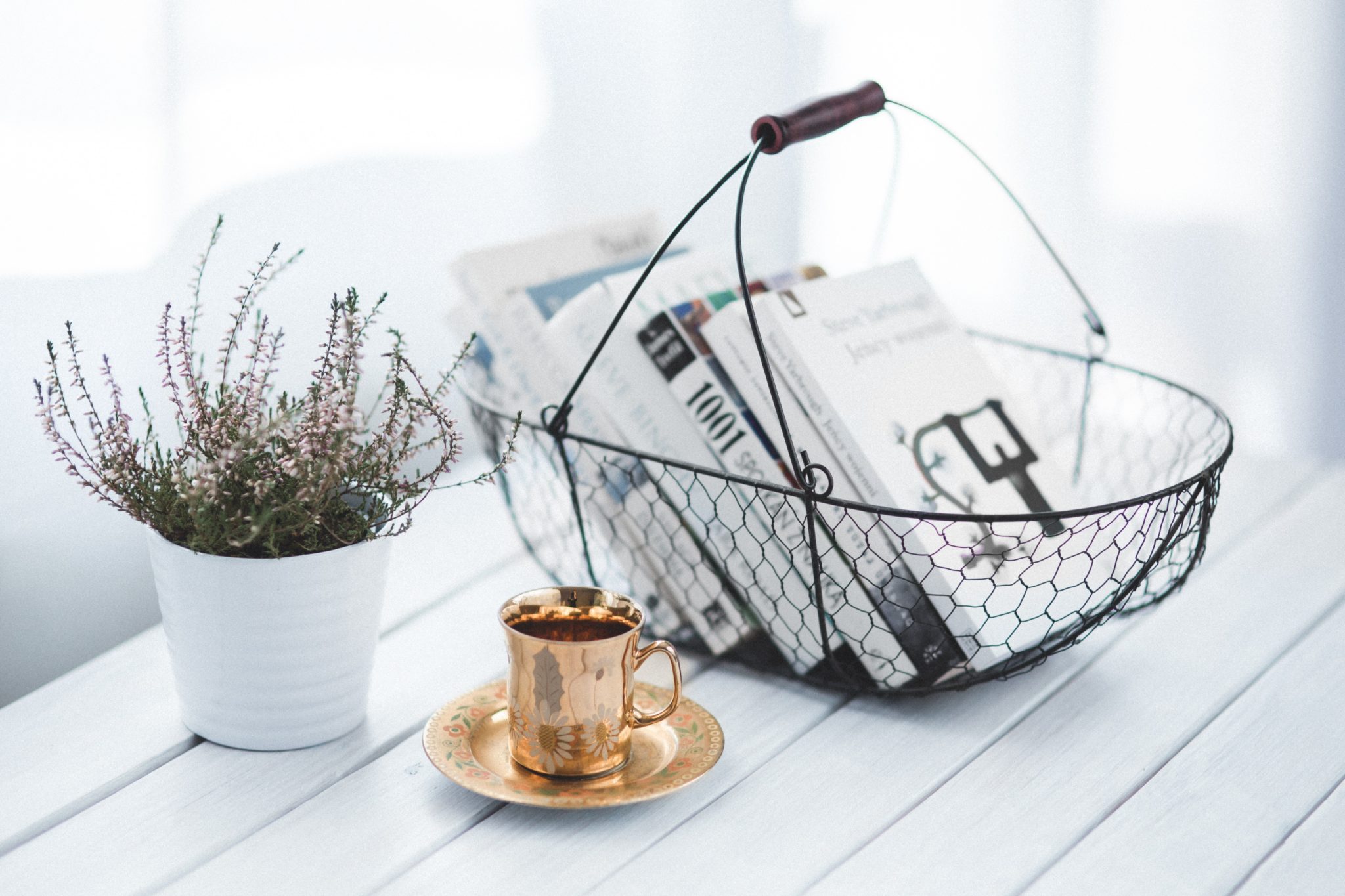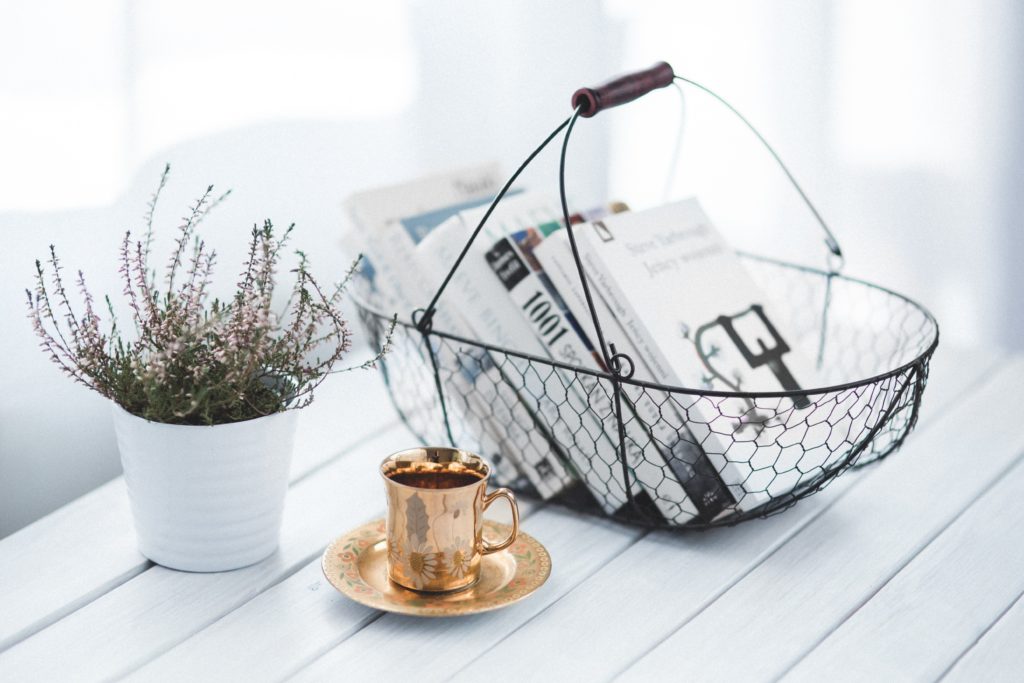 To get a more modern farmhouse style, you should look for furnishings and accessories with a combination of country and industrial elements. Metals such as iron, steel, and aluminum, will give your farmhouse décor an edgier and updated look.
Accessorize with simple and clean silhouettes to keep your rooms from feeling cluttered and overdone.
Whether you're looking to refinish an old structure or furnish a newly-constructed building, your farmhouse décor should be warm and relaxing. It should invite you or your guests into a space that exudes charm and character.
Some of the best ways to achieve this feeling are with these great farmhouse finds found on Amazon.
In This Article We'll Discuss
1. Winlyn Set of 3 Mini Potted Artificial Eucalyptus Plants
Every room in your farmhouse needs some plants. If you don't have a green thumb, these lifelike eucalyptus plants will do the trick. Place them anywhere that doesn't get a lot of light, like an office or bathroom. The best part is you don't have to worry about watering them.
2. Mason Jar Bathroom Apothecary Jars
Add some interest to your vanity or bathroom countertop with vintage-looking jars. Use them for storage or fill them with glass beads, seashells, or colored sand for a decorative touch. Fill them with your favorite bath salts for your next moisturizing soak or aromatic herbs to refresh your bathroom.
3. Extra Large Woven Storage Baskets
Your farmhouse décor wouldn't be complete without lightweight natural fiber baskets. Use them by the front door or in the mudroom to store extra hats, gloves, and scarves. Have a series of them in your laundry room, one for each member of the family. 
4. Rustic Wall Decor-Farmhouse Arrow
This set of arrows adds whimsy to any room in your house. Hung together, they playfully become a piece of art. Hung separately, they add a sense of humor to a picture gallery wall. The distressed white-washed wood can even be strung as a mobile in your child's room.
5. HABOM Rustic Mason Jar Wall Decor Sconces
Battery-operated sconces are the perfect way to add a warm light to your garden, patio or porch. The white hydrangeas help elevate the look of your outdoor space from humdrum to chic. Use these to make a special occasion, like a wedding or baby shower, even more special.
6. Galvanized Steel Vintage Dalton Wall Box
If you like to surprise your guests with the unusual, hang this galvanized steel towel rack next to the sink. Filled with fresh or dried flowers, the rustic wall box is functional and complements any farmhouse décor.
7. VANCORE Shabby Chic Metal Jug Vase
This vintage-inspired vase is ideal for anyone who appreciates simple yet charming accessories for their traditional farmhouse. Fill it with wooden spoons and use it as a unique centerpiece on your kitchen table or display your freshly-picked flowers on a mantel.
8. PresenTime & Co 10″ Farmhouse Series Wall Clock
The shiplap and galvanized metal of this clock will look right at home hung on any wall. The combination of country and industrial materials is a natural way to add a touch of the modern farmhouse feel to the bathroom, kitchen or den. 
9. MyGift 3-Tier Mini Whitewashed Wood Ladder
These rustic ladders give your bathroom an instant nostalgic feeling of your grandparents' farm. Hang several ladders side by side to provide multiple towels for you and your guests. Or use them to display your grandmother's antique towels.
10. Barnyard Designs Rustic Farmhouse Distressed Picture Frames
Distressed wood and hemp rope give these picture frames a country charm. Display color or black and white photos alone or as part of a collection. These informal frames are ideal for anyone who appreciates a rustic look with a quality feel.
11. Briarwood Collection Whitewashed Light
Use this pendant light fixture to brighten up a dark hallway or small bathroom. The unexpected square shape, color and material will catch anyone's eye. The touch of industrial along with an old-fashioned Edison lightbulb goes well with a modern country farm style.
12. Levinis Buffalo Plaid Rug Outdoor Rug
This outdoor rug adds a little bit of country charm to your front or back door. It's a great place for kids to remove their muddy shoes, wipe off the dogs, or leave a wet umbrella. The checkered black and white is a classic combination that will match any décor.
13. Glitzhome Rustic Storage Bins
Trying to decorate a small space? You need pieces that serve multiple purposes. Use these sturdy galvanized storage bins as a bedside table, extra seating for guests or plant stands. Try a set in your laundry room to store dog food or near the front door for sports equipment.
14. Mud Pie Farmhouse Rustic Paper Towel Holder
Whether you have a rustic or modern farmhouse kitchen, it's key to decorate with the right accessories. This antique-looking paper towel holder, with its sturdy, galvanized metal, will complement your concrete, stone or wood countertops.  
15. XV Home Coffee Table Tray with Handles
Trays are the perfect way to accessorize your farmhouse coffee or side tables. Eliminate the cluttered look and organize your books, magazines, and remote controls in one place. Use the tray to serve wine or tea when company arrives.
16. CLAXY Wooden Pendant Light
This distressed wood light fixture, with its whitewashed finish and curved design, adds instant elegance to any room. Hang one over your dining room table, a pair over your kitchen island or one over your clawfoot bathtub for an instant French country farmhouse feel.
17. Vintage Industrial Farmhouse Chic Flowers
This barn-style can is versatile enough to display your freshly cut blooms on your outdoor table or dried flowers in your bedroom. You can also use it as part of a set to make a statement on your mantle, in a niche or by your front door. 
18. Prominence Home 50745-01 Lincoln Woods Farmhouse Ceiling Fan
If your old farmhouse doesn't have air conditioning, installing ceiling fans will go a long way to cool your home. This fan will blend in with rustic wood ceiling beams and the industrial-style cage light covers give it a modern appeal. Hang one outdoors to help cool your patio.
19. International Concepts Farmhouse Bench
The unfinished wood on this bench allows you to paint or stain it to match any room or décor. To keep that country farmhouse feel, keep the paint or stain in a light color. Complete the look by distressing the edges and using it as seating around your dining table.
20. Briarwood Collection Whitewashed Chandelier
The lighting in your farmhouse kitchen should be functional and beautiful. It's where you and your family spend a lot of time so don't be afraid to use a statement light fixture like this five-light chandelier.
21. DII Vintage Chicken Wire Baskets for Storage
Use these wire baskets throughout your home to store anything from kitchen pantry items to your kid's art supplies. They're ideal for organizing your laundry room and make a great place to drop your mail and keys.