You don't have to live out in the country to appreciate vintage and chic farmhouse décor. Whether you want to style your country home, a mid-century suburban house or a modern downtown condominium, you can add your love of farmhouse décor to any room in any home.
Not sure where to begin? One of the easiest ways to get started decorating with a farmhouse style is with lighting. You can reimagine any space from dark and drab to sophisticated and inspiring with the right light fixture.
Lighting can come in so many forms, from wall sconces to floor lamps. But a chandelier in any shape, style or material will add a chic rustic feel to a living room, dining room, bedroom, bathroom or outdoor area.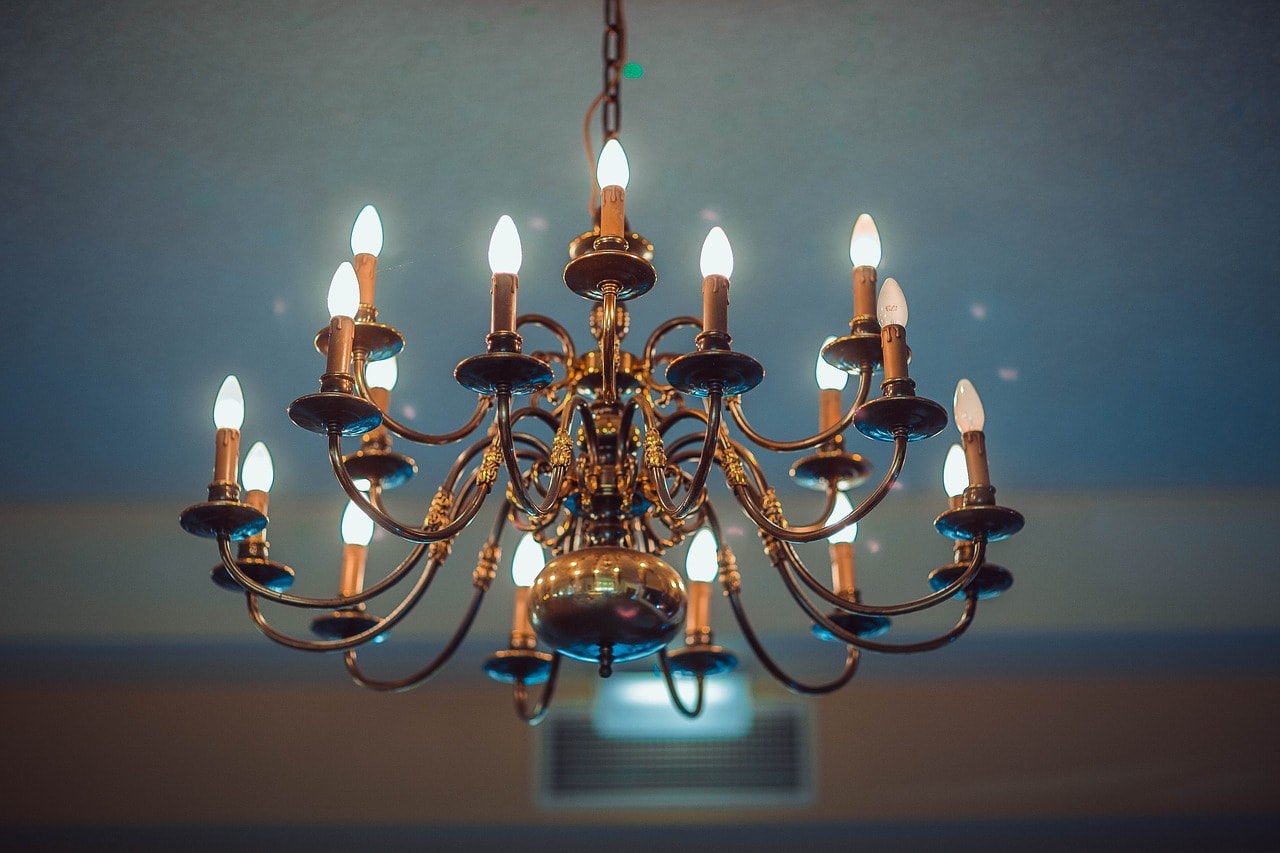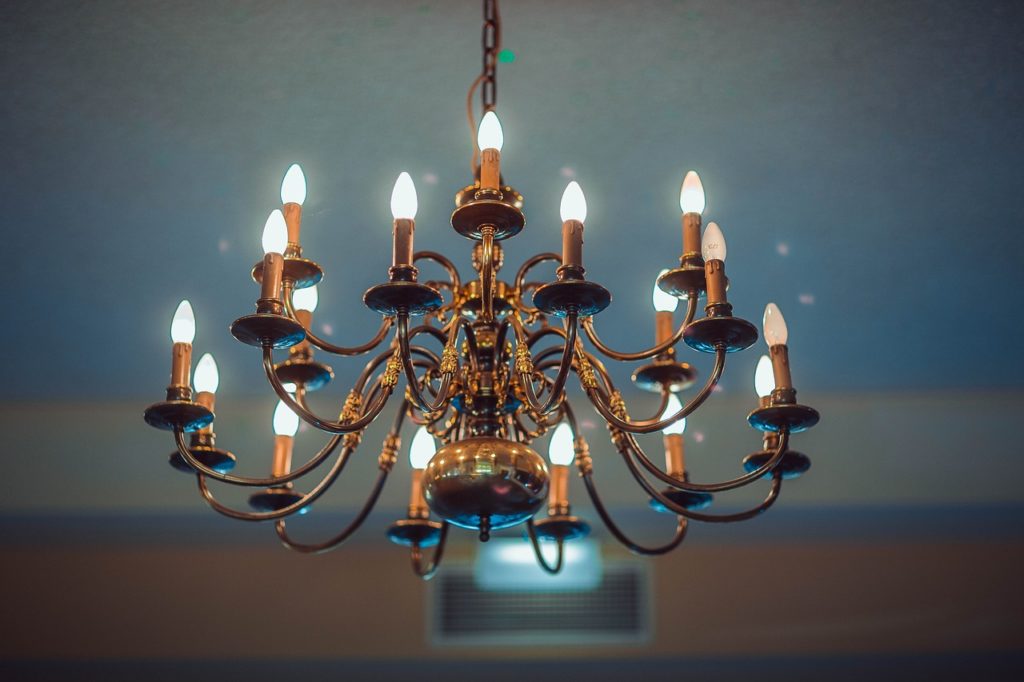 In This Article We'll Discuss
How to Pick a Farmhouse Chandelier
Because there are so many styles to select from, choosing a chandelier for your space can feel overwhelming. Before you start shopping, you should have an idea of what look you're trying to achieve.
If you want a traditional farmhouse feel, look for lighting made from materials such as distressed wood, antiqued metals and frosted glass. For a more modern look, check out chandeliers with modern accents like gold-toned metals, crystals, wooden beads or matte textures.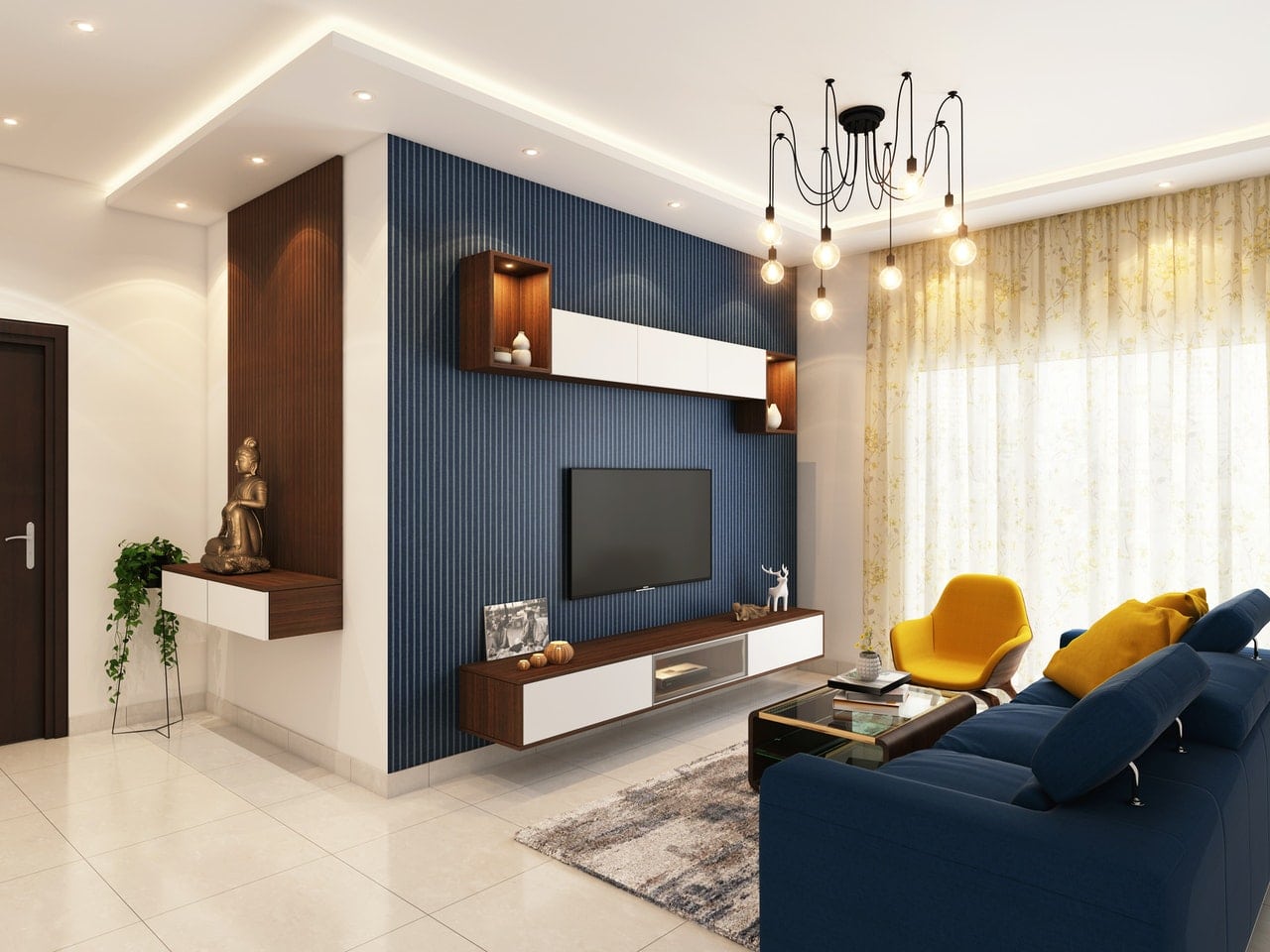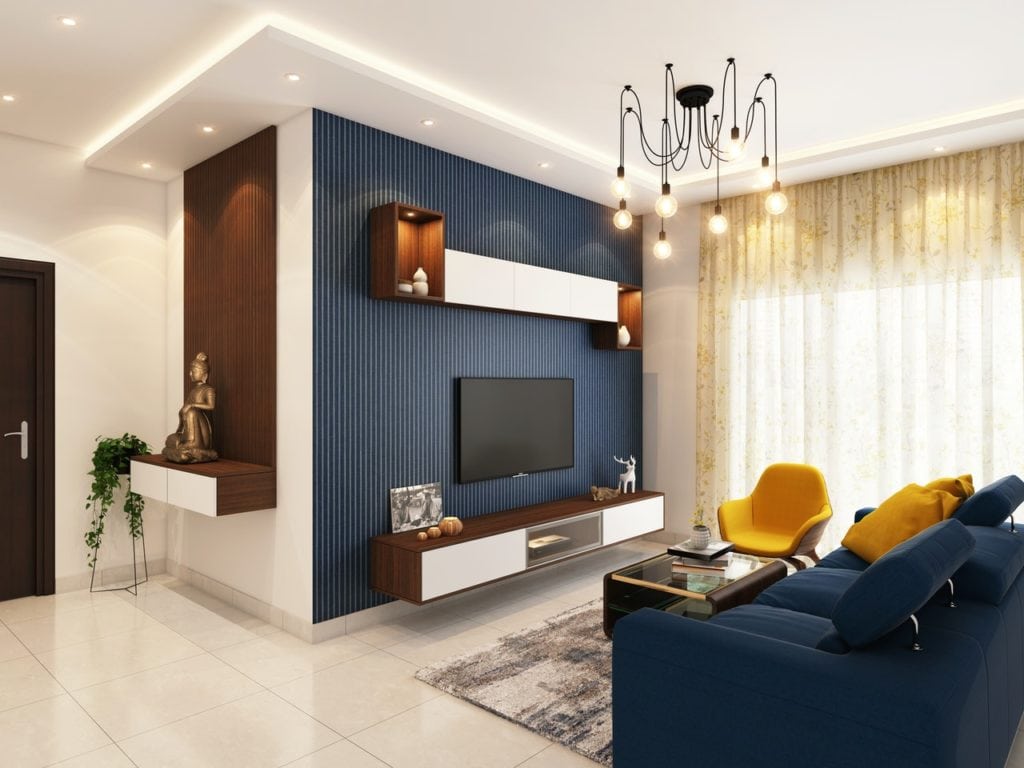 Chandeliers come in a variety of sizes. Choose one that fits your room and is in proportion with your furniture. A single-light pendant chandelier would be ideal for a small entryway while a large multi-light fixture would fit perfectly over a large kitchen island or dining table.
Farmhouse chandeliers are typically strung and mounted with chains or rustic-style ropes. For a more modern look, select a chandelier that you can mount to the ceiling or is hung with more industrial style material such as wire or metal poles.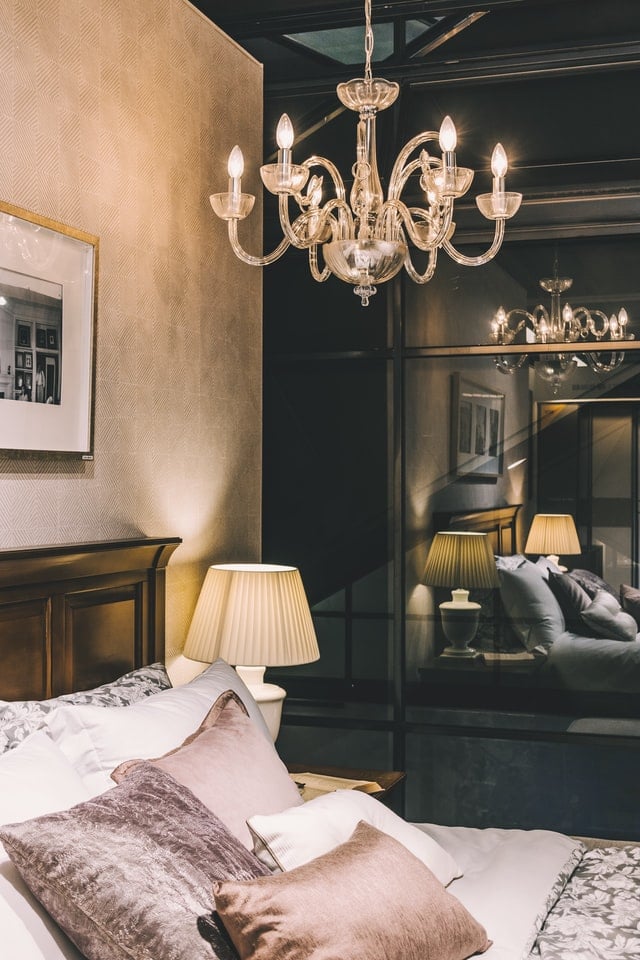 It's okay to think outside the box when adding farmhouse lighting to your home. Put a chandelier where your guests would least expect it and hang a crystal chandelier in a powder room or a walk-in closet. It will give an unexpected chicness to an otherwise unassuming space.
Hang a chandelier on your porch above your front door. It's a great alternative to a standard porch light and will make any visitor feel special. Use a chandelier as lighting on a covered patio to make your next birthday party or wedding shower more memorable.
Whether you're handy and want to install your own chandelier or would rather hire a professional, you can get started on your lighting project today. Check out these 15 chandeliers to help you choose the right one for your farmhouse decor.
The Best Farmhouse Chandeliers
2. LNC Farmhouse Chandelier
Instantly transform your contemporary kitchen into a charming farmhouse with this chandelier. When it's hung over an island or table as a single or part of a pair, the natural jute fiber mixed with a smooth metal of this light fixture is the epitome of modern farmhouse style.
3. KSANA Farmhouse Wood Drum Chandeliers
The unique style of this rustic chandelier, with its elegant arches and round wooden shape, is the perfect addition to a young girl's bedroom. Hang it above the bed to give the room a chic focal point. Pair it with white bedding and white walls to complete the farmhouse look.
12. LNC French Country Chandeliers
If understated luxury is the look you're going for, hang these French country pendant chandeliers in every room in your farmhouse. The lightly distressed wood and simple design won't compete with your other farmhouse design elements. For a classic French look, keep your furnishings and accessories in the same tones.