Are you wondering if a beige couch is right for you? Are you concerned about it getting dirty and looking dingy quickly? The truth is, beige couches are far more likely to get dirty than darker colored sofas.
If you like beige couches because of their crisp look, there may be other options that will give you that look without the maintenance. Below are some questions to ask yourself and things to keep in mind before purchasing a beige couch.
In This Article We'll Discuss
Is a Beige Sofa a Bad Idea?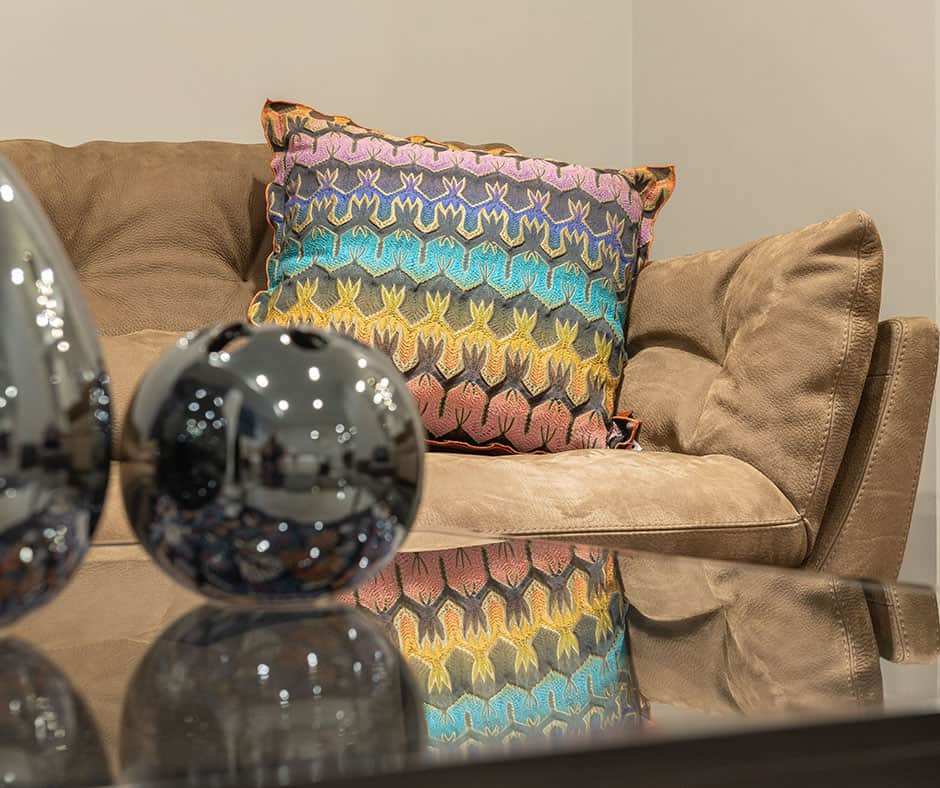 If you're considering a beige sofa, you may want to think twice before making your purchase. They will require more maintenance than darker colored sofas or sofas with heavy prints. If you're looking for a low-maintenance sofa with minimal upkeep, a beige couch is probably not the best choice for your living room.
Beige is easier to stain and dark colored clothing is more likely to rub off on it. So, keeping beige sofas their original color can be a challenge. To decide if a beige sofa is a bad idea for your space, consider the following:
How Do You Use the Space?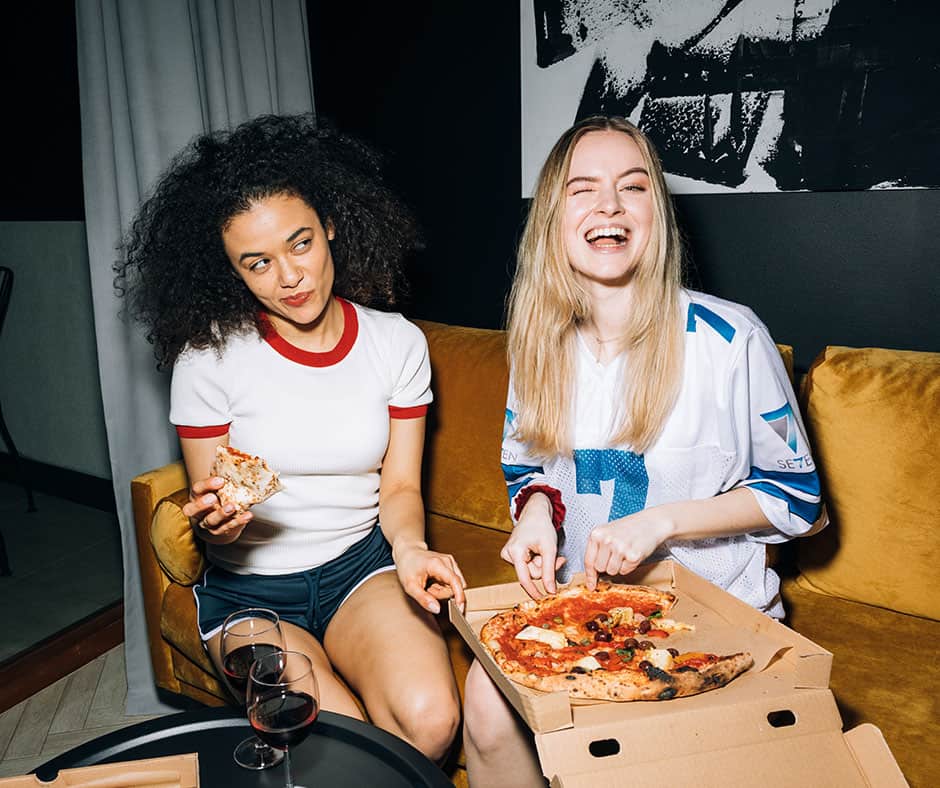 Is your living room a high-traffic area? Consider how many hours you and your family will spend on your couch and how you use it. Do you ever eat dinner, drink wine, or have snacks on the couch? Do you have hobbies and activities that may cause your beige couch to get stains?
Who Uses the Space?
Are you the only one who uses the living room? Or, do you have friends and family who come over often? Will there be children in the living room a lot? Asking all these questions will help you understand how much maintenance your beige sofa will require.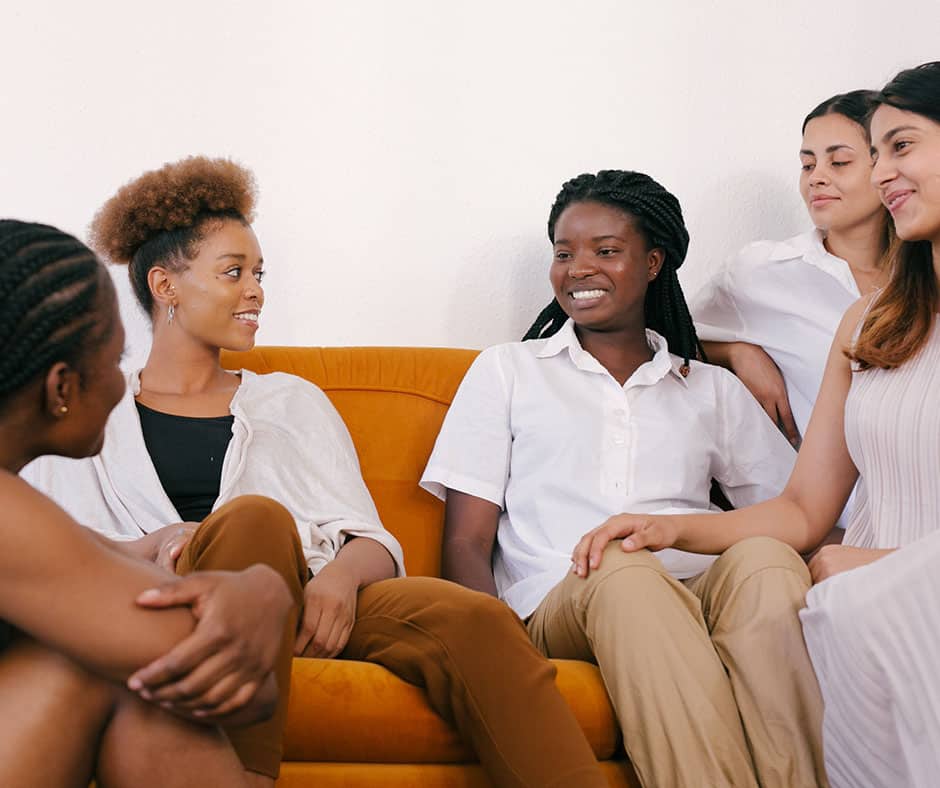 A major consideration would be how often you have guests over and if you ever rent your home out. Putting a beige home in a rental is not a good idea. Spills or accidents could lead to permanent stains.
How Hard Are Beige Sofas To Clean?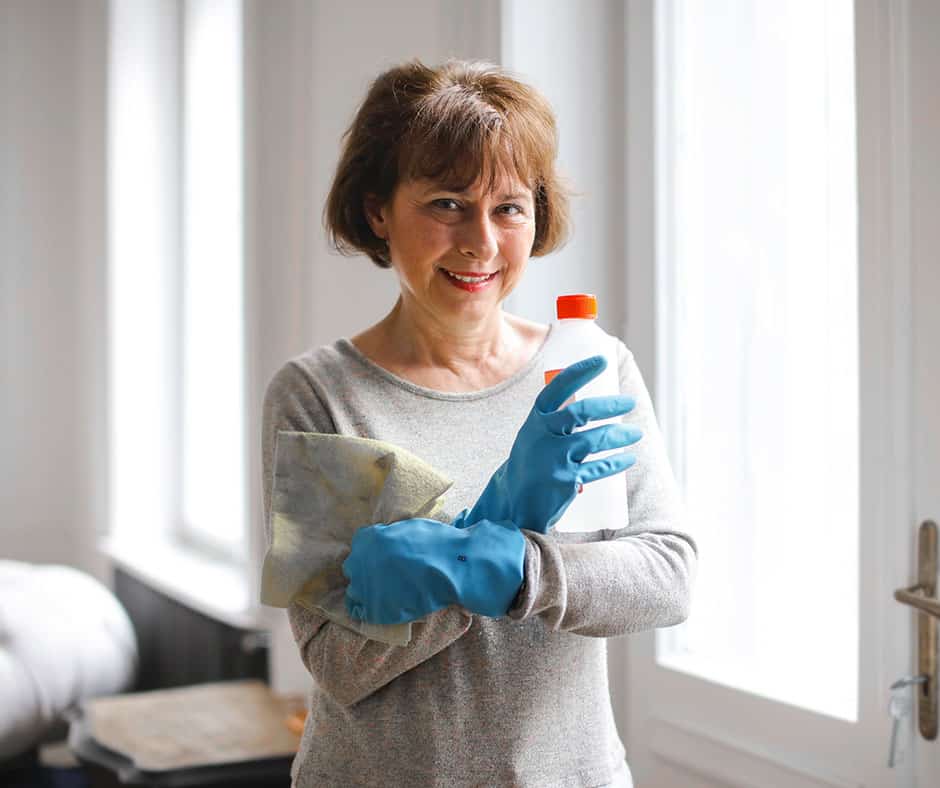 Depending on the material, some beige sofas will be easier to clean than others. You'll need to use the same stain removal process as you would with any other leather or fabric, but they'll show more stains.
What Beige Sofa Materials Are Easier To Clean Than Others?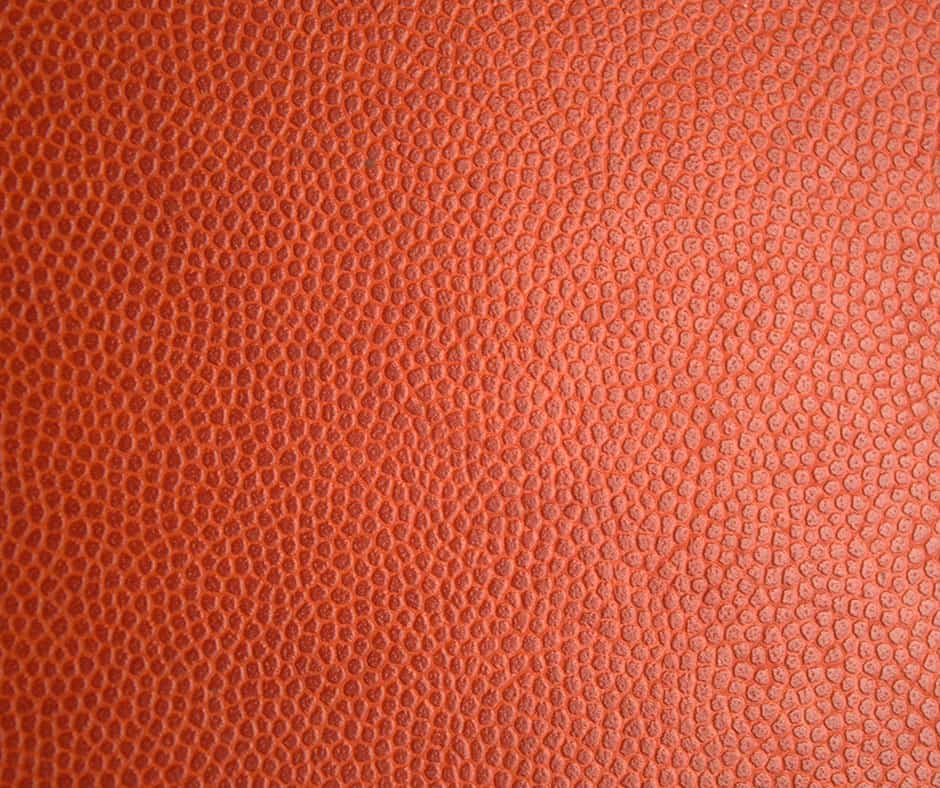 A sofa with protected top grain leather will be the easiest to clean. Protected leathers offer a certain level of resiliency against most stains. Any unprotected leathers, porous fabrics or materials on couches are more likely to absorb stains.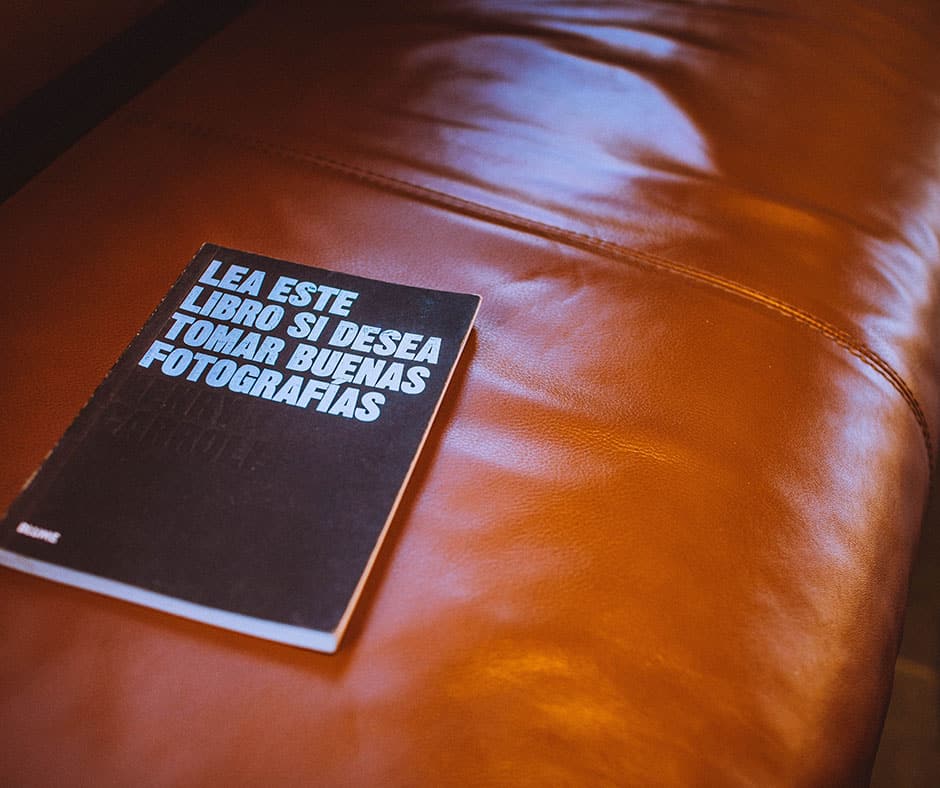 Beige leather sofas with a protected finish should need the least maintenance to keep clean because most stains will wipe right off. Because of the clear protection layer, liquids will be repelled and it will be harder for them to get through the pores of the leather.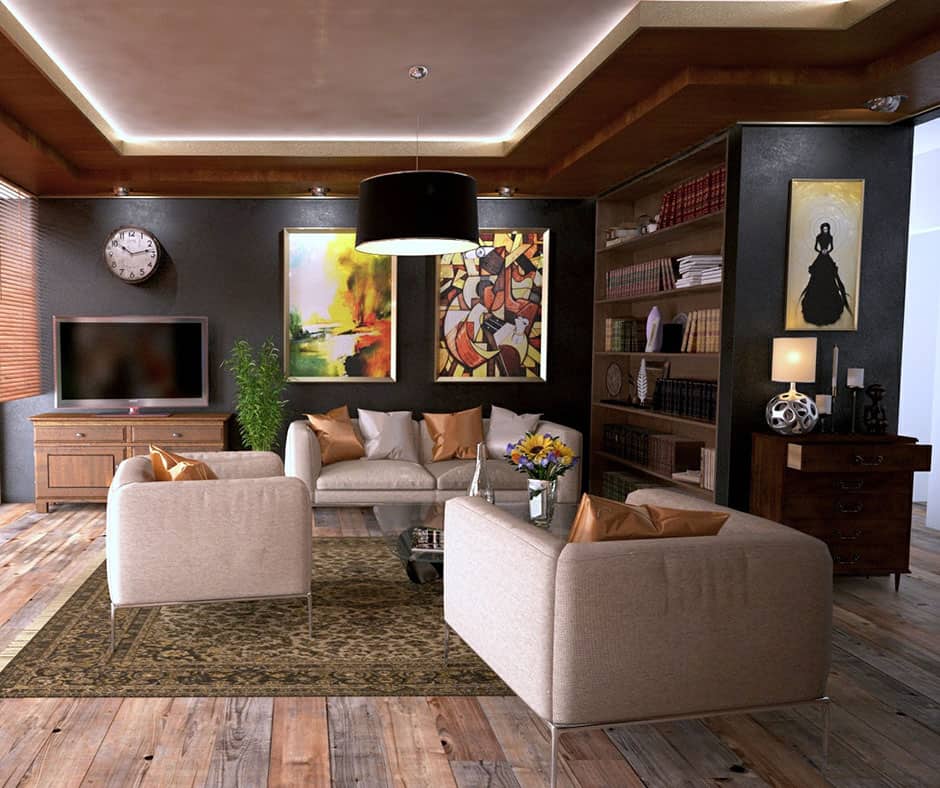 Textured microfibers would be the next easiest to clean. That's because their fibers are more tightly held together than fabrics such as a canvas, linen, or tweed. You can get different shades of off-white or beige, and these couches will have a lightly distressed look that will help hide imperfections.
Should You Get a Beige Sofa if You Have Kids?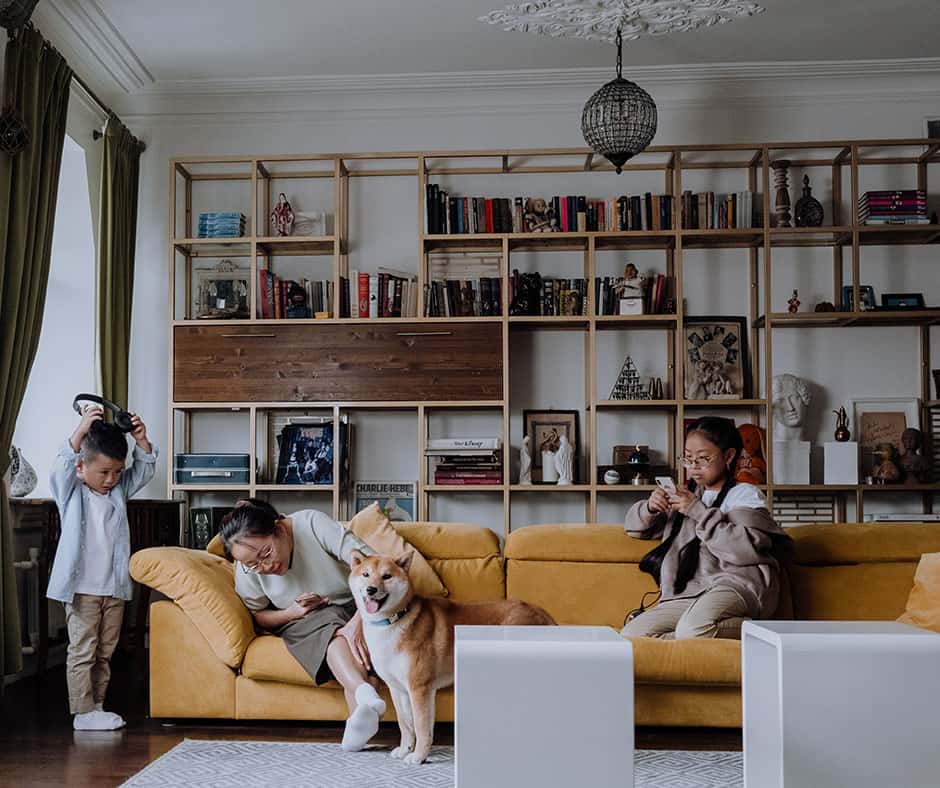 If you have children, a beige sofa is a risky choice. Kids don't think about keeping the living room furniture clean or clear of food, drinks, crayons, markers, or anything else in their hands. So, a beige sofa is not the best choice if you have children.
Should You Get a Beige Sofa if You Have Pets?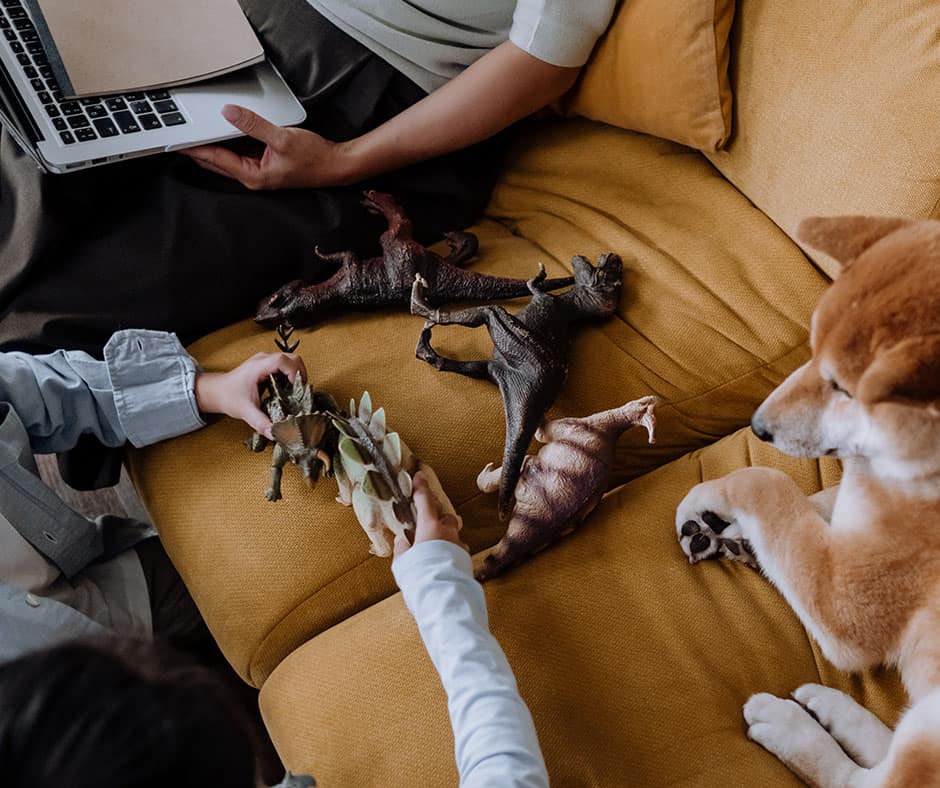 Depending on your house rules for your pets, a beige sofa may or may not be a good choice. For example, if your pets are not allowed on the furniture, then you will not need to take them into consideration. But if they are allowed on the furniture, then you'll need to account for the color of their fur.
If you have a lighter colored dog that is well-behaved, they might do well with a beige colored leather sofa. The leather's strength will hold up well over time and the lighter color will hide the shedding hairs.
However, if you have a dark-haired pet that sheds, a beige sofa is probably not the best choice. Choose a darker colored leather or fabric that will hide any hairs.
Ask Friends and Family for Feedback on Their Beige Sofas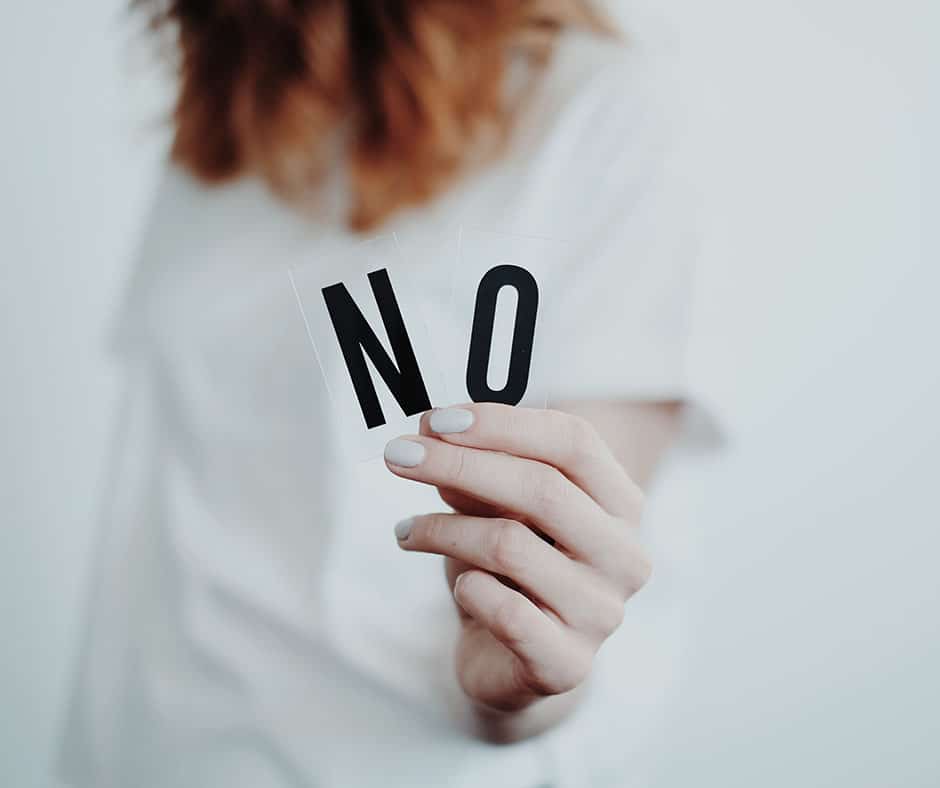 If you know someone who has beige or off-white couches, ask about their experience. They may steer you towards or away from the idea. But, either way, they will be able to give you some helpful feedback and possible tips to keep your beige sofa clean if you choose to get one.
If You Choose a Beige Sofa, Commit to the Upkeep
If you decide to go with a beige sofa because its style and color will fit your space well, and you're confident in your ability to keep it clean, keep in mind that you're committing to its upkeep. Make sure to keep it clean, look for stains regularly, and clean anything up as quickly as possible.
When cleaning your sofa, always make sure to start by cleaning an inconspicuous spot first to ensure you don't have any discoloration. Also, you should always follow your couch's specific instructions carefully.
Buy a Protection Plan To Help With the Maintenance
Another great choice if you decide that a beige sofa is the best look for your space is to buy a protection plan. Most furniture stores offer plans that aid you with cleaning, repairing, or replacing sofa parts, or the entire sofa, if accidents happen. This is a great way to give you some peace of mind.
Conclusion
If you're thinking that beige sofas are high maintenance, you're right. Beige sofas are not easy to keep clean, so you should consider a darker color if you are looking for a low maintenance couch.
Overall, the decision will come down to how you plan on using the couch, who will be using it, and what will work best for your space. If a beige couch fits your needs, be ready to commit to the maintenance and upkeep over the years.