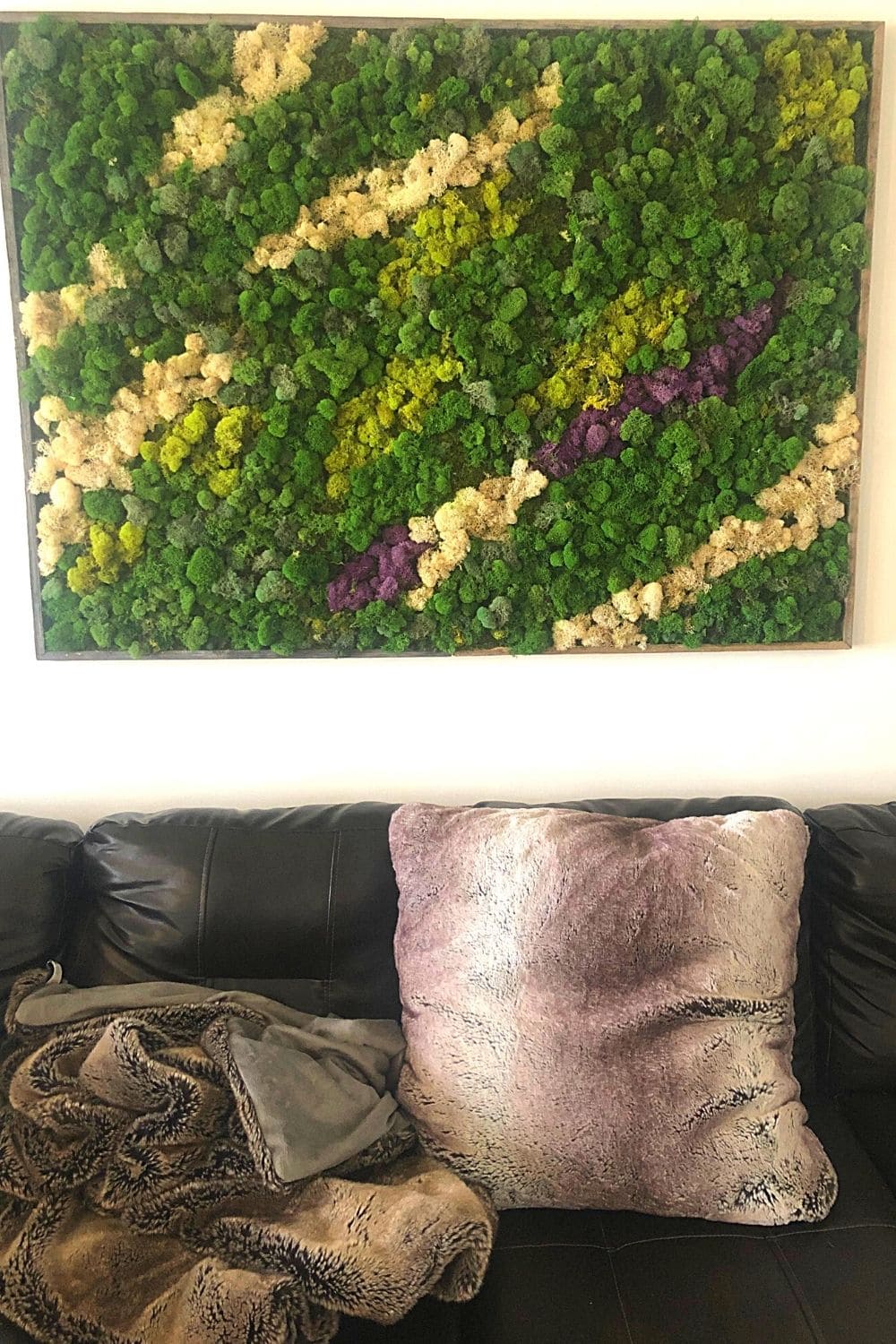 I've always been fond of Moss walls. They have a modern appeal but bring with them an earth sensation while still being understated.
What I wasn't fond of is how much they can cost.
I had a large wall I needed to fill and a moss wall large enough to cover the space I needed would cost $2000 or more.
It was a bit disappointing but I took the opportunity to try and recreate one to save. The total project cost was about $350.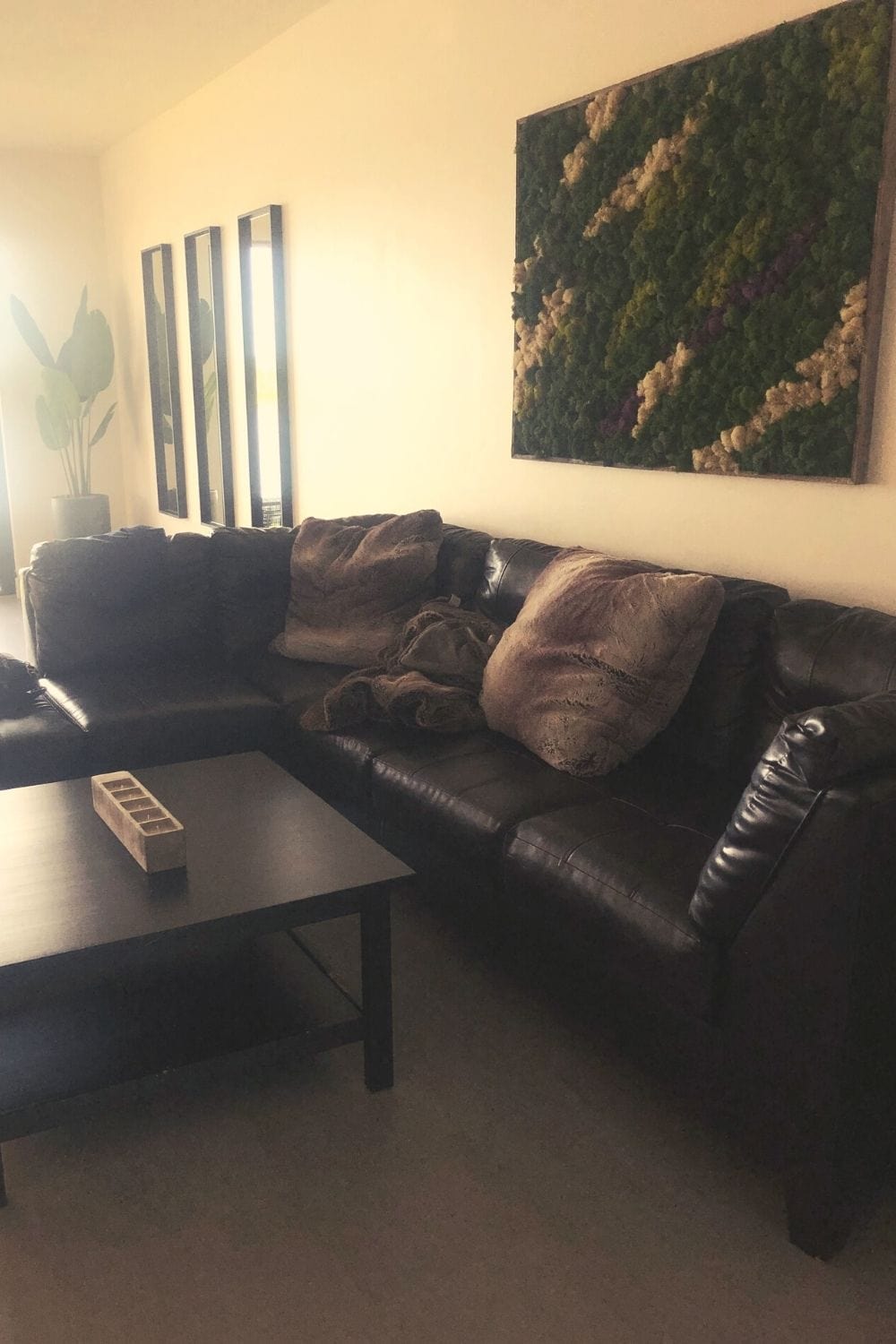 In the end and after a bit of trial and error I am happy with the results. I get compliments on it all the time and no one thinks it was a DIY project which is the best compliment.
In This Article We'll Discuss
What You'll Need
Wooden picture frames or wood to construct a frame out of
Chicken Wire
Flower Arrangement Wire
Moss Sheets
Moss
Staple Gun
Sticky Adhesive Spray
Glue Gun
Odor Eliminator (optional
Products I used from Amazon
You'll be able to find most if not all of these at your local craft store but if you want to see the exact products I used here is a list of what I purchased from amazon.
Moss Sheets to lay as a base on top of the chicken wire
Reindeer Moss in different colors
Flower Arrangement Wire to tie the moss sheets to the chicken wire
Zero Odor eliminator to get rid of "mossy" smell. It took a couple of weeks of spraying every few days to remove.
Spray Adhesive to stick reindeer moss to wall.
Everything else I had lying around and the picture frames I picked up from hobby lobby.
Guide
Step One
Start by stapling the chicken wire to your picture frame. I used two picture frames and stuck them together for a larger frame. I used the staple gun to bond them down the middle and tied them using the flower arrangement wire as well.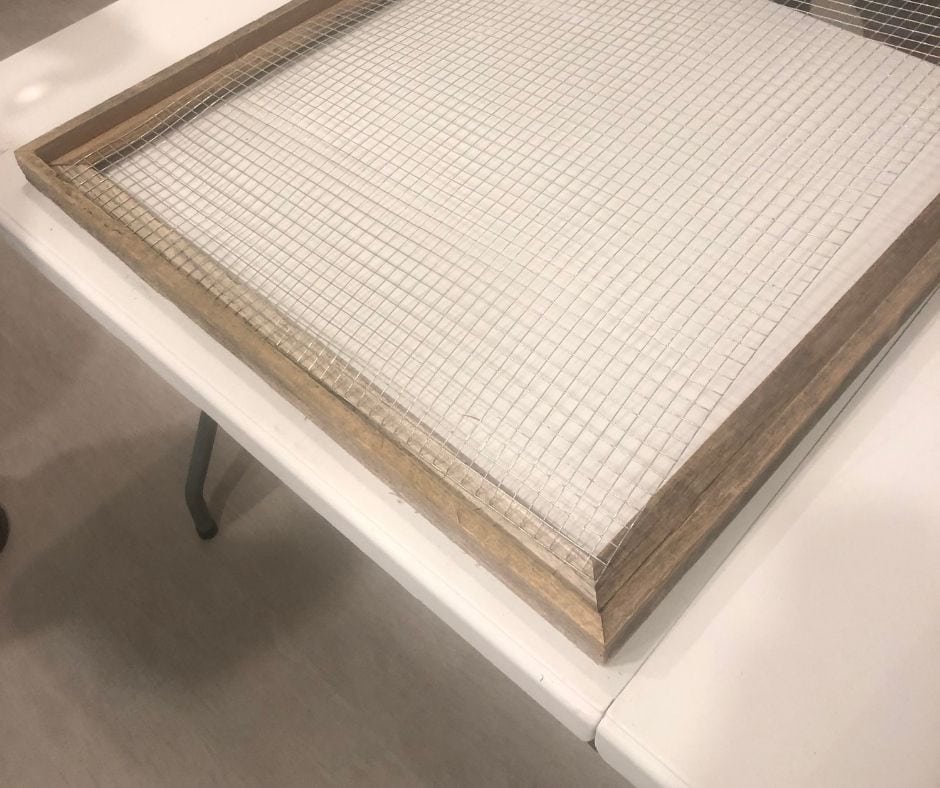 Step 2
Use a hot glue gun to attach the moss sheets to the chicken wire then stapled onto the wood of the frame around the edges. Also, use the flower arrangement wire to tie it on to the frame as needed.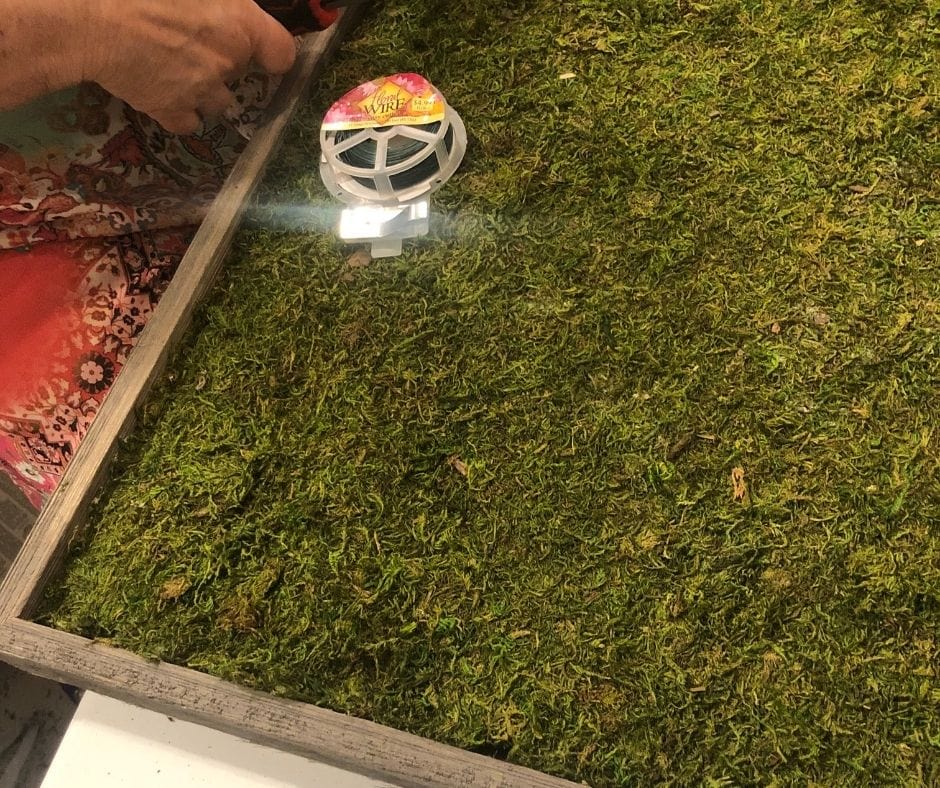 Step 3
Make sure your sheets stay firmly on the picture frame when you tilt it up. Fix and parts that dangle off using the chicken wire.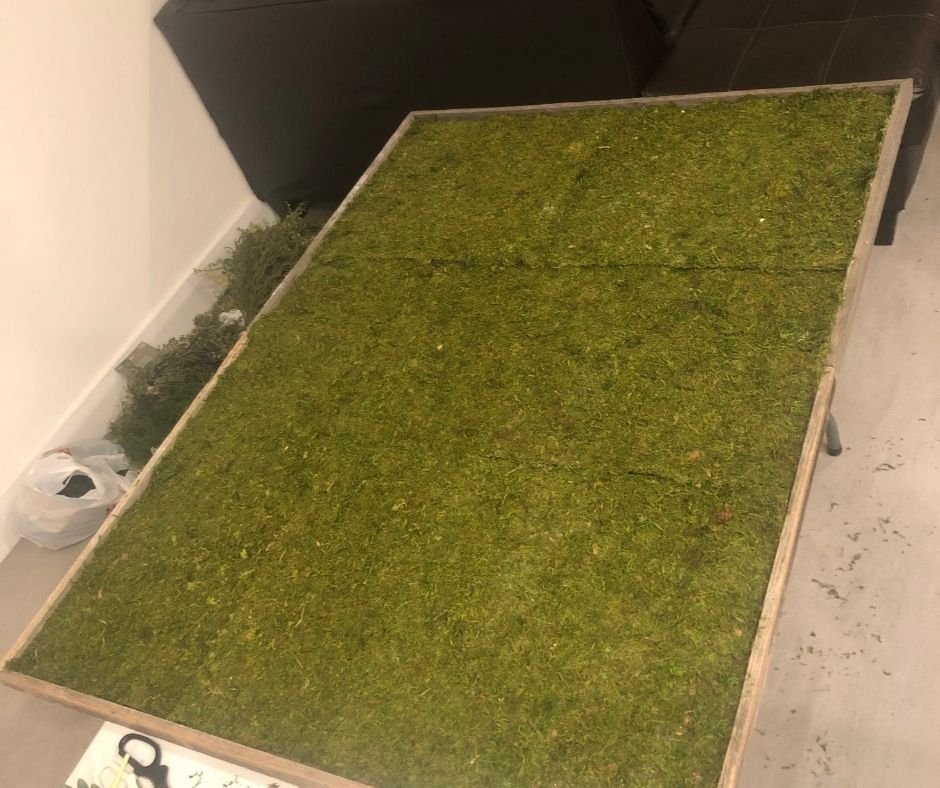 Step 4
Get creative making your arrangement. At first I used some plants that weren't just the reindeer most but I couldn't find a way for it to work to my liking. I ended up just using the reindeer moss. If you use large plants you can tie them on using the flower arrangement wire.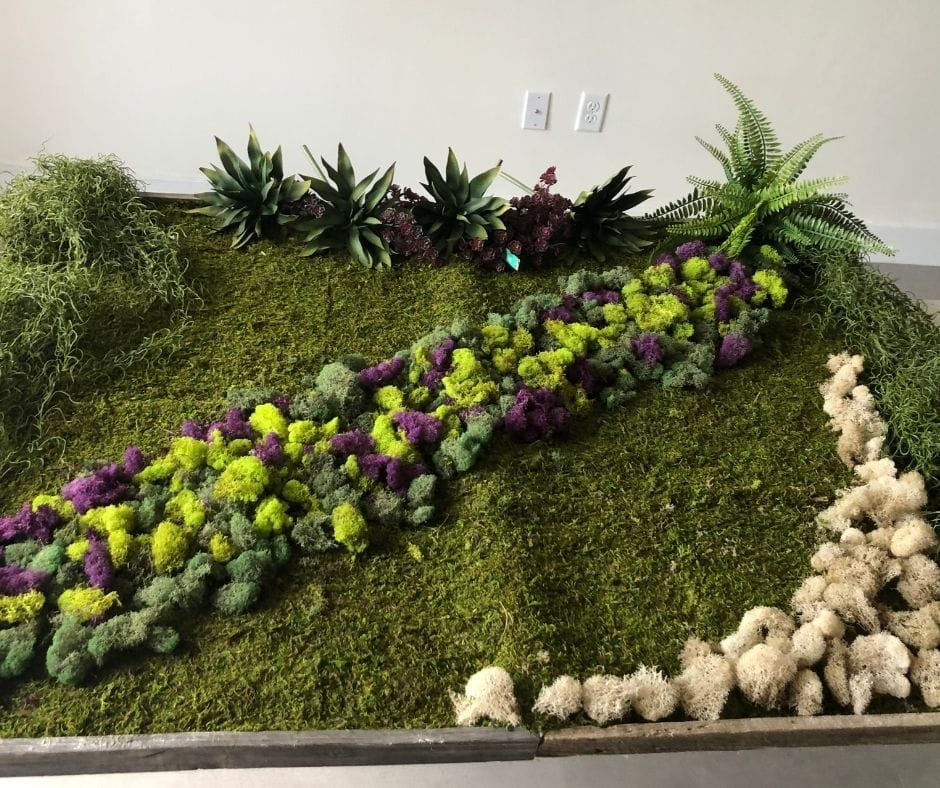 Step 5
Start using the spray adhesive once you are happy with your creation. Before hanging up your frame tilt it up in upright position and give it a light shake. It's difficult to get every piece of reindeer moss to stick on without doing a few shakes to see if you missed any