If you find yourself constantly cleaning furniture because of pets or kids, slipcovers can be a real timesaver. Rather than dragging out toothbrushes and baking soda to scrub out stains, you just remove the cover and throw it into the washing machine.
The question is whether there are slipcovers for absolutely everything. Can you find ones suitable for reclining sofas or loveseats, and if so so do you get one that is sized properly.
We're here to help. We did the research and put together this guide to give you some tips on how to proceed. Hopefully, it'll help answer questions for you.
In This Article We'll Discuss
Can You Put a Slipcover on a Reclining Sofa?
Reclining sofas present a special challenge for slipcovers because the relative amount of surface area is going to change when the sofa is reclined. Slipcovers work best when they are relatively taut around the chair, preventing the person sitting in from sliding around.
Fortunately, you can put a slipcover on a reclining sofa. This will help you extend the life of your reclining sofa by making it easier to clean. If your sofa doesn't quite match the decor of the room you have it in, a slipcover is an inexpensive way to correct that.
The trick is fitting it properly so it doesn't slide out of position when you fold the foot out and back in again. There might be company-specific tutorials available to show you how. One other thing you can do is buy a slipcover slightly bigger than your recliner and pin it in place.
You have two additional options in getting the right slipcover for your reclining sofa, which is that you can make one yourself or have one made for you. If you go to a seamstress, make sure they can provide you one for your specific design of sofa.
Do They Make Slipcovers for Reclining Loveseats?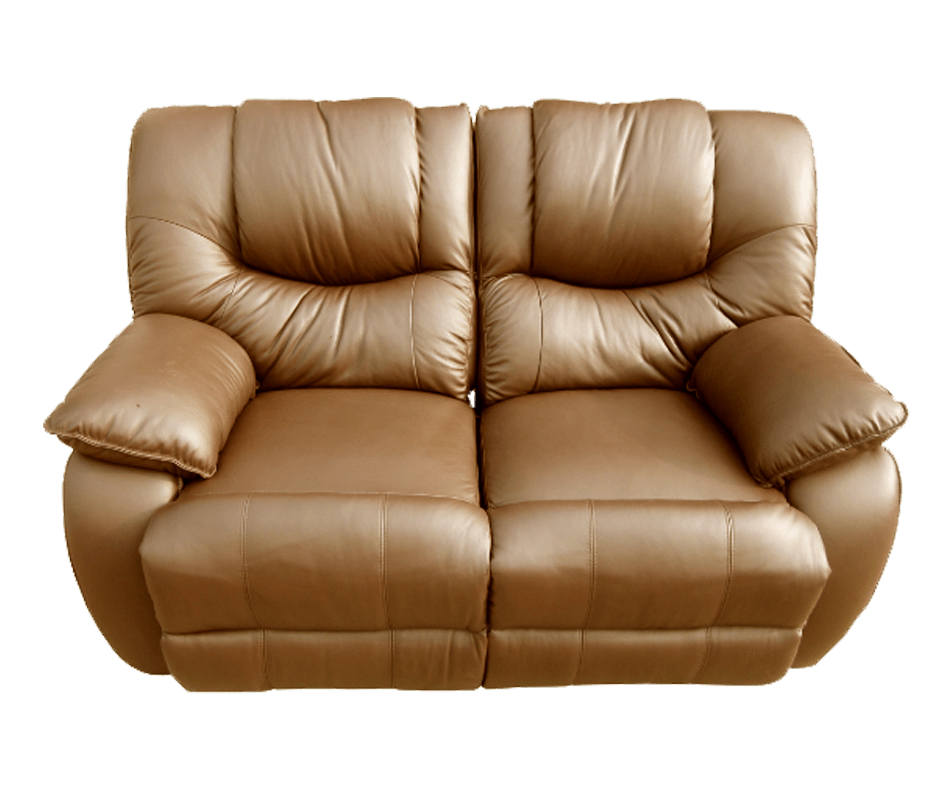 They make just about everything imaginable today, and a few things that will just blow your mind. One of the things they make today is slipcovers for reclining loveseats. They come in a lot of different sizes and colors.
If you don't find the right reclining loveseat slipcover in either your local stores or online, you aren't out of options. They aren't all that complicated to make.
You can go to a professional seamstress and pay to have one made. Make sure they can make a slipcover for your particular design of loveseat, and make sure you are careful in taking the measurements they ask for. They may also be able to provide some tips on how to fit it onto your loveseat.
The benefit to this is that it'll be of professional quality and you can also tailor it to the design of the room you have the loveseat in.
Another option is that if you have time, skills, and the right tools you can make one yourself. If your reclining loveseat is especially complicated, this might be the best way to go. You'll be able to tailor-fit your slipcover to your reclining loveseat and customize it for functionality.
How Do You Measure For a Recliner Slipcover
Measuring a recliner for a slipcover might seem like a complicated task, but it really isn't. Slipcover patterns are standardized enough that if you get a few basic measurements, you can look those up when shopping.
What you'll need is a tape measure and something to write down the measurements.
First, measure an arm. Start with the front, and measure it diagonally from bottom to top. Then measure the armrest depth, going the length of the armrest. You'll need to compare these to the arm flap dimensions for the slipcover.
Next, measure the backrest height. This is another measurement you'll need to compare to whatever slipcover you buy.
Finally, measure the width of your recliner's seat from the inside of one armrest to the inside of the other; and measure the depth of the seat from the back to the front. You'll need these dimensions to compare to the dimensions in the slipcover you want to buy.
If your dimensions are close to the difference in size, buy up a size. Slipcovers that are too small are prone to tearing.
What to Look For When Shopping for a Slipcover on a Reclining Sofa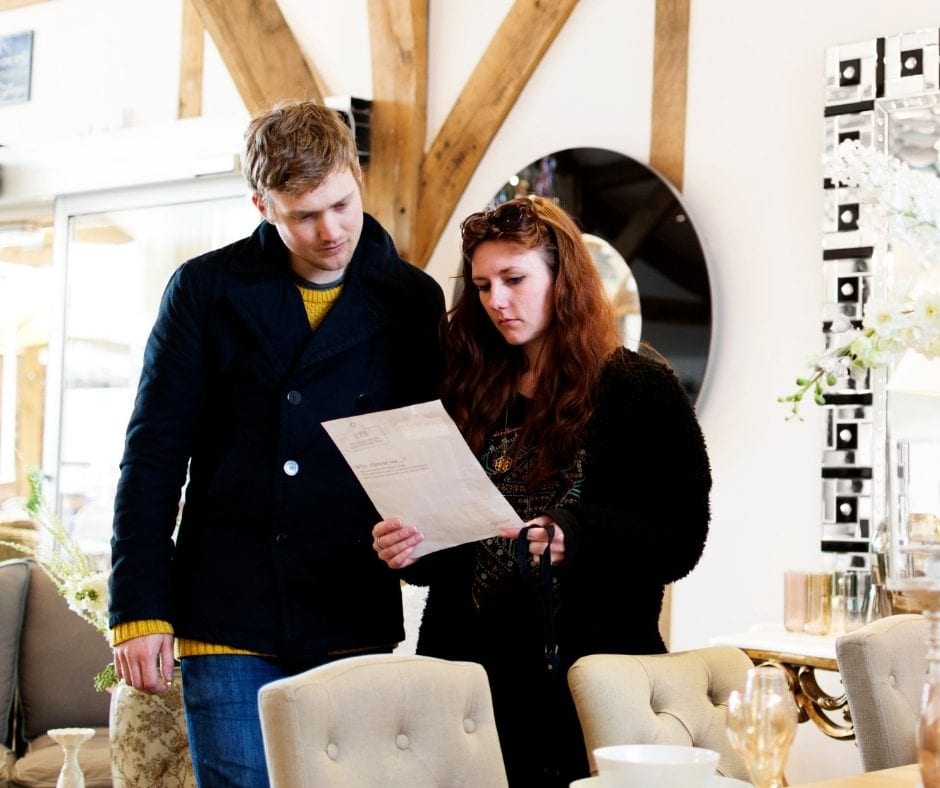 There are lots of slipcover options in today's home furnishing market. So make sure you know what you need before you start shopping.
The first things you'll need are the size, color, pattern, and material you want.
Size is obviously important. Don't be afraid to get generous when measuring, because you'll want a slipcover that is a little too big so you can tuck it in and so it won't get ripped when you extend the feel on your reclining sofa.
Don't overlook the color and pattern. You don't want a slipcover that will throw the look of the entire room off because a retailer had one that was close, but not perfect. The same goes for the fabric pattern.
Finally, you'll want to pick the right material. This is for both style and durability. If you can notice the material your slipcover is made from, at least make sure that it's made from a material that goes with your room.
If your furniture gets a lot of use, you'll probably want to favor a heavier fabric like cotton. Or, you can get something thinner, like a cotton-spandex blend, if your room is a bit more stylish.
Conclusion
You can put a slipcover on just about anything, and if you can't find one that's your size, you can even make one. They make the job of keeping your furniture clean much easier.
The trick is finding one that is the right size. You want a slipcover that is a snug fit, but not so tight that it's impossible to pull off. That means sizing your furniture properly so you know what size is right.
We hope you found this guide helpful. If you have feedback, we'd love to hear it in a comment. That includes if you have your own tips from your own journey. If you feel so inclined, we'd invite you to share in your social media feeds.