A home coffee station is the new home decor trend that I am totally in love with! It's such a statement and saves money as well.
I found myself going out to drink coffee almost every day but once I built a home coffee station at home I haven't been going nearly as often. Seeing it every morning sparks joy in me and makes me want to sit down, breathe, and enjoy my favorite cup of coffee.
I put a list together of my favorite bars, carts, and cabinets with the best reviews that are totally home-coffee-bar-able!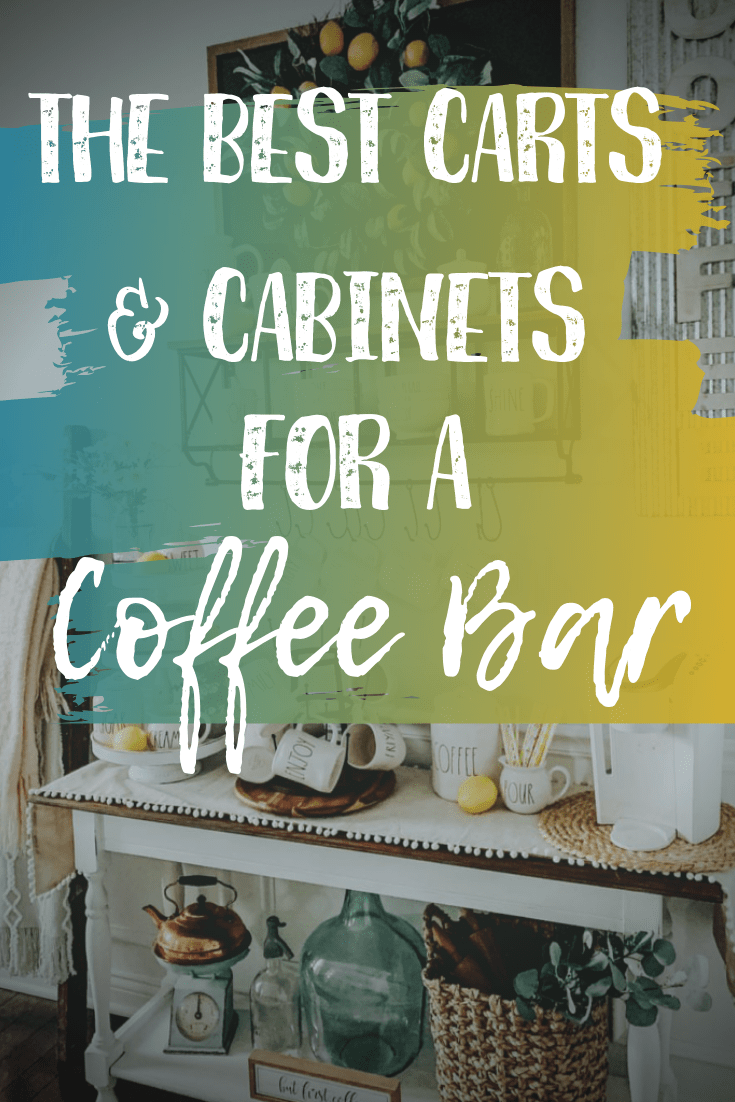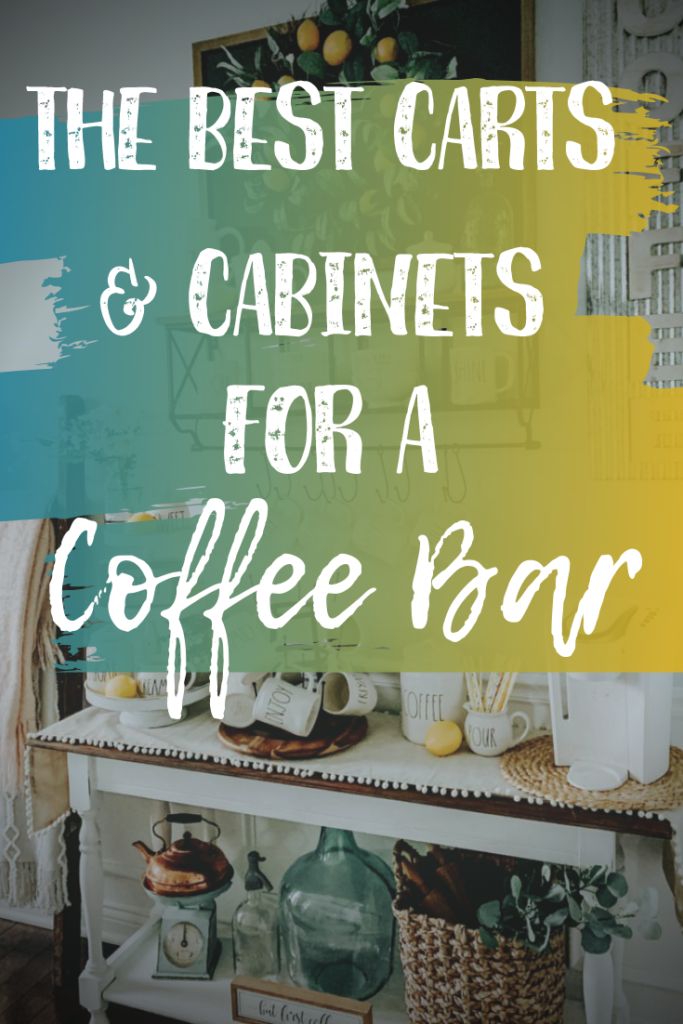 In This Article We'll Discuss