Hemp oil is a type of nourishing oil derived from hemp seeds. It is packed with essential nutrients that nourish the skin and protect it from the environment. But hemp oil is beneficial to many other things and can be used on all kinds of surfaces, including your home furnishings.
Hemp oil is one of the most effective methods to protect, maintain and even restore your favorite piece of furniture. With hemp oil being an all-natural product, you can rest assured that there are no harmful chemicals or toxic elements that can damage your most loved items.
If you're looking for the best hemp oil for furniture, you've come to the right place. Check out Daddy Van's for our top pick, but if you're wanting something with a matte finish, we definitely need to take a closer look at Real Milk's high-quality hemp oil.
In This Article We'll Discuss
4 Best Hemp Oils for Furniture
---
4 Best Hemp Oils for Furniture
---
Best Overall
Product Details:
Revives old wood finishes in a beautiful way.
Over time, furniture can get worn out and damaged. Hemp oil is a great natural way to rejuvenate your furniture and restore it to its former glory.
Daddy Van's non-toxic, environmentally safe, natural oil will penetrate and protect the wood's surface to provide a beautiful, long-lasting protective finish. This product can be used on bare wood, painted wood, or any other wooden surface to restore that long-forgotten shine.
A pure, natural, and environmentally-friendly alternative to the harsh chemicals found in traditional furniture oils and varnishes. Daddy Van's All Natural Hemp Oil is made from the seed of the hemp plant, a sustainable crop that is never processed with solvents or other toxic ingredients.
If you're looking for an environmentally friendly option, you have to check out Daddy Van's lineup of high-quality products.
---
Best for Matte Finish
Product Details:
Size: 8 oz / 16 oz / 32 oz / Gallon
Achieve the perfect matte finish with Real Milk Hemp Oil.
Matte furniture is classy. The finish makes it look like you spent more money than you actually did. If you want that high-quality look without the high-quality price tag, check out Real Milk Paint Hemp Oil.
Flooring with a matte finish help reflect light and give a room an open, airy feel. This is because a matte finish gives the illusion of depth. In a smaller space, a shiny finish makes the room feel smaller and closed in because light reflects off of the shiny surfaces and bounces back into your eyes, making the room look smaller.
Real Milk Paint Hemp Oil has virtually no smell, making it ideal for indoor projects. The oil comes in a range of sizes perfect for jobs big and small, and it goes a long way making it great value for the price.
---
Best With Safflower Oil
Product Details:
Restore your furniture's luster with this Safflower / Hemp combo.
Safflower oil is a great furniture polisher and conditioner. The oil is also rich in linoleic acid, which helps to restore luster and shine to wood. The addition of Hemp Seed Oil to a hard surface speeds up the process of drying and adds to the overall durable surface.
Walrus Oil is also made right here in the USA. There are many reasons to buy made in the USA products, including the fact that they can be more environmentally friendly and typically better quality. When you buy made in the USA goods, you can feel good about supporting local industry and hiring workers in your own community.
Walrus Oil is made with FDA Food-Safe Ingredients, which are ingredients that have been approved for food use by the US FDA. This means that these ingredients are proven safe to consume and do not pose any health risks. This means you can use this furniture oil in your home, knowing your loved ones are well-protected.
---
Best Scented
Product Details:
Say no to chemical smells with this naturally scented citrus hemp oil from Chalk Mountain Brushes.
Citrus oil is a natural cleaner that can be used to clean most surfaces found in your home. It can even help to remove some stains from surfaces like furniture. Better still, it fills your room with a wonderful citrus scent, unlike other chemical-laden alternatives. The addition of citrus oil protects against moss, mold, and fungus and dries within 48 hours.
Chalk Mountain Brushes hemp oil is 100% natural and does not contain any THC or other cannabinoids. It's perfectly safe for use in the home around pets and young children.
And Chalk Mountain Brushes boast no more messy, painful, and time-consuming applications. Their oil instantly penetrates through wood with just a single application. No mess, no chemicals. Simply wipe on and wipe off for instant results. It works on custom indoor or outdoor projects – fences, siding, decks, and furniture.
---
Buying Guide
---
How To Select A Hemp Oil For Your Furniture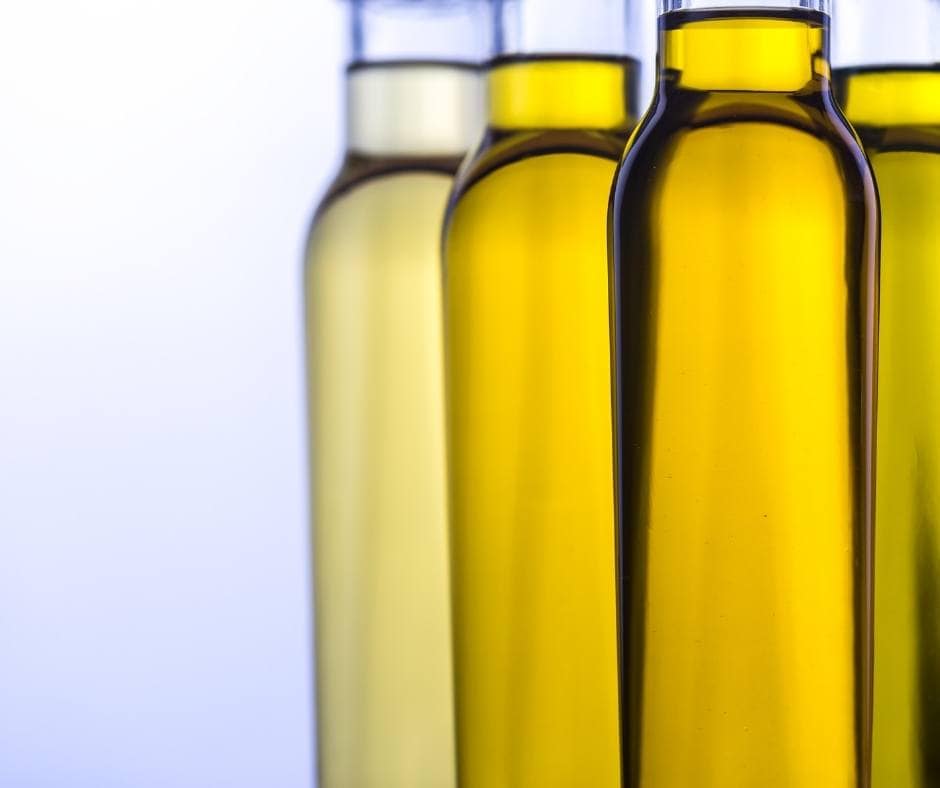 How Is Hemp Oil Different from Linseed Oil?
There are a few differences between hemp seed oil and linseed oil. Linseed oil is pressed from the seeds of the flax plant, whereas hemp oil is pressed from the seeds of the hemp plant. Both plants are members of the same genus, Cannabis, and the seeds are similar in appearance. However, hemp seed oil does not contain CBD.
Why Use Hemp Oil On Furniture?
If you've got an old desk or a favorite chair that's seen better days, you can give it new life with a coat of hemp oil. Hemp oil is made from the seeds of the Cannabis sativa plant and is rich in omega-3 and omega-6 essential fatty acids, which are great for nourishing and conditioning wood.
What Are The Benefits Of Using Hemp Oil On Furniture?
Hemp oil can be used to condition furniture. Hemp oil has a high concentration of linoleic acid, which is an essential fatty acid. Linoleic acid is important because it can penetrate the wood and lubricate it. This means that hemp oil can help protect the wood from drying out, cracking, and warping.
What Are The Popular Hemp Oil Brands Available?
Daddy Van's and Walrus Oil are two of the best-selling brands on Amazon today.
Top 3 Tips For Using Hemp Oil On Furniture
Start with a clean surface. Wipe down your wood furniture with a damp microfiber cloth. This will remove any dust and dirt from the surface of the wood.
Apply a layer of hemp oil to the wood. Use a microfiber cloth to wipe the hemp oil onto the wood.
Don't overdo it. One of the biggest mistakes people make when using hemp oil on furniture is overdoing it. Remember, hemp oil is a natural product and can't be applied as a varnish. You should apply the oil very sparingly, just enough to give the wood a nice sheen.
What Does Hemp Oil Do For Furniture?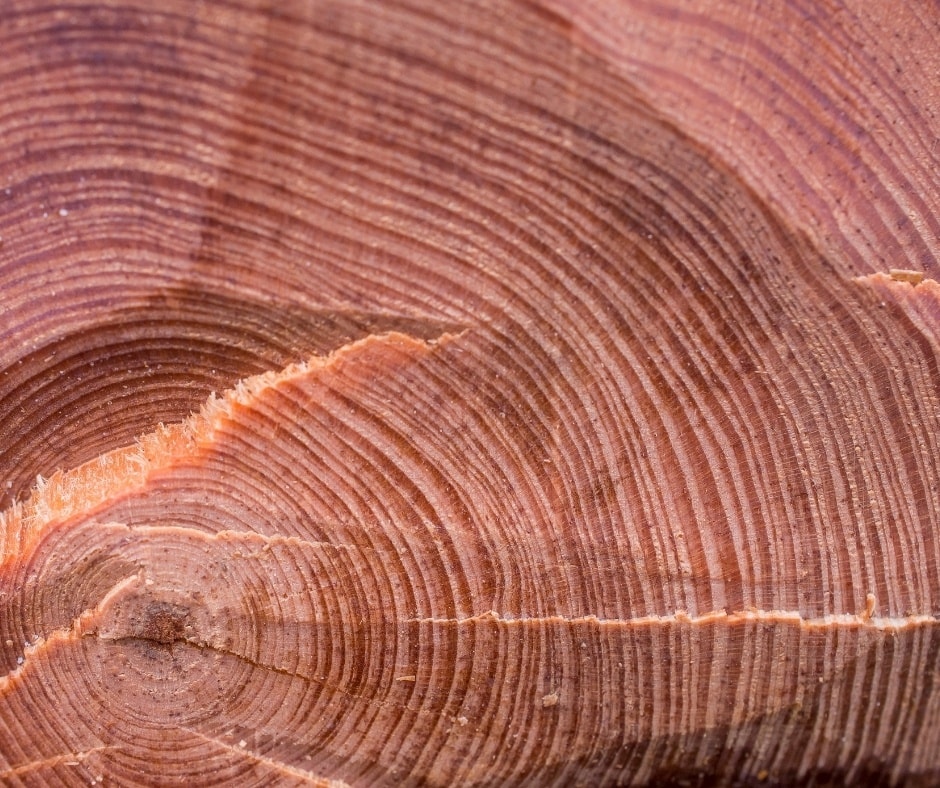 Hemp oil is a natural, non-toxic oil that is extracted from the seeds of hemp plants. Hemp oil is a great natural alternative to materials made from petroleum products. Hemp oil can be used to coat the surface of wood and other materials for protection against moisture and rot.
Can I Paint Over Hemp Oil?
The short answer is yes. You can paint over hemp oil without affecting it. The longer answer is that hemp oil is not strictly an oil. It is a drying oil, which means that it is an oil that has a drying agent in it, like linseed oil.
How Long Does Hemp Oil Take To Dry?
Hemp seed oil will dry at room temperature in about 12-24 hours. If you're in a hurry, you can speed up the process by blowing it with a hairdryer on the cool setting.
Conclusion
Hemp oil is a great choice when it comes to protecting your wood furniture. Hemp oil is easy to apply, it's safe, and it doesn't leave behind any sticky residue.
If you have an item of furniture that could do with some TLC, check out our favorite all-natural solution from Daddy Van's.
Their nourishing hemp oil penetrates deep into the wood, and it doesn't just sit on the surface to restore your furniture to that long-forgotten shine.