Whether it's to freshen up your couch or reduce odors in your home, finding the best fabric freshener for furniture is vital. While there are many products on the market, it can be hard to choose between brands all promising the same thing.
There's a reason why Febreze is a household name, and it's because it's an effective product that really works. The thing with air freshener is that everyone has their own opinion on what smells good or not, but there is no denying that Febreze knocks it out of the park.
In This Article We'll Discuss
5 Best Fabric Freshener for Furniture
---
5 Best Fabric Freshener for Furniture
Best Freshener and Odor Preventer
Product Details:
Form: Spray
Size: 27 fl oz. x 2
Scent: Fresh
Tackle the most stubborn odors with this two-pack from our favorite brand.
Febreze fabric extra strength is a deep-cleaning fabric refresher that works on a variety of fabrics. It's great for getting rid of odors on clothes, upholstery, carpets, and curtains. It's a great asset to have in your toolbox when you don't have time to deep-clean your furniture.
This two-pack includes the renowned "unstoppable fabric enhancer," a concentrated spray that adds a strong, long-lasting fragrance to even the smelliest fabrics. It has up to 2x the scent strength of a regular fragrance, so you can use it to freshen up your clothing, furniture, and other items with an irresistibly pleasant aroma.
For those with small children or pets, Febreze has promised to cut out harmful chemicals and toxins. By removing phthalates, benzene, and triclosan, Febreze is helping to protect the health of the planet and the people who live on it.
The Febreze formula is designed to eliminate odors, not just mask them. Each product undergoes extensive testing by a team of scientists and goes through a rigorous process before being released.
This is the fabric refresher for you if you're looking for a dependable refresh from one of the best brands in the industry.
---
Best Freshener and Odor Preventer
Product Details:
Form: Spray
Size: 5 fl oz. x 3
Scent: Lavender Blossom
Go green with Grow natural home fragrances.
Grow is a natural air freshener that combines essential oils, a deodorizer, and a botanical cleanser. It works by eliminating odors through the use of essential oils, which absorb and eliminate foul smells. It is also an environmentally friendly solution.
One thing we love about Grow is its natural fragrances. Grow air fresheners smell like nature because they come from nature, using certified 100% plant-based ingredients.
Grow is completely transparent about the ingredients they use. If you're curious about the ingredients in a product, you can easily confirm by checking the easy-to-understand ingredients list on the packaging.
If lavender is now your thing, there are plenty of other natural scents available, including Sea Salt Neroli, Pine Forest, and Cedar.
---
Best Value Pack
Product Details:
Form: Spray
Size: 18 fl oz. x 4
Scent: Linen Escape
Breathe life back into your favorite blanket with Renuzit Snuggle.
Renuzit Snuggle Fabric Refresher Spray is a 50/50 percent concentration of fabric refresher and air freshener spray that releases fresh fragrances to help remove odors and deodorize fabrics. It is safe for use on all materials, including rugs, curtains, and carpets. Refreshing yet long-lasting, the fragrance is light and clean, with notes of cotton and wood.
Renuzit uses an odor-eliminating technology that removes odor without the use of harsh chemicals, allowing you to sleep peacefully all night.
To apply, keep the can about six inches away from the fabric and spray in short bursts. You don't want to saturate the material, but a good misting will do.
---
Best for Removing Strong Odors
Product Details:
Form: Spray
Size: 32 fl oz. x 2
Scent: Fresh / Lightly Scented
Say goodbye to the most stubborn of scents with Zep Air.
Zep Air is a multi-purpose air freshener that masks odors while keeping your home clean and fresh. To remove odors, use this air freshener spray on carpets, chairs, curtains, closets, and other surfaces. It does not contain any harmful substances, making it healthier for children and pets to use.
Zep Air and Fabric Odor Eliminator boasts a unique, professional-grade solution that instantly eliminates noxious odors. It's also helpful in removing smoke odors or stubborn smells that other deodorizers cant shift. Simply spray it into the air and inhale the pleasant aroma.
It's safe and non-toxic, so rest assured that it will not harm your family or your pets.
---
Best for Removing Strong Odors
Product Details:
Form: Spray
Size: 16 fl oz.
Scent: Pear Blossom Agave
This high-quality fragrance from Caldrea will leave you wanting more.
Caldrea was built on a basic but powerful concept: taking care of our homes should be a pleasurable experience. This concept truly shines through with their vast range of high-quality home fragrances and fabric refreshers.
Our favorite is the Pear Blossom Agave, but there are plenty of other options available if this isn't to your liking. Pear Blossom Agave is a fragrance of pear and agave notes, which has a sweet smell rather than a green or fresh aroma.
Artificial colors, parabens, animal-derived ingredients, formaldehyde, and animal testing are all avoided in Caldrea products. It refreshes a room and leaves a signature smell anywhere your guests could easily mistake for an expensive candle or room fragrance.
---
Buying Guide
---
How To Pick The Best Fabric Freshener Spray For Furniture
Fabric freshener sprays are a quick and easy way to freshen up your furniture while removing odors. However, you may be wondering which spray is right for you.
When selecting the right fabric freshener spray for your needs, keep the following factors in mind.
Non-toxic And Eco Friendly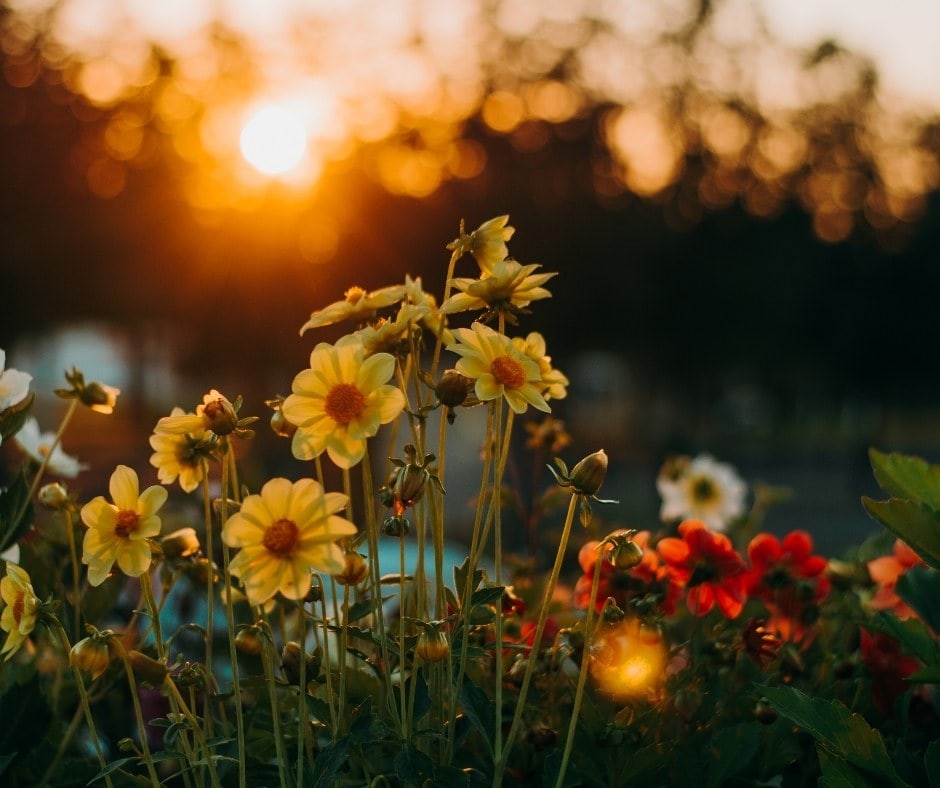 Many fabric fresheners contain chemicals and perfumes that can irritate skin and lungs. They can also be a trigger for asthma attacks in people who are susceptible. Opt for natural solutions where possible, but at the very least, understand the ingredients in your fabric freshener.
Long-lasting Scent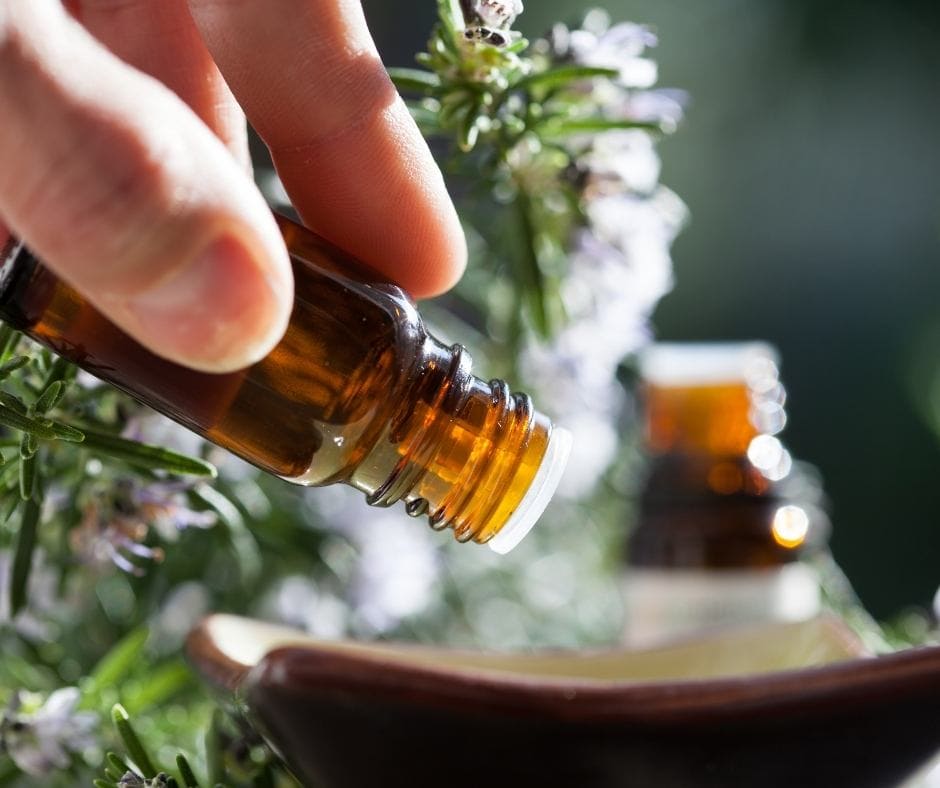 Nobody wants to have to spritz their sofa every couple of hours. You can easily care for your furniture by using a high-quality fabric refreshing spray with a long-lasting fragrance avoiding the need to reapply it on a regular basis.
Safe For Your Fabric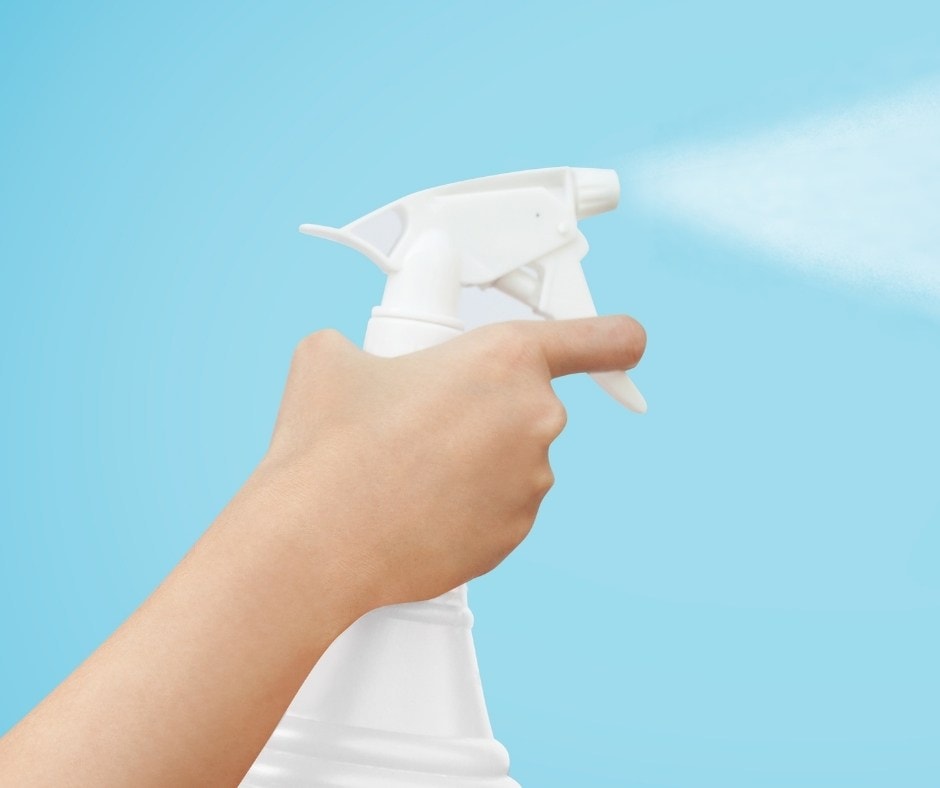 Double-check that your new fabric spray is suitable for use on a variety of surfaces. Although the majority are multi-purpose, others may be incompatible with certain fabrics.
What Is The Best Fabric Freshener For Furniture?
Fabric fresheners come in all shapes and sizes, from spray cans to sachets. Some are designed to be applied directly to the fabric, while others come with a sprayer to be applied to the air.
The best fabric freshener for furniture is one designed specifically for that purpose. Some fabric fresheners will be designed specifically for upholstery, while others will be designed specifically for carpets, rugs, and other fabrics.
For an all-around solution, check out Febreze.
Are Fabric Fresheners Effective At Removing Odors From Couches?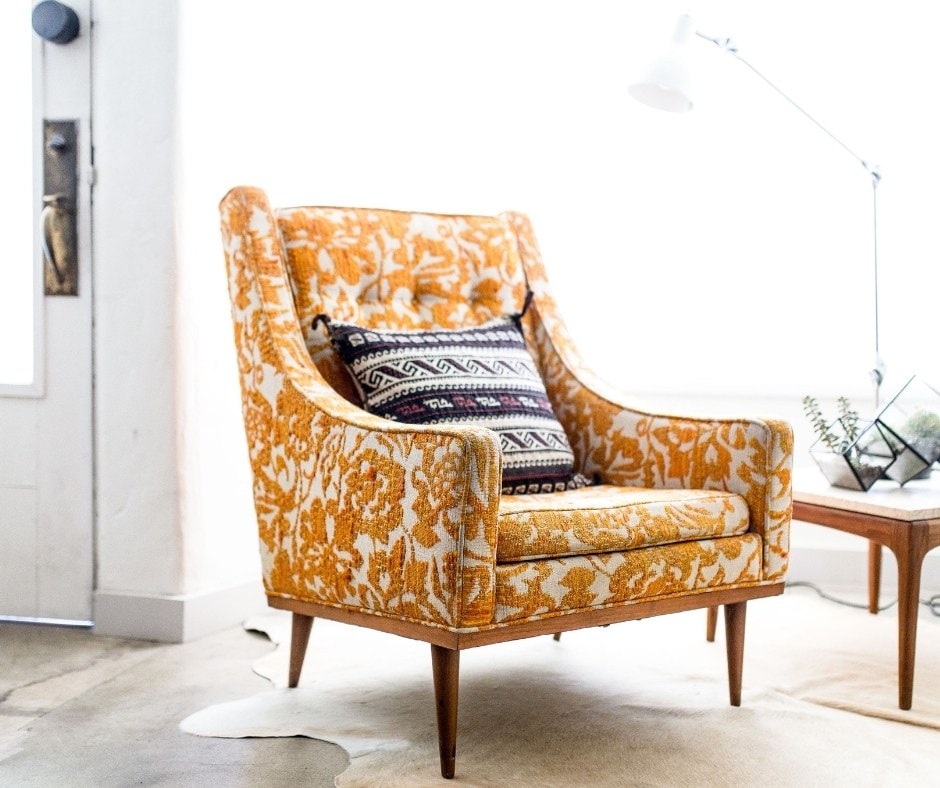 Furniture fresheners are a great way to make your home smell fresh and clean. They're also useful for removing odors from couches. They can be used on sofas, chairs, and other pieces of furniture.
It's important to understand that fabric refreshers aren't a long-term solution for odor removal, especially when it comes to couches. They're essentially a quick fix. You'll need to clean the piece of furniture using traditional methods to truly get rid of any lingering odor.
Should You Clean Furniture Before Using Fabric Freshener Sprays?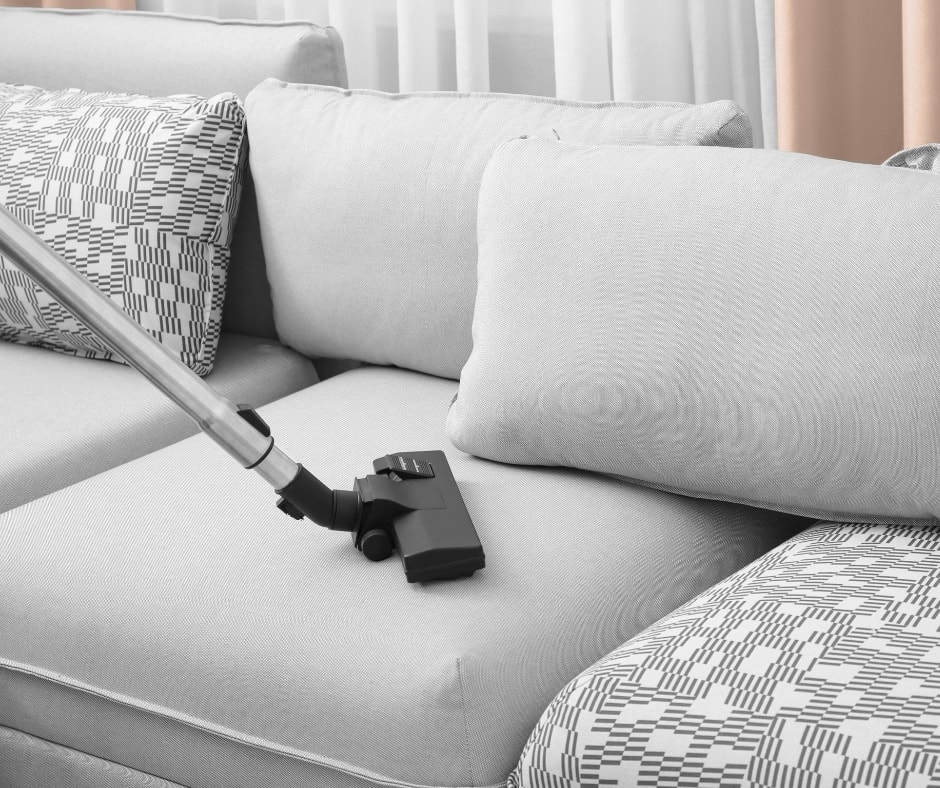 You know those commercials that tell you to clean your furniture before using a fabric freshener spray? Well, it turns out that's actually pretty good advice.
Odors on your couch can be caused by a variety of different things. The main culprits are pets, people, and your environment. Pets are probably the most common cause of odors on your couch because they are constantly shedding, and shedding hair will collect on your couch and cause odors.
If you don't remove these things first, well, you're just masking the problem instead of solving it.
Conclusion
A good fabric refresher spray is an effective solution for freshening up your clothes, fabrics, bedding, upholstery, carpet, and other items. It also removes unpleasant smells from homes, bathrooms, kitchens, and offices.
When we love a product so much that we want our friends and family to use it, that's a sign that we've really fallen in love with it. That's the way we feel about Febreze. It's a fantastic product that's affordable and effective, which is why it takes our top spot.