You've seen vertical blinds before. They consist of a horizontal track mount with loose, dangling slats or louvers hanging below the track. They became more popular than horizontal blinds since they were easier to install, clean, and maintain. Then, other window covering options gained popularity, and vertical blinds faded — or did they?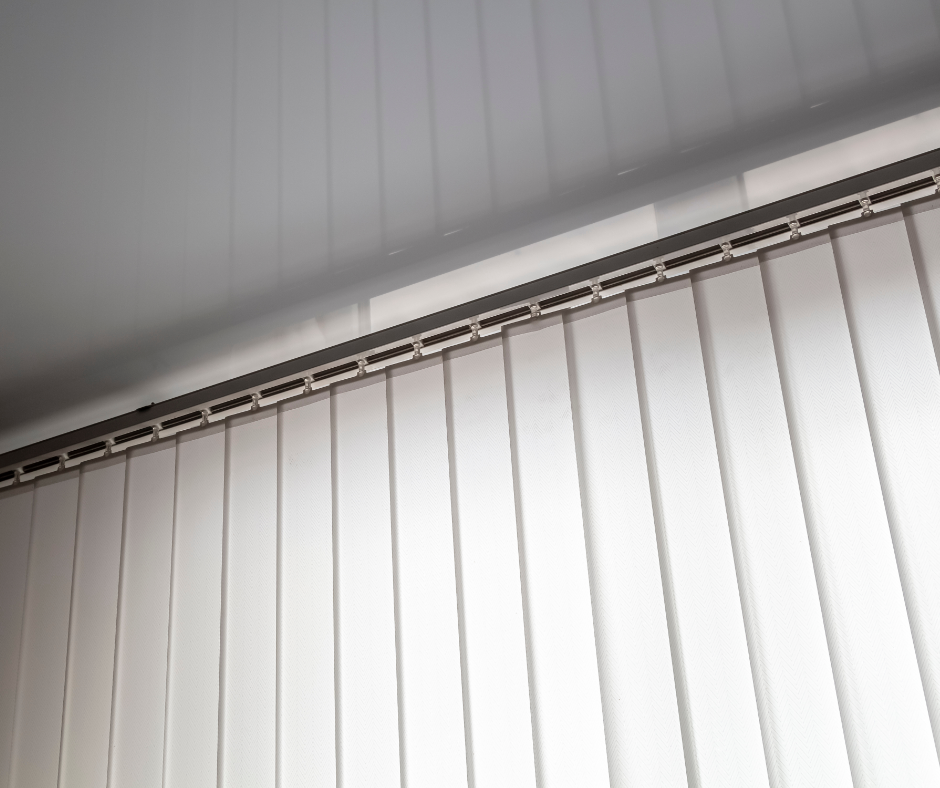 Are vertical blinds still in style? The assumption about vertical blinds being out of style is only an assumption. Vertical blinds have advanced, and their original appearance is no longer the norm. While there are restrictions, vertical blinds are a great option when it comes to window coverings.
In This Article We'll Discuss
Are Vertical Blinds Still in Style?
The vertical blind craze was at its height in the 1980s and the 1990s. But, you likely haven't heard about vertical blinds returning to the forefront since. It didn't have the everything-old-is-new-again moment like the color gray did. It was silent, and there was no media craze, so it makes sense to think that vertical blinds are out of style.
But, you would be wrong.
These window and sliding door options were always stylish. And, vertical blinds, like everything else, have evolved into today's lifestyle. For example, aluminum, fabric, bamboo, faux wood, plastic, polyester, and vinyl vertical blinds now exist. In addition, some vertical blinds have waterproof, UV protection, blackout, and remote control features.
These changes kept vertical blinds in style despite constant changes in taste and interior design.
Can Vertical Blinds Still Look Modern and Stylish?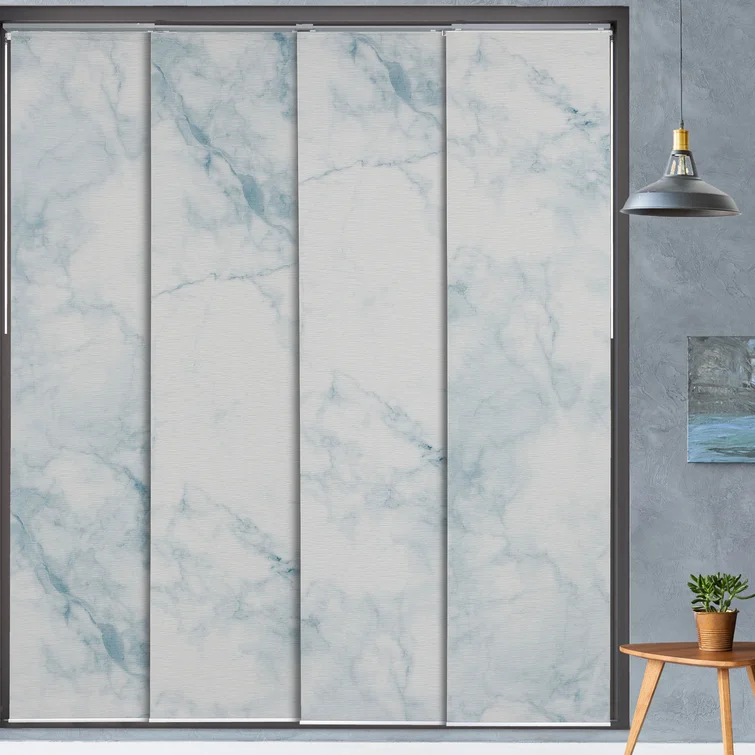 Another evolution for vertical blinds is the array of colors, textures, and patterns. It used to be one color, one texture, and one material, but now there are several. You can buy the perfect vertical blind color to match the room. This variety took vertical blinds from bland to modern and stylish.
Are Vertical Blinds a Good Choice?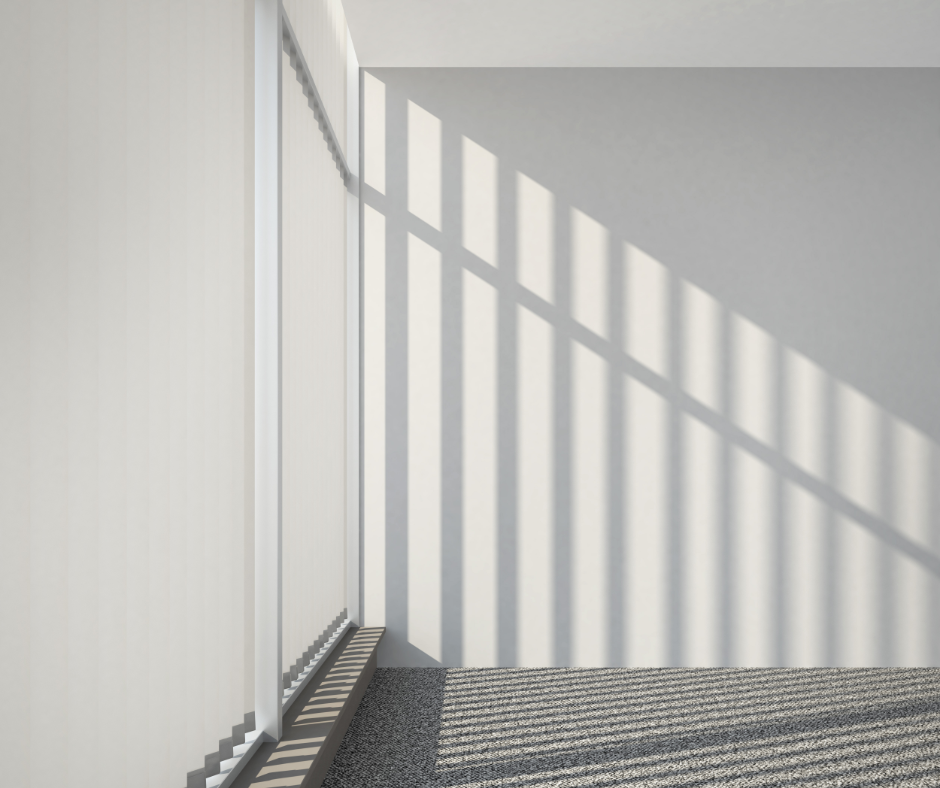 Vertical blinds are a good choice for any home. The up-and-down style adds height to windows, making them appear taller. Vertical blinds look spectacular in small rooms, large rooms, and sunrooms. The many colors, designs, textures, and materials on the market mean you'll find a match for your room.
Are Vertical Blinds a Good Choice for All Windows?
It used to be a good choice for all windows. Alternatives like curtains, shades, and valances outpaced vertical blinds, however. So, companies who made them regrouped and brought them back. Now, vertical blinds concentrate on certain types of windows.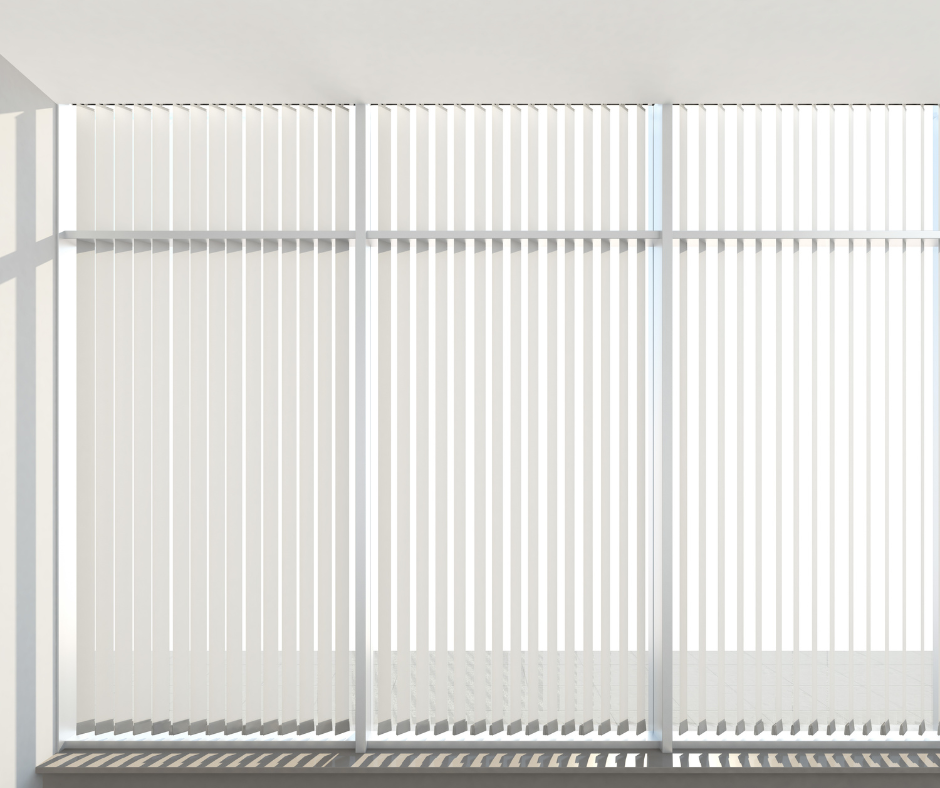 Vertical blinds only work on some windows. They are only for large windows that are taller than they are wide. That's because the slats or louvers are larger than horizontal blinds.
The slats need a wider space to operate. Small or long windows with narrow widths are not suitable for vertical blinds.
Can You Hide Vertical Blinds With Curtains?
Piling curtains on top of vertical blinds can be a tacky and cluttered design decision. But, you can add curtains to vertical blinds if you follow a guide.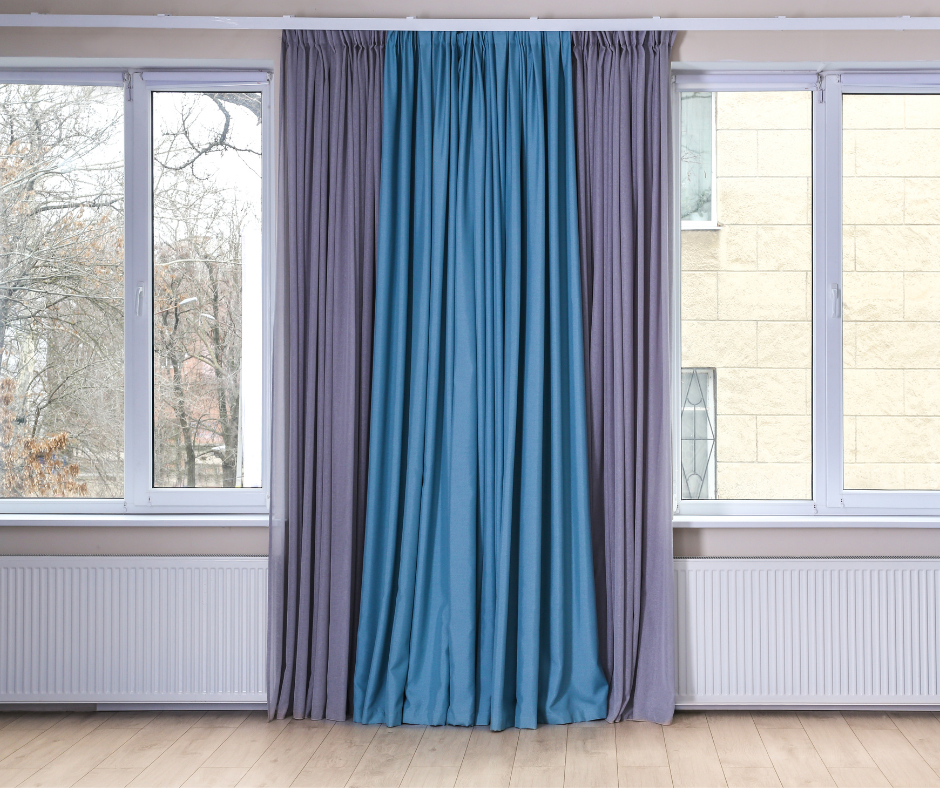 Curtains add detail and a decorative layer to vertical blinds. They also add style and color to room decor. The curtain color should aid in adding balance and contrast. The color should match the vertical blind color, wall color, furniture, and flooring.
There is a way to layer curtains and vertical blinds without ending up with a tacky design:
Don't choose the same curtain color, hue, or shade for vertical blinds and curtains. Mix and match different colors. Dark-colored vertical blinds need light-colored curtains to brighten the room. Light-colored vertical blinds need dark-colored curtains to block unwanted light.
When it comes to curtain type, choose sheer curtains to showcase the vertical blinds underneath. Room darkening or blackout curtains hide the blinds and block unwanted light. In addition, solid curtain colors are better than patterns and prints.
The material or texture for both curtains and vertical blinds has to match. Since they will share the same space, something has to unite them.
Why Are Vertical Blinds So Popular?
Flexible
Vertical blinds conform to large and unusual shaped windows. They also conform to sliding doors, bay windows, and French doors. Store-bought and custom blinds fit within window glass frames for a neat and clean finish.
Their operation is flexible too. You can push the slats sideways like a curtain, open all the slats sideways in unison, or use a split center opening. The open-close function can be manual, cord-and-pull, remote control, chain, or track.
While most materials make noise, the fabric version is noise-free.
Light Control
Curtains, valances, shades, and horizontal blinds lack the light control vertical blinds have. You don't need to open a chunk of the window and risk your privacy just to bring some light into the room. The light comes through the vertical blind's loose slats while maintaining privacy.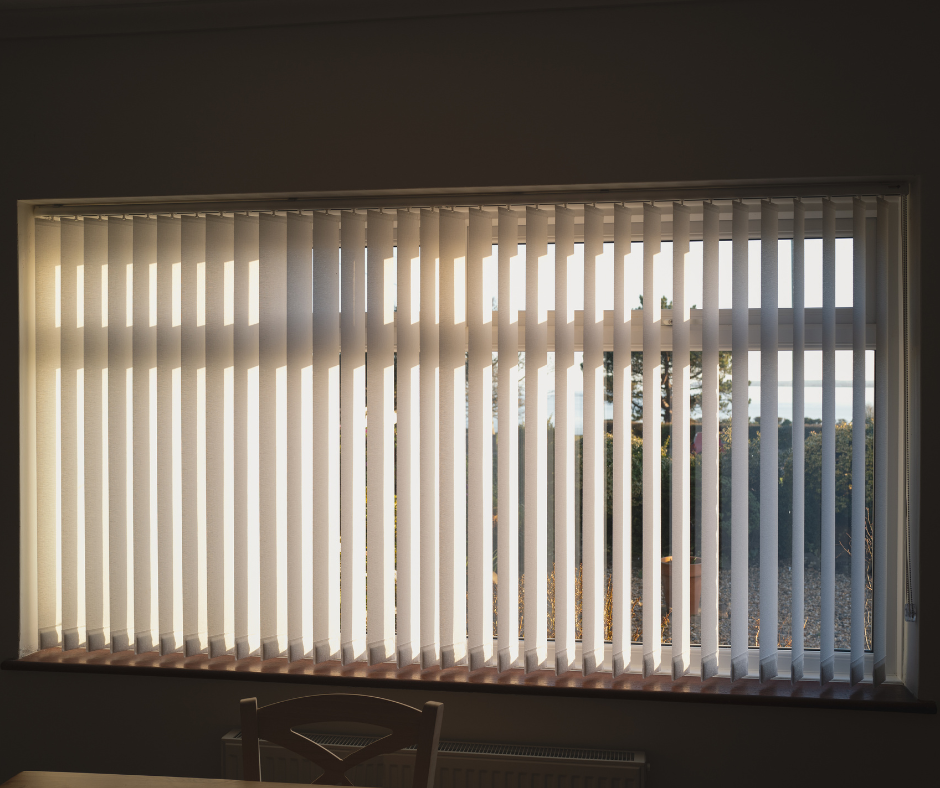 You can open it wide or barely crack it open to get the right amount of sunlight into the room. When closed, vertical blinds give off a glow as some light will still shine through the slat cracks.
Glare Reduction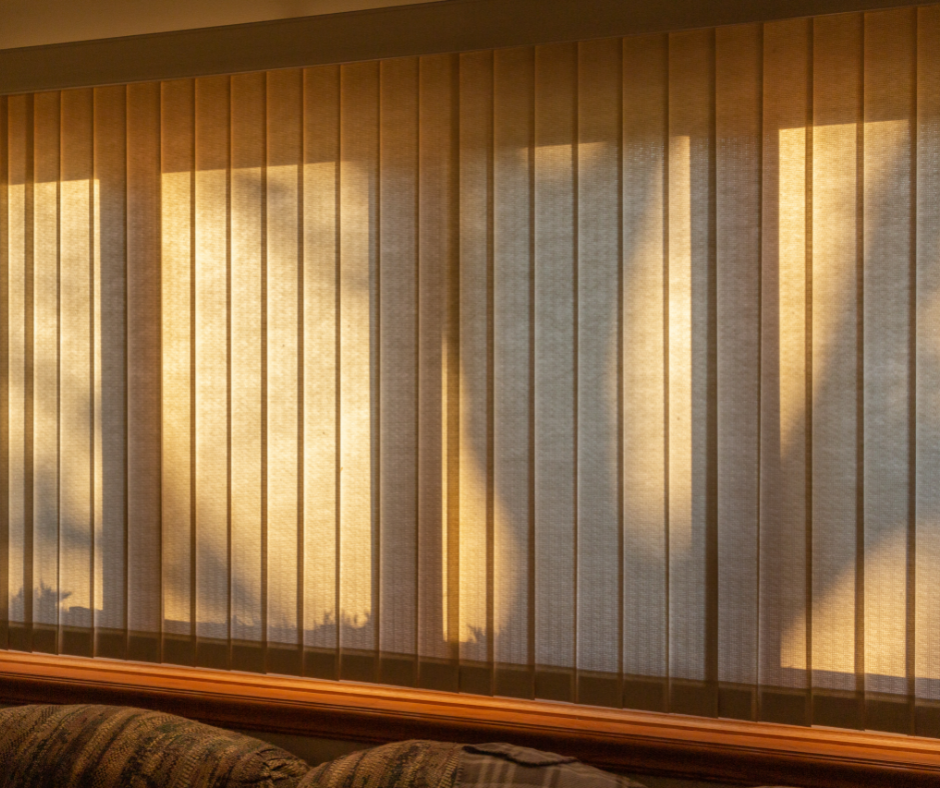 The sunlight entering through the windows can cause a glare. This affects computer screens, glasses, phones, and televisions. Unlike other window coverings, the light control in vertical blinds reduces glare. It lets the right amount in as the louvers block the glare from affecting the viewing experience.
Reasonable Price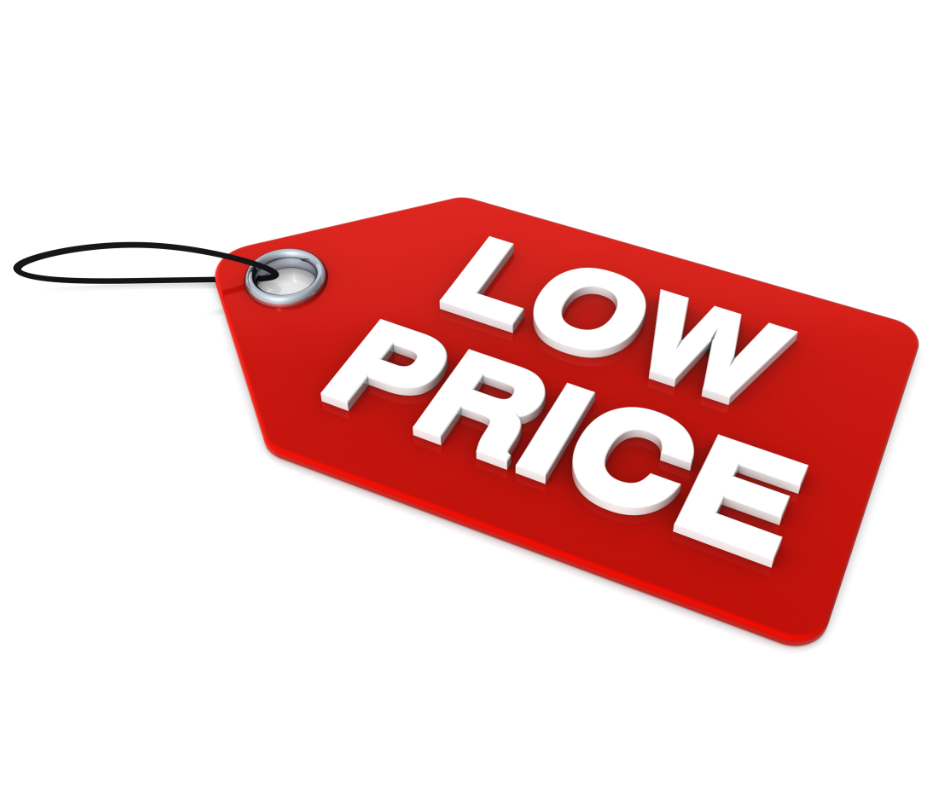 The last reason vertical blinds remain popular is their inexpensive price tag. Despite the changes made to vertical blinds, the prices did not skyrocket. It's less expensive to buy a large vertical blind than a large version of other curtain types.
Conclusion
So, are vertical blinds still in style? Vertical blinds have never been more popular than now, so they're far from outdated. That is due to their transformation into today's modern and stylish lifestyle.
Are you tempted to use vertical blinds on your windows or sliding door? Chat along with our readers about vertical blinds in the comments below. And, don't forget to spread this information to your social media network.